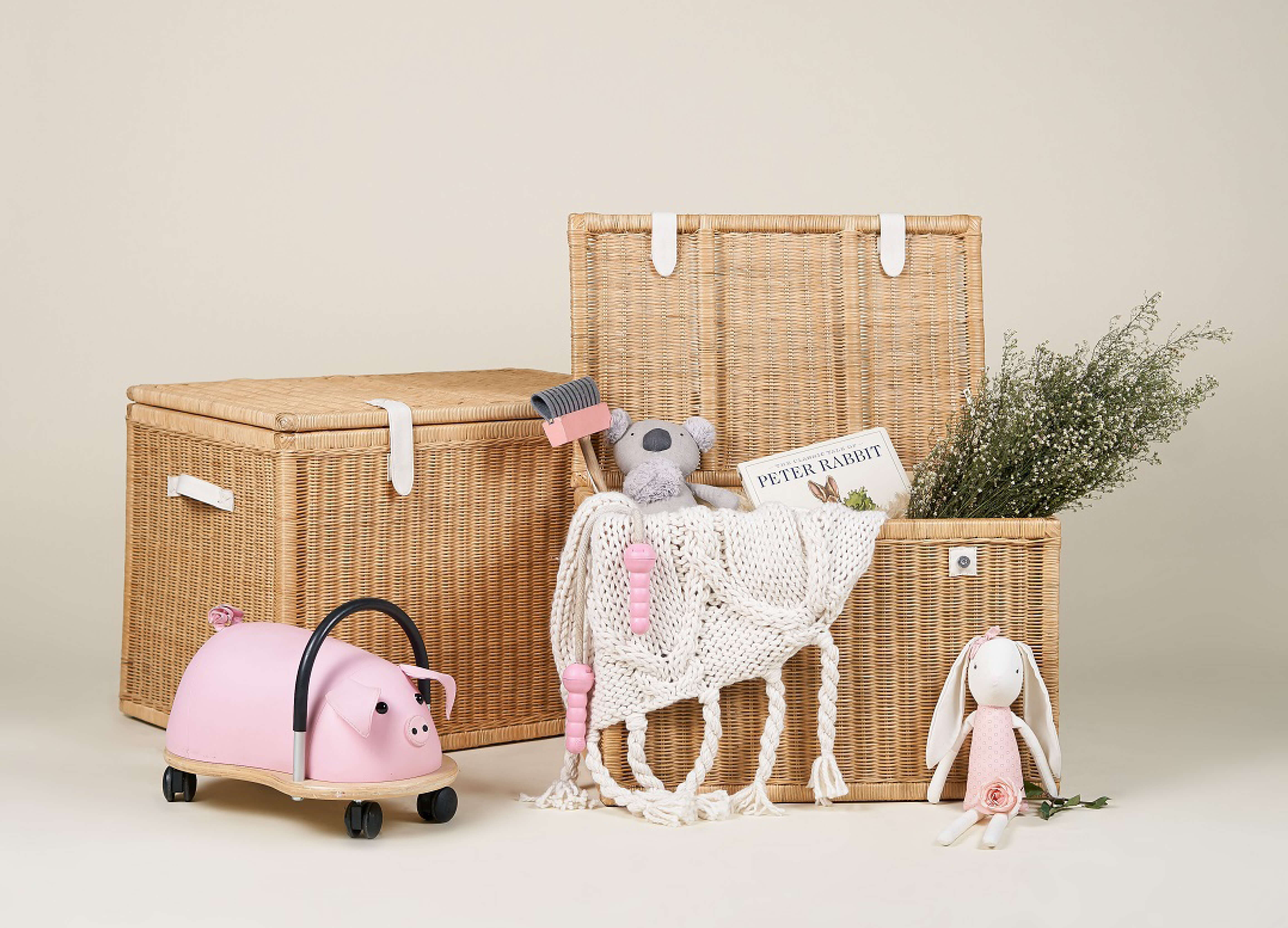 Gift Guide for Kids
They say Christmas is for kids, and these choice picks from FAME+ brands will surely put smiles on their faces
By Vicky Montenegro

FOR THEIR IMAGINATION
Fire up kids' imaginations and stimulate creativity with toys that encourage play but also add personality and style to their spaces.
FOR THEIR COZY CORNERS
Children need to feel safe and comfy in their own spaces, so why not gift them with pieces that will cozy up their rooms? Help create a cocoon for them, where they'll be free to relax, recharge, and get lost in their blue-sky thoughts.
FOR THEIR COOL CLOSETS
Clothes are popular gifts for kids, but make sure you're gifting them with pieces that they would actually wear. Comfy fabric and unfussy designs are key. And why not start introducing them to the concept of sustainable fashion?