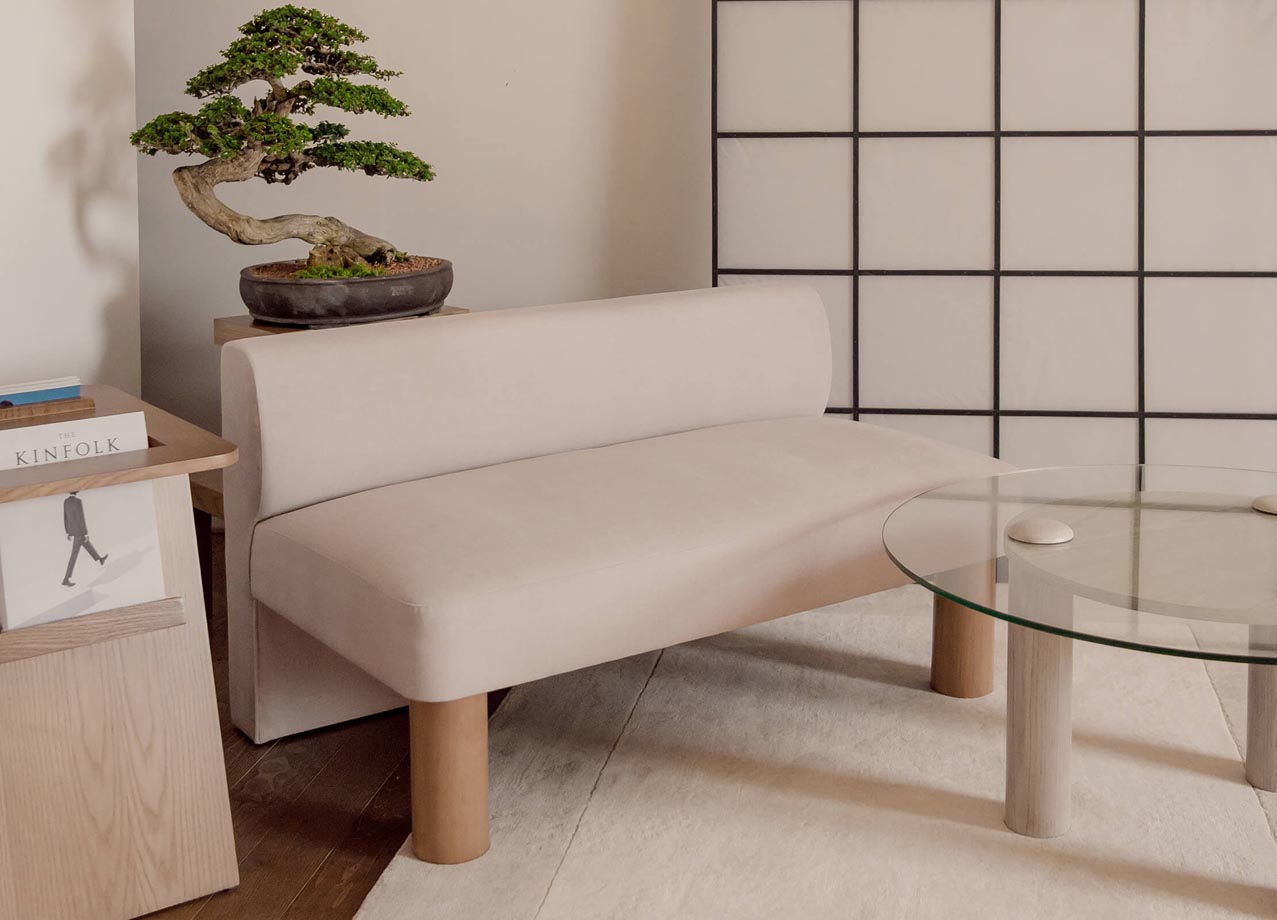 A Home Aesthetic to Calm the Mind
Products inspired by Japanese minimalism and infused with Scandinavian cool functionality are just what we need in this new normal

by Vicky Montenegro

Japandi—or the fusion of Japanese and Scandinavian aesthetics—is not new. It has existed for a while, but today's environment seems to have a hankering for the warm, comfortable sensibility of the design trend.
For the functionality that Japandi pieces offer, it's difficult to see it simply as a design trend. Those who appreciate Japandi's clean lines, natural materials, peaceful palette, and intentional design consider it a lifestyle. Because its minimalist design highlights a piece's craftsmanship, Japandi is deeply rooted in functionality and sustainability—two important aspects in today's lifestyle and furniture design.
In many ways, it's a case of opposites attracting. How else would you explain Japanese warm minimalism meeting its perfect match in Scandinavian stark simplicity? Together, they exude a sense of comfort and naturalness—or the perfect marriage of hygge (Danish concept of comfort) and wabi-sabi (an appreciation of the imperfect).
Comfortable yet purposeful design is exactly what we need these days, and furniture manufacturer and retailer Albero agrees. Their new collection is centered on mindful design—creating a balance between beautiful and timeless, stylish and functional. "We wanted to elicit the feeling of peace and tranquility when one looks at and is surrounded by the collection," Lance Tan, Albero Creative Director, says. "If you noticed, we infused different elements along with the furniture pieces, such as sand, rocks, and trees, hoping to achieve and simulate this calming and serene haven that we all need in this day and age."
Albero's designs have mostly revolved around Scandinavian concepts, and their latest collection, decidedly inspired by "the simplicity and serenity of a Japanese landscape" is a nod to Japandi. The collection is called Yügen, defined as "a profound emotional awareness of the universe that triggers feelings too deep and mysterious for words."
Albero also wanted to tell a story and concept that "people can relate with," and the events of 2020 were a natural source of inspiration. "The recent collections that we have launched aim to give a deeper message, as opposed to just putting the spotlight on aesthetic," Tan explains. "Yügen, taking inspiration from the lockdown, realizes an ineffable feeling, dreams and desires brought about by self-awareness during isolation."
JAPANDI PICKS FOR YOUR HOME
The Lune Table and Border Accent Chair are two pieces from the collection that have garnered the most attention, according to Tan. "Their distinct yet timeless curved forms, together with the collection's story, make them very noticeable," he says. "We noticed that round edges and oval-shaped items easily capture people's attention, making them automatic standout pieces."
If you're ready to embrace the Japandi lifestyle, here are some picks from Albero's new collection and the FAME+ catalogue.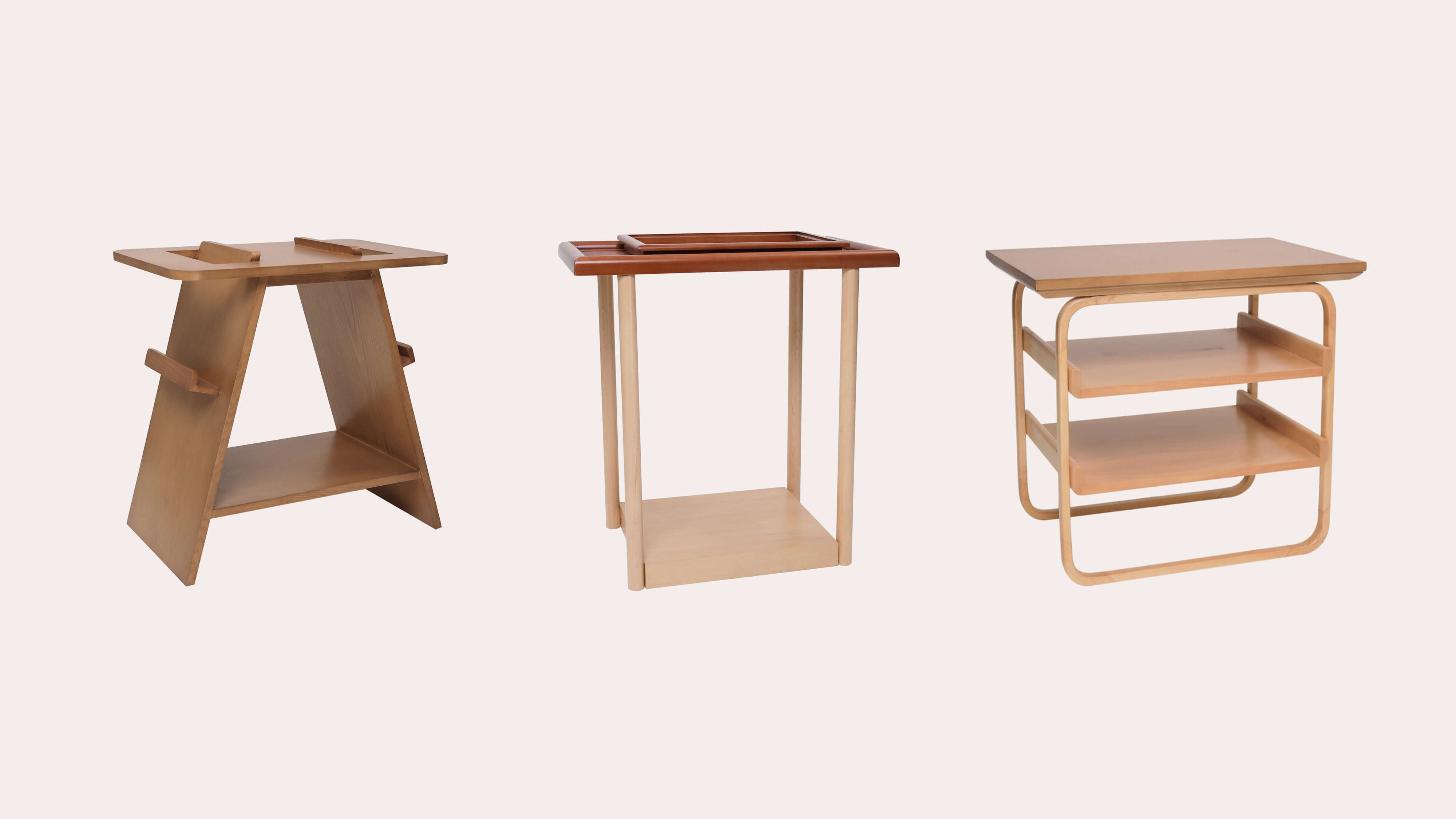 Norm Magazine Side Table, Moto Bar Cart, Folk Side Table, all Yügen Collection from ALBERO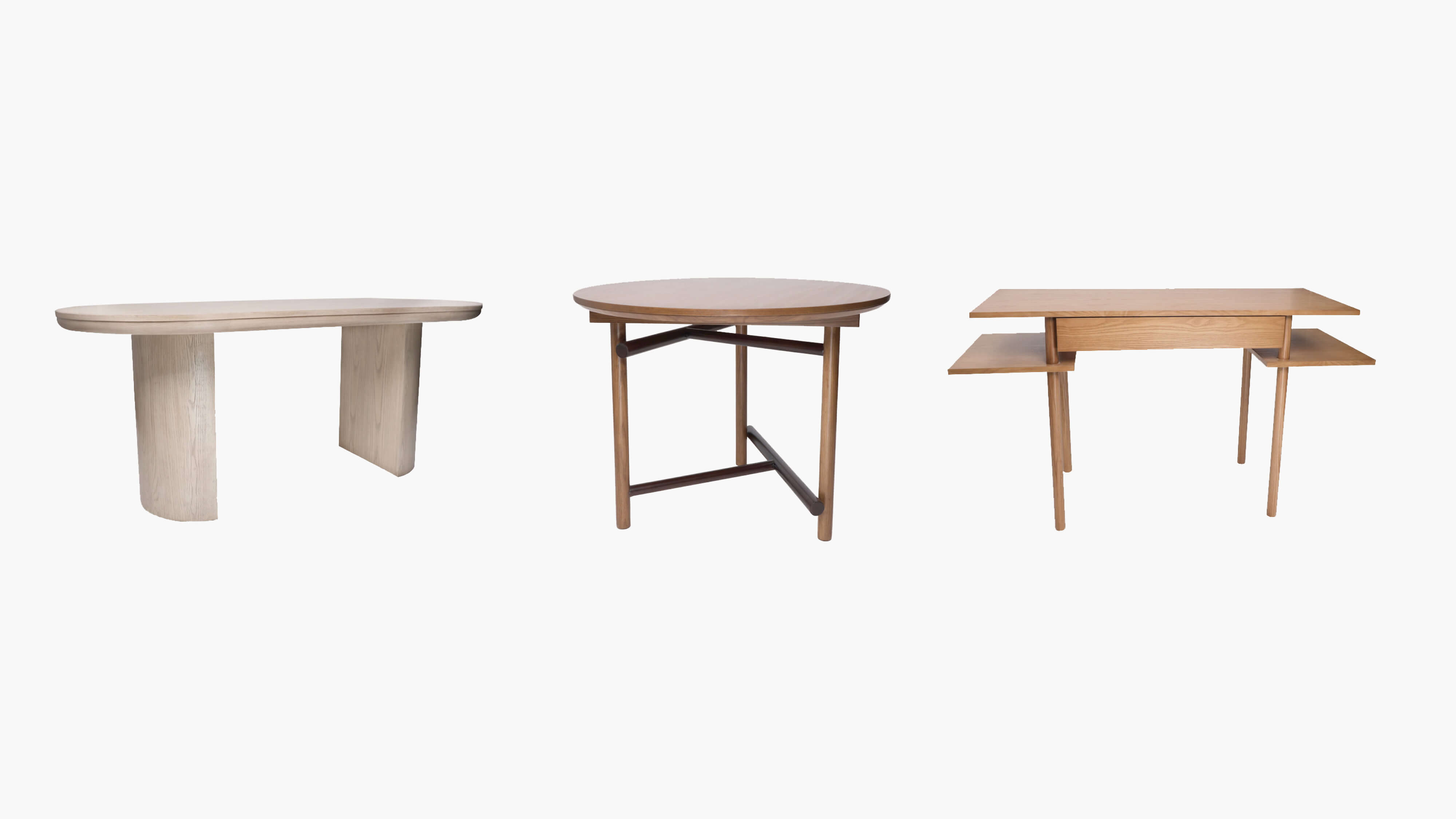 Lune Dining Table, Kio Table, Tyler Desk, all Yügen Collection from ALBERO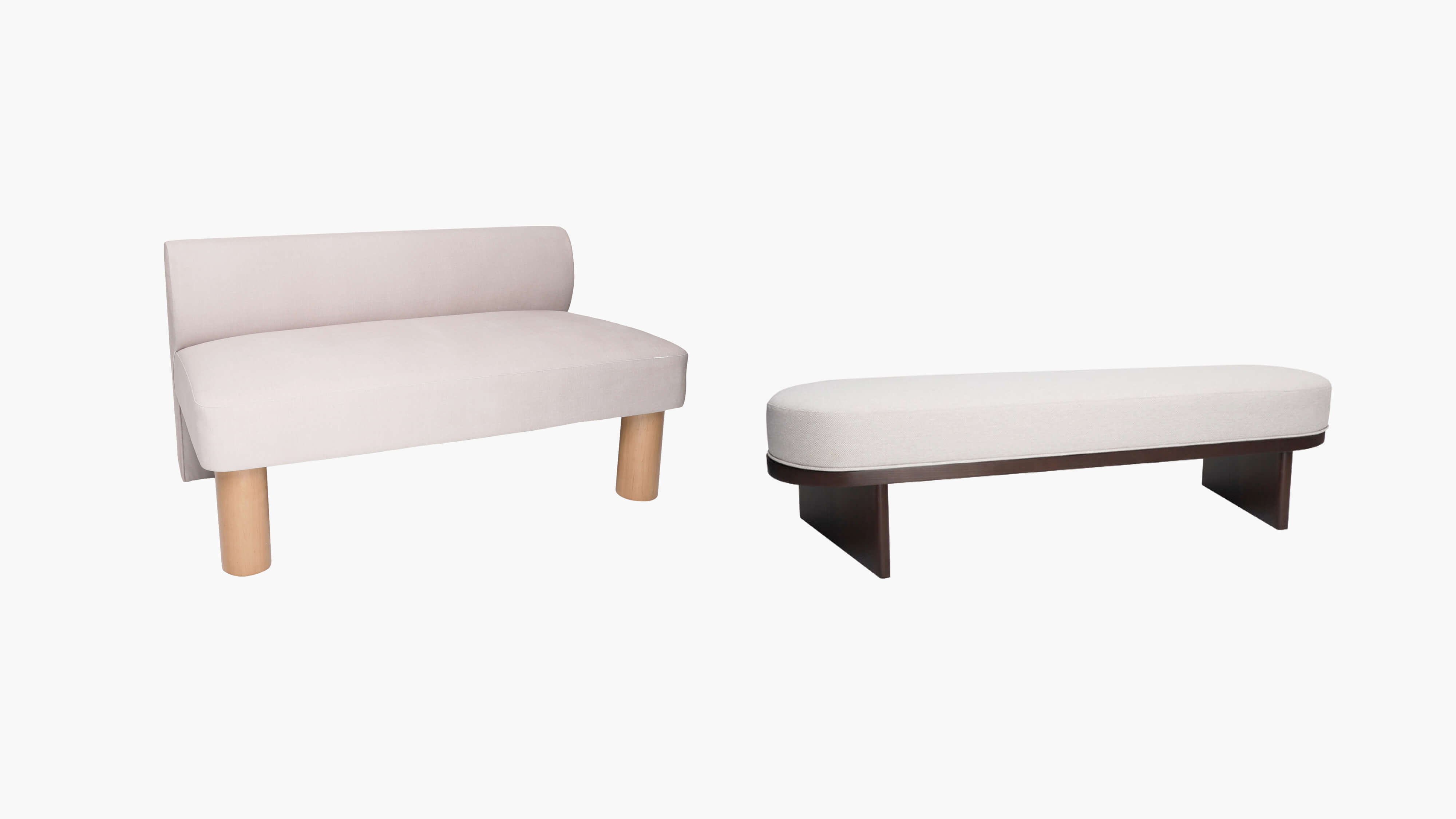 Komo Love Seat, Eclair Bench, both Yügen Collection from ALBERO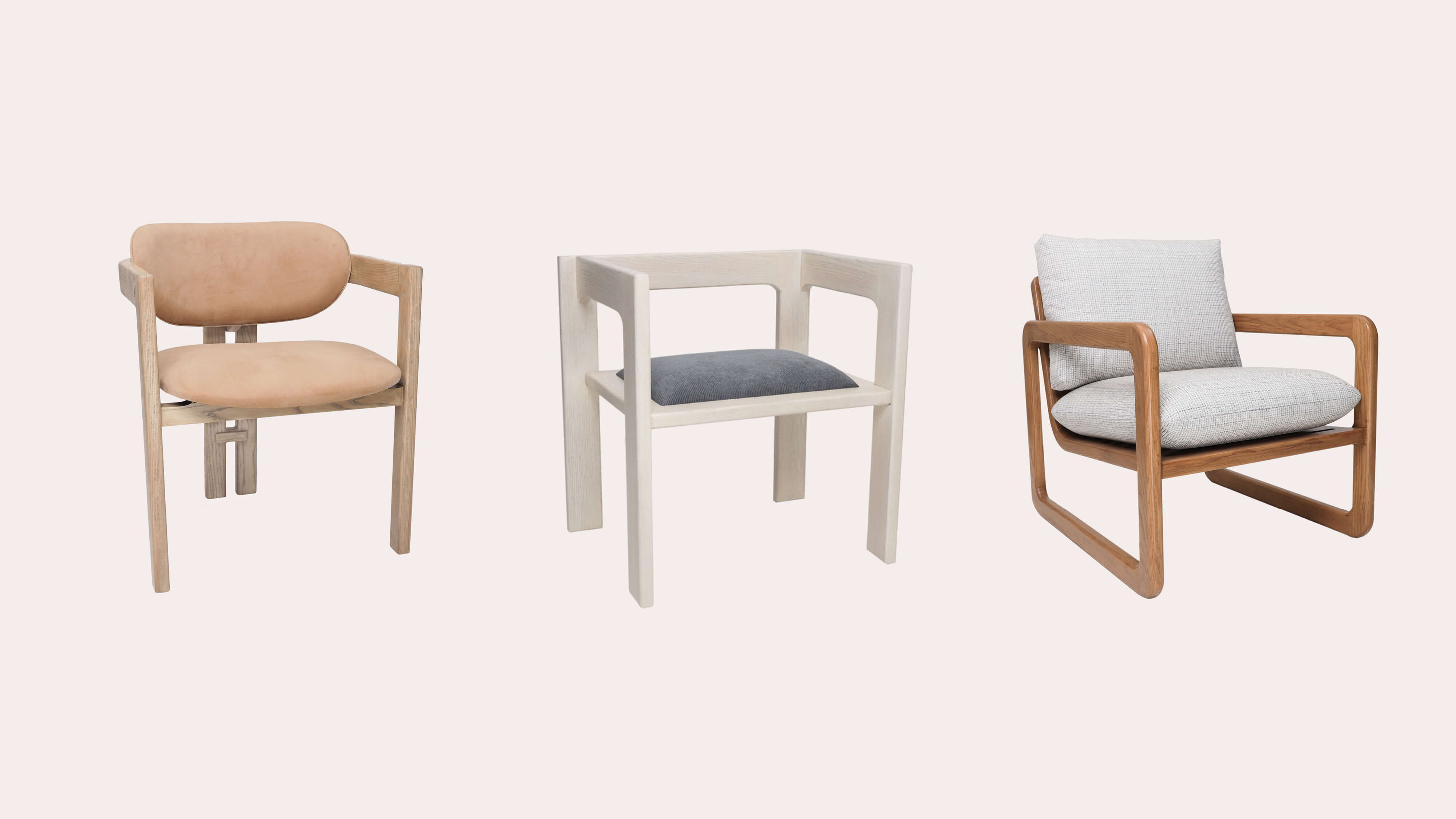 Caden Chair, Haru Chair, Border Accent Chair, all Yügen Collection from ALBERO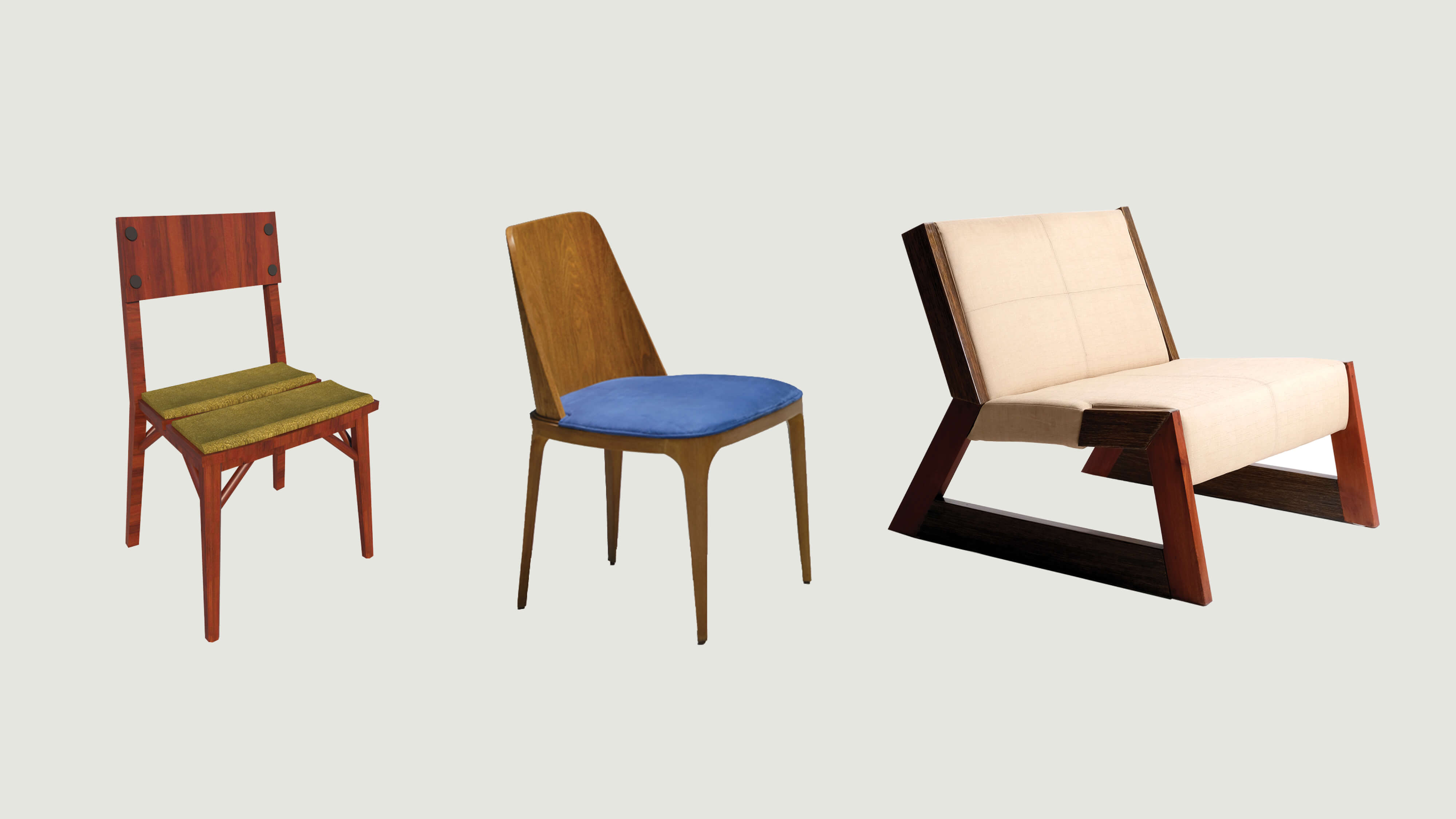 Wood's natural tones add warmth to a room. From left: Susan Simple Chair, LABEL X BY EJ PASIA; Oria Dining Chair, VITO SELMA HOME; Josef Chair, FILIPINO CREAZIONE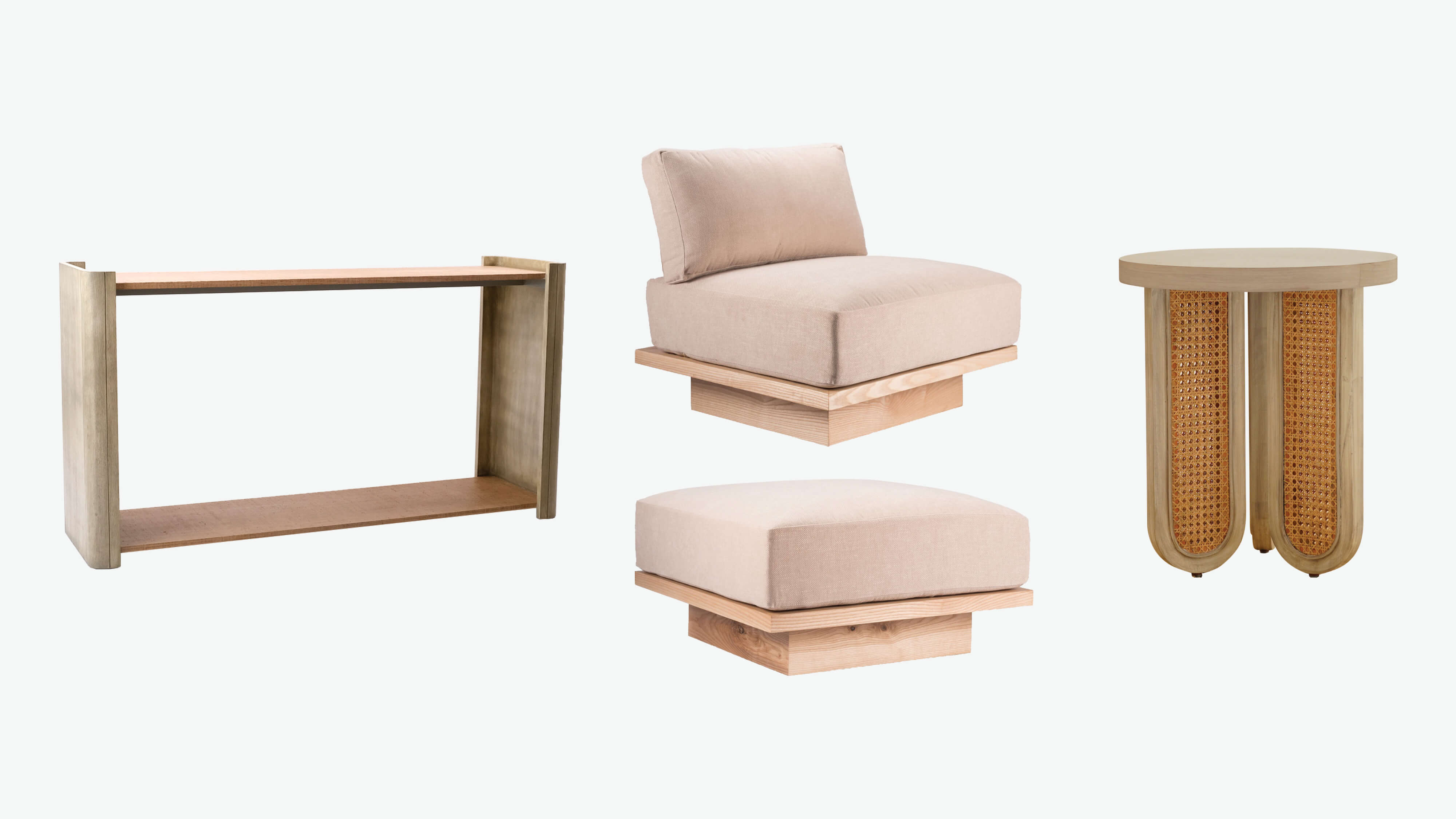 Muted colors are a must in a space that calms the mind. From left: Becker Console Table, SOUTH SEA; Paris Sectional, PHILUX; Stella Side Table, MEJORE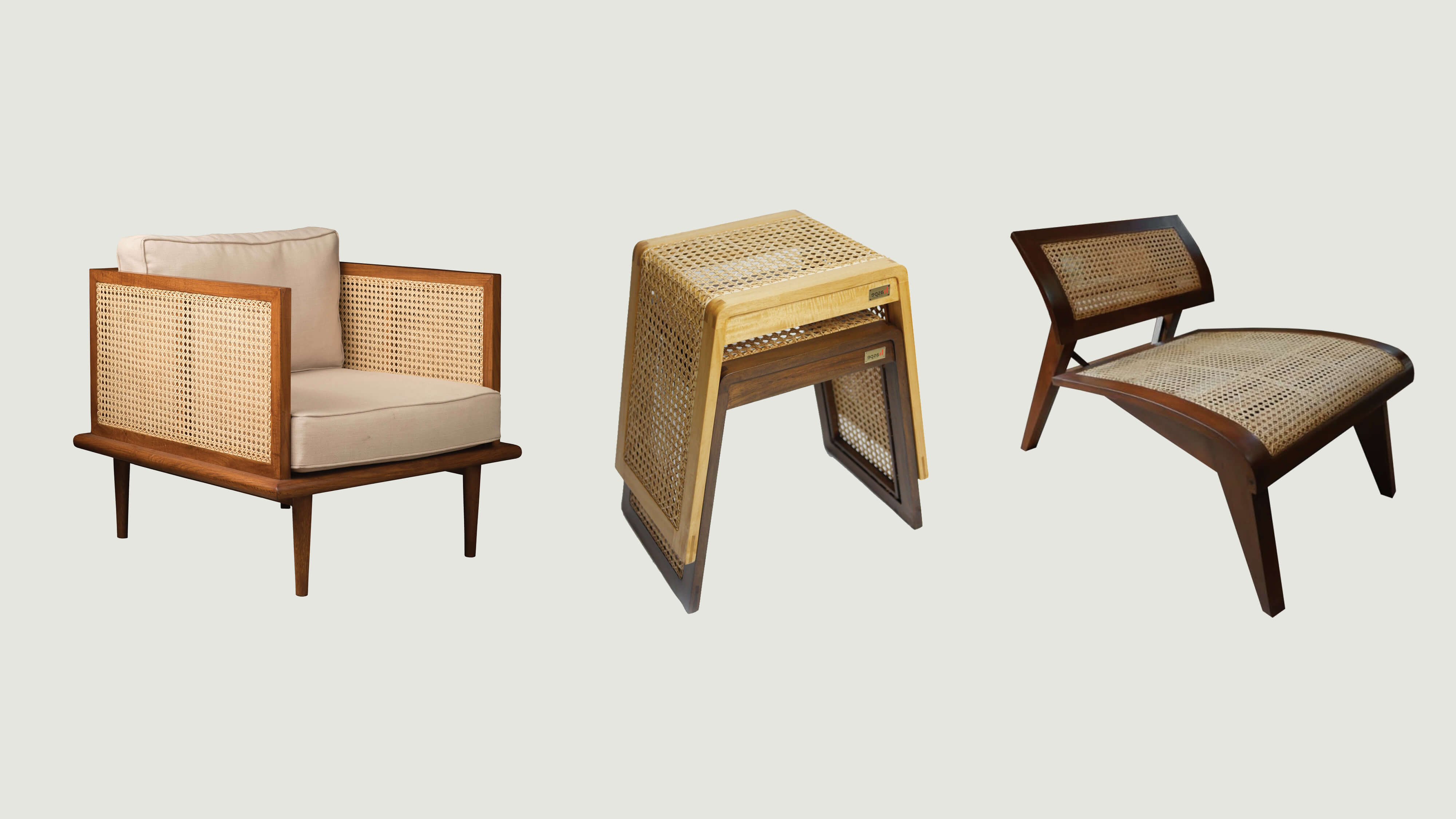 Cane brings an even more natural, warm element to a piece. From left: Blanche Lounge Chair, A GARCIA; Laya Stool, HASPE DESIGN STUDIO; Inez Stool, HOME EDITION