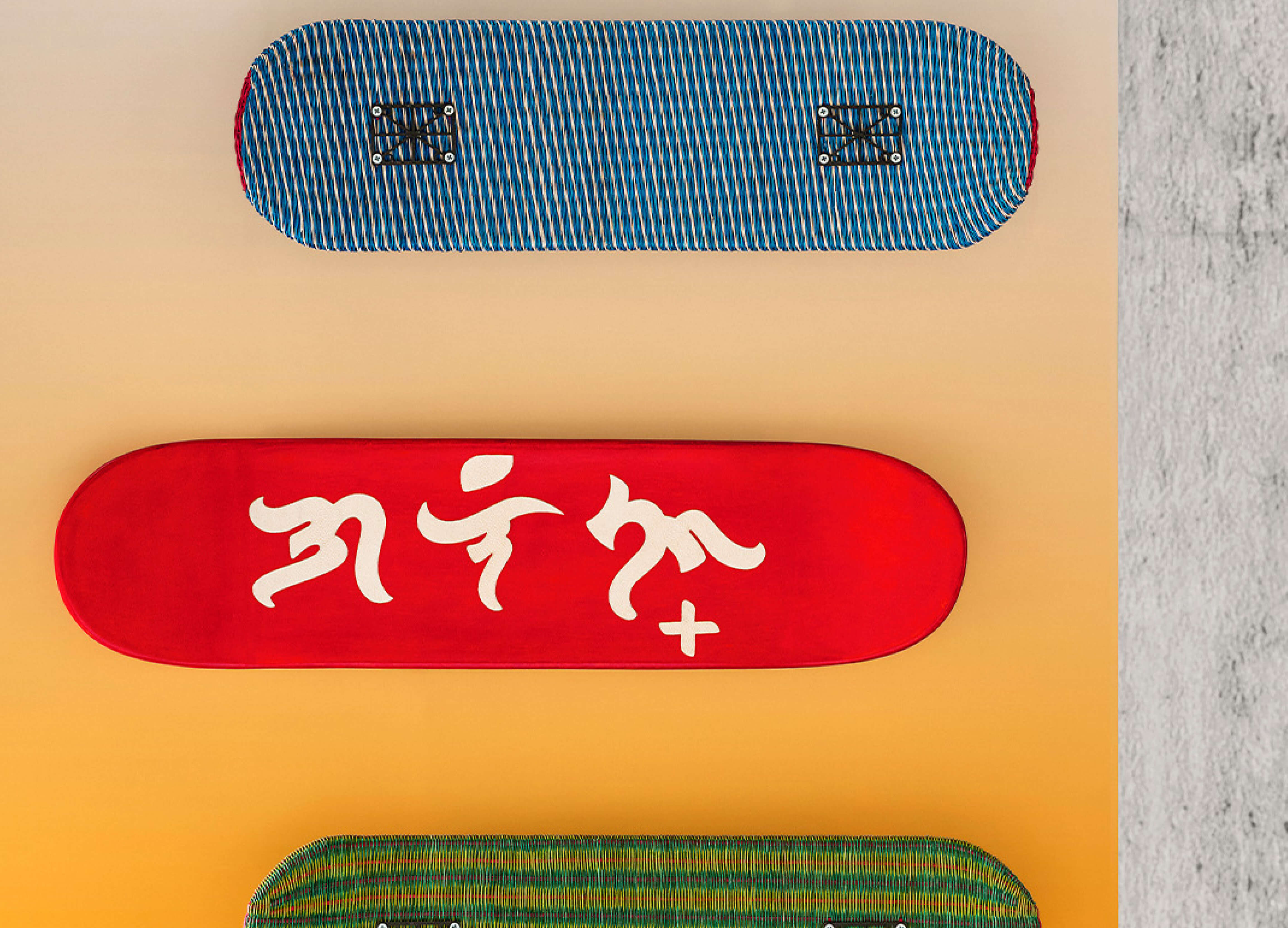 It's Skate Season
The fashion world is quick to ride on the latest sporty trend: skateboarding. Here's how you can join in the fun—in style
by Patti Sunio

An emerging fashion trend has arrived: skate-inspired style. Along with the rise in interest in street sport comes fashion ideas inspired by the culture's bold, risk-taking, fun-embracing appeal and attitude.
"Luxury takes on skateboarding," headlined Vogue Business, citing luxury department store Harrods, and fashion houses Dior and Louis Vuitton, as some of the many high-fashion names riding on the trend.
The report cites the onset of the pandemic as one of the factors that spiked interest in the sport, with most of us turning to outdoor activities to keep our bodies—and minds—fit. As non-contact sports, such as golf and tennis, were being re-explored, on the streets, people were getting back on their skateboards—inspiring others to try skateboarding for the first time.
The Tokyo 2021 Olympics definitely had a role in putting the spotlight on skateboarding, too. Vogue Business names 13-year-old English skater Sky Brown and Japanese gold medallist, 13-year-old Momiji Nishiy, as the two main characters who've made the sport look cooler. The Philippines' Margielyn Didal, despite not placing, stole the show (her first Olympics, by the way) with her infectious smile and spirit, showing the world the unparalleled satisfaction one gets from skating tricks, kick turns, and jumps—whether you succeed or not.
Along with the sport came the fashion, and brands all over the world have partnered with skateboarding personalities, signing them on as endorsers, collaborators, and co-designers—a way to connect with the fast-growing community.
Last year, CITEM consultants and product designers Rita Nazareno and Gabby Lichauco of Nazareno/Lichauco were inspired by the nostalgic sports they grew up seeing and trying out in Manila, and crafted decorative basket-woven skateboards for Zacarias 1925, a long-time fashion and home accessories company, also on FAME+ .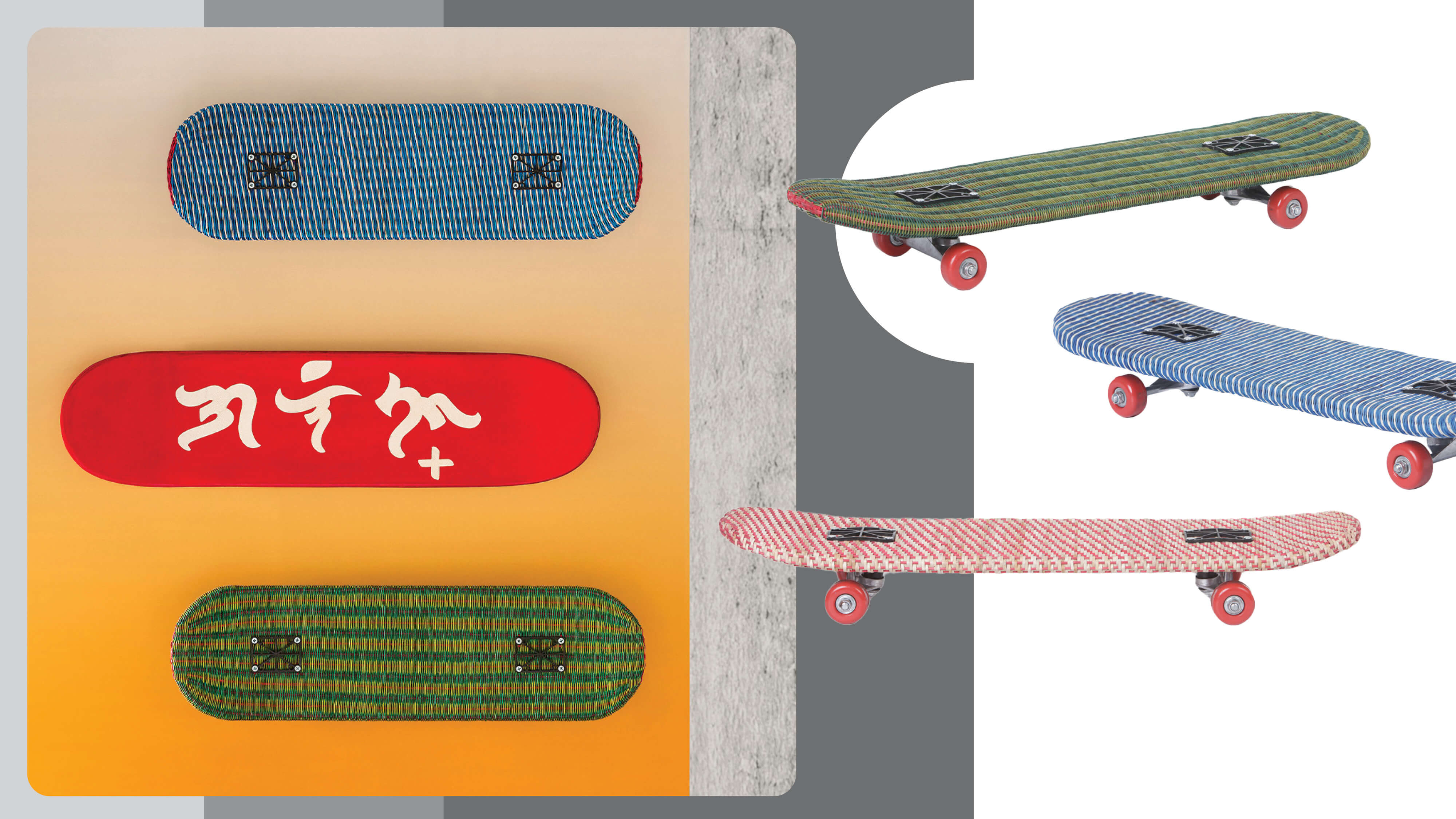 From our catalogue, we've spotted clothing and apparel that fit the skate vibe the fashion world is going crazy over—from cool caps to sporty, stylish sneakers. Whether you're a skater bringing your sense of style into the sport or an outsider lured into skateboarding for its cool appeal, here are pieces to get you on board the latest trend: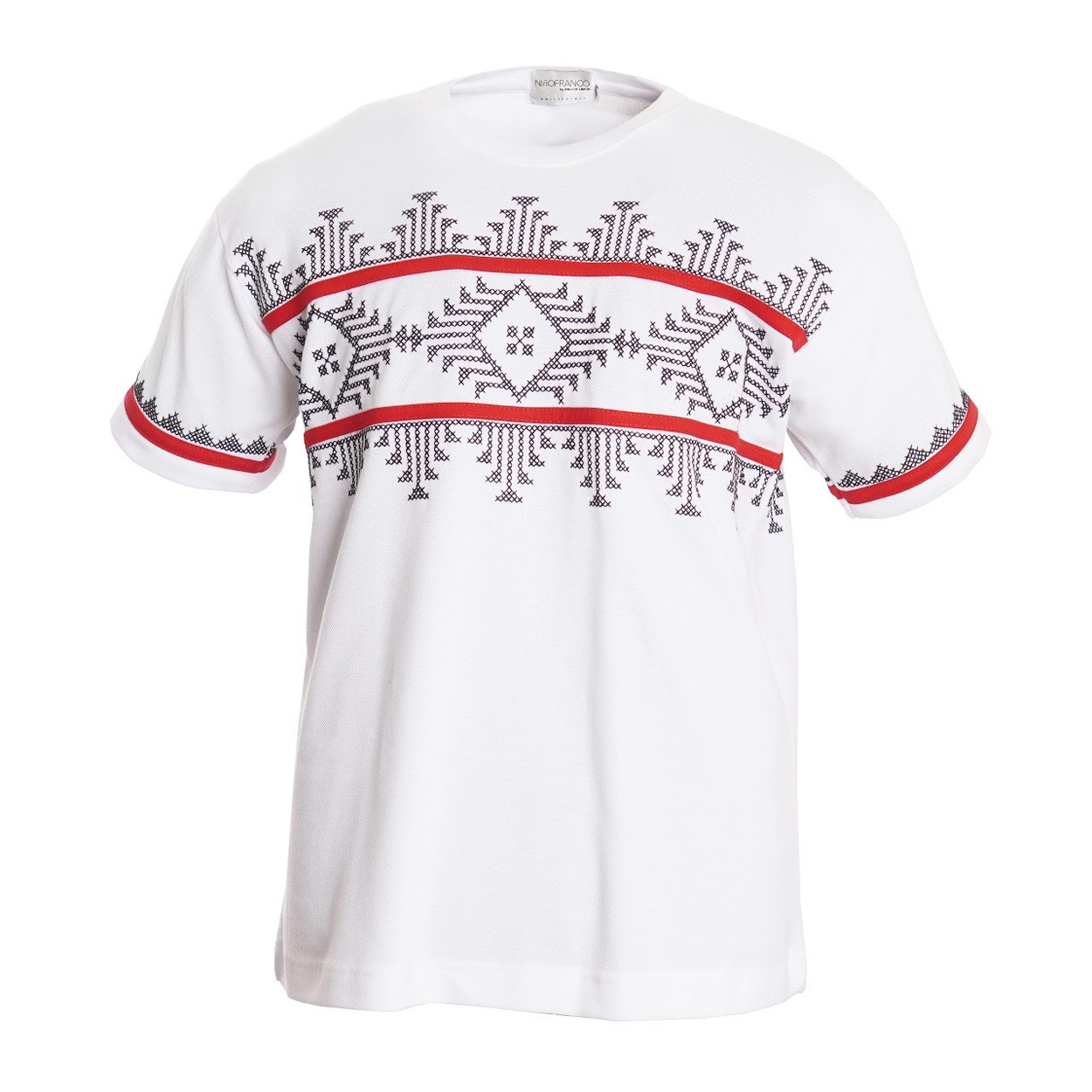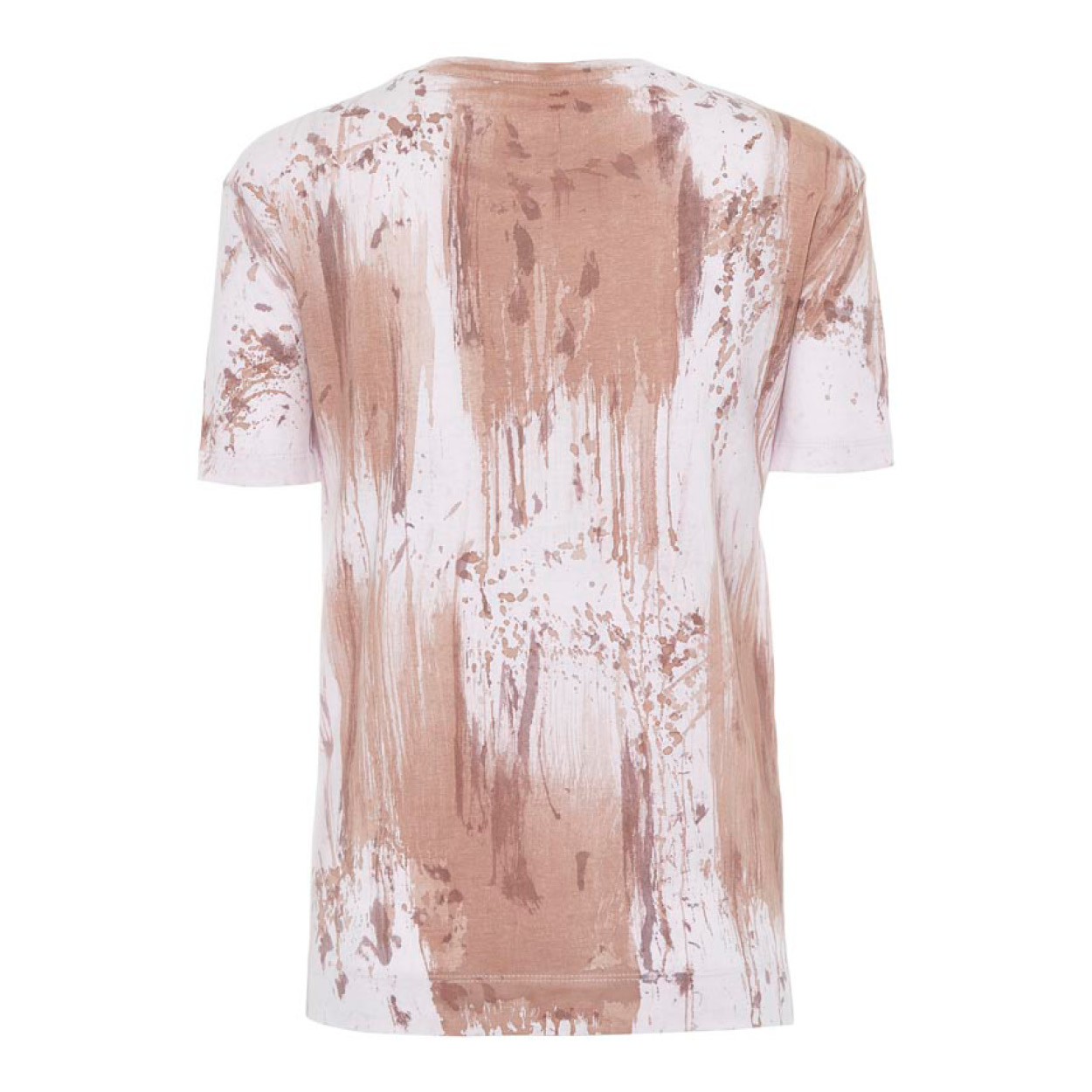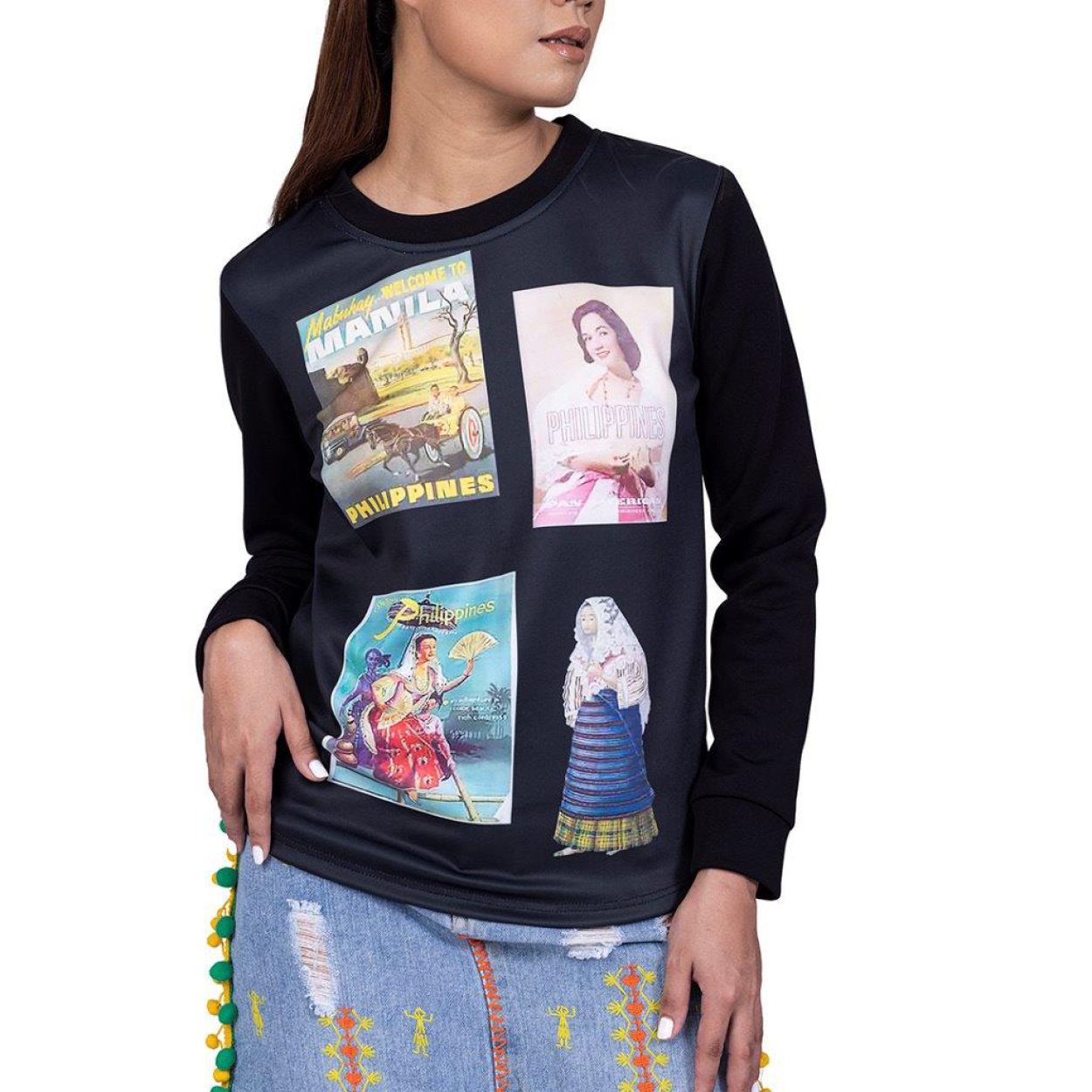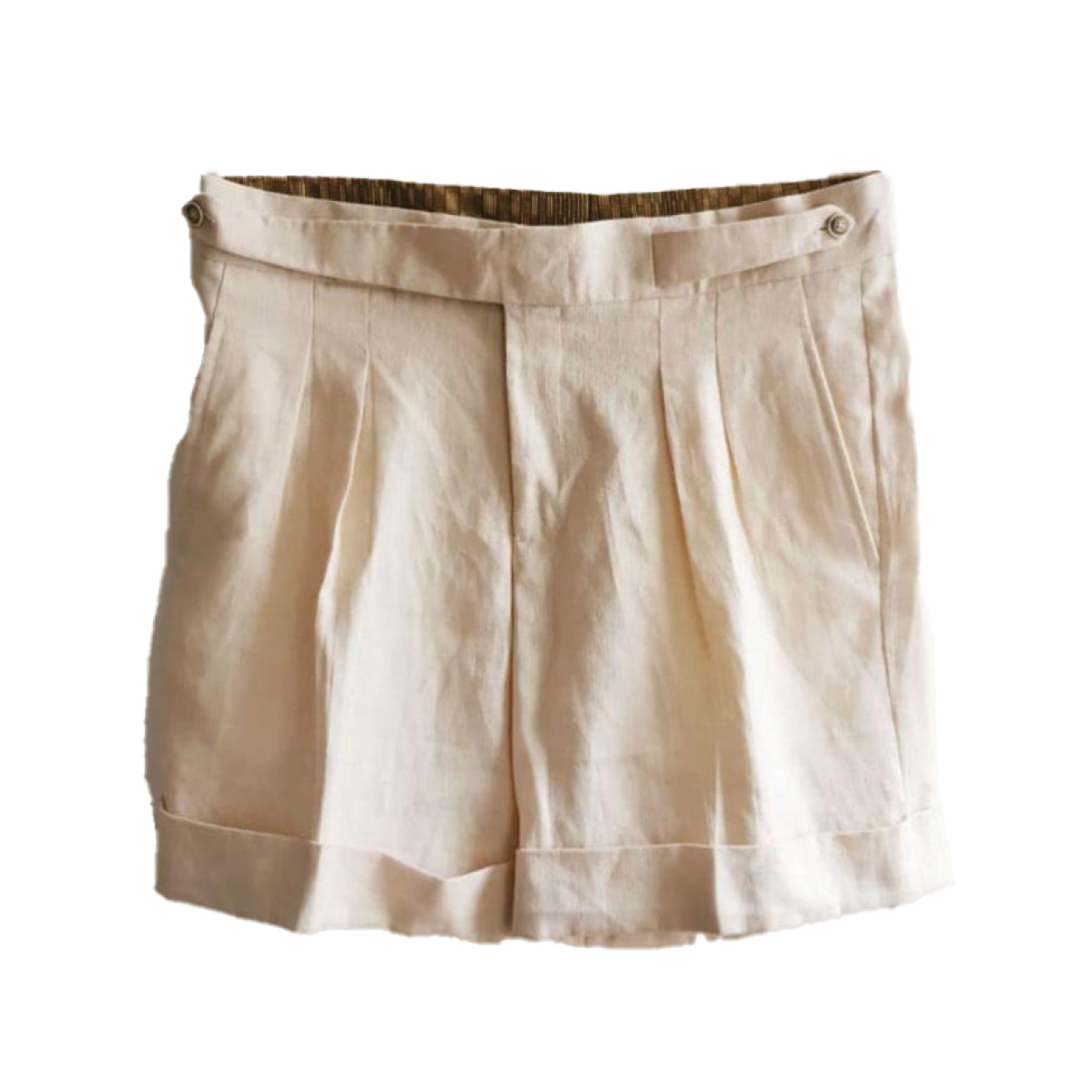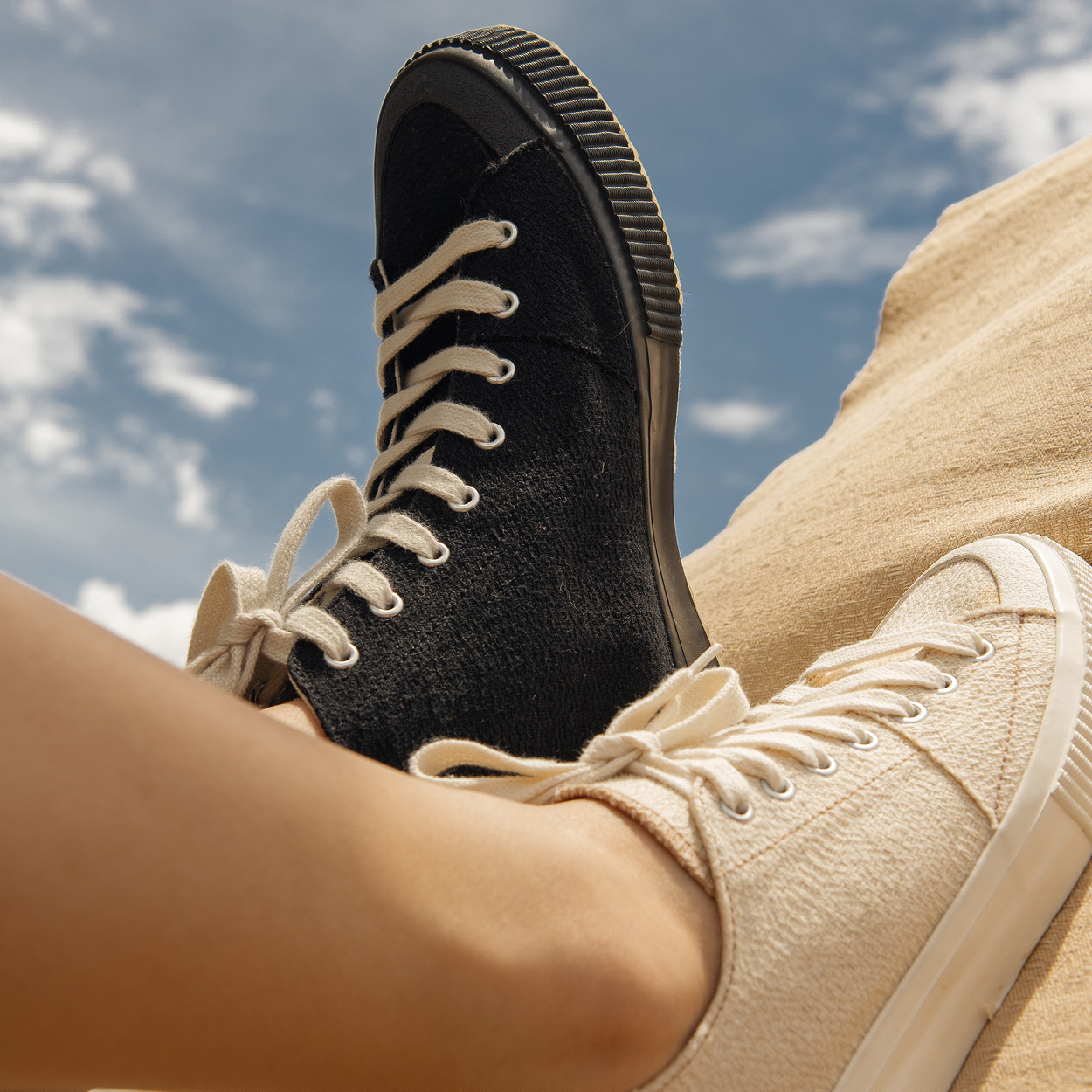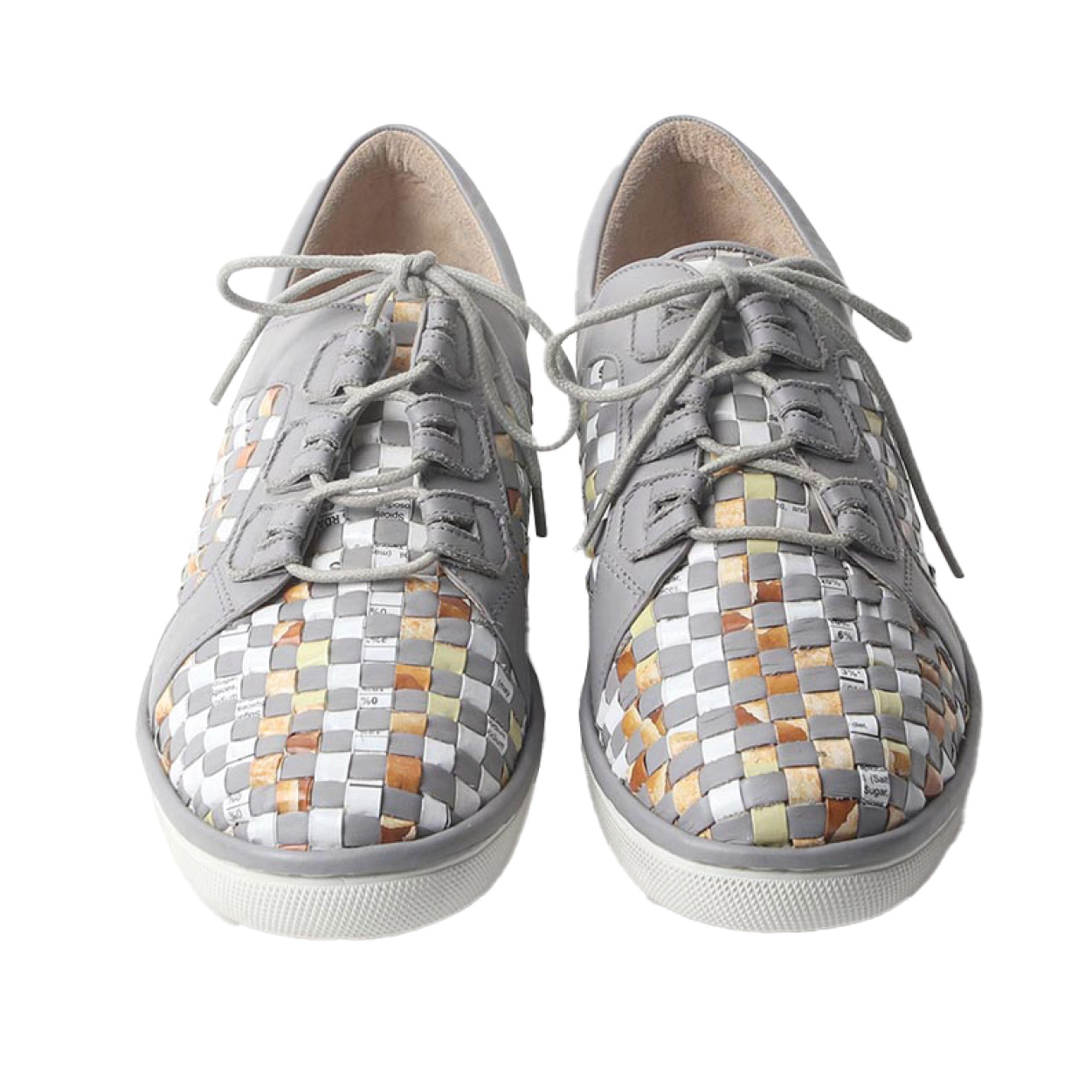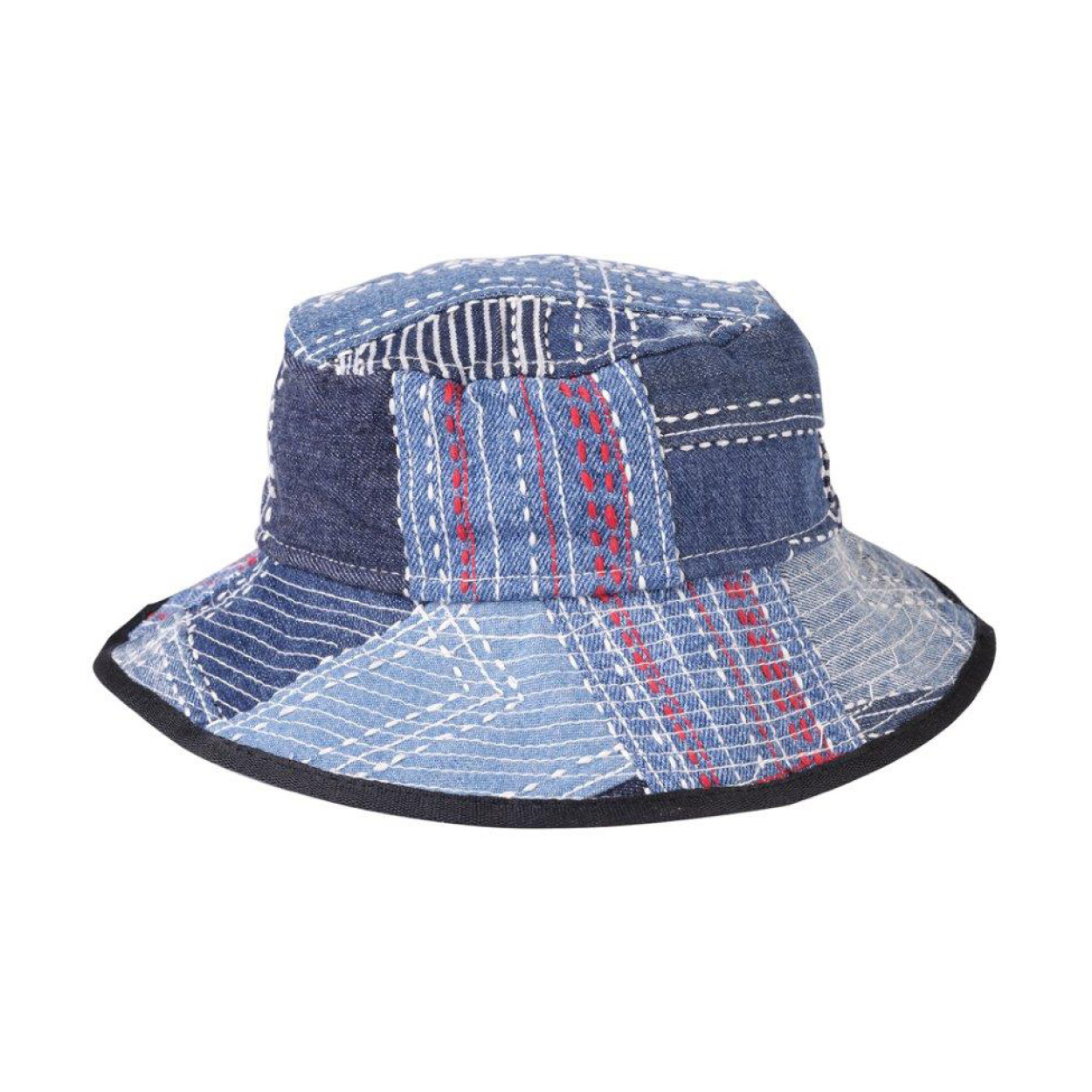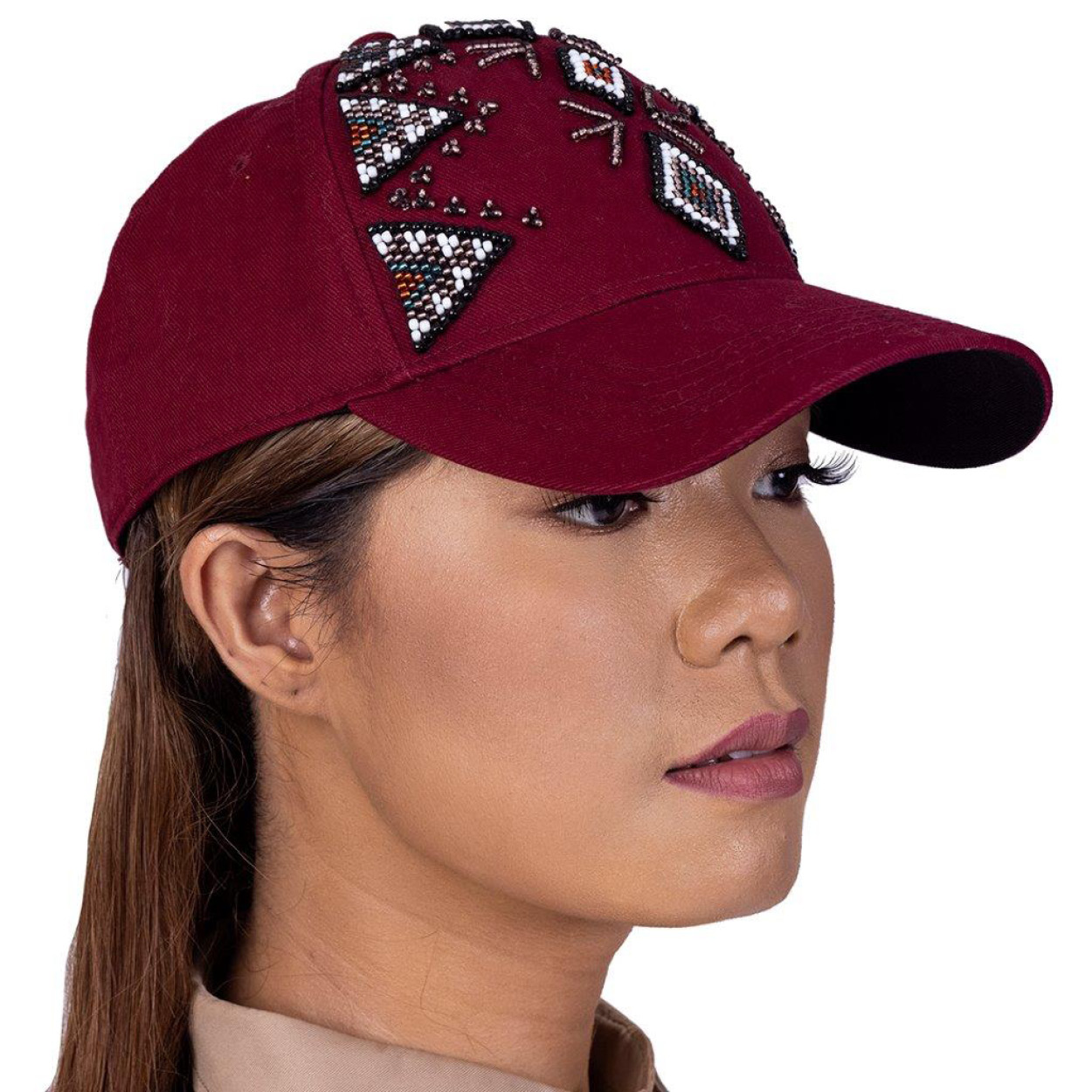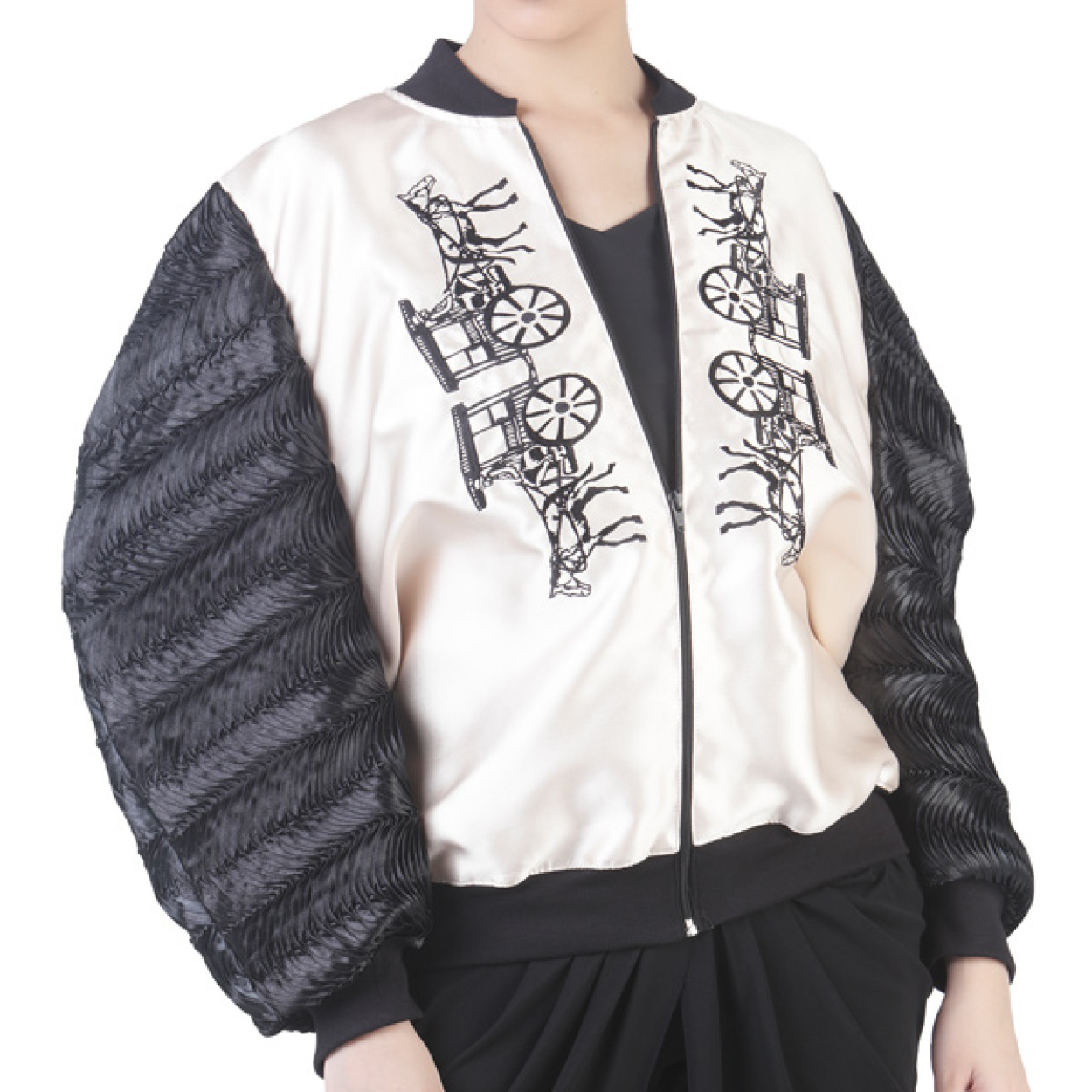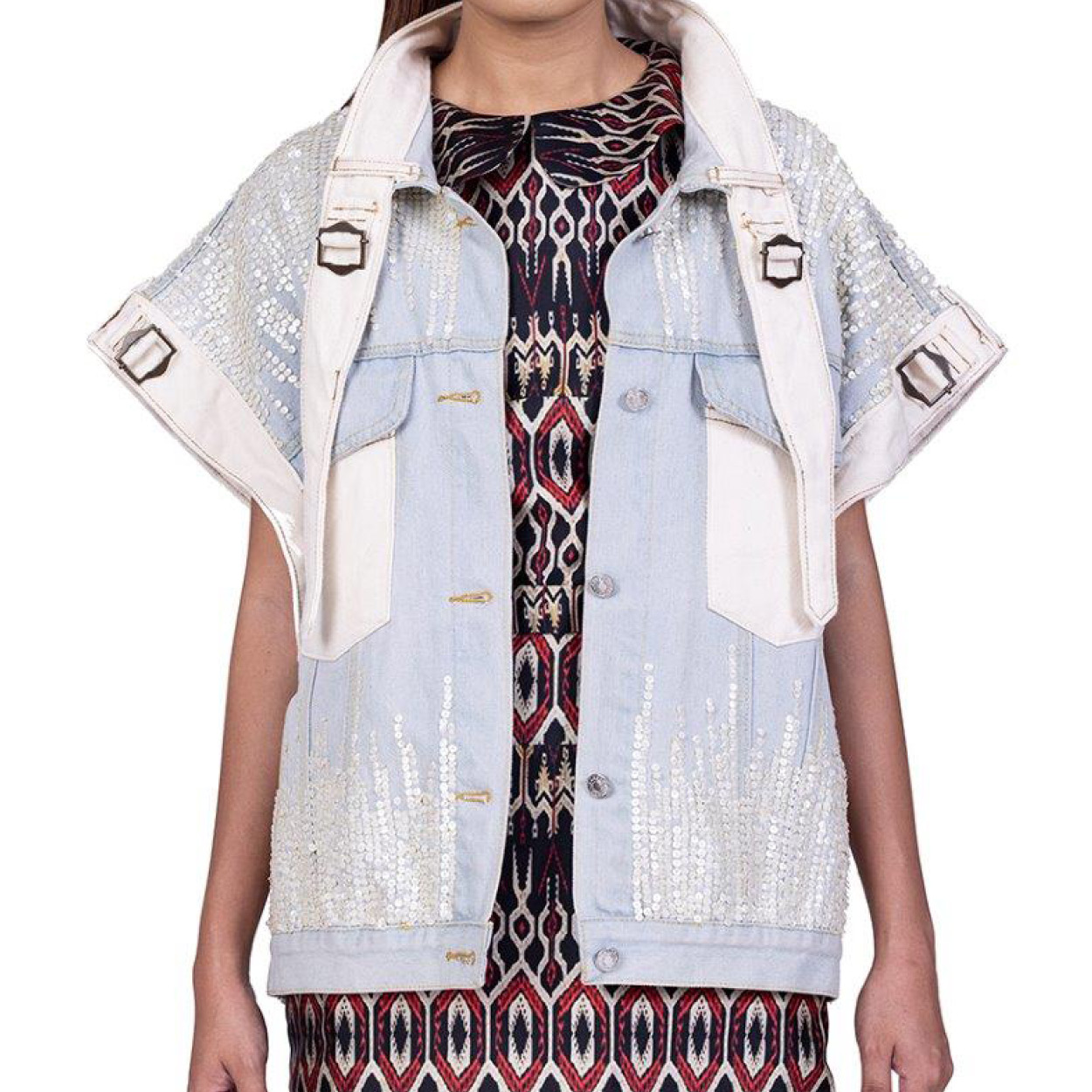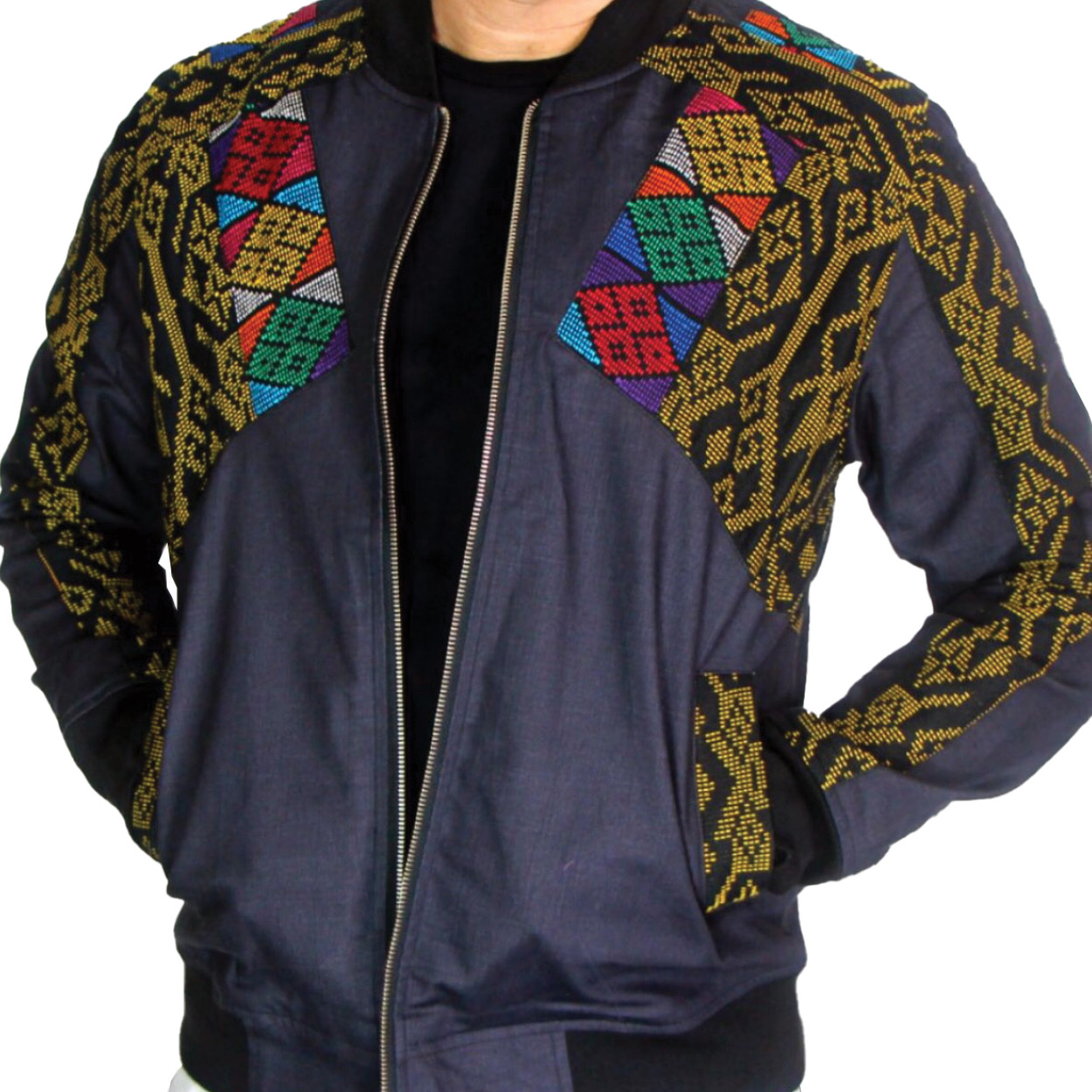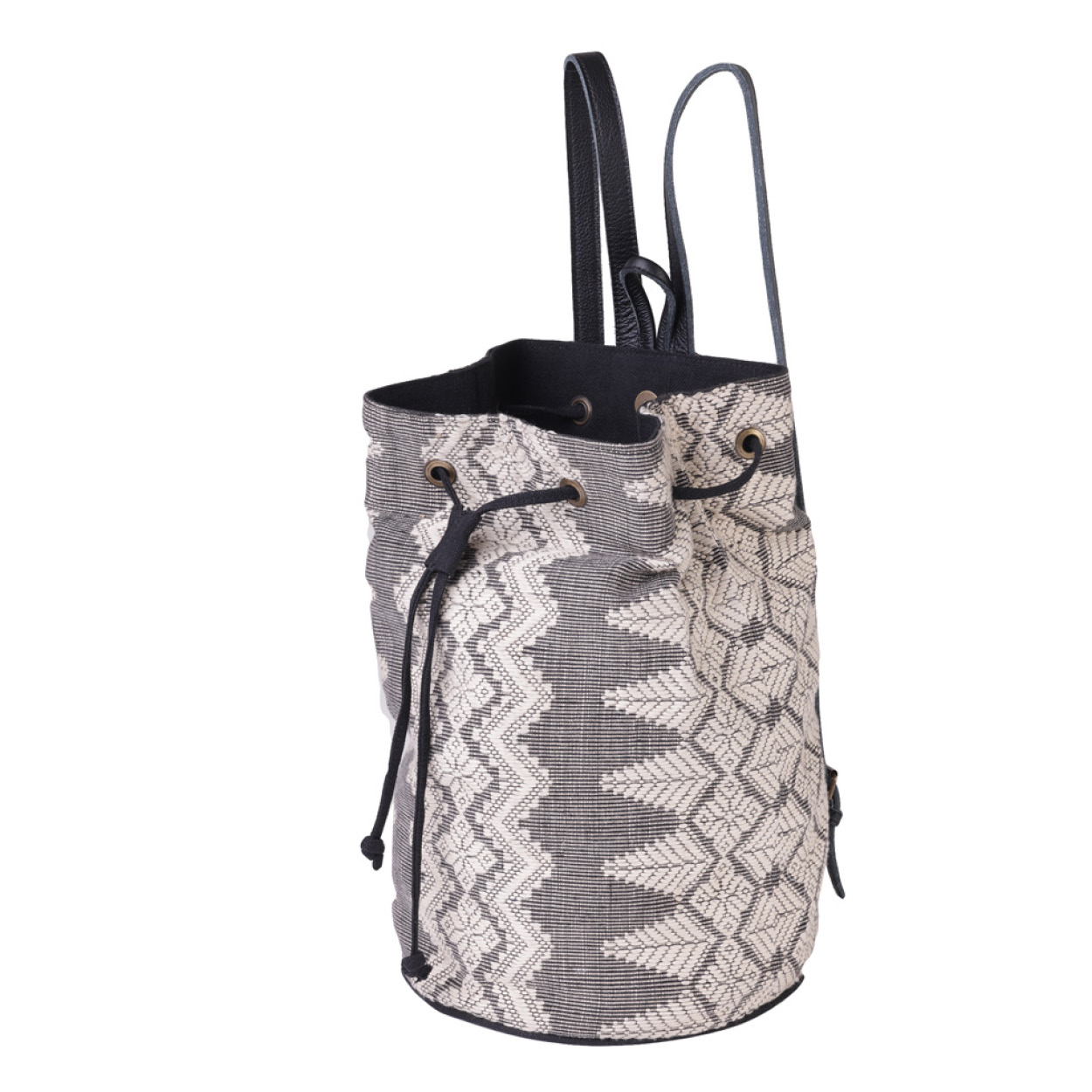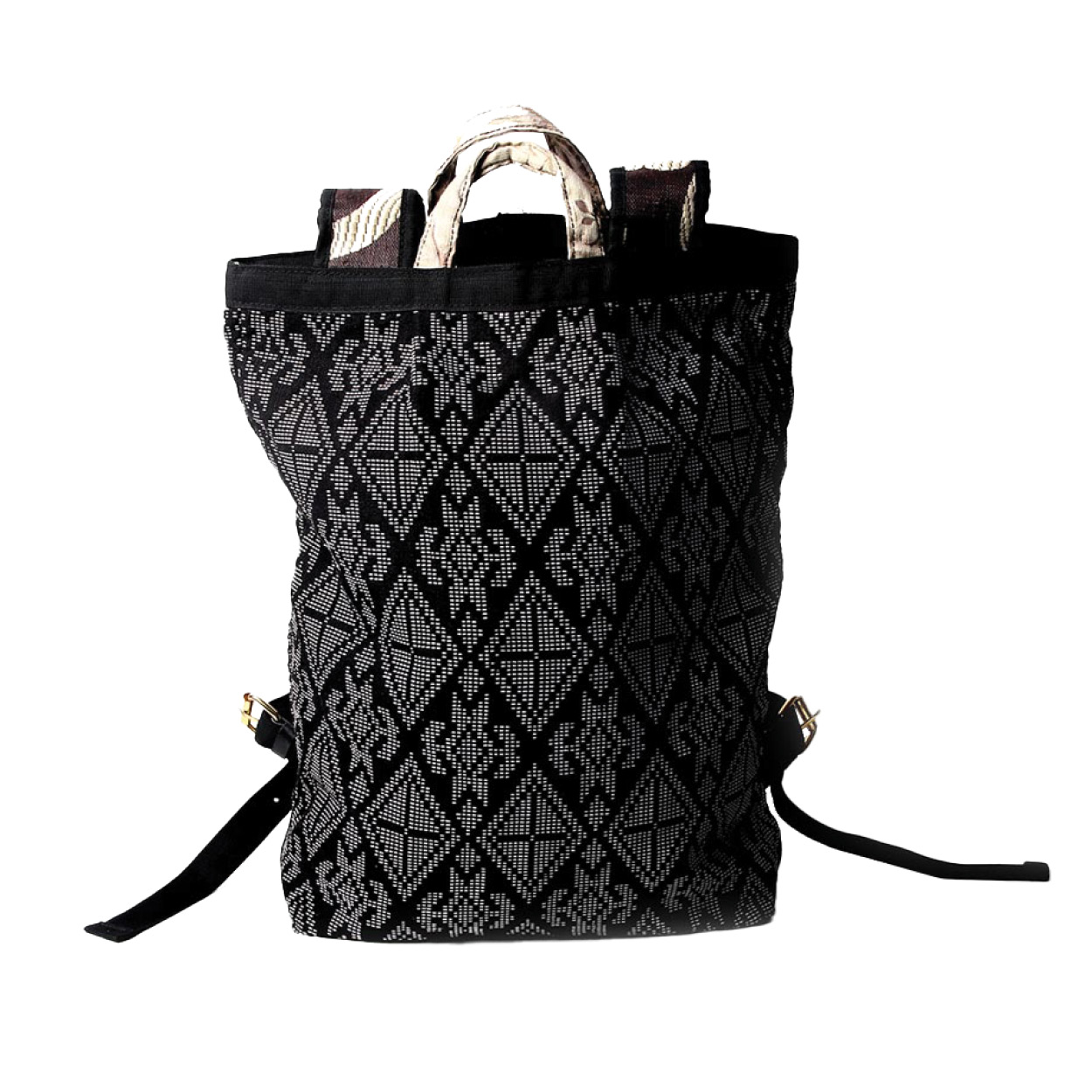 Photos courtesy of brands