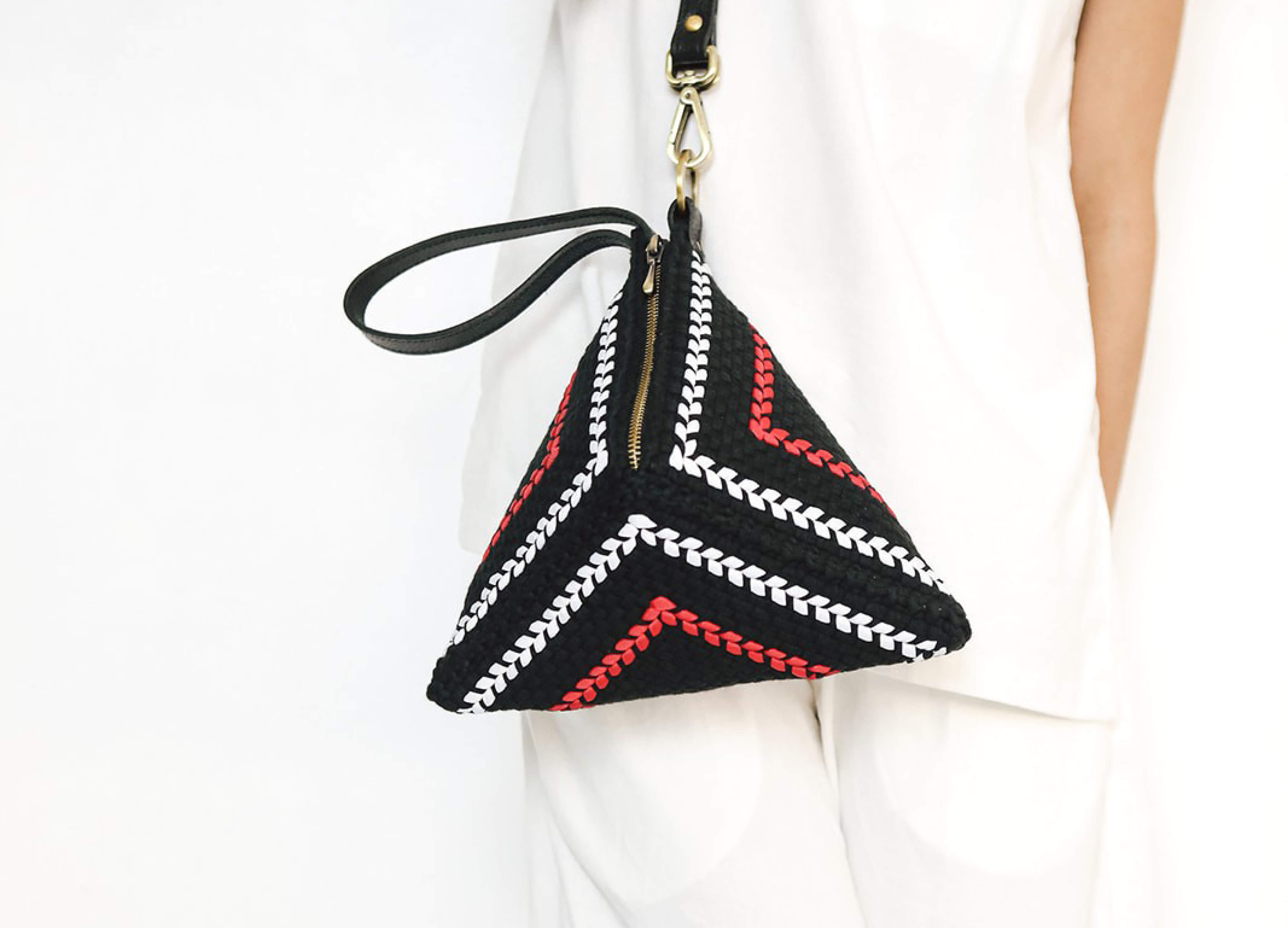 From the Philippines to New York
At the NY Now Digital Market, Philippine home and fashion brands showcase what they do best: coming up with unique and innovative, world-class products while staying true to their identities, tradition, and craft

by Patti Sunio
Philippine home and fashion makers are set to take on America's design capital, New York, as CITEM brings together 20 homegrown brands to the NY Now Digital Market, a design-centric platform that curates standout brands from all over the world, showcasing its products to a wide audience of retailers, specialty buyers, museum curators, and more.
ByHand Consulting, headed by Karen Gibbs and Colvin English, lent their expertise in product development, merchandising, and sales and marketing to the brands in participation, taking in mind the emerging design trends and what today's market will be looking for.
"As consumers are increasingly returning to their local stores and in-person shopping, we believe store owners and buyers are looking for new and innovative products to welcome their customers' return," says Gibbs. "Sustainability, handmade, small-batch production of unique products are all expected to be popular with buyers. Americans are traveling and socializing more so we expect products that relate to travel and entertainment will be popular."
In collaboration with design specialists Rachelle Dagñalan, Rita Nazareno, and Gabby Lichauco, the Philipine home and fashion brands have crafted unique product collections made for the discerning design enthusiasts of the NY Now market.
In participation are Artisana Island Crafts, Bon-Ace, Calfurn, Cebu Homecraft, Celestial Arts, Indigenous, Island Girl, Jhaz, LIJA by That One Piece, Moy, Bamburi by Native Crafts and Arts, Nature's Legacy, R2R, S.C. Vizcarra, Tadeco Home, Triboa Bay Living, Casa Selma, Tagolwanen Women Weavers Association, Inc. (TWWA Inc.), and Virtucio.
From their clever use of indigenous and sustainable materials to their mastery of traditional crafts and handmade techniques, these Philippine brands have been able to use their years-honed skills to churn out fresh, new and innovative designs, with exceptional quality still at its core.
"All of the companies participating in the program have very authentic identities—they each have unique stories about their origin, the founders and owners, production techniques, indigenous materials, and design process and aesthetic," points out Gibbs. "This authenticity is a huge asset and one that cannot be replicated. Buyers will be interested to learn about each of the brands, understand their origin stories and how it reflects in their unique and distinct products."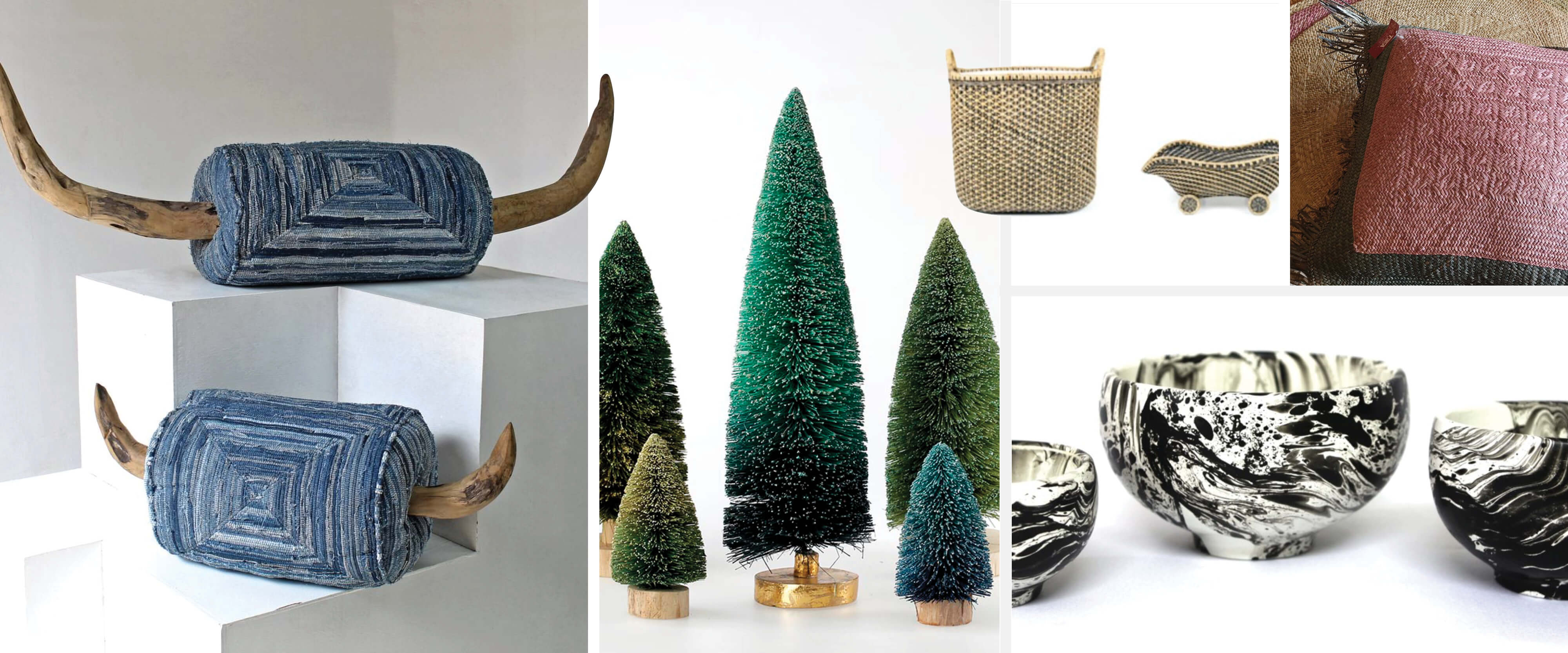 Home accessories and decor: (from left) driftwood horn bolster pillows by Cebu Homecraft, mini Christmas trees by Klassy Collections, (top left) woven baskets by S.C. Vizcarra, (top right) pillow case by Tagolwanen Women Weavers Association, Inc. (TWWA Inc.), and (bottom) bowls by Celestial Arts

Fashion essentials: (clockwise from top left) bangle and minaudières by Bon-Ace, woven purse by Rags2Riches, tote bag by S.C. Vizcarra, sandals by Jhaz, minaudière by Virtucio, earrings by Moy, and solihiya bag by Island Girl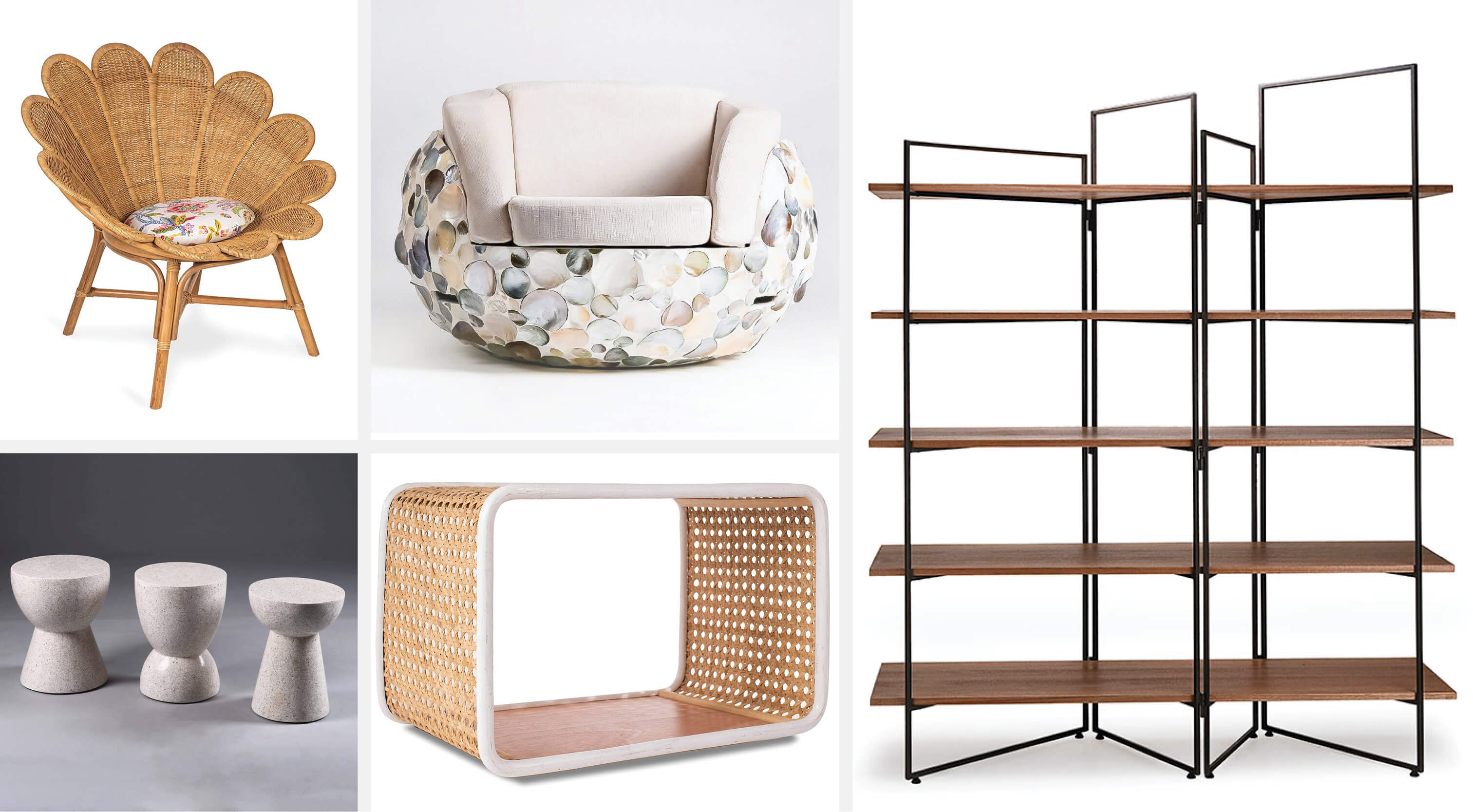 Furniture: (clockwise from top left) wicker lounge chair by Calfurn, statement chair by Bon-Ace, bookshelf by Triboa Bay Living, rattan hanging shelf by Calfurn, and set of end tables by Casa Selma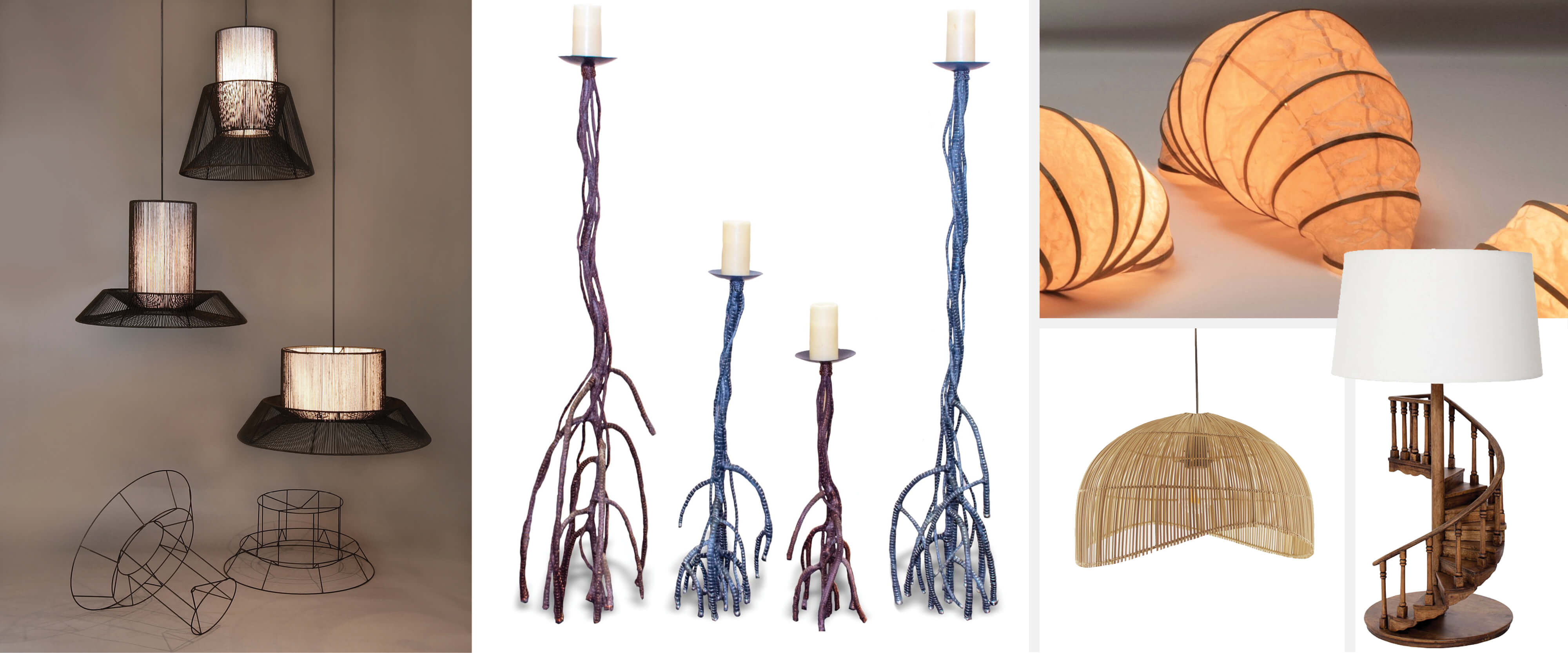 Lamps and lighting: (from left) hanging lamps by LIJA by That One Piece, candelabra and votive holders by Tadeco Home, cocoon-shaped wall lamps by INDIGENOUS, (bottom right) staircase lamp by Triboa Bay Living, (bottom left) hanging lamp by Bamburi by Native Crafts and Arts

Discover the Philippine brands on NY Now's Digital Market at nynow.com or browse through our catalogue to find out more about them.