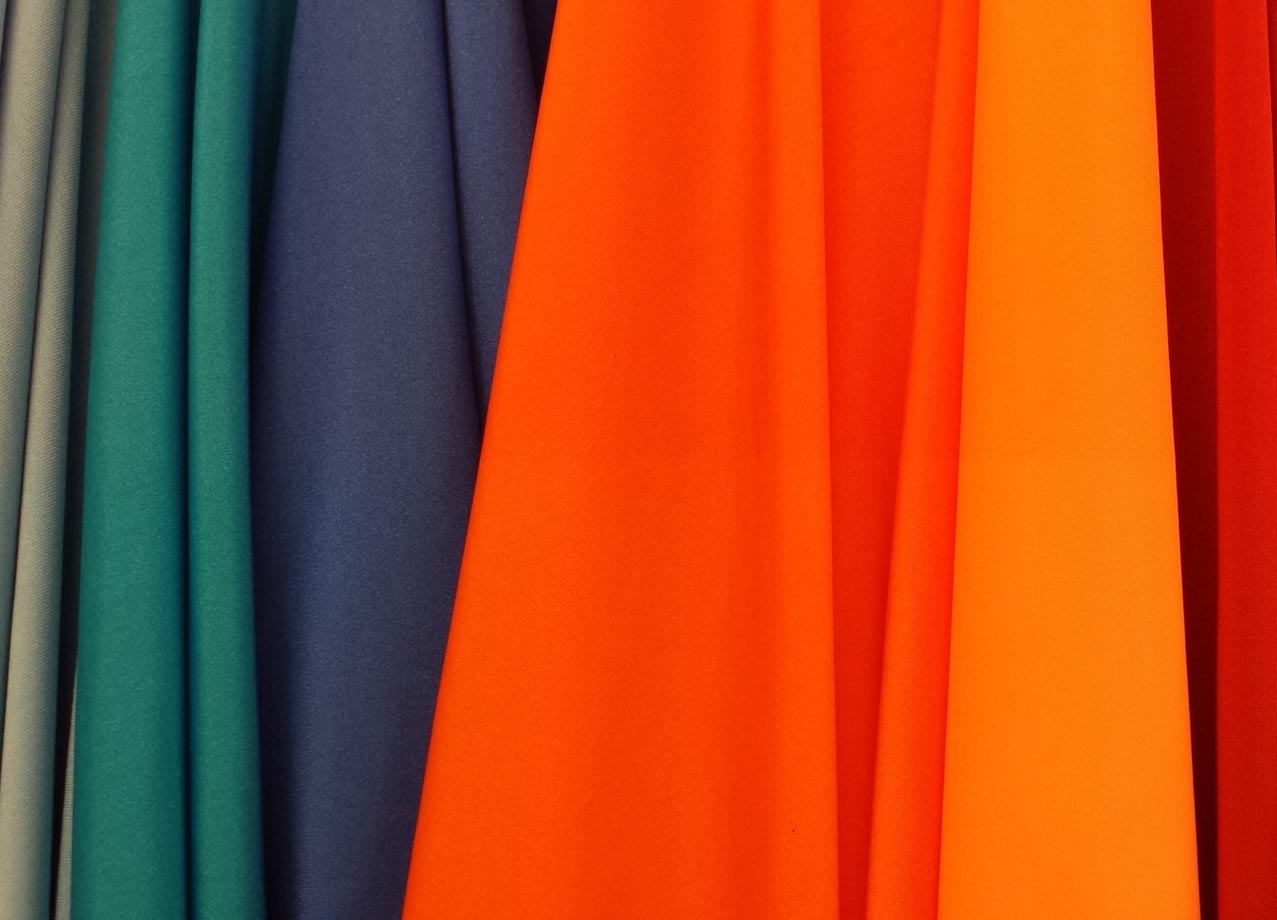 Developing and perfecting a fashion range plan
by Jason Lee Coates
Jason shares specific tips and tricks about creating a cohesive and interesting
range plan consisting of wearable, sensible, and unique pieces.
In the last two blogs, I talked about how an idea and a theme must be clearly established to create a collection. Now it's time to make it into a RANGE. A range consists of a variety of looks for the collection that fit within the theme while ensuring that each has its own unique point. To create interest, each range needs to offer an assortment of looks at different price points.
In other words, a range plan is a visual chart of your collection. It allows you to further imagine how the pieces will coordinate together and how each contributes to the whole look of the collection. Below are some examples of range plans of major international designers from previous seasons. Here, you can see that it's all about a mix and match of multiple items.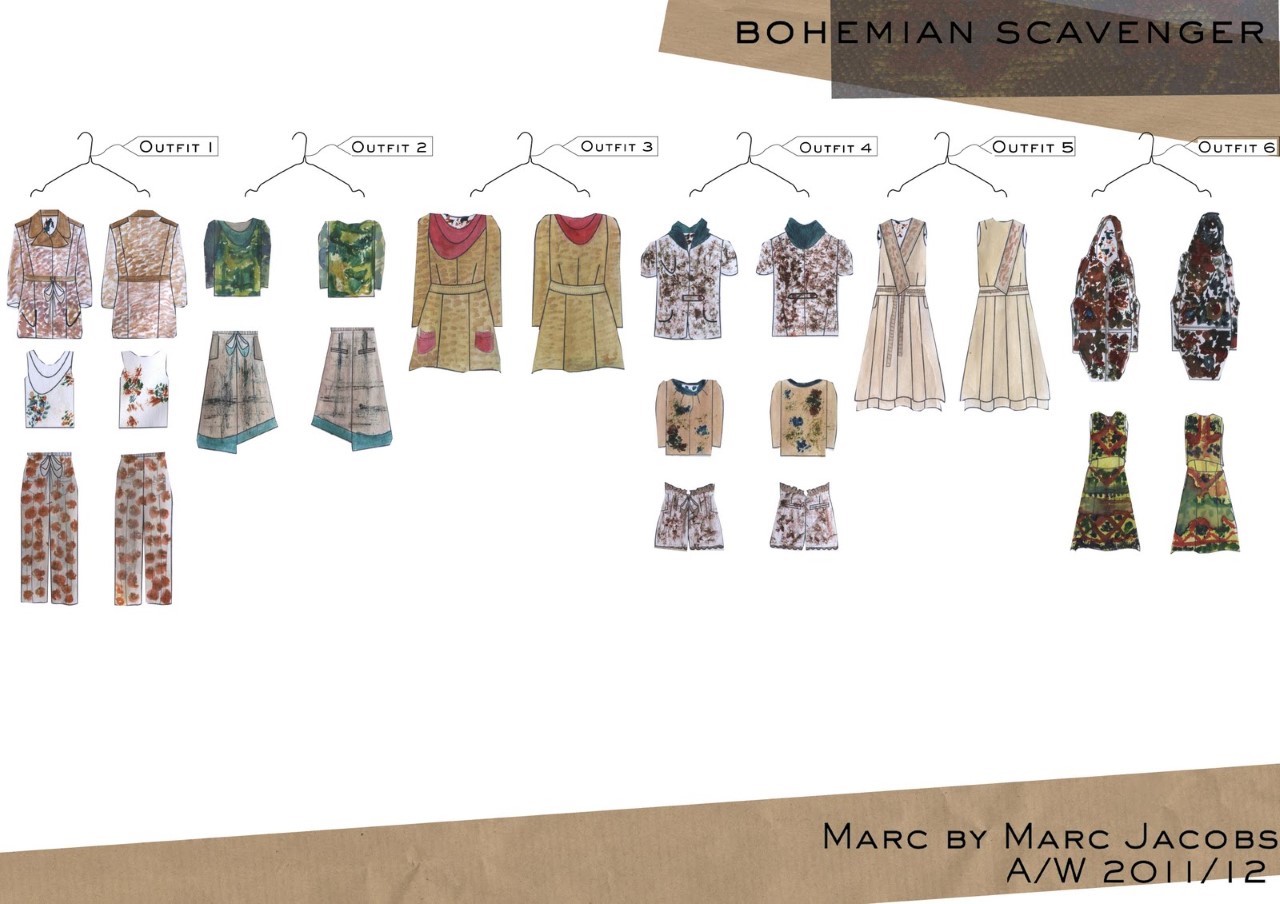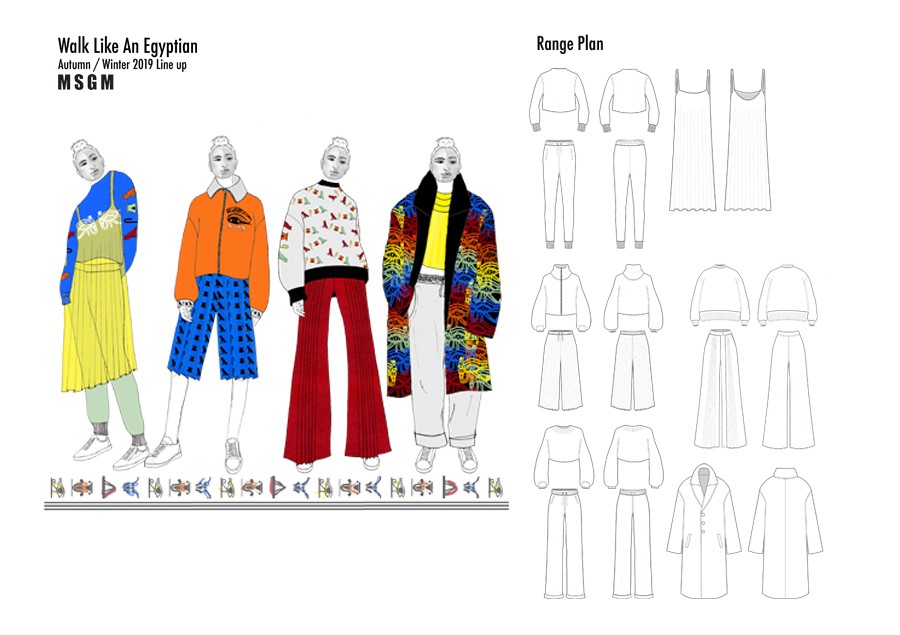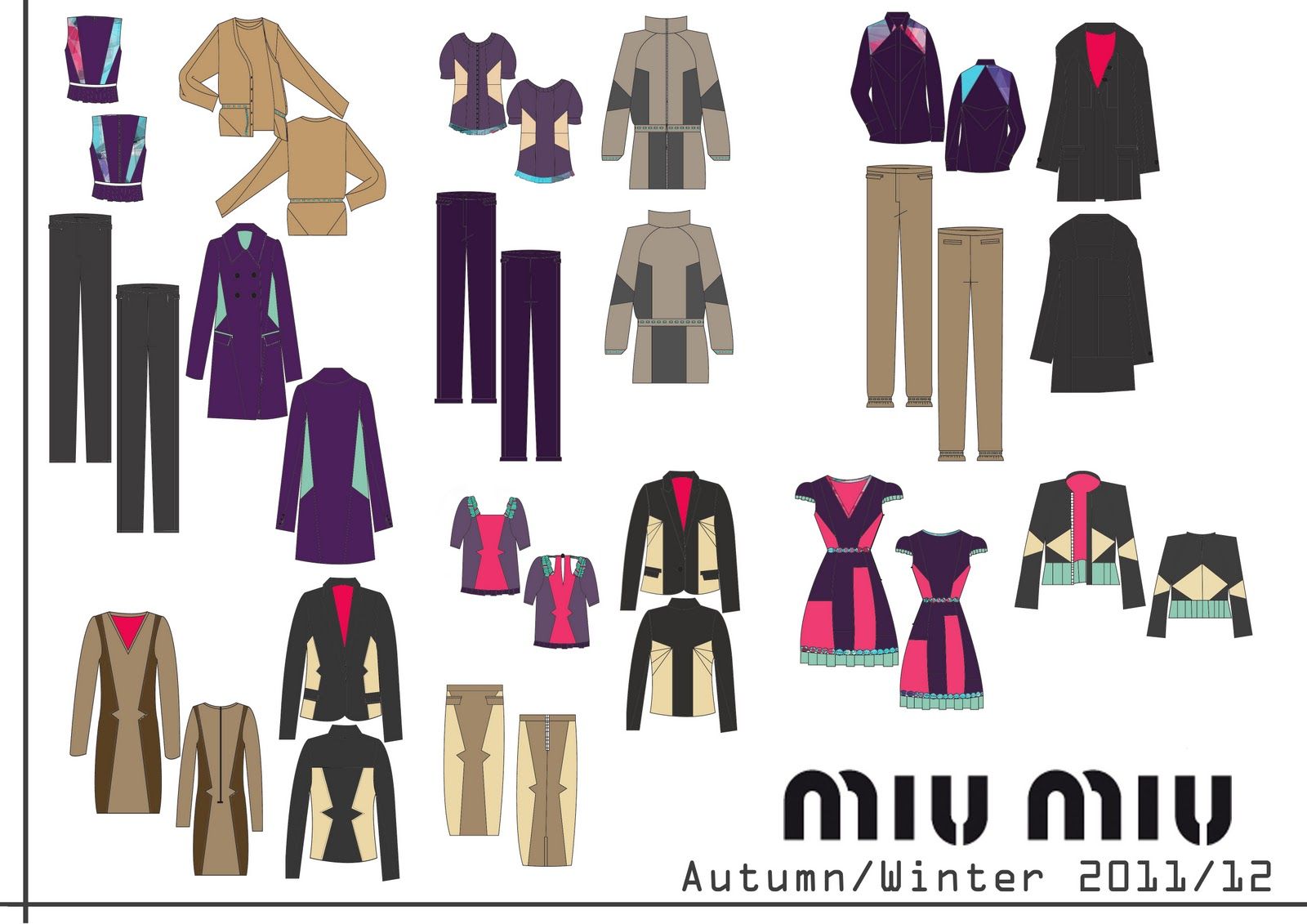 At this point, it is essential to step away from yourself and give your collection the critical eye it needs. Learn to detach from the personal. Be as objective as you can to see what your collection needs, which is not necessarily just what you want.
In the last month, our eight PHx Tokyo designers have been working on finessing the range plans that they have created, working within the bounds of their category – jewelery, bags, menswear, womenswear – as well as relating it to their themes. It's getting to a crucial stage because this is the last period where the collection is solely in 2D. It is the moment that I like to call RANGE EVOLUTION.
As you can imagine, every designer's approach is different, as is every fashion business and brand, but there are certain rules or guidelines to consider. Having the correct proportions and silhouettes for the range as well as confirming the right quotient of pieces for a collection are two of the most essential. You don't want to bore a fashion buyer by showing too few pieces, too many, or a poorly merchandised collection.
It's a difficult task, as obviously accessories brands differ from clothing, but ultimately it comes down to having a concise edit whilst still showing your artistry. I have been constantly emphasizing how EDITING is necessary but even more so at this point. It's the time when I'd really like to challenge you to push yourself beyond what you think you can do in order to create something new and fascinating. A beautiful and well put together collection is not enough; it also needs to inspire curiosity.
This is where fabrication comes into play. We went on a virtual field trip to some Japanese fabric suppliers to help infuse the PHx Tokyo collections with options of more technical or glamorous fabrications that may not be available in the Philippines.
Fabrications can gain a new character through manipulation, clever draping and handwork, and when done correctly, contribute to the uniqueness of the pieces. Do you have to make use of Japanese fabrics to create this uniqueness especially if you are targeting the market? Not necessarily. Working with fabrics created by Filipino artisans can also work for you, especially if it will allow you to create textural characteristics that are globally distinct. Japanese buyers may also find the storyline fascinating, and we all know that these modern consumers thrive on these selling points.
With this editing and evolution comes a move to the next level as well, where a designer must consider attention to detail – finishing, buttons, seaming, labeling and tagging. Japanese buyers and most serious international buyers will be focused on not only the overall image of a brand but also the quality and details associated with it. I always say that it doesn't matter so much how a garment looks on the outside if it is a hot mess inside. Darlings, this is fashion, not clothes!
Evolution is about spending more time and consideration on pushing the limits of your talent. It is about finesse and clarity and simple storytelling. When you have figured and perfected all that out, next comes sampling…and that's a whole different ballgame, so until my next blog.

Check out other articles for this series:
Part 1: Beat designer's block: finding inspiration for your next fashion collection
Part 2: Concept with core for your collection's theme
—
Jason Lee Coates is a prominent fashion stylist, magazine editor and fashion agent based in Tokyo, Japan. He, along with H3O Fashion Bureau co-director Hirohito Suzuki, has been mentoring the eight Filipino designers of CITEM's PHx TOKYO.