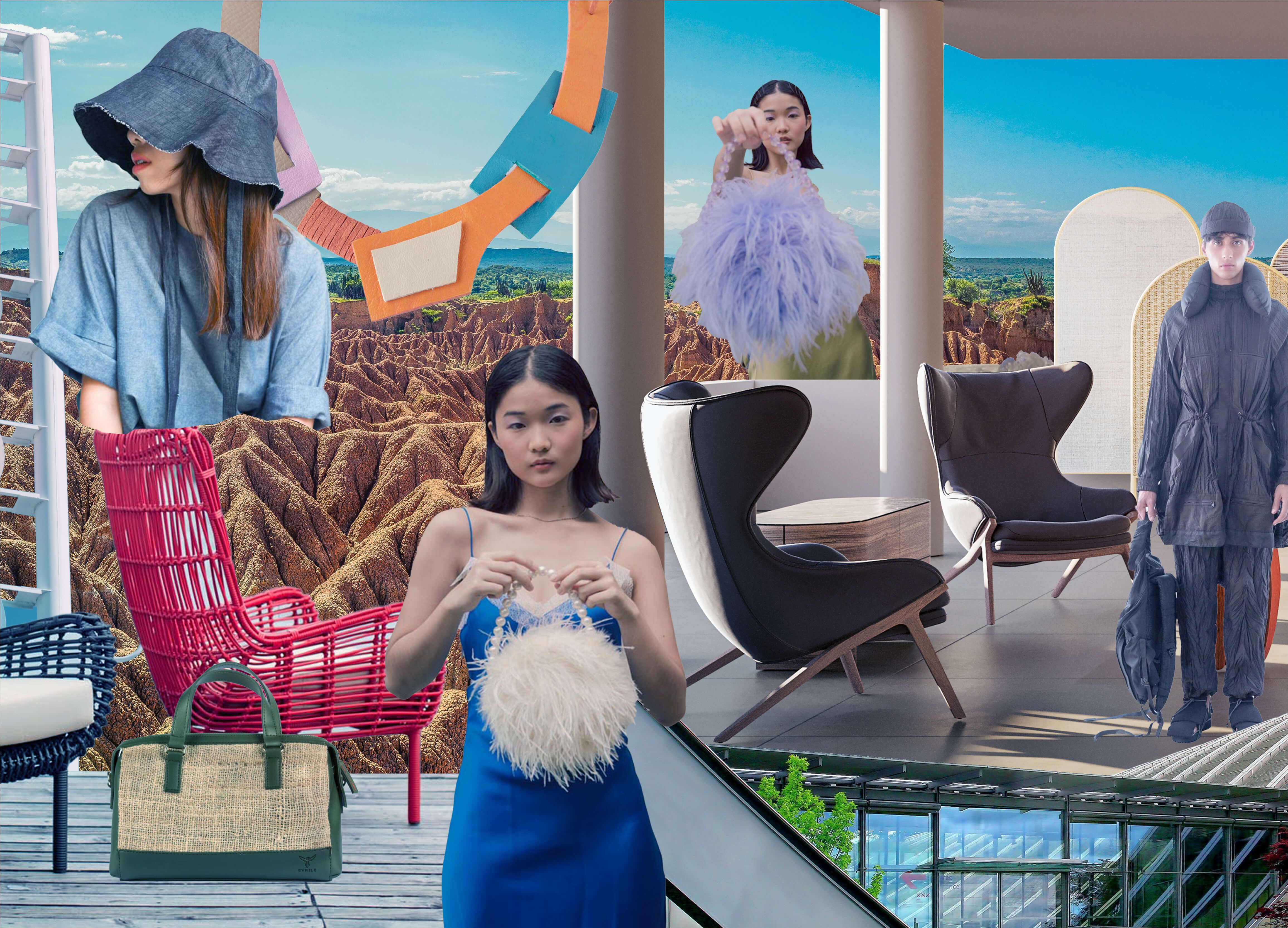 The 2022 Design Trend Report
Here's what to expect in the fashion and lifestyle design world for the new year
By TouchPoint Team

New York-based trend forecasting agency Fashion Snoops has shared their Fall-Winter 2022/2023 Trend Forecast for the home, for women's and men's fashion, and for fashion accessories.
Their Fall-Winter 2022/2023 Trend Immersion sessions discuss how the agency's trends forecasting can guide designers on how to approach product development and conceptualization for the new year—and what consumers can expect to see in online and brick-and-mortar shops.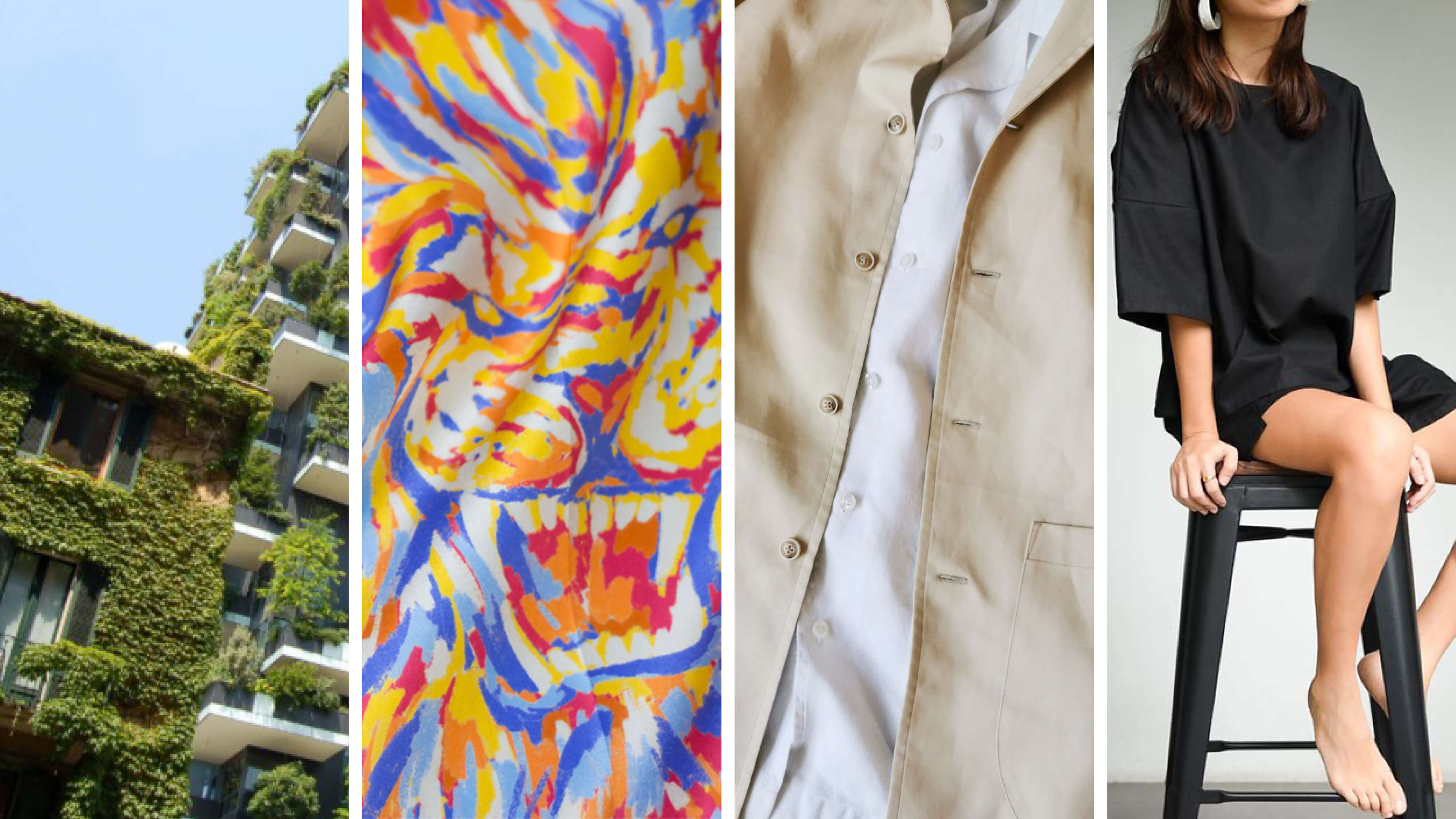 The Fashion Snoops methodology involves identifying the macro trends first—or the global shift consisting of smaller micro movements that drive innovation. They then determine the prevailing cultural sentiments (the global mindset that influences consumer needs and expectations) and accompanying design aesthetics (the new set of design principles that inspires a fresh approach to product development across all markets). From there, they forecast the shifts that will take place based on the resulting landscape of consumer priorities and design innovation.
Excited for what's in store? Here's what to expect for 2022:
Editor: Lui Jimenez
Art Director: Kit Singson