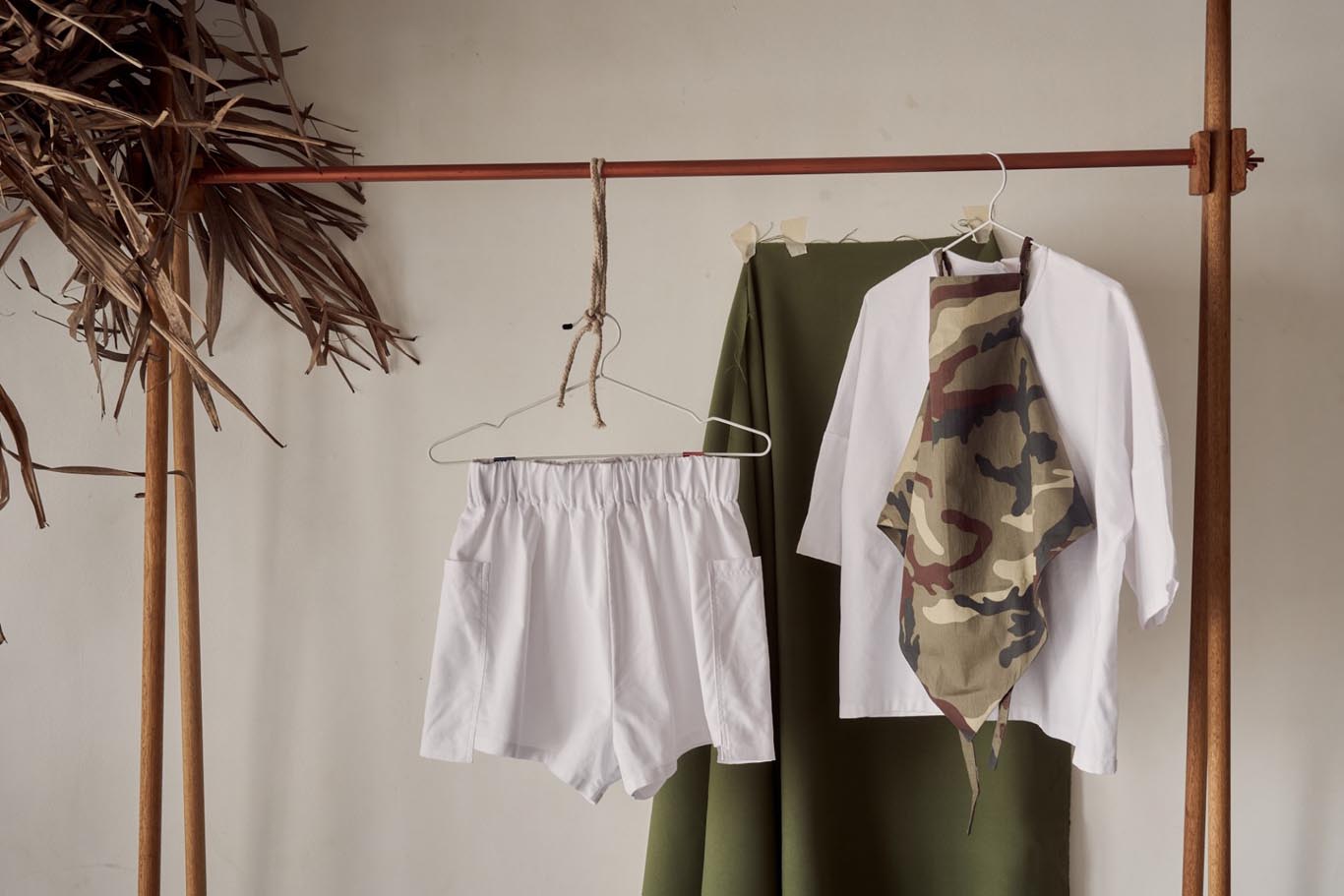 Fashion Now is for Lounge, Work, and Play
With everyone staying in, working-from-home, distance-learning, and pandemic baking, you could end up wondering: is this the death of outdoor clothes, as we know it? Will we ever wear a fitted waist again? Or actual shoes, even?
Writer Patricia Marx of The New Yorker even wrote a lengthy piece about it— "The Slob-Chic Style of the Coronavirus Pandemic"—with reports of litigation attorneys showing up for Zoom court in casual T-Shirts, with their unmade beds as backdrop.
Now if you think we are heading on the steep decline of hole-ridden pajamas, thankfully, Filipino designers have found middle ground. These brands have come up with loungewear that could double as work wear; these are Zoom-meeting-smart, but very comfortable, and easy-breezy too. You can immediately transition from a power webinar to an afternoon siesta session; just remember to put your gadgets on mute.
Unif0rm
Entrepreneur Pia See led the loungewear way long before even a hint of the pandemic happened. It's everyday dressing but with a sophisticated, minimalist, and functional touch. Her linen bubble dresses in navy can be buttoned at the knee to change the length, while her Casa separates are Zoom-friendly on top, and relaxed on the bottom.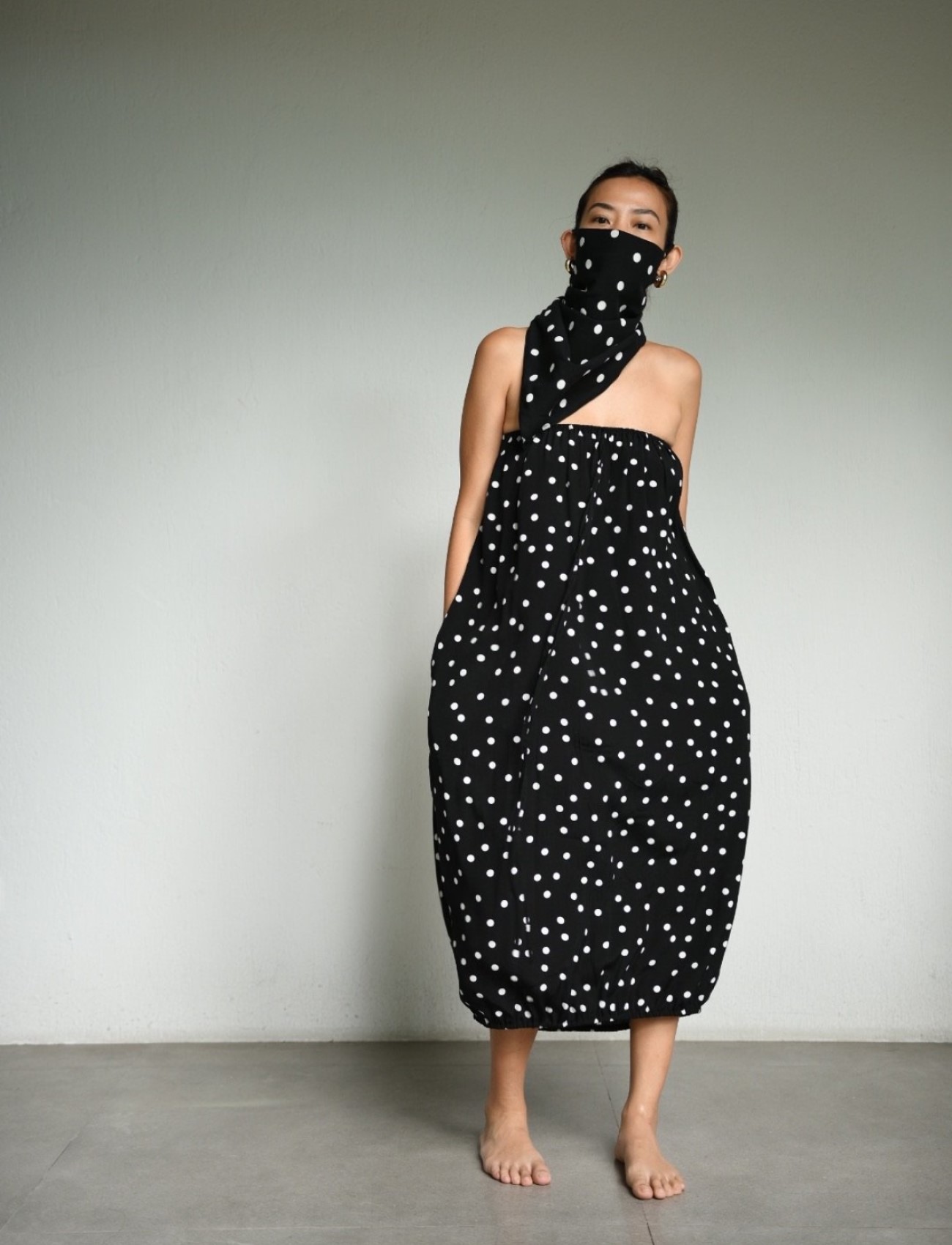 Unif0rm's separates are minimalist and versatile, such as their Kelly 2-Way Scarf, which can be worn as scarf or mask, and Monika bubble dress, which has a hem that can be shortened.
Anika
Another local lounge-y favorite, Anika dresses are floaty, dreamy, and pretty. They're for a special kind of woman who doesn't mind showing off her romantic side in ruched tube tops, oatmeal-colored camisoles, and linen shifts, with plus points for their ingenious ribbon-tied face masks.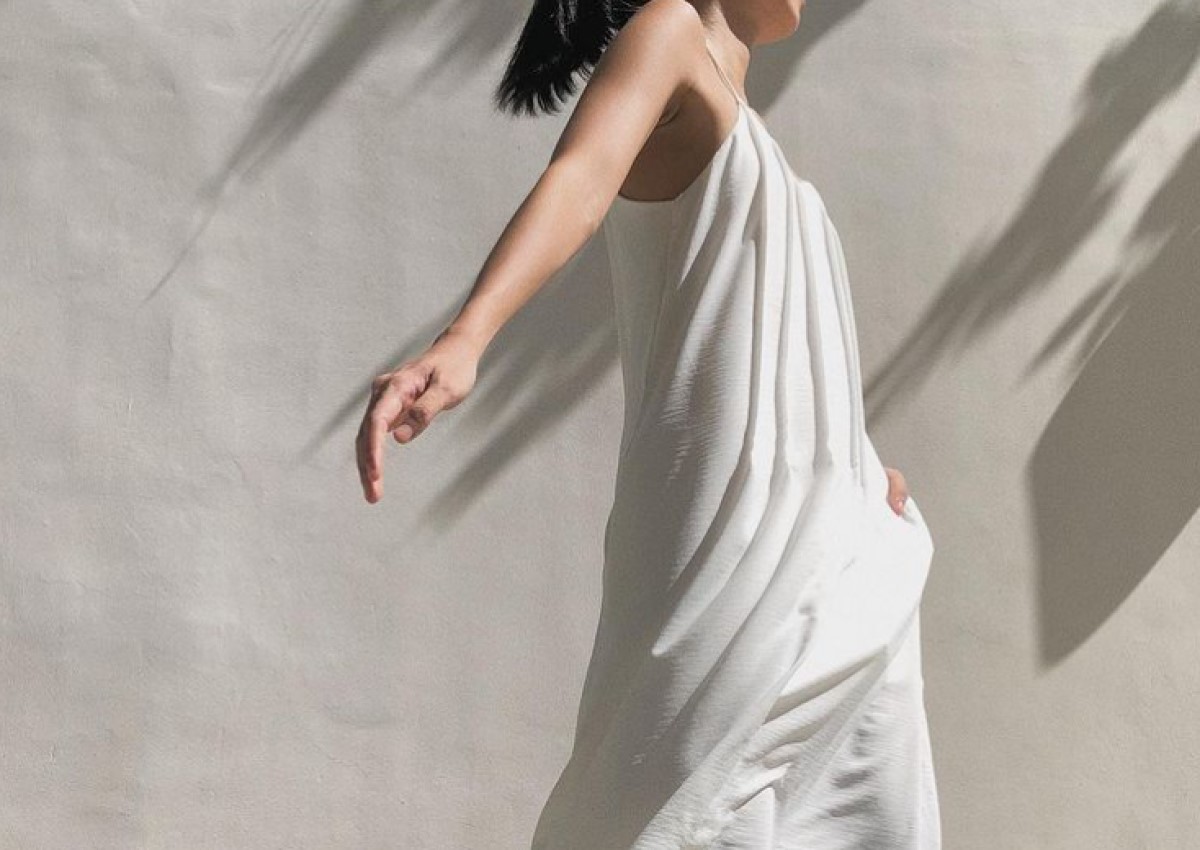 Anika's pieces, such as their Celeste dress, can be pre-ordered on their site.
Allena
If you're living in more temperate (read: cooler) climes, you might want to reach for an Allena poncho or shawl. Formerly called Nooks Trading, this manufacturer machine-weaves Philippine fibers with hand-picked cotton, abaca, wool, and cashmere to produce warm and cozy wear.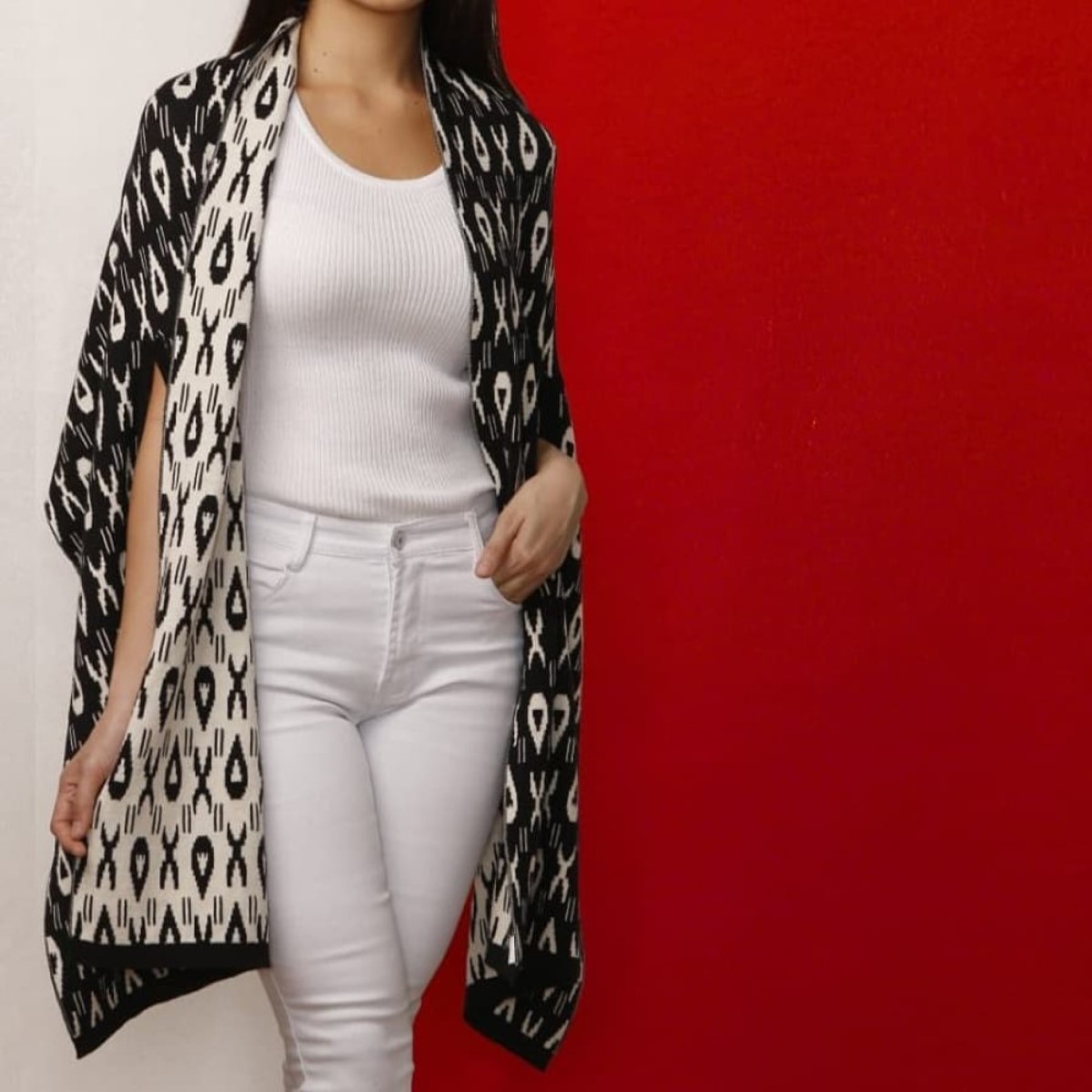 Allena's XOXO knit wrap is soft, reversible, and toasty.
Vania Romoff
Romoff is best known for her glamorous evening gowns, but even this designer has adapted to the New Normal with lounge wear that is soft and comfortable, but still so gorgeous. Add a bit of jewelry and you're good to go for a [virtual] date.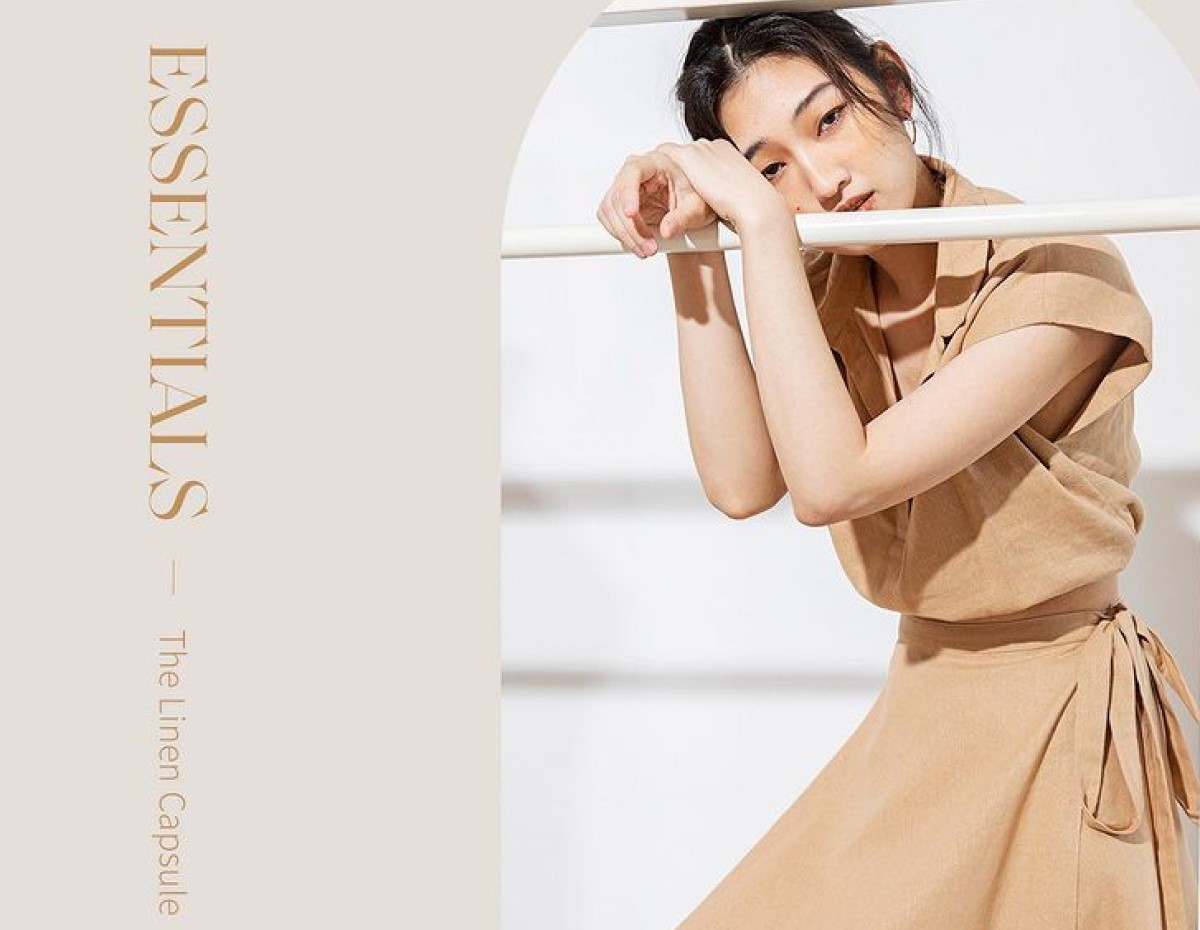 Vania Romoff's Essential capsule collection linen sets are comfortable yet elegant.
Good Luck, Humans
Slow Living advocate Apol Lejano Massebieau has got the lounge wear vibe nailed down pat, with hand-smocked, hand-embroidered details in her in loose-fitting, swingy silhouettes. Don't forget to check out her new Mananita collection, with sly referrals to all the local goings-on during our quarantine life.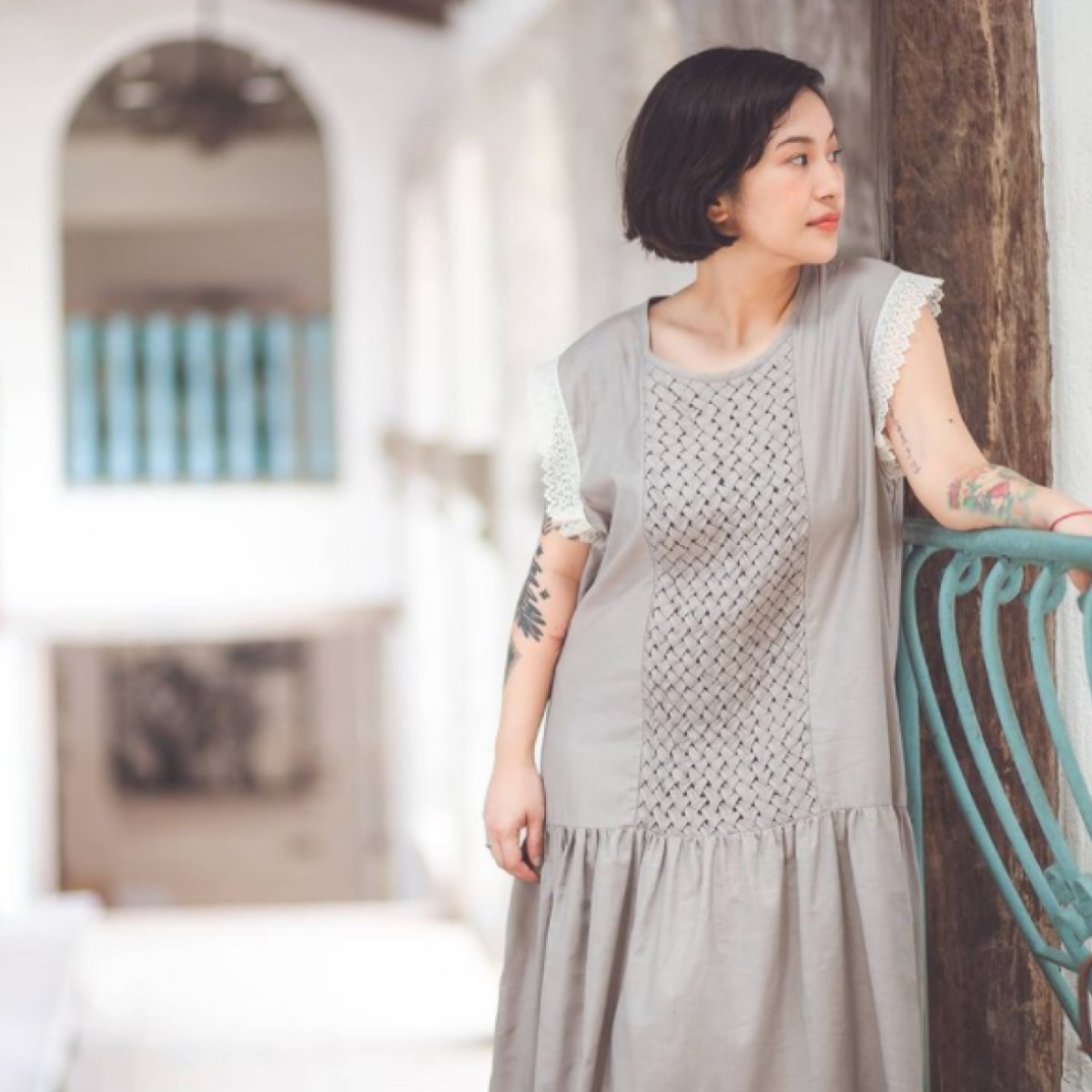 Good Luck, Humans always features hand-smocked, or hand-embroidered details in their soft dresses, such as this Lucinda dress with lace-edged sleeves.
Ninofranco
Leave it to Mindanao designer Wilson Limon to curate the best of indigenous embroidery and weaving and transform it into work/lounge pieces that are both crisp, yet comfortable. The slightly cropped Lemuti Kimono top and Guayabera button-down shirt are perfect for professional webinars, but functional enough to wear while you run your daily errands.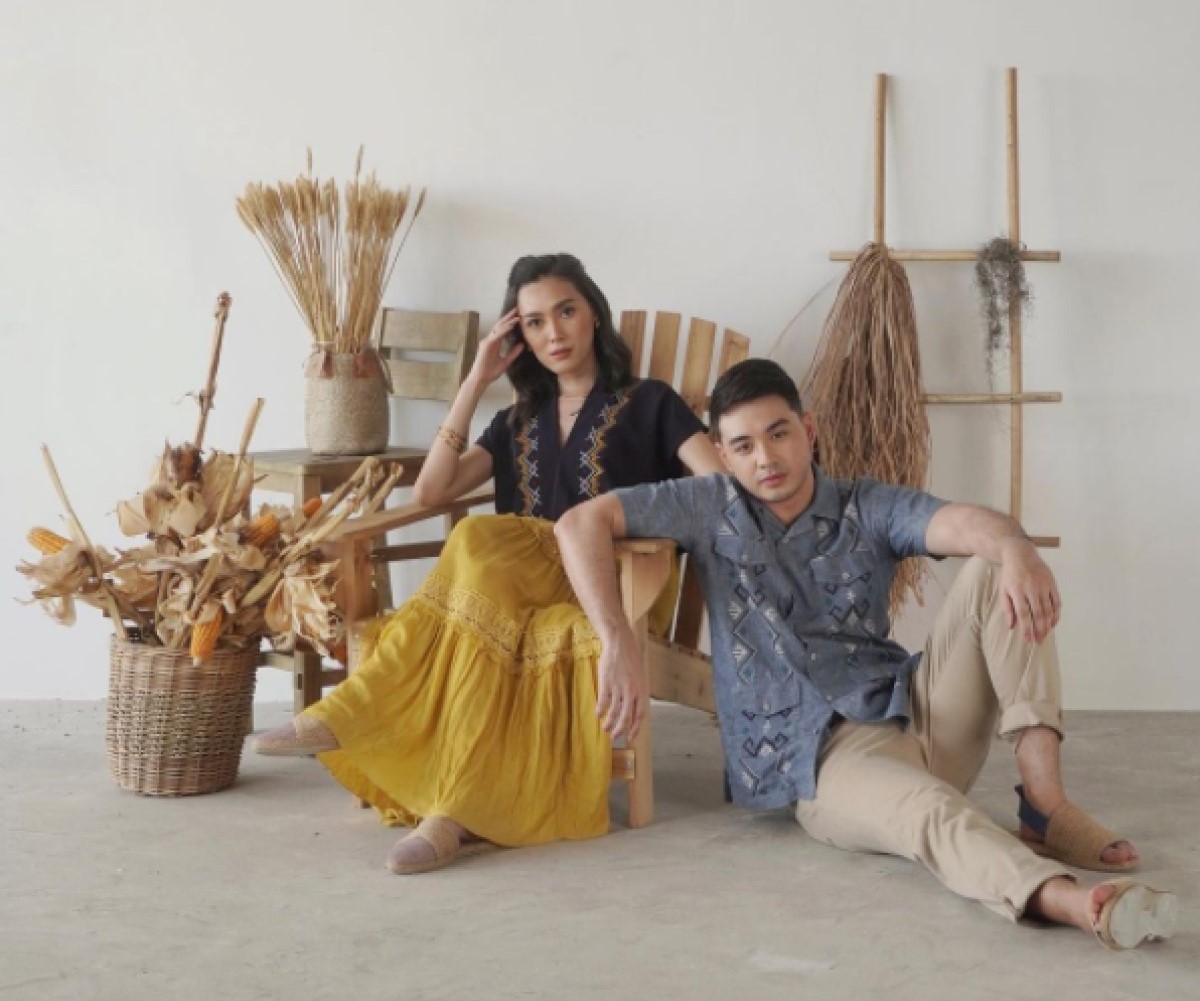 Ninofranco's Lemuti Kimono Top and Guayabera Shirt were hand-embroidered in Lake Sebu, South Cotabato.
Credits for Main Photo by Dairy Darilag: Casa Shirt and Shorts in White, Kelly Two-Way Scarf, Unif0rm; Cheque Nesting Table, Zarate Manila. Other images, from the brands.