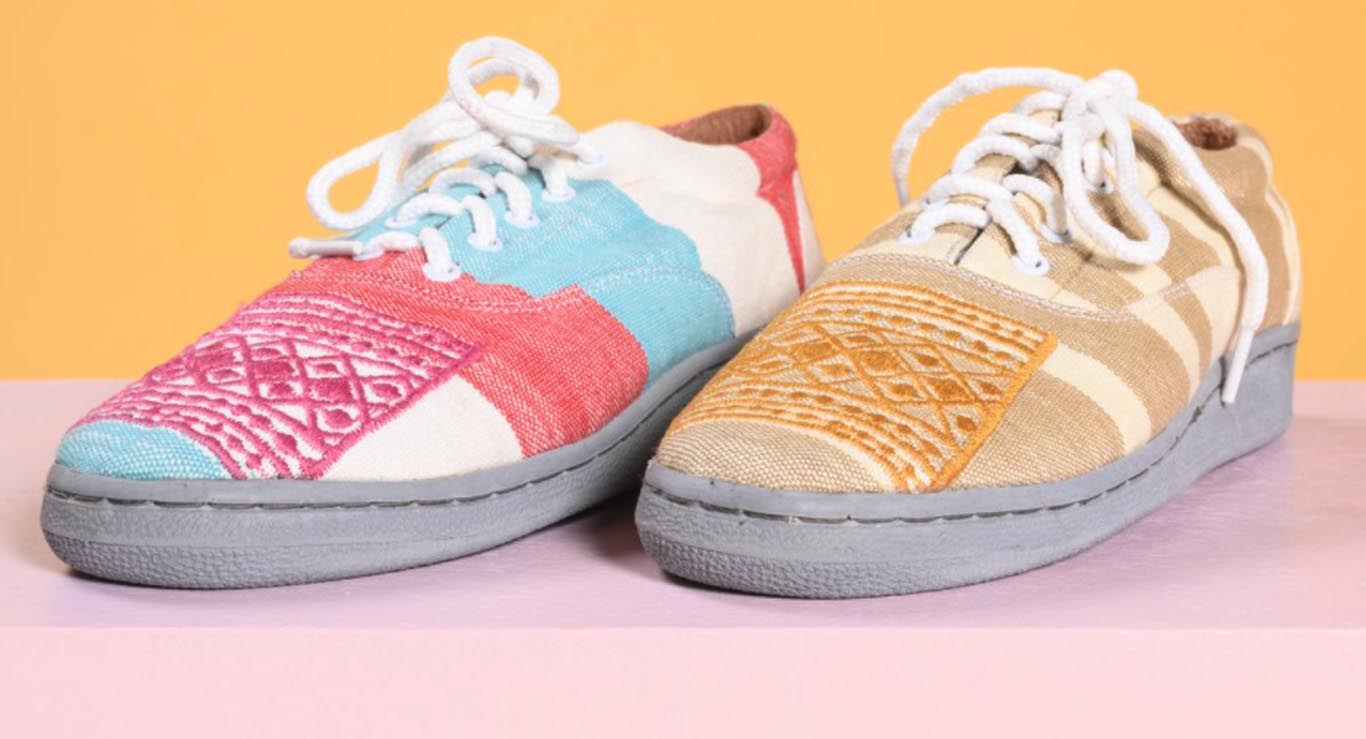 ECO STEPS TO SUSTAINABILITY
Have you ever wondered where your clothes come from? As modern-day consumers, we often buy on impulse, succumbing to fast fashion. Now if you think that buying ethical and leaving a smaller carbon footprint will have you end up with boring, beige clothes and accessories, then you will be surprised.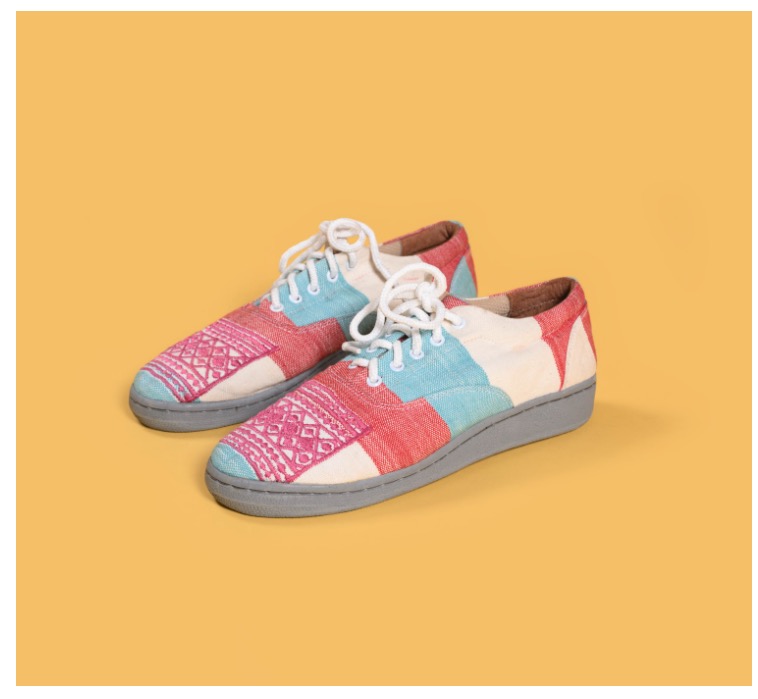 Even with its on-trend, playful colorways, almost everything about the Lakat shoe is sustainable and natural, from the dyes of its weaves to the coco coir insoles and 30 percent recycled rubber soles.
Negros-based brand Creative Definitions literally takes ethical fashion one step further with their Lakat Sustainables collection of shoes. Lakat is a Visayan word that when loosely translated means "to go" or "walk." And Lakat shoes are the farthest thing from "crunchy" eco fashion, as you can choose from the comfy lounge-style slip-ons or the sporty lace-ups. These come in a wide variety of colors, courtesy of the different habi (hand-woven fabric) uppers from Negros. The sustainable part comes in the form of the insoles and outsoles, which are made out of all-natural materials and recycled rubber.
"We are trying to make it a point to use all local materials, and all local producers," explains Creative Definitions' Banj Claparols. "The insole is made out of an all-natural coco coir, but it's like memory foam, it will take the shape of your feet. For the outsole, this is 30 percent recycled rubber; but we have to infuse it with fresh rubber, otherwise it will break. But with the 70 percent rubber, these are from the farms of Mindanao."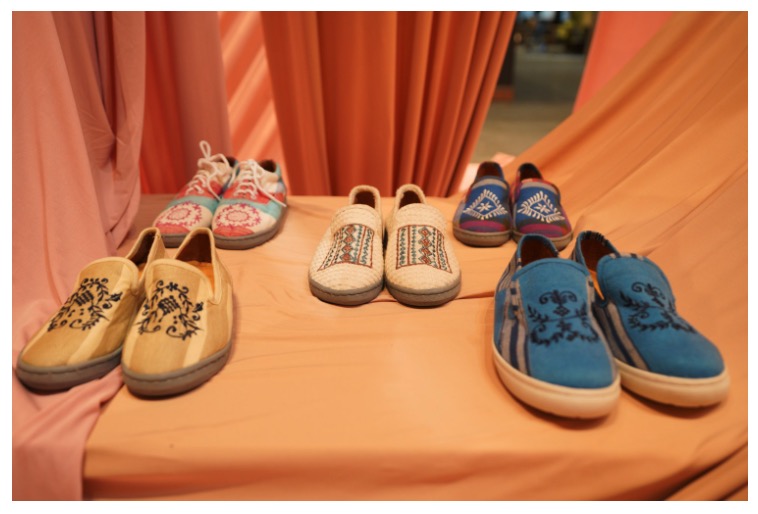 Creative Definitions collaborated with André Chang on these embroidered Lakat slip-ons for the Design Commune at the 70th edition of Manila FAME
The rest of the shoe is homegrown, as well. Its woven uppers are made out of cotton, luxurious cotton and piña (pineapple fiber) mix, or cotton and abaca. The shoes are then assembled in Marikina, the shoe-making capital of the Philippines. You could say it is an all-Filipino shoe, a fashion accessory that leaves a footprint but not the carbon kind, and a stylish one, too.
[CONTACT DETAILS]
CREATIVE DEFINITIONS
Telephone No.: +63 917 874 5868
Email: creativedefinitions@gmail.com
URL: www.weavephilippines.com
Facebook: @creativedef
Instagram: @creativedefinitions