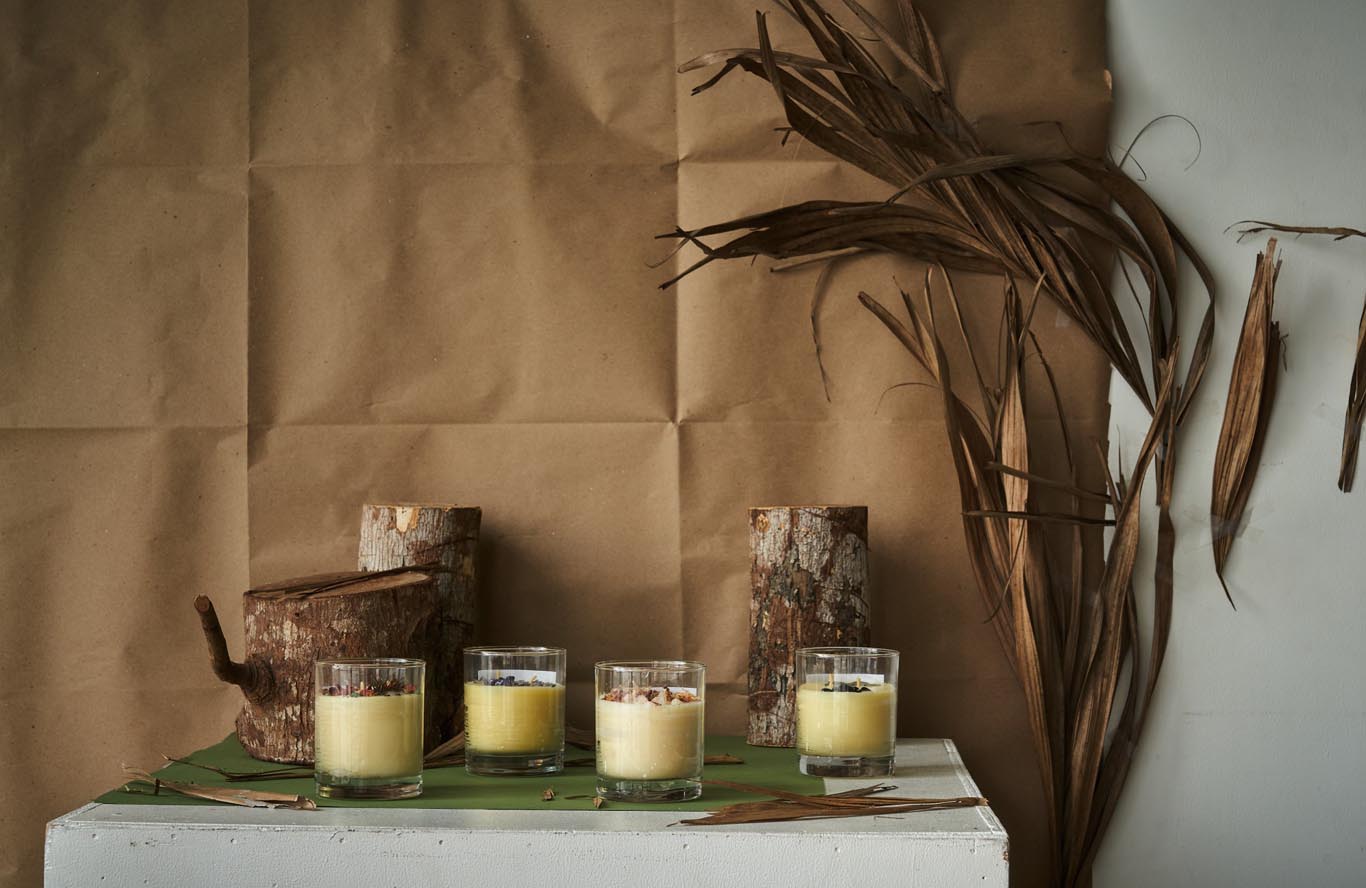 7 Wellness Trends to Try Now
The recently concluded year of 2020 has been declared by Los Angeles Magazine as "one of the most stressful years in recent history." With the onslaught of the pandemic, workforce cuts, and the general uncertainty of everyday life, who wouldn't be stressed?
Because of this, it is safe to say that self-care—and mental health—should be top of mind for the rest of the year. In a Forbes article on 2021 wellness trends, writer Joni Sweet stresses that a "deeper, more accessible" type of wellness routine should be practiced for our physical and emotional wellbeing. Here are some ways to be good to ourselves.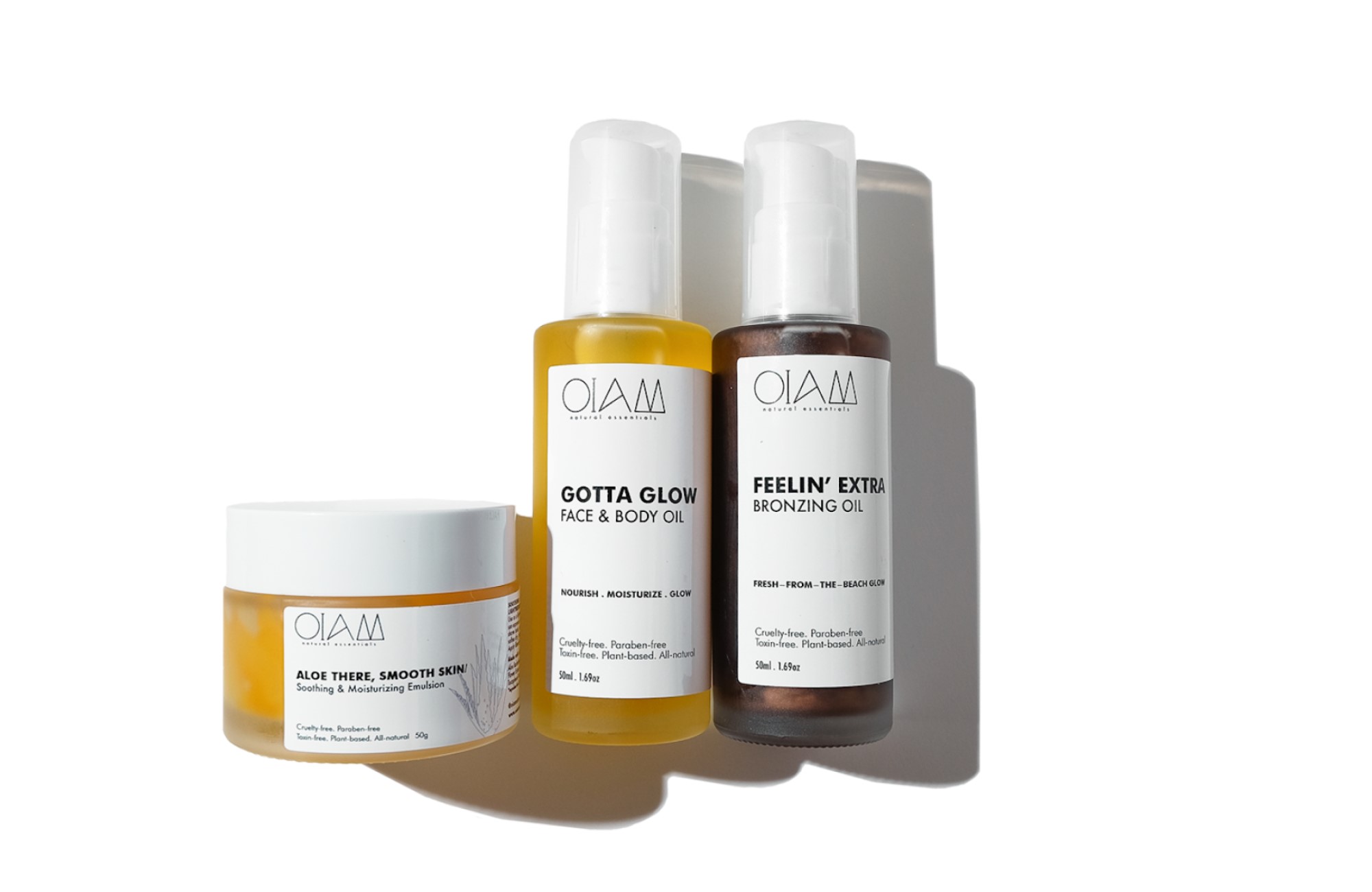 Oiam's The Trio is a fine example of a simplified skincare: it has an oil for both body and face, a soothing aloe moisturizer, and a bronzer for glowing skin.
Simpler Skincare Routines
Are you the person who doesn't have the patience for the famous 12-step skincare routine? Our time-hungry, work-from-home schedules, and limited budgets won't allow it now. Two- or three-step skincare routines are ideal (and usually, much better for our faces), such as Oiam's The Trio, which has an oil for both face and body, soothing moisturizer, and beautifying bronzer in minimalist packaging.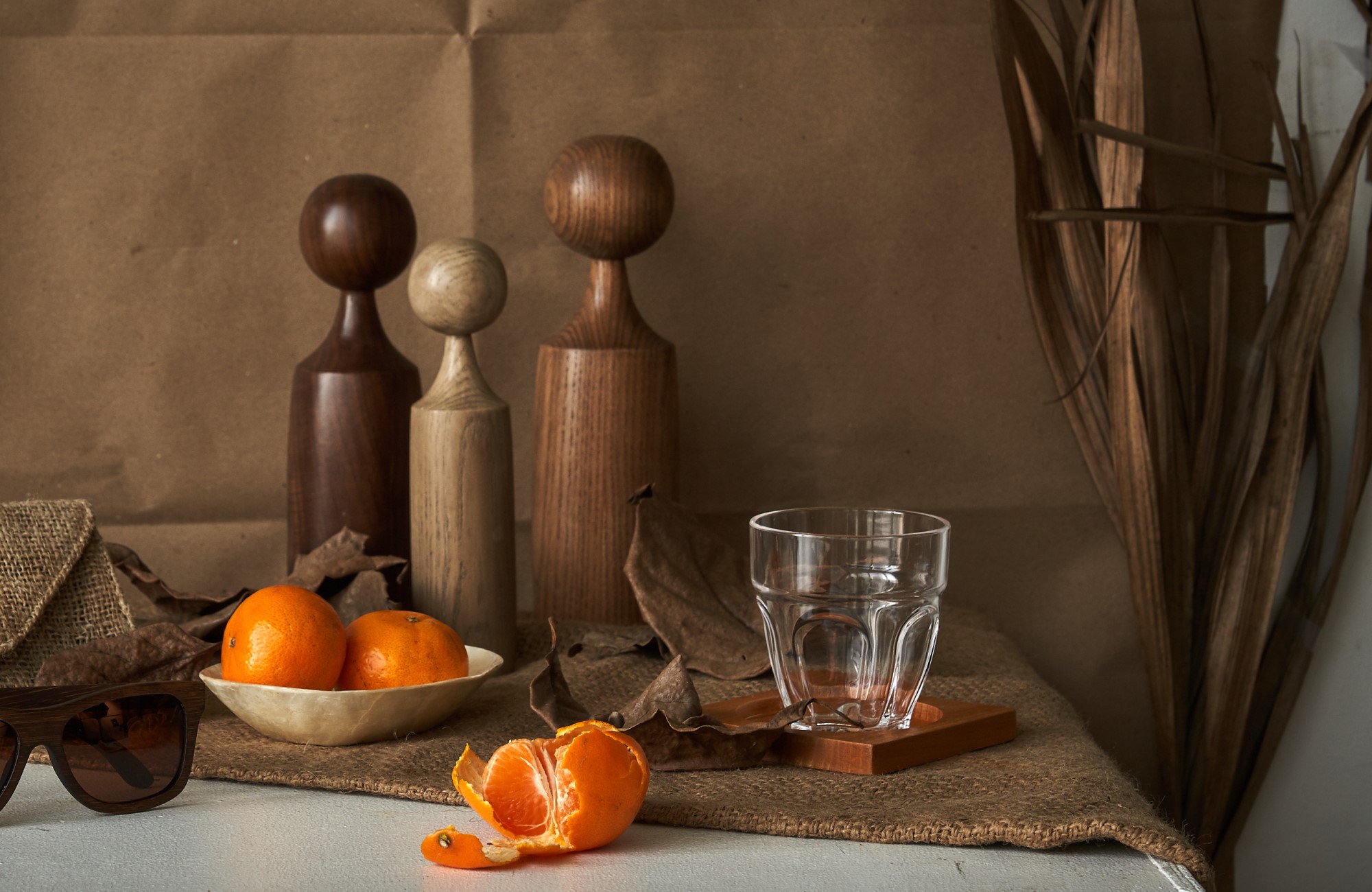 Intuitive eating focuses on your body's natural responses and not on fad diets. (From left): Oval Bowl by Shell Arts, Community Figures in wood by Albero, Wooden Coaster by Sustainably Made by Marsse.
Intuitive Eating
It seems that radical diets have gone the way of punishing workouts, as intuitive eating has now replaced the extreme diets of yore. According to intuitiveeating.org, this movement encourages you to make peace with your food—it doesn't demonize certain nutrients, like carbs—and listen to your body's own natural responses as to when you are really hungry or full. It also teaches you to be kind to yourself, so that you won't fall into the emotional overeating habit.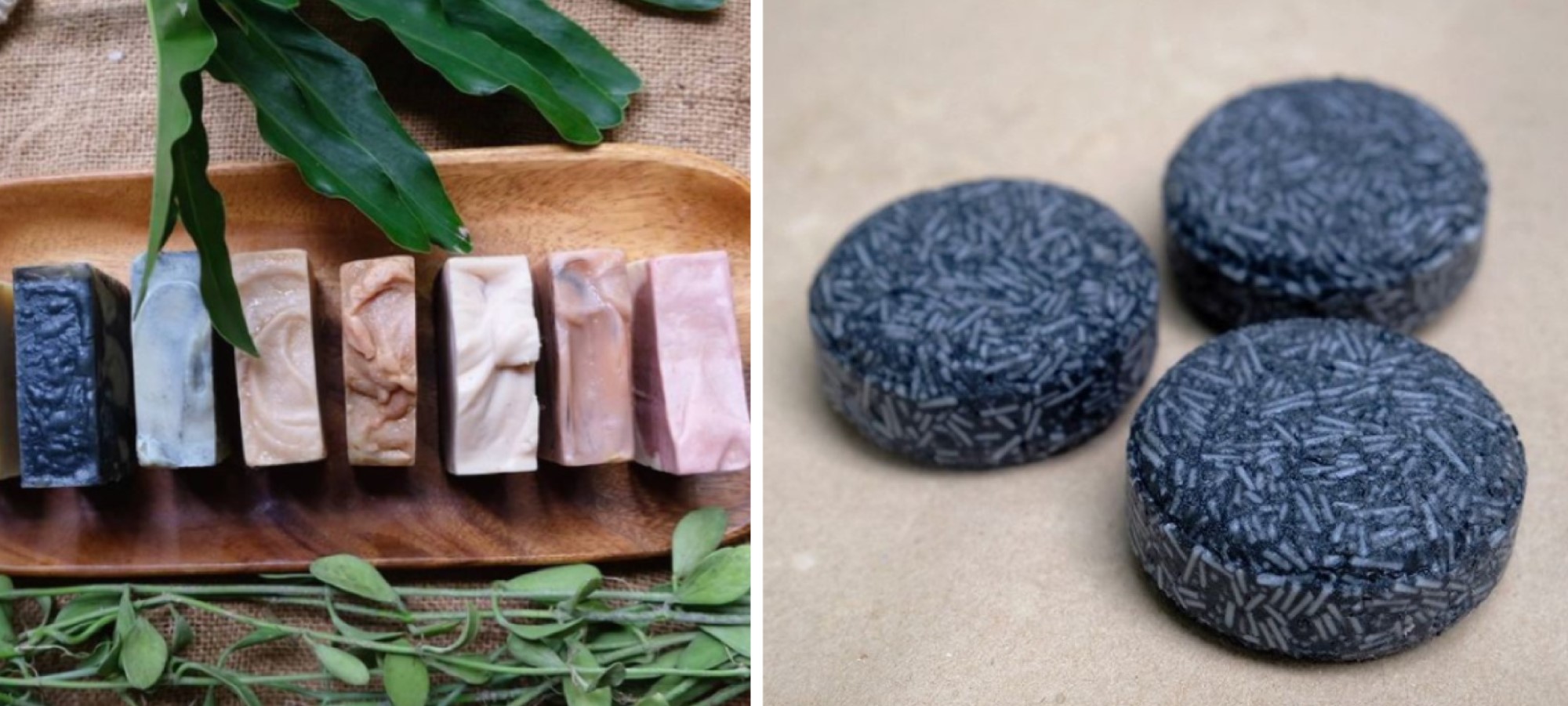 Natu Handcraft Studio's Soap (made from natural ingredients) and Shampoo bars are gentle on the skin and on the environment.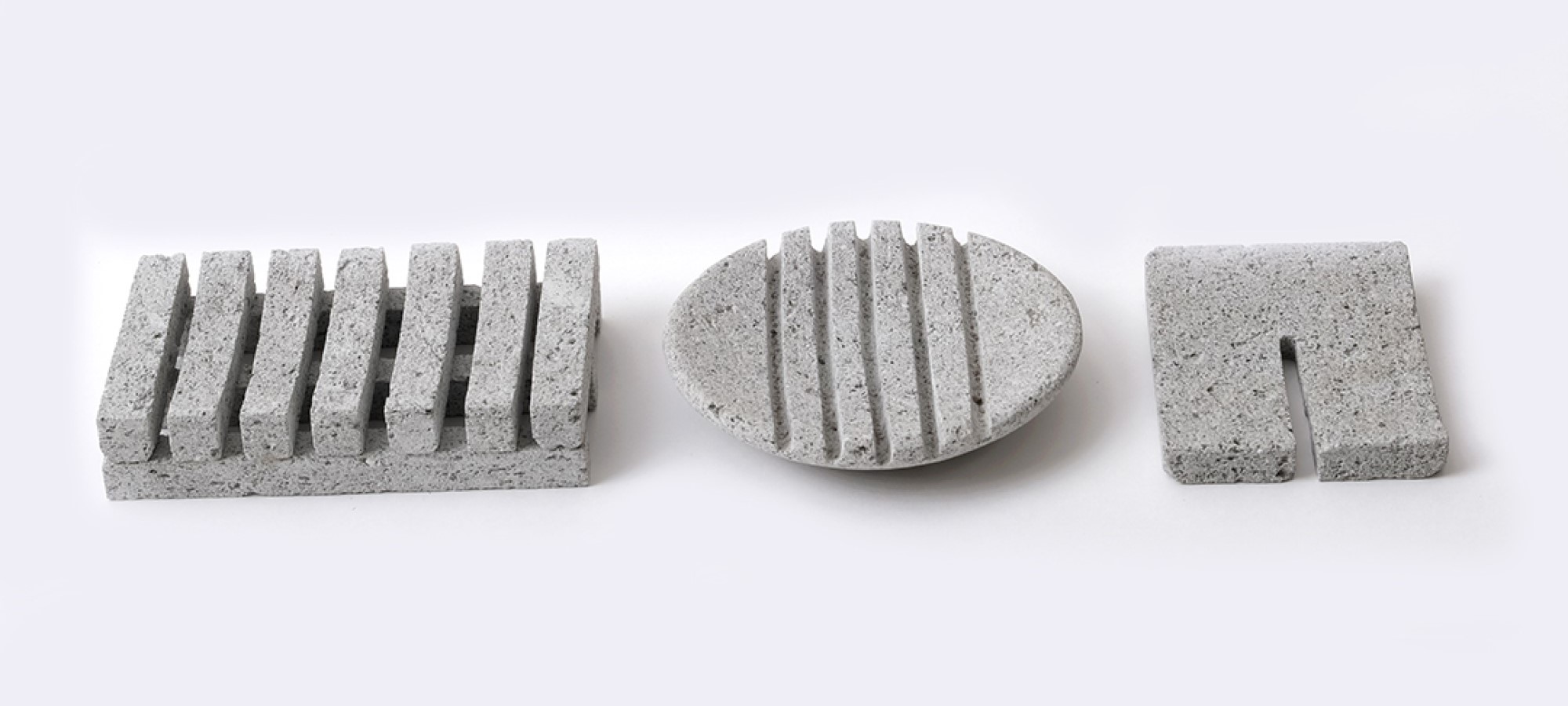 Pumice Unlimited's soap dishes and beds of pyroclastic igneous rock can double as scrubbers, too.
Eco-friendly Body Care
Have you ever wondered how many shampoo bottles you've thrown away in your lifetime? According to unwrappedlife.com, it's about 552 million bottles a year! Do your part in minimizing this waste by embracing all-natural, zero-waste, cruelty-free bath and body products. Go for naked shampoo and soap bars, reusable and refillable containers, and skin products with vegan ingredients.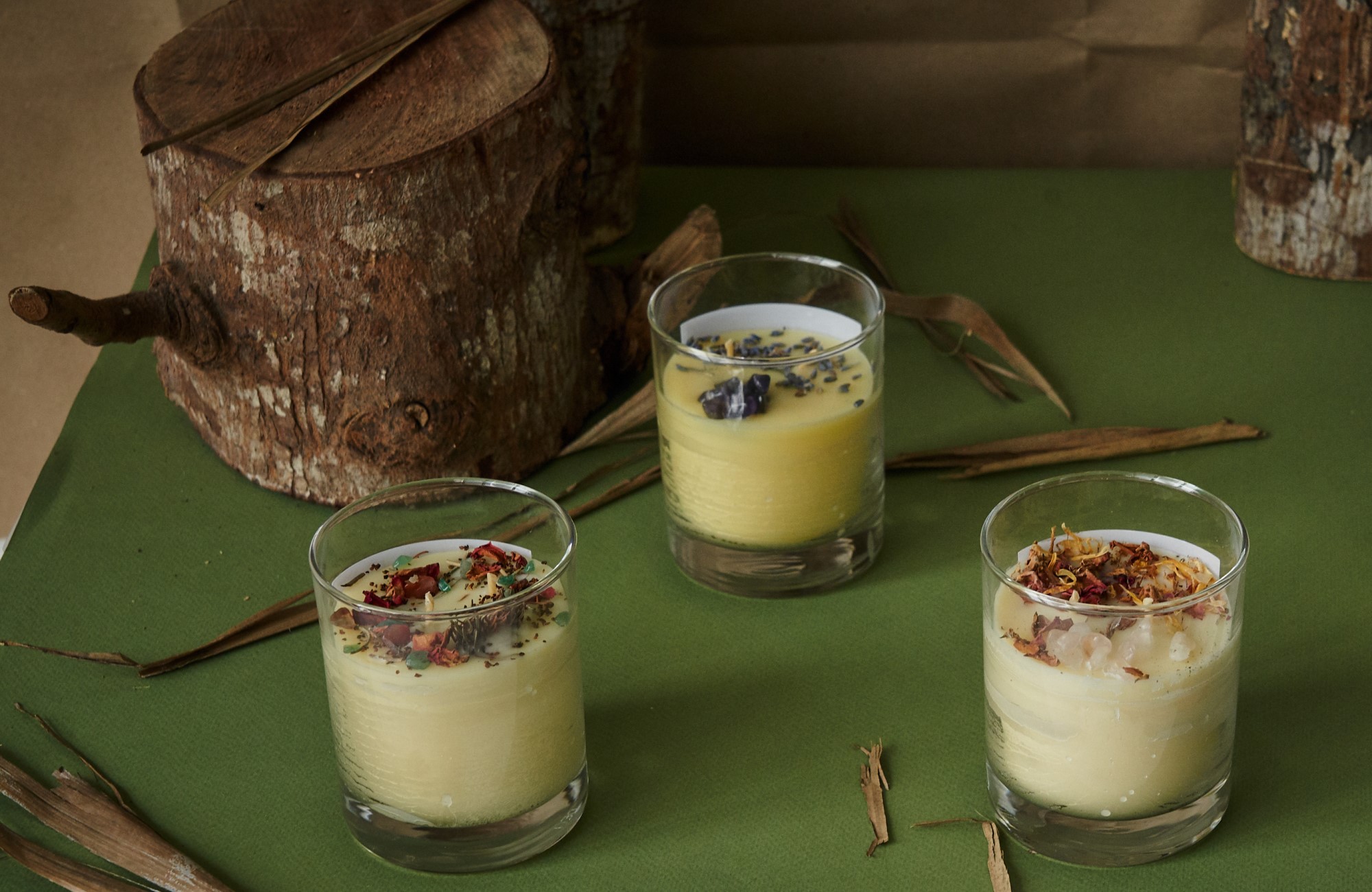 Finn the Label's scented beeswax candles in Enchanted Forest, Lavender, and Sacred Bali have energy-enhancing crystals embedded into it.
Crystal-infused Products
Vogue reported almost two years ago that Crystal Healing would be the biggest wellness trend—and it still is. It is said that specific crystals respond to different chakra (energy points) in the body to improve that energy. Wellness companies now infuse crystal into beauty products (crushed amethyst body scrubs!) and even crystal-charged water for easier consumption. Crystal-infused candles serve two purposes by scenting your space and giving off positive energy at the same time.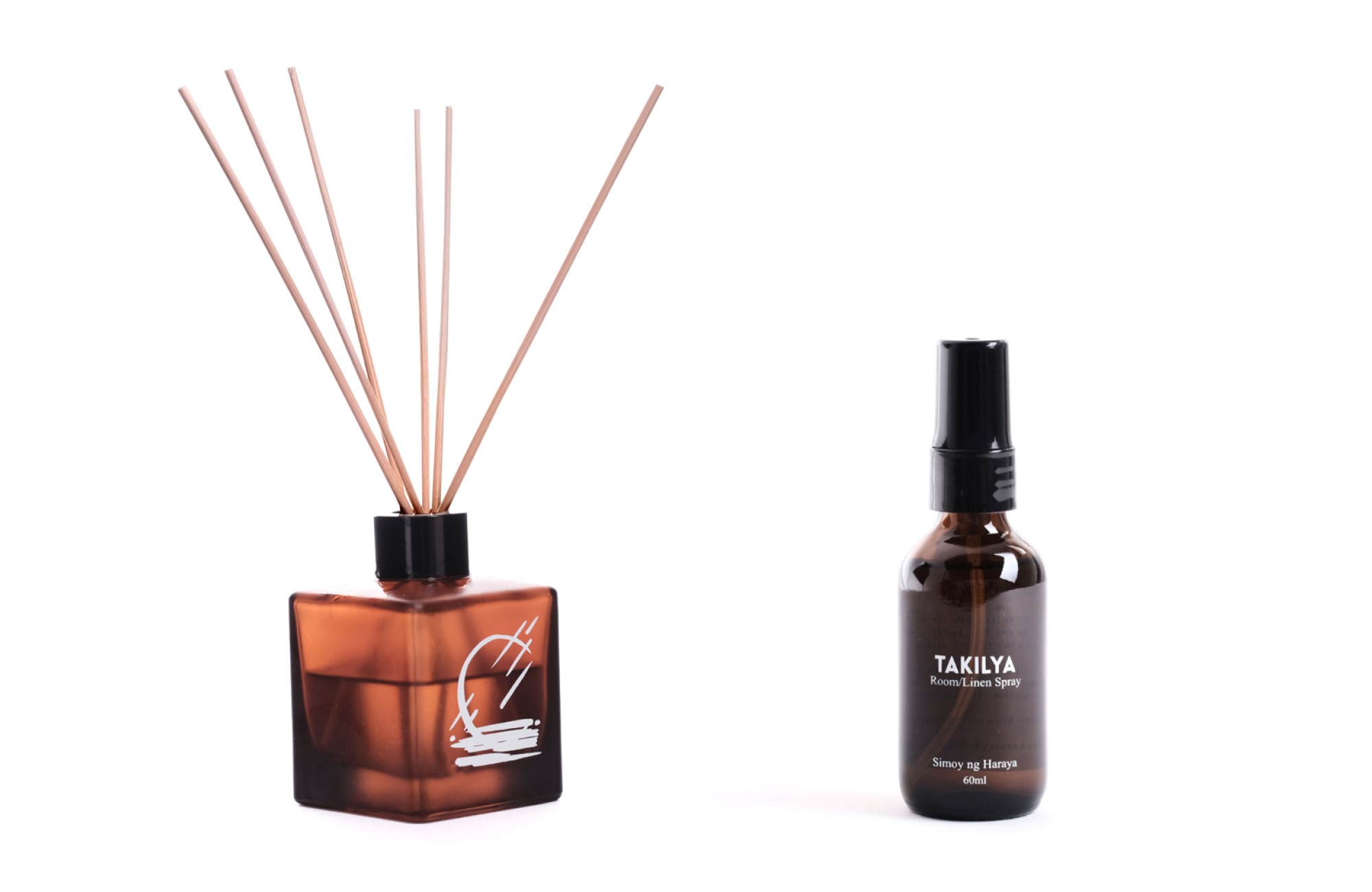 Simoy ng Haraya's home scents all have nostalgic themes that can trigger a memory or an experience—like Takilya (movie house), which smells of buttered and caramel popcorn.
Nostalgic Fragrances
With the current pandemic situation, we all hunger for memories of a lifestyle that does not exist anymore. Home fragrances that tap into nostalgia can help recapture that moment and give your wellbeing a boost. Sharp, unisex scents harken back to the 1990s fragrance trend, while scents that conjure a specific experience—such as Simoy ng Haraya's "Takilya" (literally, "movie house"), which smells like buttered popcorn—can transport you back to that comforting space.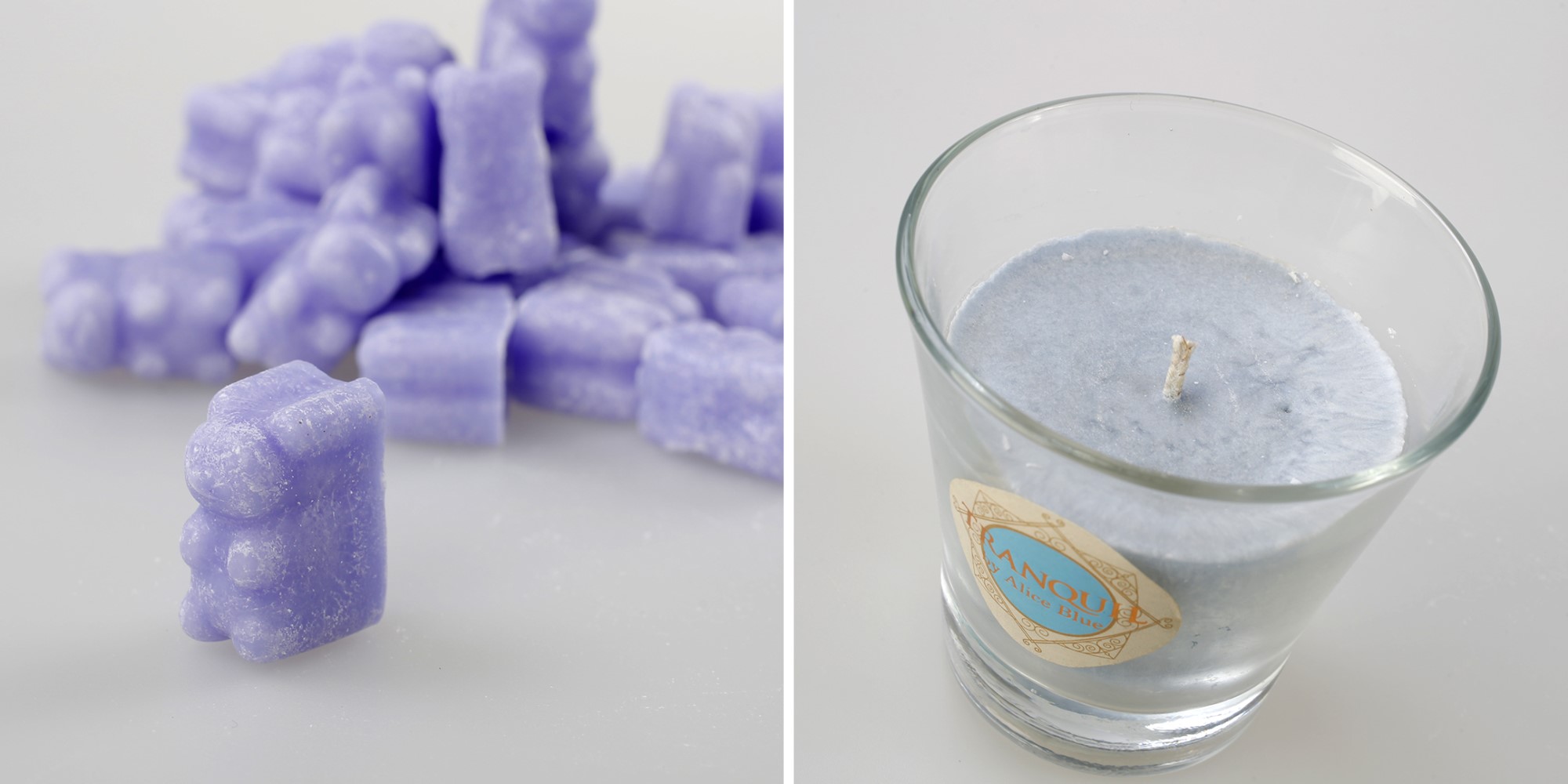 Alice Blue Candle's Scented Gummy Bears and Tranquil Candle are in soothing scents that can help you relax.
Sensory Aromatherapy
Aromatherapy is an age-old wellness practice, as it starts with the olfactory system sending signals to the brain. Scents activate the limbic system or tickle the hypothalamus, which would release serotonin and its feel-good vibes. Aside from easing stress, aromatherapy can also soothe mild aches and pains, or alleviate nausea. Scented candles can help you relax, while pillows infused with essential oils and herbs could ease back, neck, or joint pains when applied to those areas.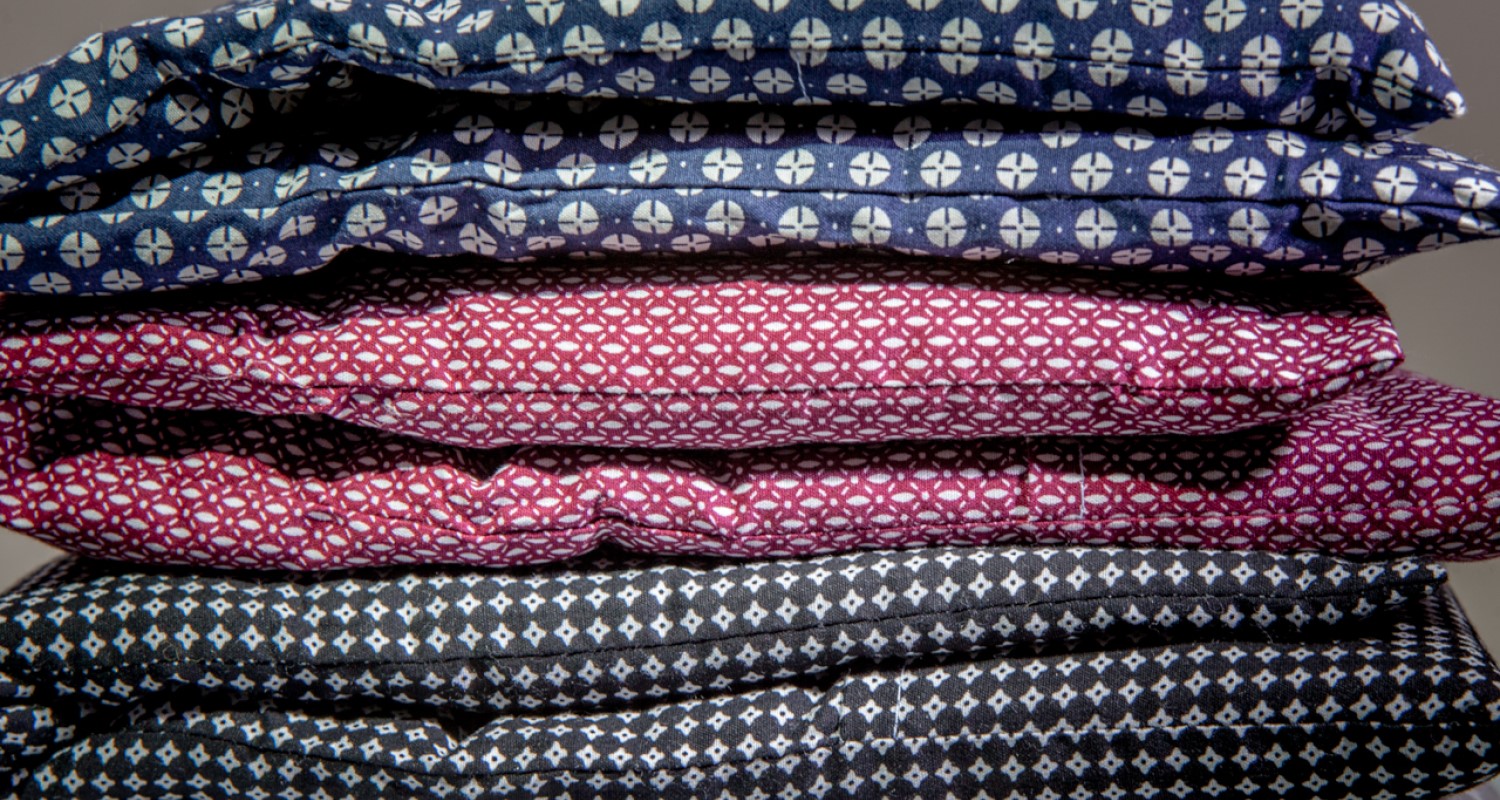 Kimochi Aroma herbal pillows are filled with organic material and herbs that when heated in a microwave and applied to an ailing body part, can help soothe its aches and pains.