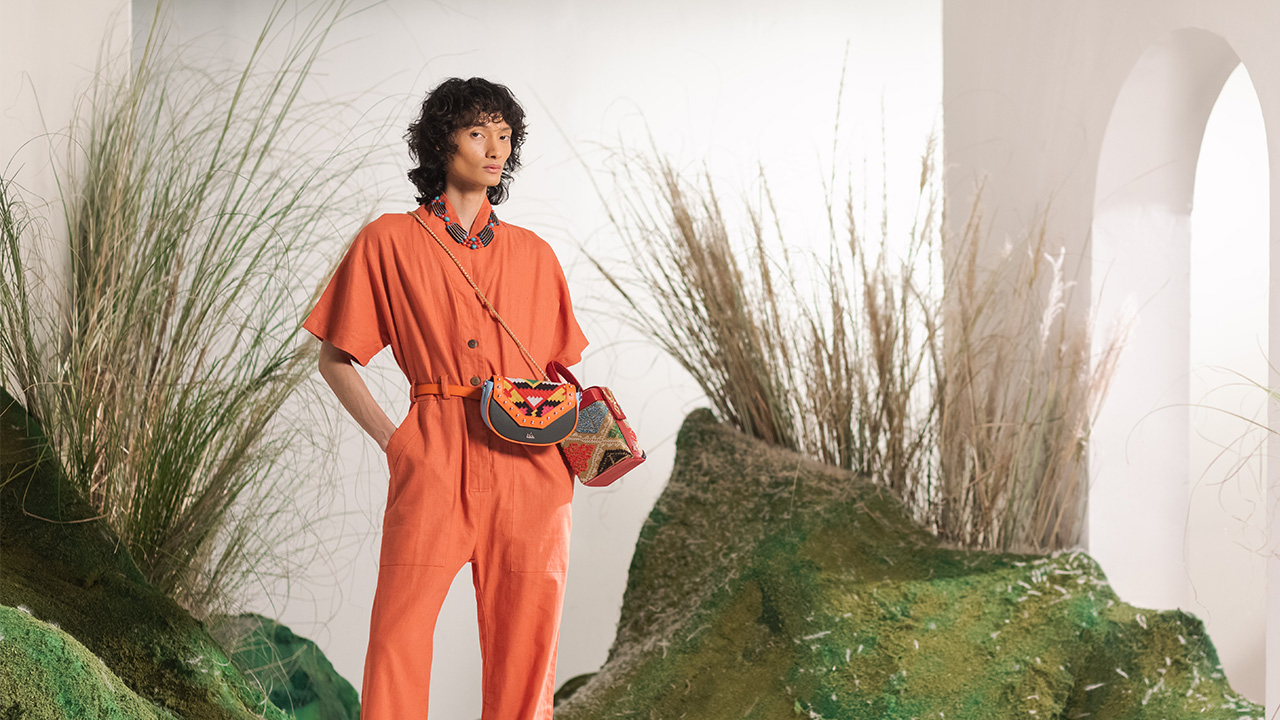 5 Stylish Beach Items from the World's Best Beach Destination
This 2022, the Philippines was hailed as the World's Leading Beach Destination by the World Travel Awards. We landed the top spot, besting the likes of beautiful islands such as Cancun in Mexico, the Galapagos Islands in Ecuador, and Maldives. With this honor, every trip to a Philippine beach seems more like an event worth documenting and dressing up for–when you aren't in your swimsuit, at least.
Here are 5 proudly Filipino-made pieces you'll want for your next beach trip, whether you're visiting the country's white sands or hitting the seaside nearest you:

Sunki Label "Honey, I Fixed the Sink" Jumpsuit
On days when your beach trip is more about mingling than diving into the deep blue, a breathable one-piece is key. Slip into this 45% linen, 55% organic cotton jumpsuit from Sunki, which strikes an effortless balance between comfort, function, and style. The zipper enclosure and two-layered pockets achieve a true utilitarian feel, while the detachable belt, coconut husk buttons, and vibrant colorways put it a step above your typical island cover-up.
Discover more from Sunki here.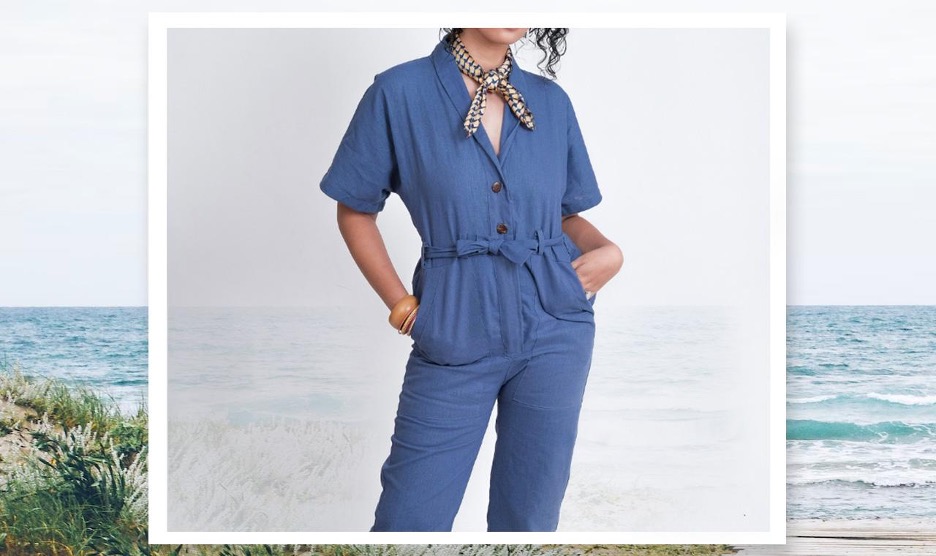 Vesti Trunk Belt Bag
Instead of bringing a large tote to your beachside strolls, go hands-free with a stylish belt bag like Vesti's. Smooth, structured, and intricately-crafted in full grain leather, this piece also incorporates handwoven Pis Sayabit fabric of the Tausugs in Mindanao for a proudly Filipino touch.
Discover more from Vesti here.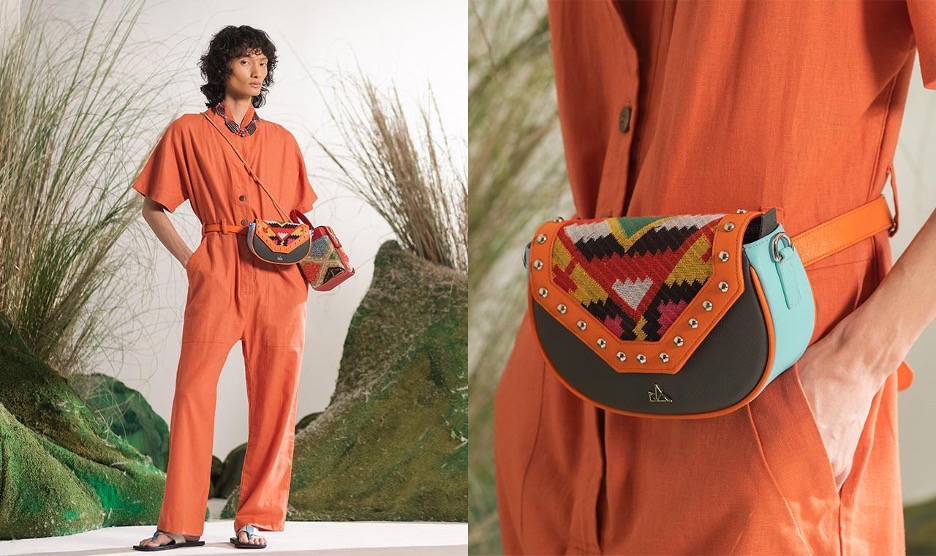 Unif0rm Aditi Jumper Dress
In contrast, if neutrals and loose silhouettes are your go-to beach attire, Unif0rm's pieces would be more your speed. The Aditi Jumper Dress, for one, is simple yet ultimately special thanks to the adjustable straps and floor-grazing length. There's no denying that it's a garment made for the beach and beyond.
Discover more from Unif0rm here.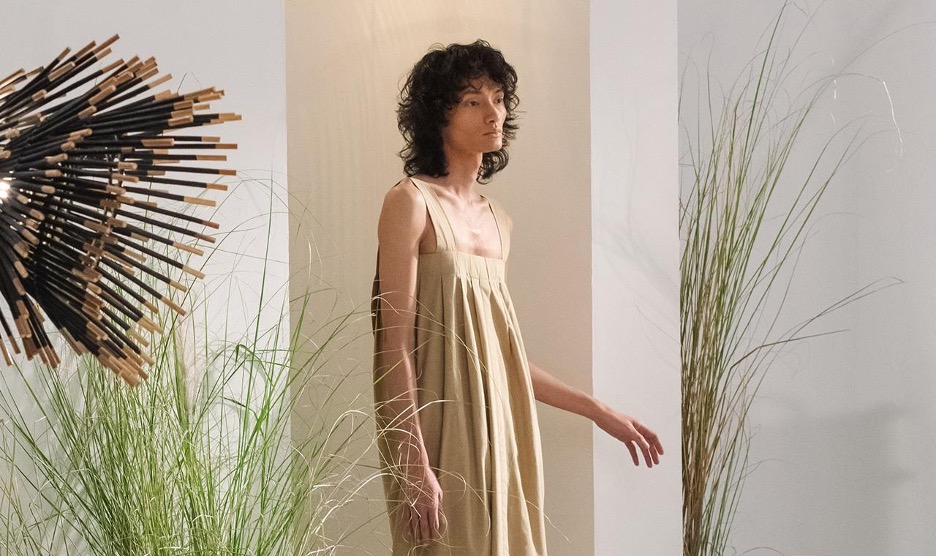 Ramir Corey Leather Sandals
Sandals at the beach can be groundbreaking if yours is a sleek leather pair from Ramir. The Corey, which comes in a vibrant cobalt color, has a cushioned sole and a minimalist double-strapped design that is naturally gender-neutral. Vogue Philippines said it best: "The hunt for the perfect heatwave-friendly shoe has ended."
Discover more from Ramir here.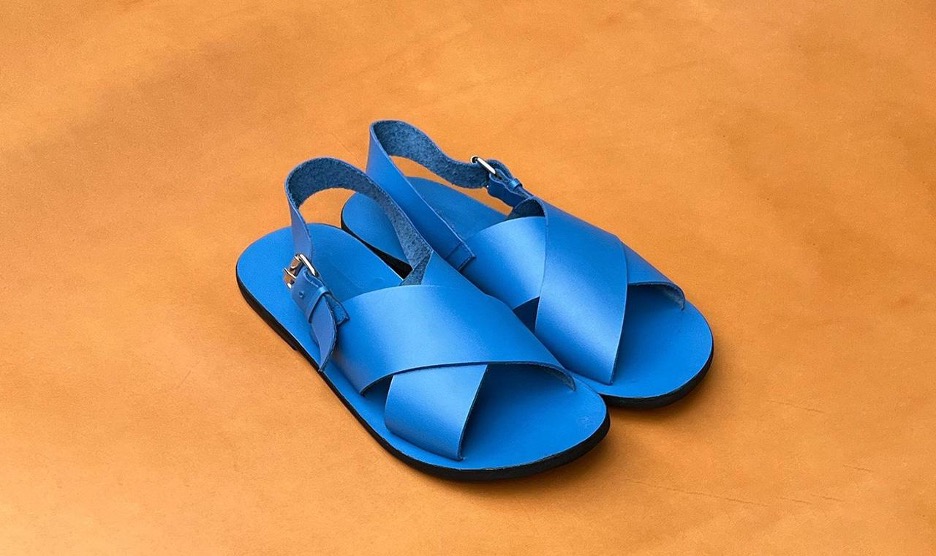 SC Vizcarra Bucket Bag
Totes aren't your only option for a chic beach bag. Bucket bags have the same functionality of a carry-all, except they offer more structure and versatility. S.C. Vizcarra's handmade woven bucket bags couldn't be a more perfect example–it can carry your sunscreen, a folded beach towel, your wallet, and more without losing its shape. After your vacation, the elegant design can effortlessly transition into your everyday bag.
Discover more from SC Vizcarra here.