Mindanao Fashion Designer Launches Home Collection
Celebrated Davao brand NIñOFRANCO creates their own line of home products woven from local tradition and culture

Davao-based designer Wilson Limon made waves a couple of years ago as one of the first few Filipino fashion designers who collaborated with ethno-linguistic groups in Mindanao regions—a practice that soon after, became more common in the industry these days.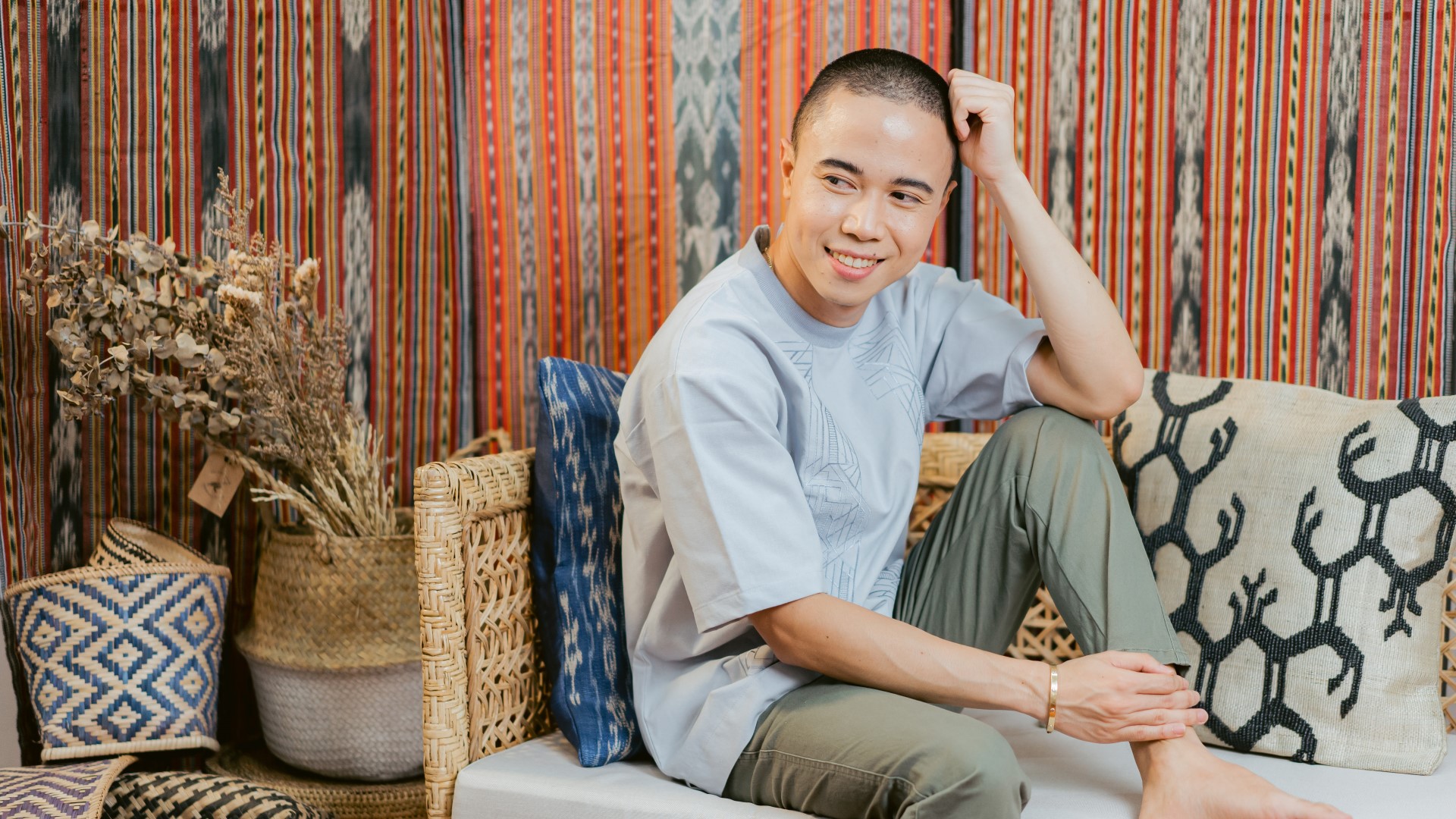 NIñOFRANCO's young designer Wilson Limon aims to sustain ethnic traditions by collaborating with Mindanao ethno-linguistic communities on his products.
It all started when Limon, working on his thesis as a fashion design student, reinvented the traditional Bagobo garments, with its striking embroidery and beadwork, as modern, casual day wear. It wasn't long before Limon took this one step further by working directly with the community artisans in creating his collections for NIñOFRANCO. Soon thereafter, Limon's T'boli-embroidered denim jackets and skirts, ornate Tangkulo scarves, and most recently, his Bagobo-Tagabawa face masks were must-have fashion items.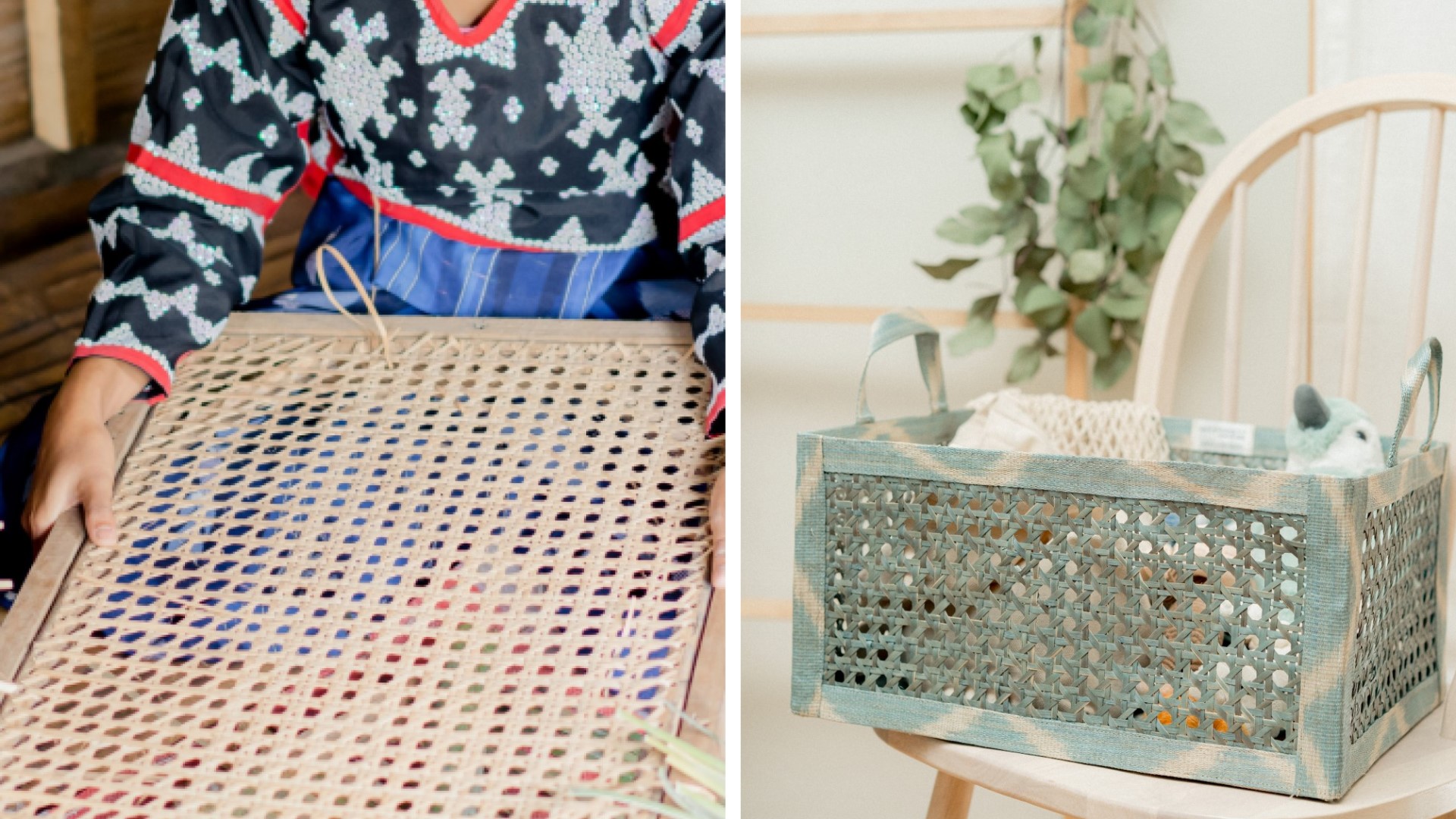 NIñOFRANCO Home was launched to help expand the livelihood of their partner ethno-linguistic communities and artisans to create solihiya-themed decorative and functional items such as the Solihiya Trays (top main photo), and handy Solihiya baskets (right).
The young designer totally immersed himself in these communities—the T'boli, Blaan, Tagakaolo, and others—learning their traditional techniques and also creating a livelihood for them, and eventually showcasing his collections at Manila FAME's Mindanao One Exhibit, among other important fairs.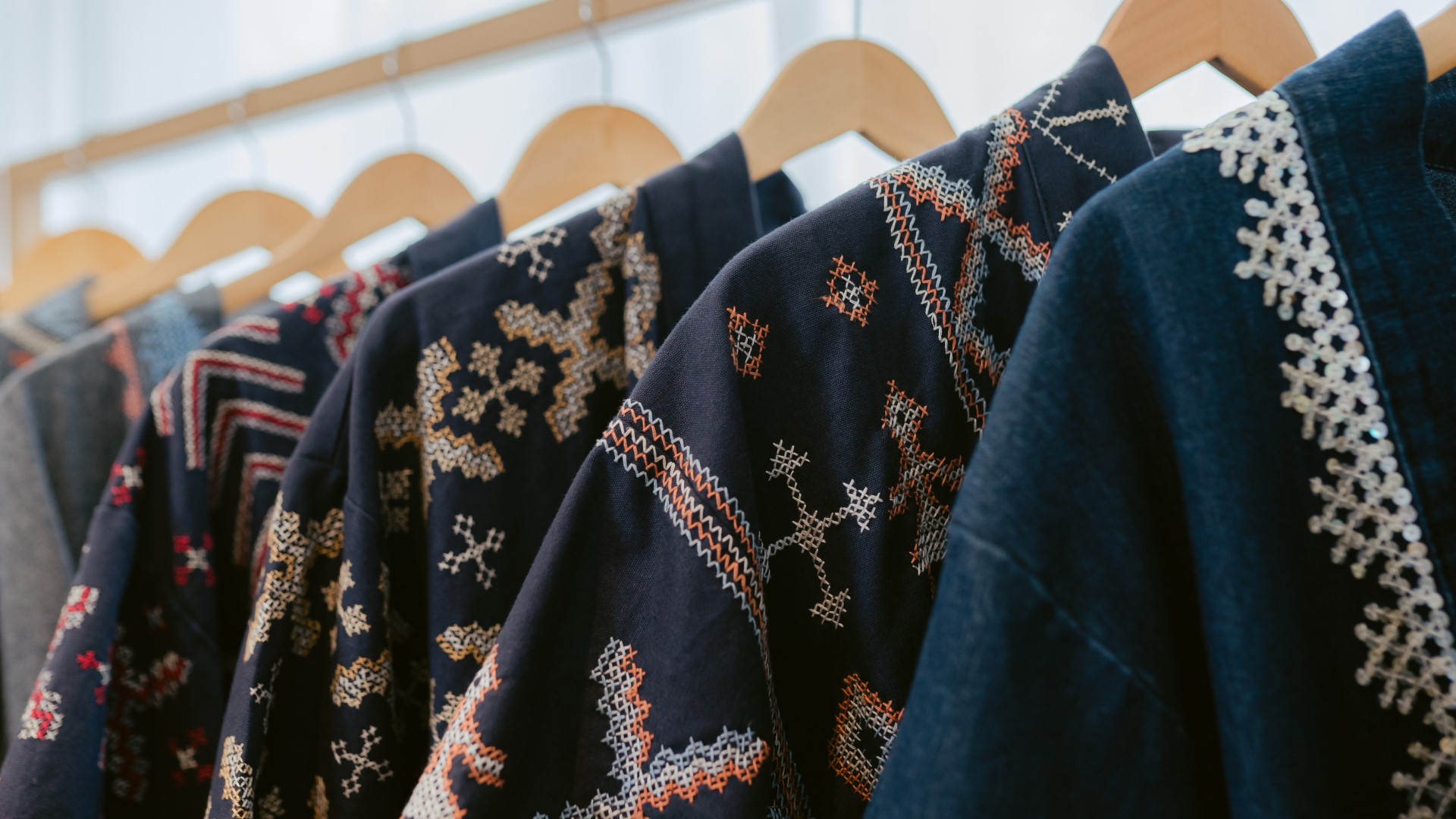 Limon's fashion collections for NIñOFRANCO reinvent traditional T'boli embroidery and Tagabawa clothing into modern, casual pieces.
Now, the fashion designer turns his focus indoors and towards our nesting instincts, especially with recent Philippine lockdowns, and launched his NIñOFRANCO Home Collection. Born out of the need to diversify and create more livelihood opportunities for the ethnic communities he works with, this Home Collection centers on a Solihiya (chaircane weave) theme.
The handmade pieces are stylish but practical: natural-finish wood Solihiya Trays with a weave inset in teal or celadon colors; and handy Solihiya Baskets that you can use either for storage or for toting your work-from-home stash from one place to another.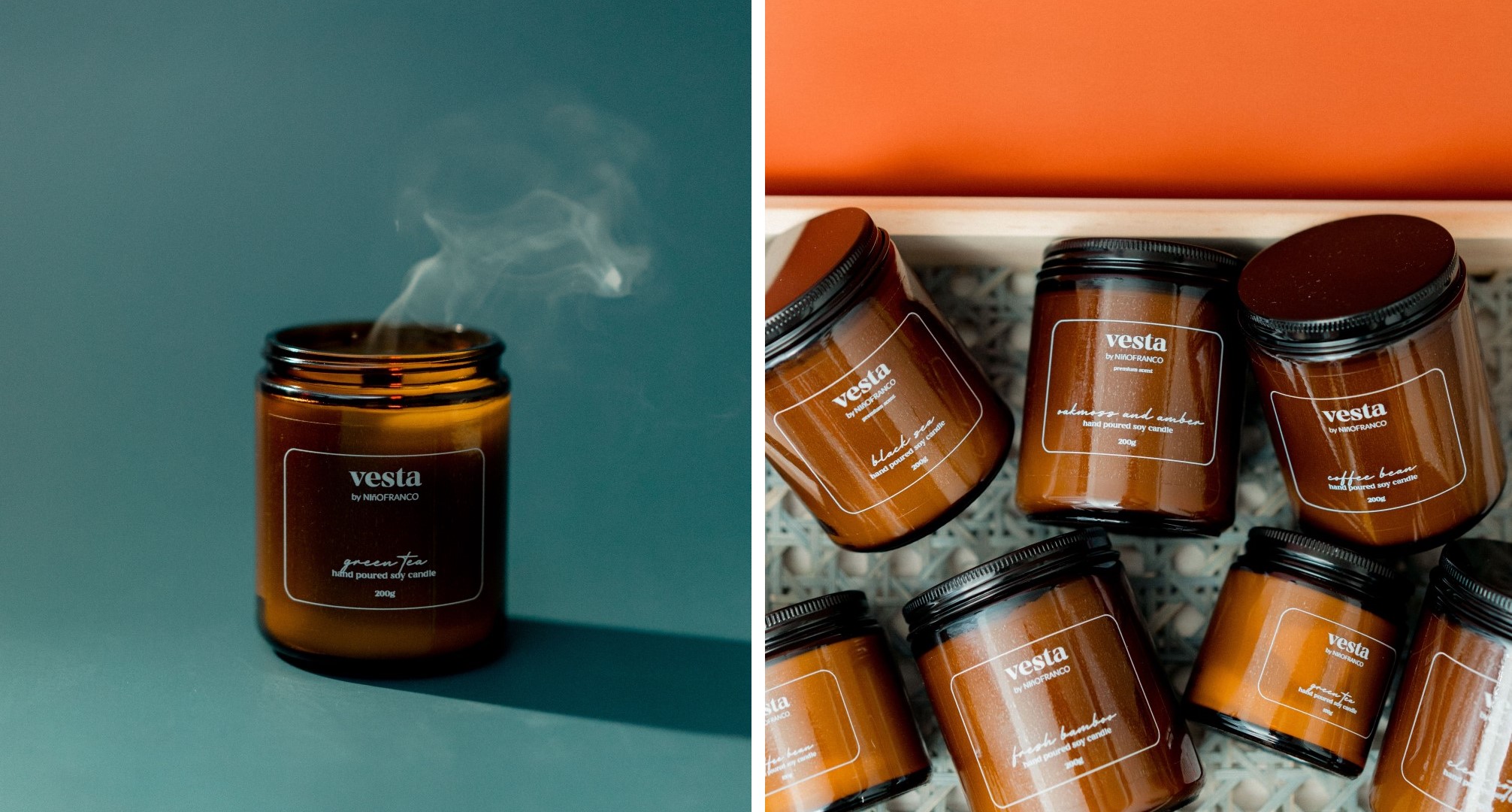 NIñOFRANCO's Vesta candles, which are also part of their home collection, are made of sustainable soy wax and come in subtle but sophisticated scents, such as Himalayan Bamboo, and Oakmoss and Amber.

A Home Collection won't be complete without an olfactory element, and this comes in the form of NIñOFRANCO's Vesta Candles. Made from environmentally-friendly, long-burning soy wax and packaged in nostalgic amber bottles, Vesta candles come in sophisticated scents that had been tested by the team in their own homes. Familiar scents like Coffee Bean and Green Tea, and premium scents such as Black Sea, Mint Mojito, and Oakmoss and Amber are sure to be instant mood-lifters.
Images courtesy of the brand