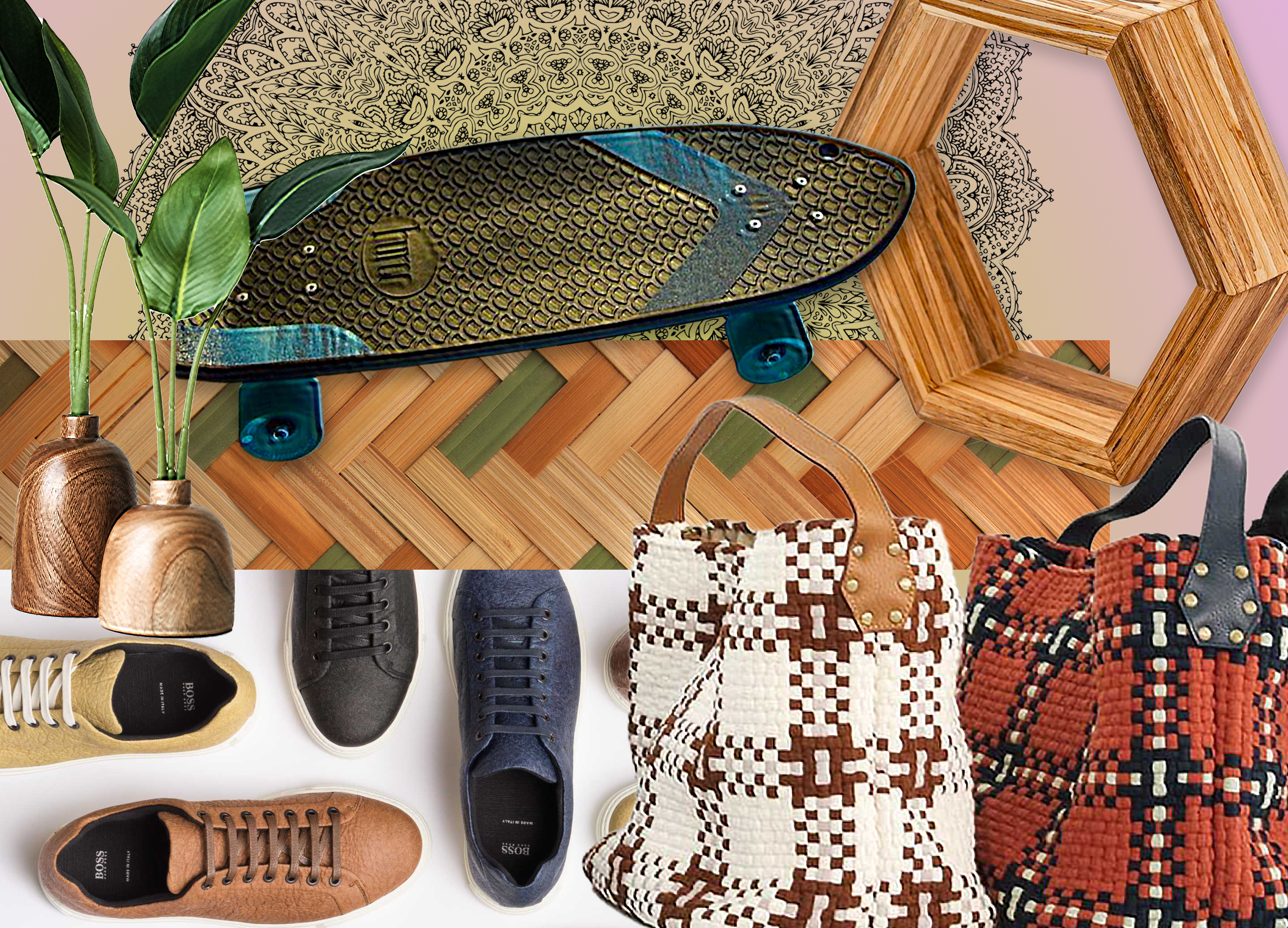 Moving against the tide
As purveyors of ethical and sustainable business, these companies are taking the path of responsible innovation and are defying the normalcy of a linear economy.
by Aly Dela Peña
Local and international makers alike are becoming more and more intentional in crafting their pieces; artisans and manufacturers in the home and lifestyle sectors are no different. These companies are challenging linear consumption by transforming wastes into home and lifestyle pieces. For these brands, taking advantage of rather discarded materials doesn't only mitigate unwanted waste, but also encourages others to join the shift towards sustainability.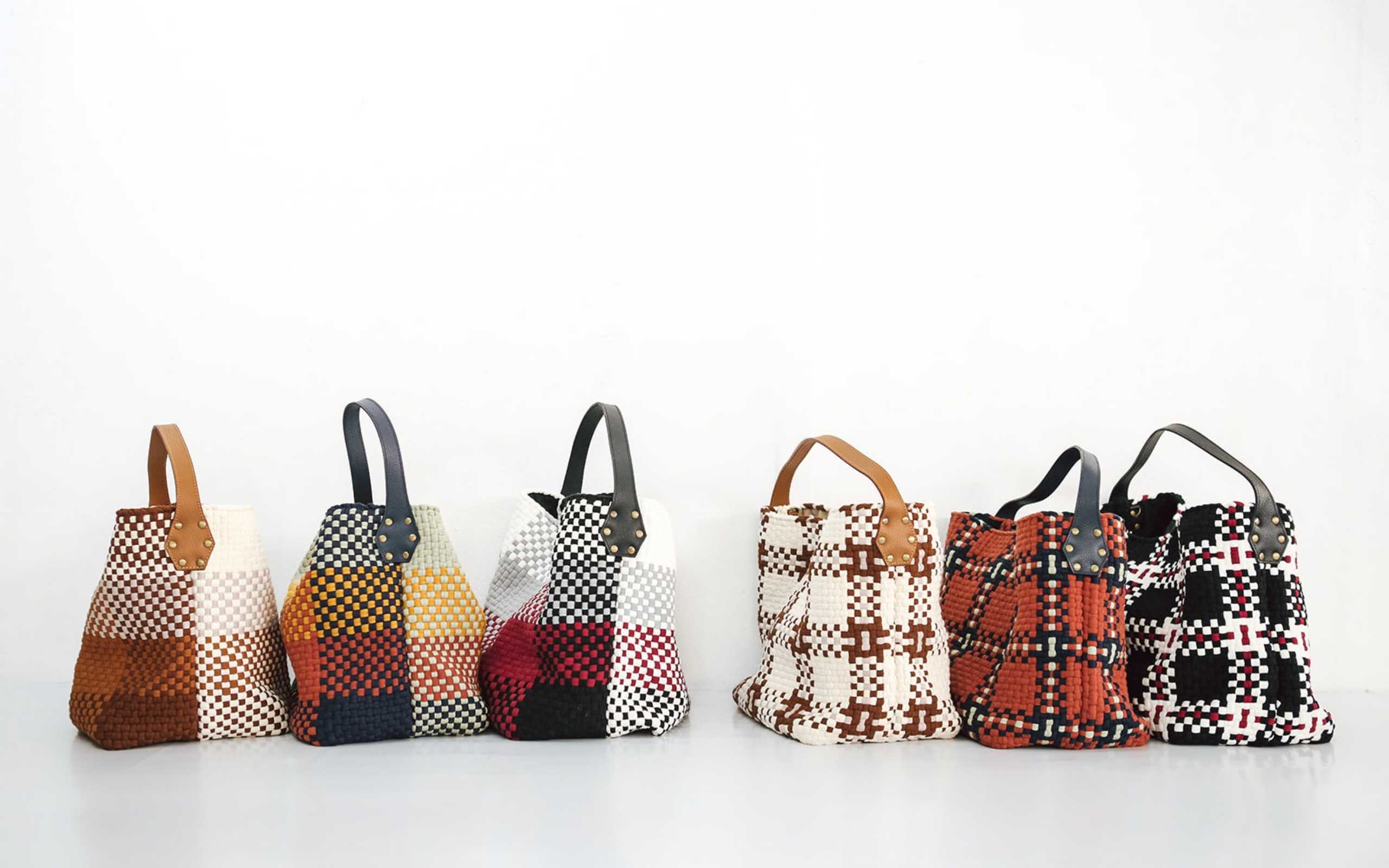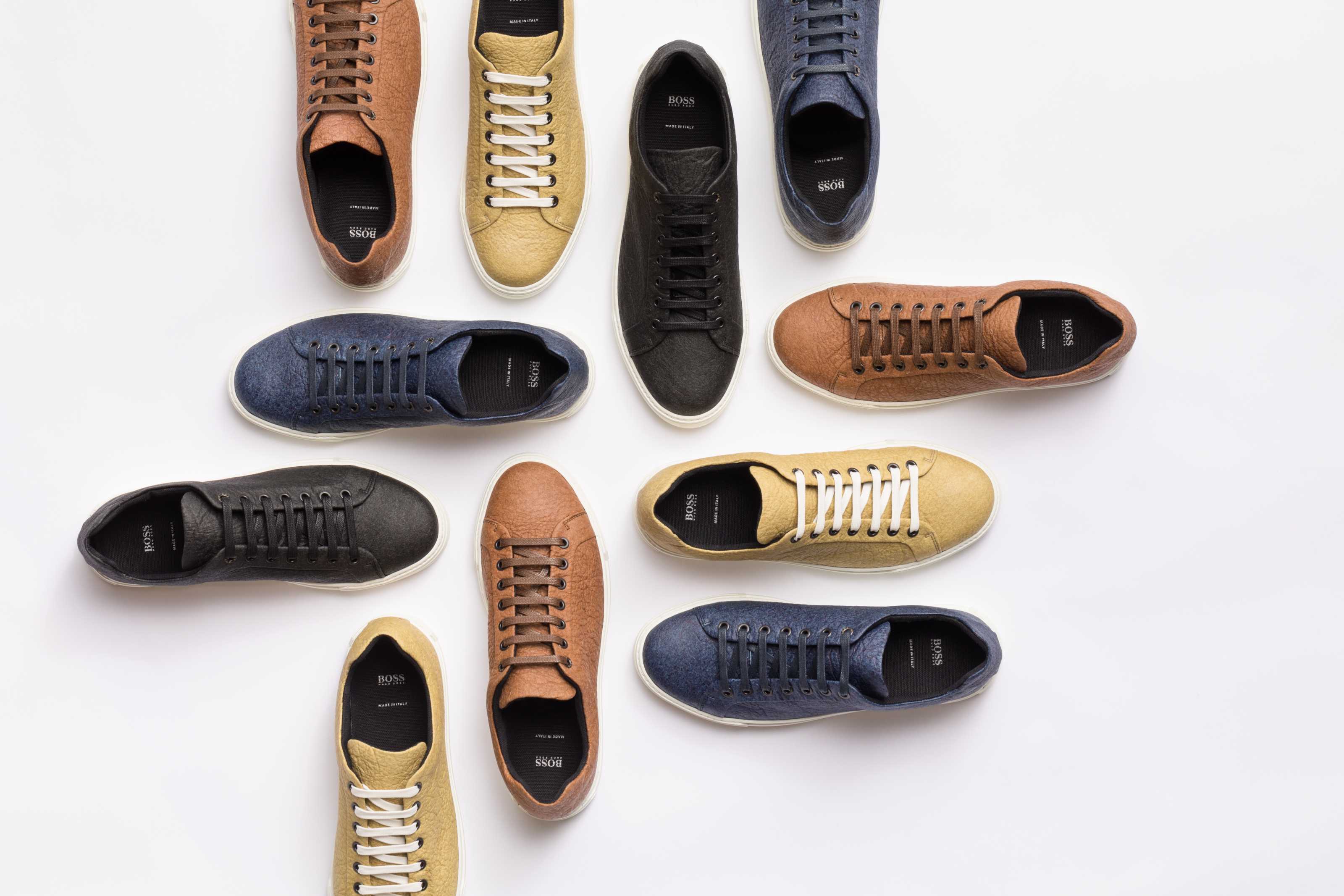 Sustainable brands that breathe life into rather discarded materials
Rags2Riches bags & Hugo Boss x Piñatex by Ananas Anam
Circularity in style
In this era of fast fashion, conscious consumers are steadily emerging. Sustainability across a brands' value chain is now one of the deciding factors before each purchase is made.
This ethos is exactly what drives Rags2Riches, a Philippine social enterprise that transforms scrap or overstock fabric and turns them into fashion and lifestyle pieces. According to its founding partner Reese Fernandez-Ruiz, the company starts with intentional and sustainable design. "We believe that it does not make sense to support people but damage the environment in the process," she said. Aside from crafting fashionable products, the company also generates livelihood for community artisans.
Ananas Anam, another brand that has embraced sustainable practices, produces innovative natural textiles from waste pineapple leaf fibre and makes use of its byproduct while creating an additional income stream for farming communities. Chuck Lazaro, CEO of Ananas Anam Philippines, said the company is still at the beginning stage. "There's so many things to improve and there are more applications, processes, systems and standards to identify," he added.
Related: The Sustainability Agenda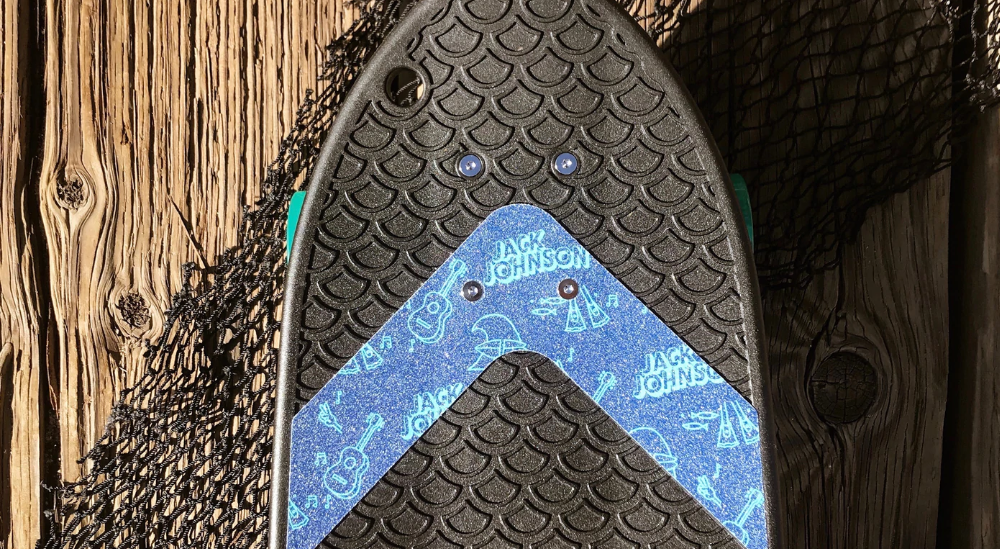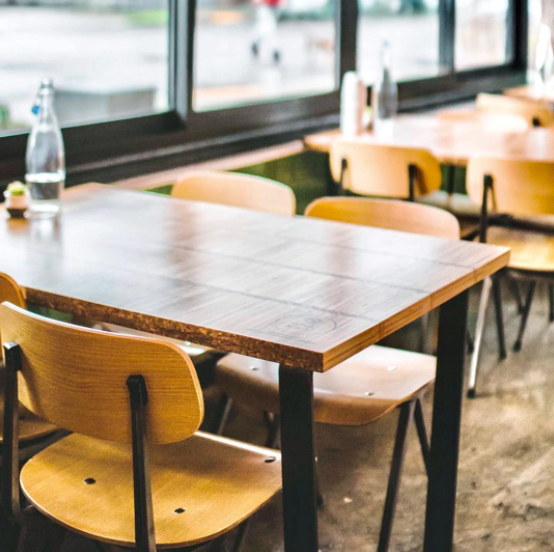 Intentionally crafting sustainable pieces from wastes
Custom Jack Johnson Ahi Bureo skateboard & ChopValue Restaurant Tabletop
Conscious living
Valuing sustainability and fair trade is an impactful consideration to integrate in purchasing decisions. It uplifts communities and companies that promote circularity.
"There's so many tangible opportunities we have to do positive things when it comes to plastic pollution in the world," said Ben Kneppers, CEO and Co-Founder of Bureo Inc., a company that makes products from recycled fishing nets. He added, a circular economy—a model where production and consumption involve the intention and design to restore and regenerate, is the only solution to get out of the worsening plastic problem.
ChopValue Manufacturing Ltd., a Canada-based company that creates furniture, decor, and homeware pieces from used chopsticks, also shares the same principle. "We feel that being part of a circular economy should be simply the norm moving forward," their CEO Felix Böck said. "And I think that the only way that works is having that global decentralized network of microfactories that redefines wastes to new resources streams one chopstick at a time." To date, they have recycled and transformed more than 57 million chopsticks into new usable pieces.
Related: The Art of Reinvention: Turning Waste Into New Materials
As the saying goes, we vote with our wallet. Supporting brands that include valuable advocacies in their approach to business begins an impactful ripple to communities and the environment. For the average consumer, each conscientious purchase can definitely contribute towards saving the planet and the future generations.
Photos courtesy of brands