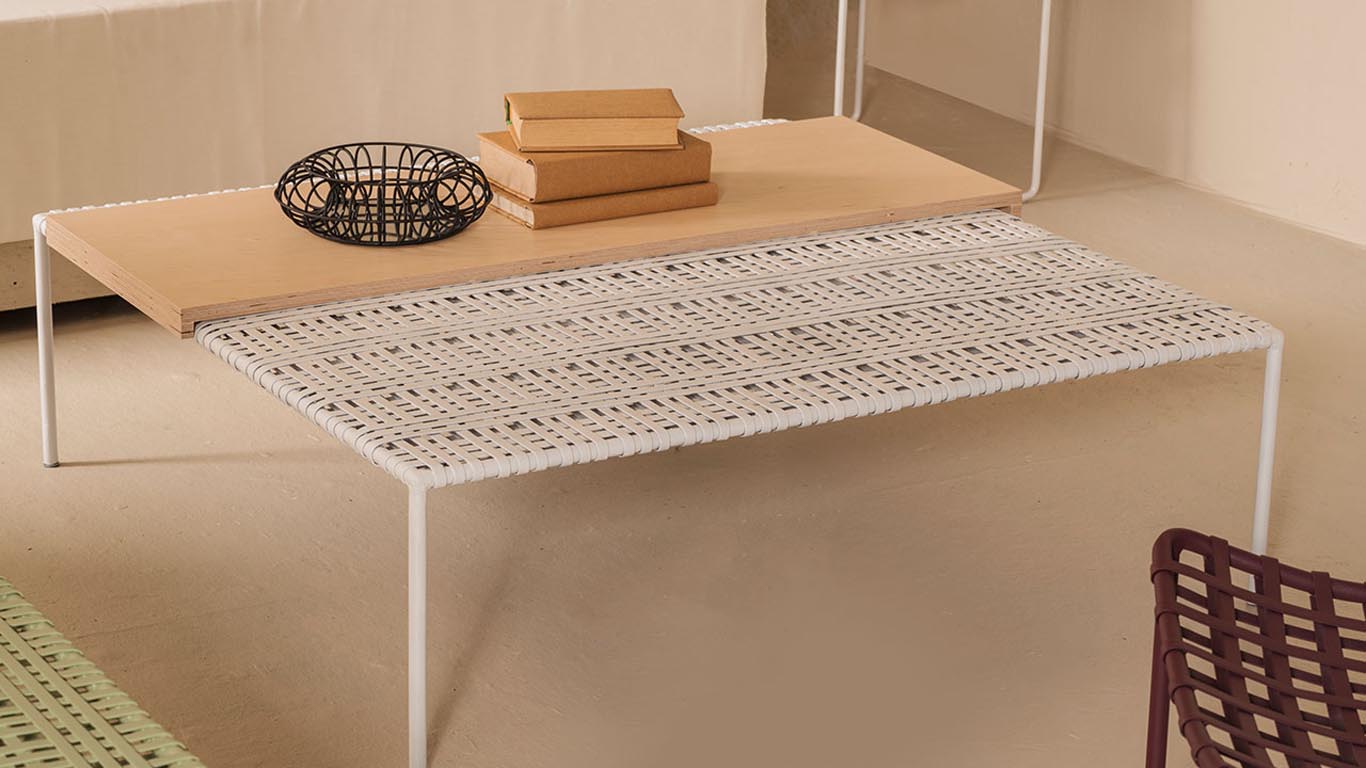 A Mastery of Metal
To say that Jim Zarate Torres is a force to be reckoned with in the Philippine design and manufacturing industry is an understatement. Building his brand, Zarate Manila, on his own—from literal metal scraps—to the fledgling enterprise it is today is unique for an industry where established players have been around for decades or heritage brands hand down the family business to the next generation. "How I started as a designer is really different," shares Torres, "I started this brand with my own initiative. Unlike other businesses where it could be handed down through family, I am the first generation of Zarate Manila."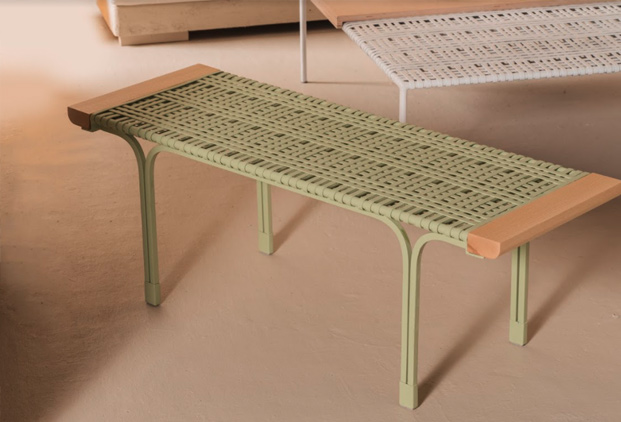 Cheque Collection by Zarate Manila
It all started with CITEM's now-defunct Red Box competition, a designer-development program that exposes young designers to the ways of the industry, which includes an immersive partnership with a manufacturer to bring their designs to life. Paired with Venzon Lighting & Objects, Torres won the program's first cycle in the Home category for his Harris Pendant Light which features twisted metal as inspired by the cosmos. This same piece was later on featured in the International Contemporary Furniture Fair (ICFF) in New York.

It was then that Torres forged Zarate Manila, choosing metal as his main medium, "I chose metal because it challenges me more compared to wood or other native materials." Owing his metalwork experience to an apprenticeship with metal craft company Industria Edition, under the tutelage of its creative director and chief designer Jude Tiotuico, it's clear where Torres gets his industrial-style proclivities.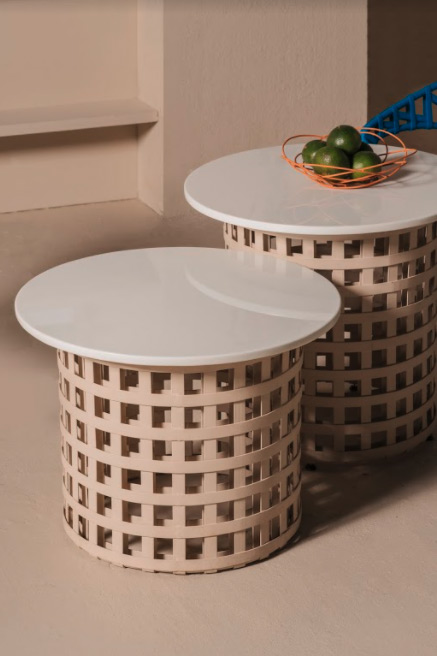 Steel chair and coffee tables from the Brique Collection by Zarate Manila
By manipulating metal in its rawest form and creating ethereal pieces out of its steely discards, like his acclaimed "Escapade" lighting elements, Torres has learned to marry innovation through machinery with traditional techniques of crafting materials by hand. His furniture collections, however, are proof that metal can be playful, too.

Zarate Manila's signature Brique and Cheque chairs, tables, and cabinetry echo the patterns of Filipino weaving, but when rendered in bright powder-coated metal, a contemporary, social media-ready vibe ensues. The same goes for the brand's TOI line of smaller items, like candle holders and fruit bowls, that also showcases a form-meets-function dialogue. The latest collection called POP also offers pieces that serve a decorative yet functional purpose, like its wall mirror with a built-in planter.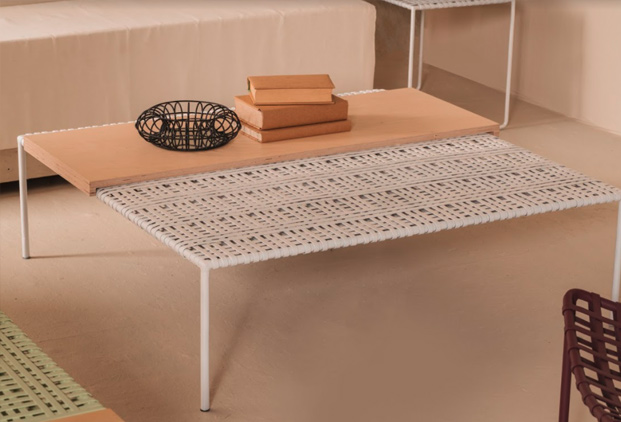 Cheque Collection by Zarate Manila
Coinciding with Zarate Manila's maiden participation in Maison et Objet is the launch of M&O's digital trade fair. "I have been really excited to join Maison et Objet, and because it went digital this year, I wanted to focus on introducing the capability of my brand as a manufacturer," shares Torres, "My older pieces will be there, but I'm also introducing a more commercial side of the brand while still staying true to our design approach."

Discover more of Zarate Manila's metal mastery on Maison et Objet's MOM (Maison&Objet and More) available until September 2021 on mom.maison-objet.com, and on Manila FAME's digital platform, FAME+, on fameplus.com beginning 22 October 2020.