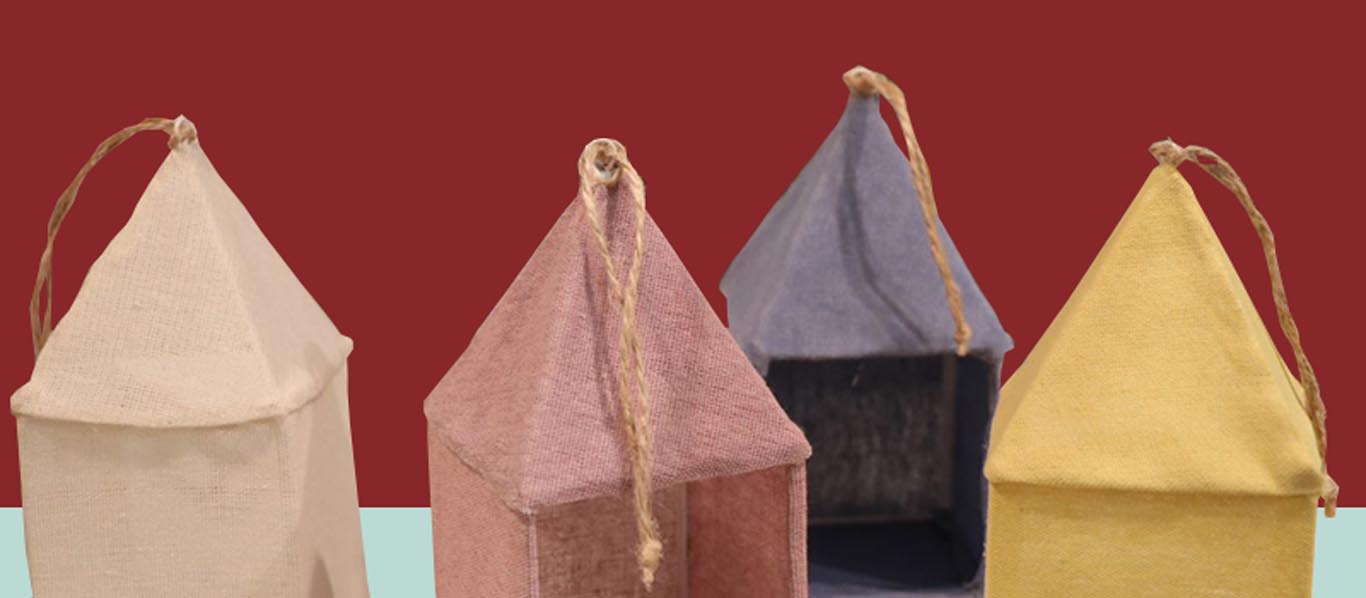 Modernity + Tradition
Modernity and tradition come together as a harmonious whole in a playful reinvention of traditional décor items. With a delicate marriage of disparate concepts, tweaking of colors and forms, mundane objects emerge as radiant reincarnations.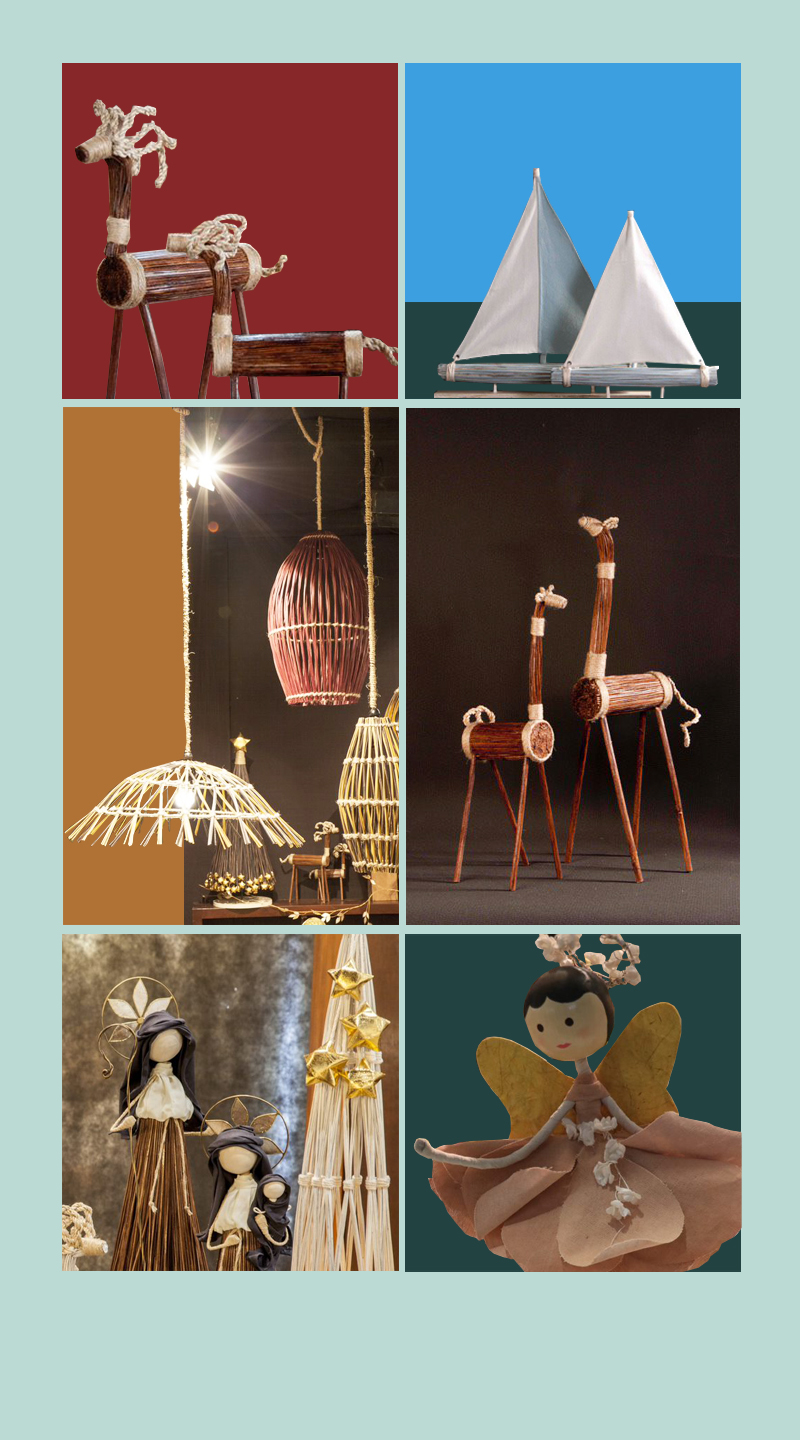 CONTACT INFORMATION
8 E., Rodriguez Ave.,
Brgy. Bagong Bayan, Taguig City
Metro Manila, PHILIPPINES
Rowena Lagdameo
VP Product Dev.
63 02 9396370
info@dept24.com
www.dept24.com