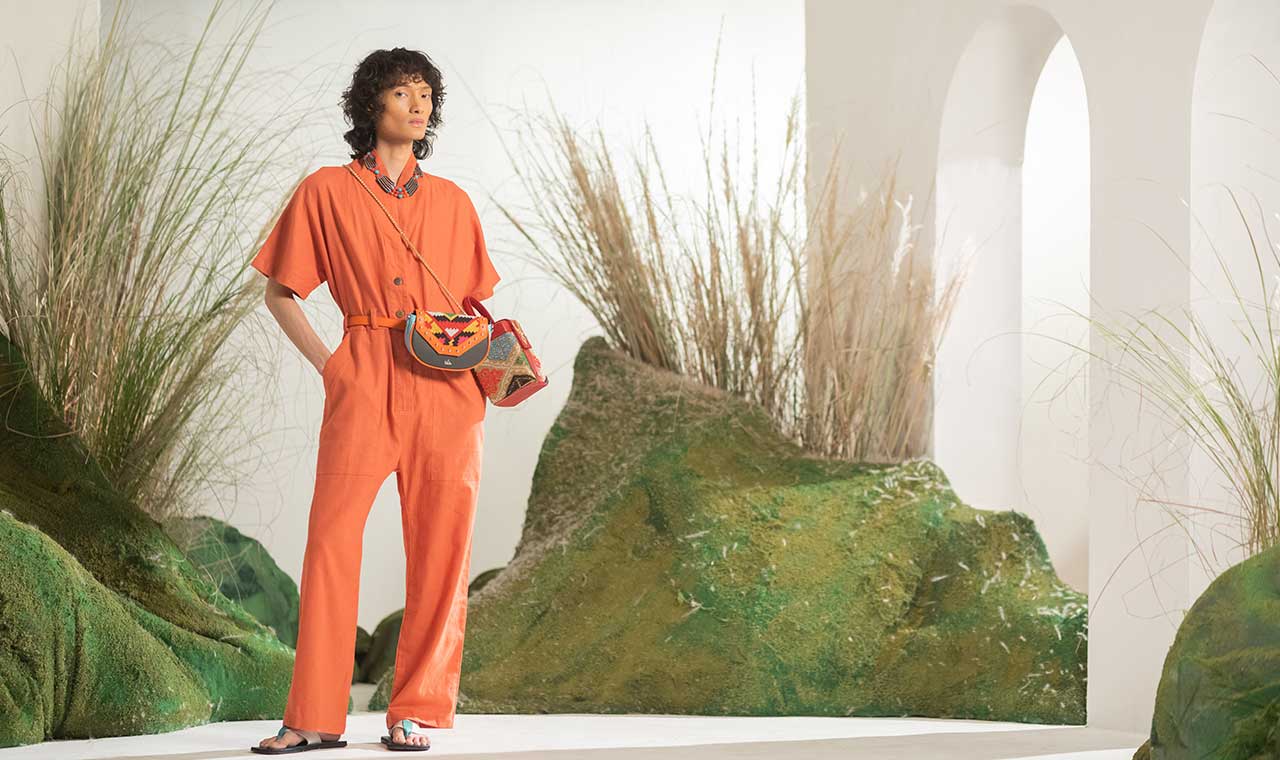 5 Pint-Sized Purses with Big Personalities from Filipino Brands
by Sam Beltran
As they say, big things come in small packages–and some of these tiny pieces can pack a whole lot of personality. While many prefer the convenience of ultra-large totes, there is an underrated allure to a purse. The limited room enables you to pare down to the utmost essential—a lighter load has its physical benefits, too!
When you have decided to sport a small bag, opt for one that stands out and makes a statement. Get your hands on these fun, playful, and whimsical designs, that are expertly handcrafted to give your outfit a lot of energy.
Vesti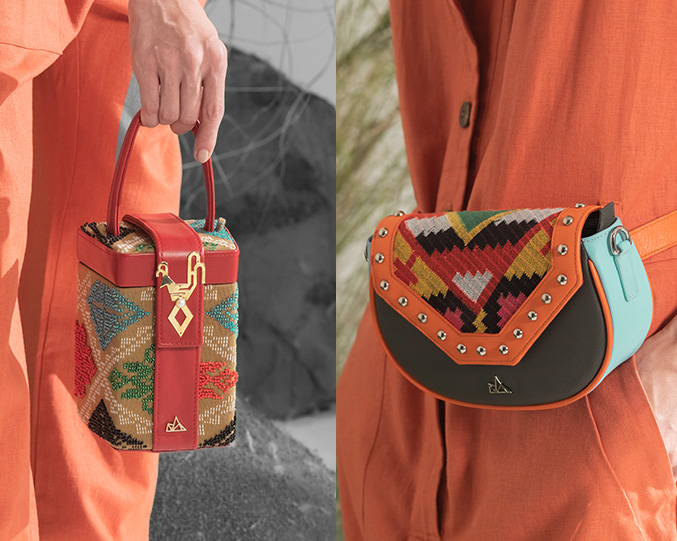 First launched in 2012 as a small brand offering original, Mindanao-made bags, it was Vesti's foray into Manila FAME that put it on the map. Featuring bold designs that make use of colorful and intricate woven fabric, Vesti works closely with different Mindanaoan tribal-artisan communities, paying homage to the various weaves from each tribe's indigenous heritage.
Vesti combines traditional craftsmanship and modern sensibilities, which is best seen in its progressive designs. Add a geometric flair to your outfit with Vesti's Totem Cube Collection, featuring bold weaves such as yakan from the Yakan Tribe in Zamboanga and the inaul fabric from Maranao.
Meanwhile, belt bags have become a fashion staple in recent years, and Vesti's colorful take on the trend is the show-stopping Trunk Belt Bag that merges style and convenience in a multi-functional cross-body bag.
Discover more from Vesti here >>
LARONE
Sustainable fashion lovers will love Larone, which is built on generations of plant-based weaving. Larone makes use of natural and sustainable plant fibers in their pieces, which include seagrass, buri, wicker, abaca, and more—creating thoughtfully designed and created pieces.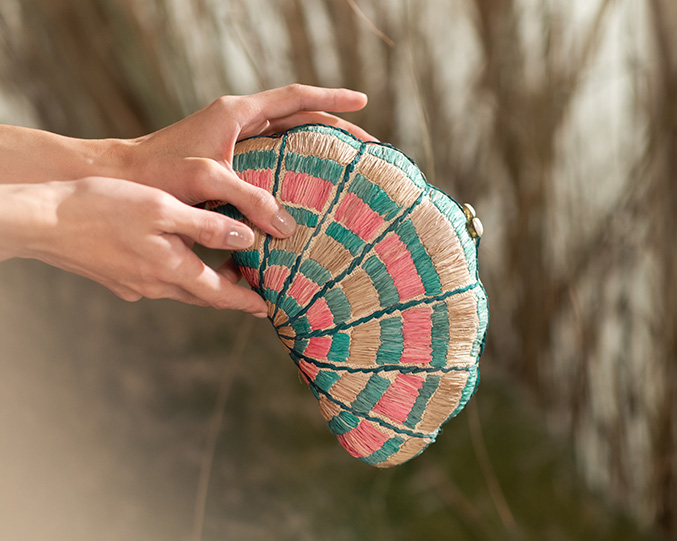 Fancy yourself a beach babe? Get your hands on this pastel-colored Seashell Karuna Rainbow Clutch, with hues inspired by the sea. The purse is accented with real freshwater pearls wrapped in brass, adding a luxurious flair. It also features hand-embroidered raffia on top of hand-loomed raffia sheets, adding to its natural and organic charm.
Discover more from Larone here >>
Calli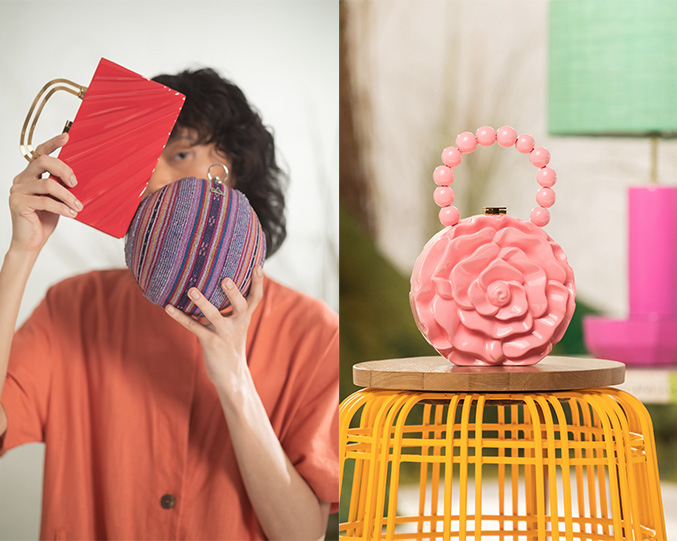 Calli is a boutique luxury brand that offers unique handbags for women. It is best known for its beautifully crafted wooden purses made of acacia wood, that come in an array of shapes, colors, designs, and materials. Each piece is handcrafted—from the carving and beading to even painting on the bright hues.
Rock your power color with this gorgeous red Amaia handbag—a wooden purse made of acacia wood and is inspired by the Yakan's technicolor and geometric wave. Its leather handles and landkit weave fabric add texture and tactile luxury to the well-made piece.
Meanwhile, the Rosa Varga provides a feminine and dainty feel for those looking for a unique purse. Its rose design is carved from acacia wood, with an interior cotton lining, and a polyurethane finish for a smooth texture and sheen.
Discover more from Calli here >>
Your purse could be your next power accessory. Find your next style statement and more at FAME+, with artisanal pieces made in the Philippines.