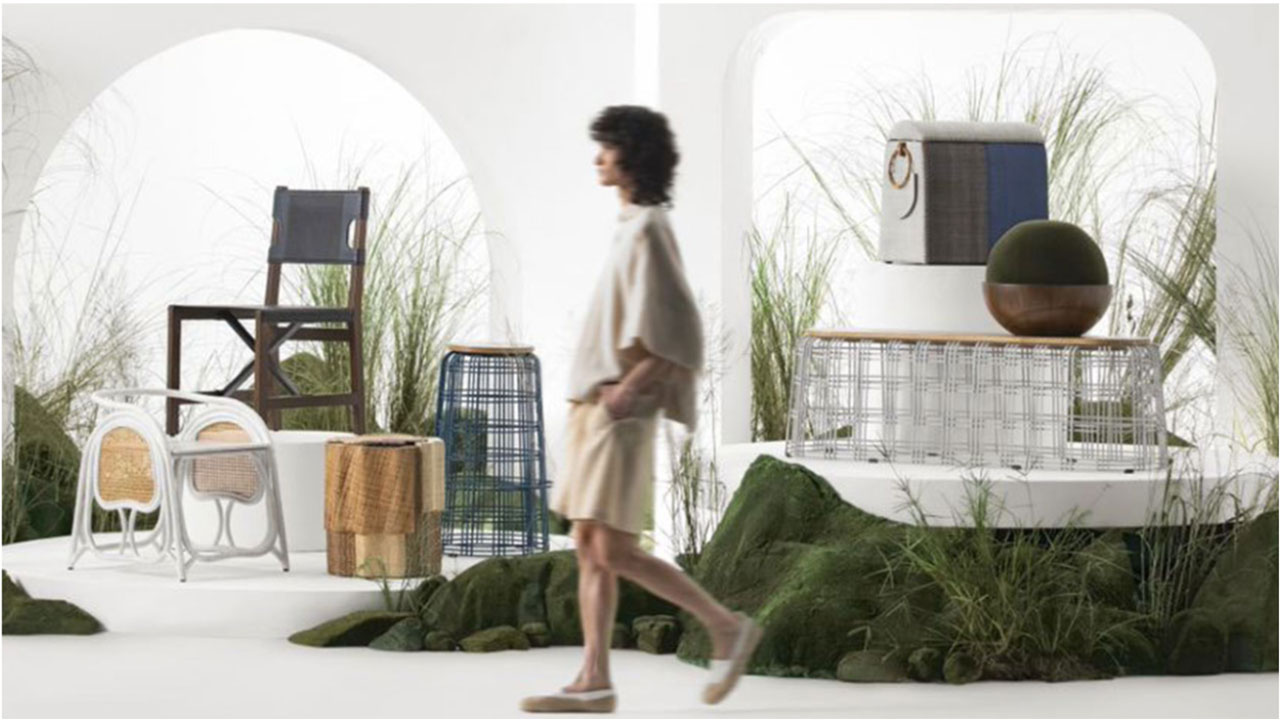 DTI-CITEM Embraces Sustainable Development at Frankfurt Trade Show 'AMBIENTE'
by Nicole Cruz
The Philippines just participated in this year's Ambiente trade show, one of the world's largest fairs for consumer goods. Having taken place in Frankfurt, Germany, it is considered to be a prime meeting point for suppliers and buyers of home, fashion, and lifestyle products.
Led by DTI-CITEM through the export program FAME, this year's theme carries over 2020's banner message of sustainability titled "Hands that Work." According to curator Tony Gonzales, this aimed to establish recall among showgoers and also served as a reminder to the delegates of the many layers of sustainability.
"Our strength lies in our craftsmanship and creativity to turn different natural materials into products, but there is a deeper meaning to sustainability," Gonzales shares. "It is not only about the material. We have to ask, 'Can we sustain the growth?'"
Behind local products such as those made with abaca, capiz, or coconut shells are entire communities whose livelihoods are hinged on these goods. From the company's staff to the artisan communities it partners with, many people rely on business growth–an element of sustainable development Gonzales emphasizes.
Aside from helping improve livelihoods, another aspect that this sustainability theme draws upon is the preservation of culture. Manufacturers often use traditional techniques which help safeguard them for future generations. Given the scale of these companies, they play an important role in cultivating Filipino heritage.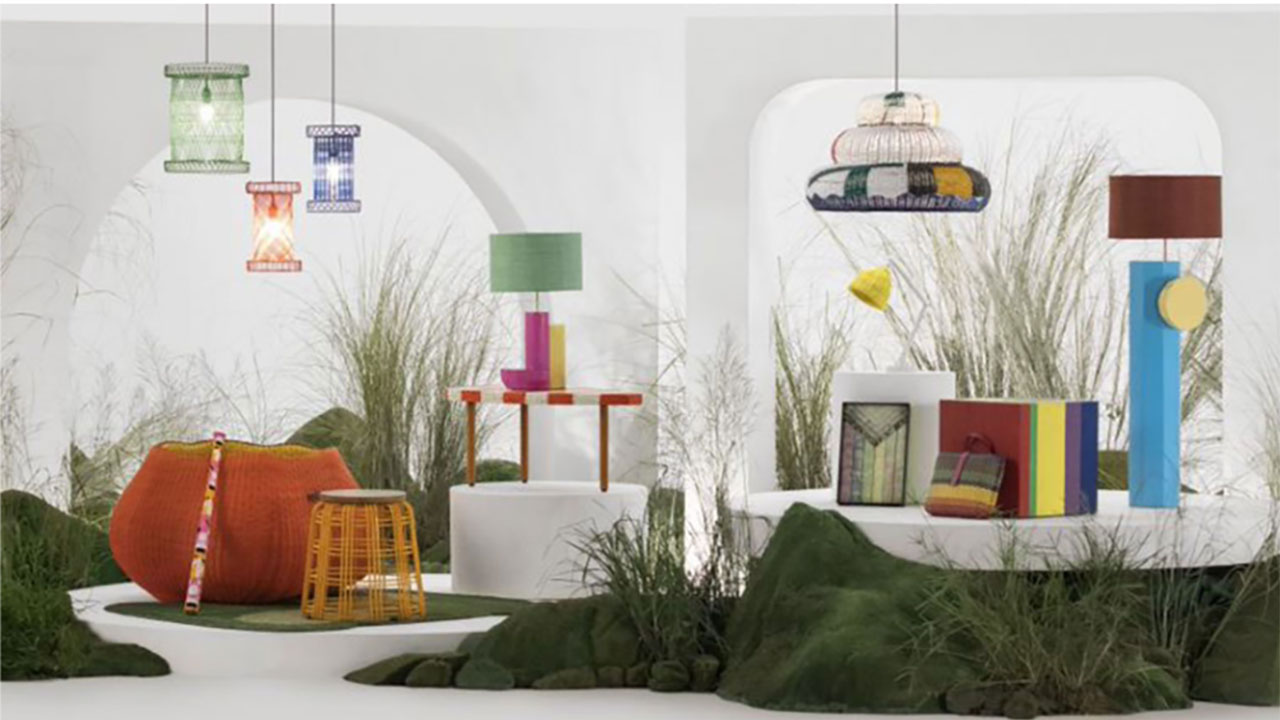 "Hands that Work" continues to be the thrust of the Philippines' Ambiente showcase
With Micro, Small, and Medium Enterprises (MSMEs) comprising 99.5% of Philippine enterprises, there's a lot of potential growth that can target the social, economic, and ecological dimensions of sustainability. "Our country has a lot to showcase. It's all a matter of putting ourselves out there. We just need to bridge the gap and trade shows are a good way to do it," Gonzales affirms. This year's Ambiente contingent consists of 30 local brands, with 10 of these coming from partner province Tarlac, known for its craftsmanship and array of artisanal products.
Featuring a mix of veteran participants and new players, these companies were selected for hitting the marks of sustainability, which Gonzales deems important. Through the event, they will get to test their products in the international market and find out the ideal competitive price point to match. These trade shows are a petri dish for product experimentation, the outcome of which will be used to help the brands improve their strategy and also give the industry insights about the global scene.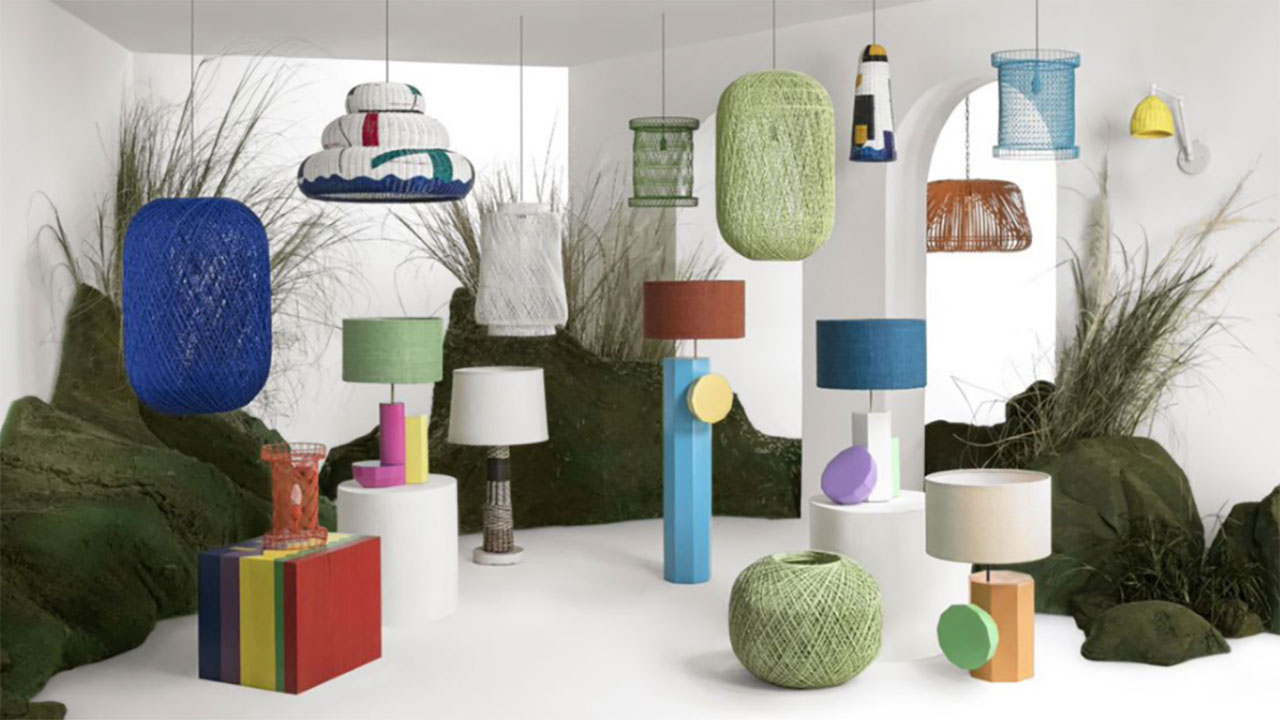 People, culture, and nature are the pillars of sustainable development according to Gonzales
Generating success and staying competitive is especially important now that there are fewer Philippine manufacturers with the number of participants declining to 50% in the last 10 years, according to Gonzales. He believes, however, that landmark exhibitions like Ambiente can serve as a bridge to expand clientele and drive growth.
This year's presentation was as impressive as previous ones, if not, even bigger. "We've gone big already before. We can do it again… The organizers always commend the Philippines for its presentation," Gonzales shares. [This year's booth was] spacious and curiously interactive, one that invited viewers to experience the products and engage with brands to learn more about them.
Now that the five-day event is over and the delegation has waved the flag of Philippine design, Gonzales believes that true sustainability lies in continuously developing products and supporting brands beyond trade shows, while bearing in mind our responsibilities to our people, our planet, and our culture.
"Hands that Work" not only celebrates the country's skilled craftsmen but represents the aspiration for consistent, coordinated efforts to keep these integral businesses going.
Discover Philippine Brands and Products in the FAME+ catalogue here >>