Zarate Manila's Jim Torres chosen as one of the region's 50 emerging designers
Jim Zarate-Torres is set to join Southeast Asia's most exclusive showcase of emerging designers.
By Aly Dela Peña
Asia's biggest and most definitive platform for design Furniture, Interiors and Design (FIND) Fair 2022 invited Jim Zarate-Torres of Zarate Manila, a homegrown brand and FAME+ exhibitor, to showcase his work alongside 50 other contemporaries in the region at Emerge @ FIND Exhibition. The show will be held at Marina Bay Sands Exhibition Centre–a space that encapsulates Singapore's forward-thinking design– from September 22-24, 2022.
Spearheaded by Design Fair Asia and DesignSingapore Council, the first edition of Emerge recognizes design talents hailing from Southeast Asia. The platform will showcase up-and-coming creators and designers coinciding with Singapore Design Week.
Related: Metal with Mettle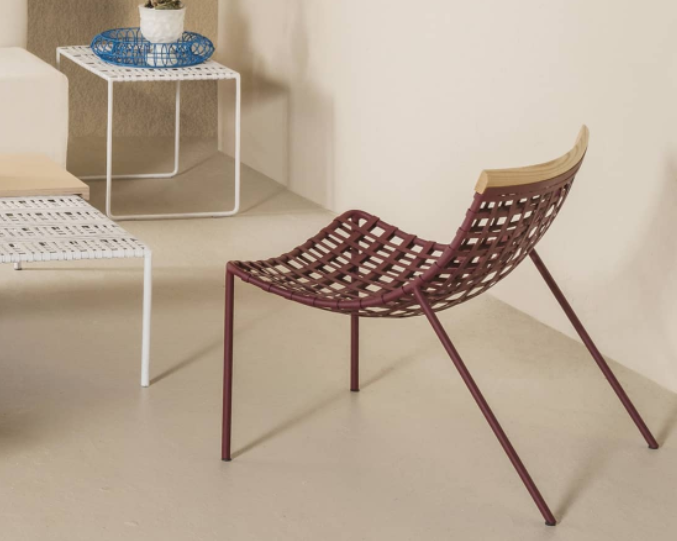 According to TC & Friends design consultancy founder and Fortune Magazine's Brainstorm Design co-chair Tony Chambers, "FIND is the perfect word for our fair as it hints at all the things that make designers what they are: a ceaseless curiosity, and a desire to observe, search, learn and discover. We are all striving to find new ways to solve society's ever-changing challenges."
The fair explores contemporary materials in Southeast Asia and focuses on pieces that are natural and local; utilizes waste or recycled materials; innovative; and unconventional.
Zarate Manila is no neophyte in gaining recognition at international events. In September 2021, the brand made it to the Maison & Objet and More best-of-the-best shortlist for its Cheque Bench. The slender metal furnishing was developed in 2019 as an accent piece, described by Torres as both "design-forward and cozy."
Related: A Mastery of Metal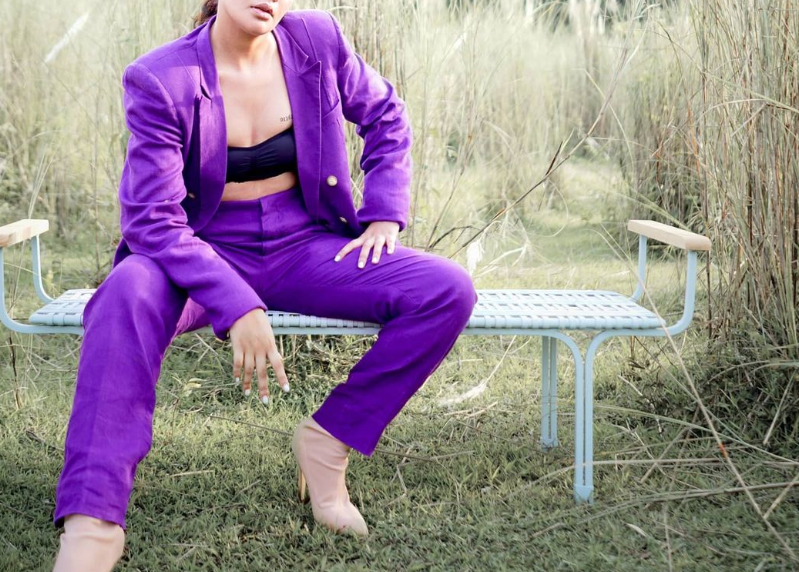 Zarate Manila is currently developing a collection for Emerge @ FIND Exhibition's debut. The brand plans on using natural materials mixed with its signature metal.
When asked about the inspiration behind the collection they are developing for the show, Zarate-Torres said that it will be "something organic [with] the use of curves and soft lines. Also the use of pop colors–bright and neon colors are expected."
The influences for Zarate Manila's newest pieces come from indie music and fashion trends. "I follow brands like Off-White, Prada, and Hermès and get inspiration from their releases [then] translate it to furniture," said the young designer.
Nonetheless, Zarate Manila will still continue making pieces that are beyond the "furniture norm" with playful campaigns and colorful schemes in its future collections," Zarate-Torres added.
Zarate Manila was founded in 2015. The brand designs, produces, and sells a range of contemporary designed furniture, accessories, and lighting for indoor and outdoor spaces in residential and commercial projects. From subtle detail to bold signature elements, the brand is known for its intricate furniture designs and creative material manipulation.
Photos courtesy of Zarate Manila