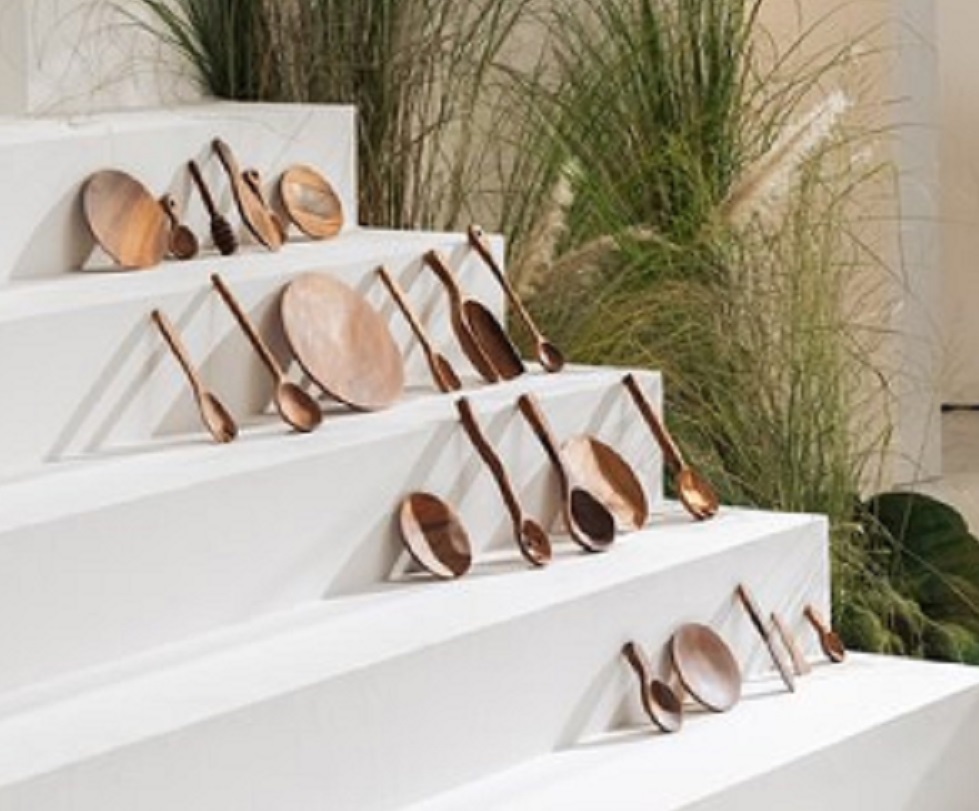 Upgrade Your Kitchen and Table Accessories with Locally Sourced Acacia Wood from Lapekto Lapel
Lapekto Lapel is known for its quality kitchen accessories and tableware made from locally-sourced acacia wood. As one of the established acacia wood producers in the country, each item that comes from its workshop comes with the assurance of quality craftsmanship and sustainable manufacturing.
Established in 1970, the acacia wood used by the company for its high-quality products are sourced from its own private plantation in Isabela. Acacia is a fast-growing tree and is not considered endangered. With careful nurturing of its acacia grove it is guaranteed a steady source of supply for this hardwood. It is currently developing a hybrid that can be planted and harvested in half the time.
Quality Products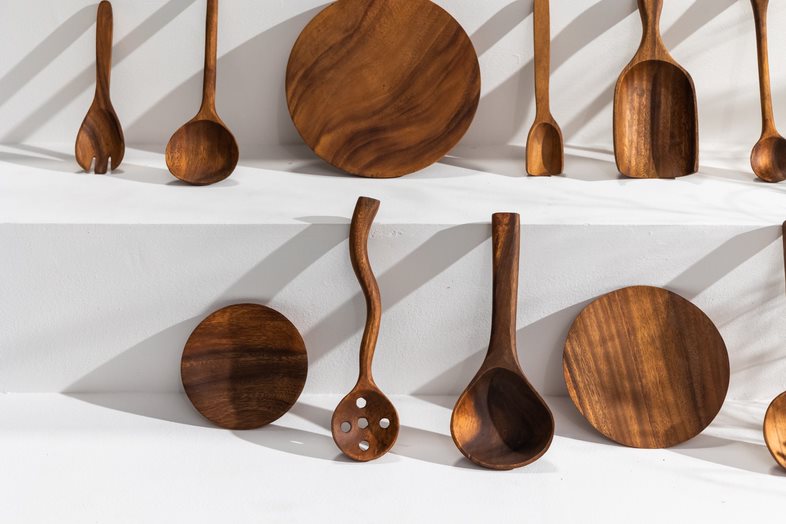 The company specializes in food-grade tableware and kitchenware in classic shapes and designs. Whether it's hollow like a salad bowl or something flat and hefty as a chopping board, the wood used for each item are carefully selected for its suitability for the intended purpose as well as for durability.
Demand for its premium products have been steadily growing outside the country ever since it began exporting in 2010. Currently, it can be found in Japan, Korea, Germany and the USA among others. Lapekto Lapel products are on the shelves of Daiso, the Japanese retail store.
Responsible Manufacturing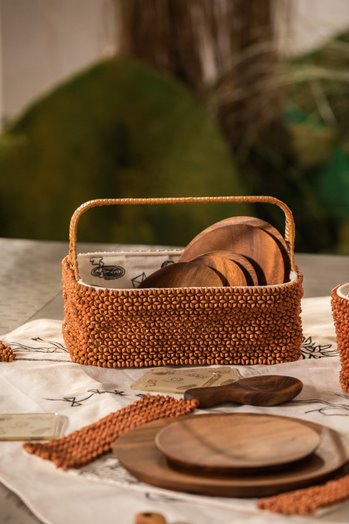 Ever conscious of its direct relationship with the environment, Lapekto Lapel makes sure that its advocacy towards climate change is shared by its artisans and workers. Aside from teaching and guiding them, the company as a whole practices ecologically-sound methods from seed planting to harvesting mature trees for production.
With a responsible and respectful approach to its precious resource, Lapekto Lapel continues to provide the best not only for its customers but also ensuring the livelihood of its community.
Discover more from Lapekto Lapel here >>