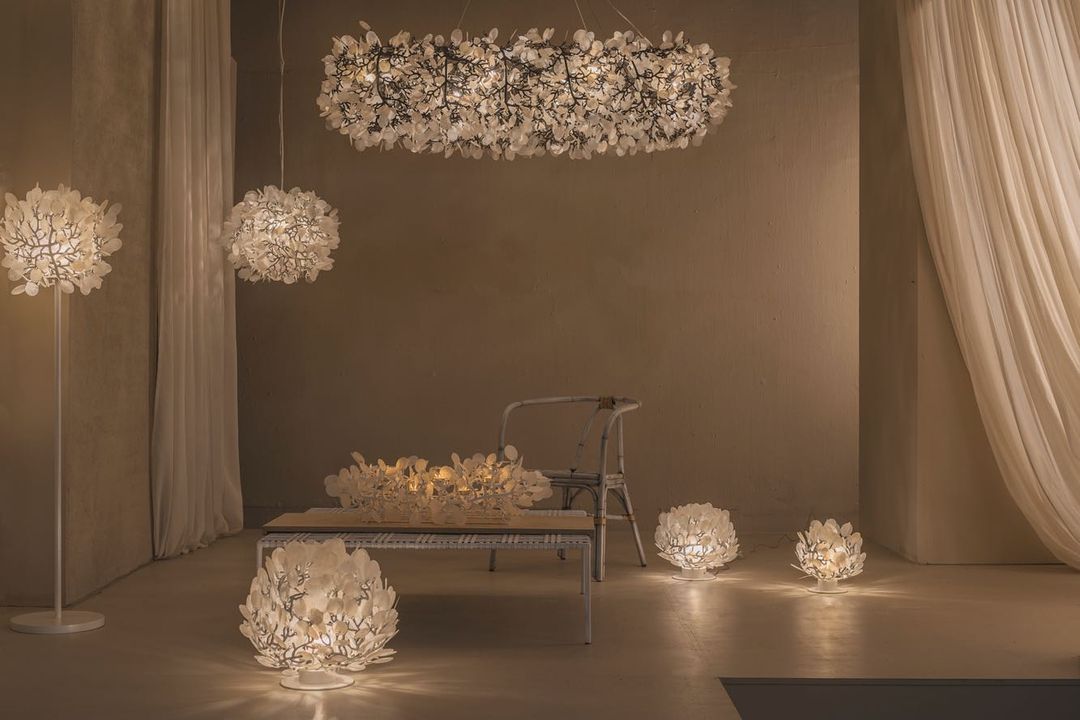 Bespoke Furnishing Is Organic, Bold, & Luxurious with Venzon Lighting and Objects
Venzon Lighting and Objects knows what it takes to create lamps and lighting fixtures that are fresh, contemporary and decidedly Filipino. Each design is carefully crafted to highlight the sharp precision of the company's metal craftsmanship while accentuating Filipino design through organic elements and patterns.
Launched in 2013, the lifestyle company is headed by husband and wife duo, Cris and Jackie Venzon, with the latter serving as its creative director. It was established primarily as a lighting business but soon exoanded to include home furnishing in response to a growing demand for individualized pieces to decorate their clients' homes.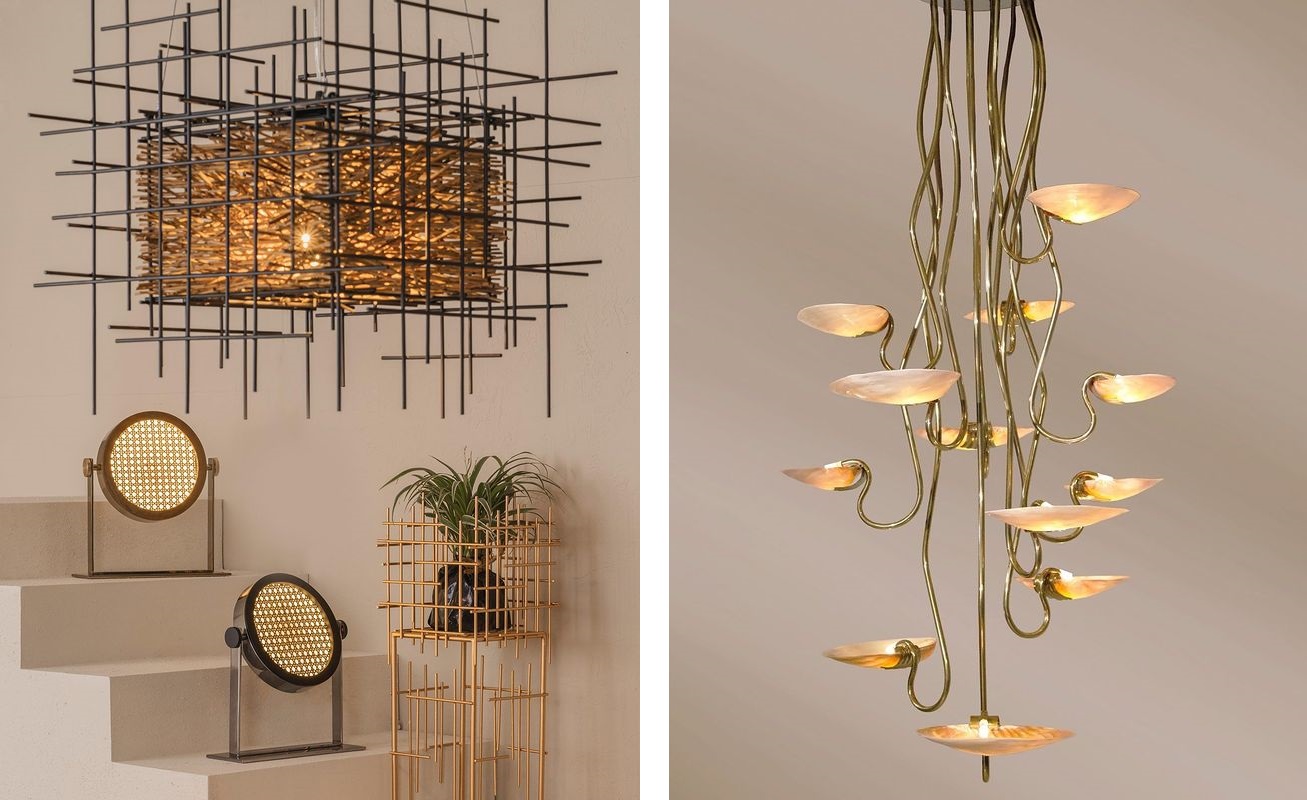 Combined with over 30 years of manufacturing experience and its dedication to highlight local craftsmanship, Venzon Lighting and Objects have consistently come up with boldly-designed items such as table lamps, chandeliers and dining tables that are statement pieces by themselves.
Its creative use of traditional materials like capiz shells and solihiya weaving interspersed with wood and metal have resulted in unique lighting fixtures and home furnishings that evoke nostalgia and a quiet sense of refinement and luxury.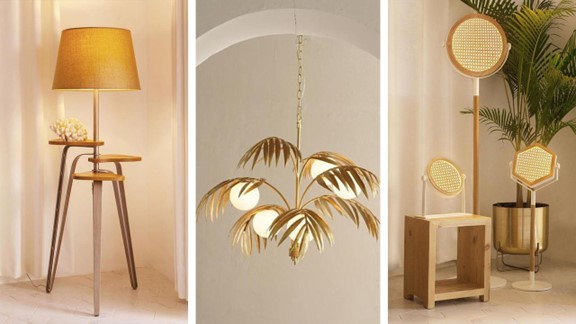 Recognizing the gifts that collaboration brings to the creative process, the company also offers custom design services based on a client's specific requirements. In 2021, it formally opened the door of its studio + workshop in San Fernando, Pampanga, tapping into the wealth of resources available in what is known as the furniture capital of the Philippines.
The studio is fitted with modern equipment to ensure that artisans can focus their energy on creative tasks rather than on manual ones. Through this brand new space, their clients can see the complete design and manufacturing process, from concept to the finished piece.
Whether bespoke or ready-made, Venzon Lighting and Objects remain true to its commitment to become the country's premier lighting and objects designer and manufacturer.
Discover more from Venzon Lighting here >>