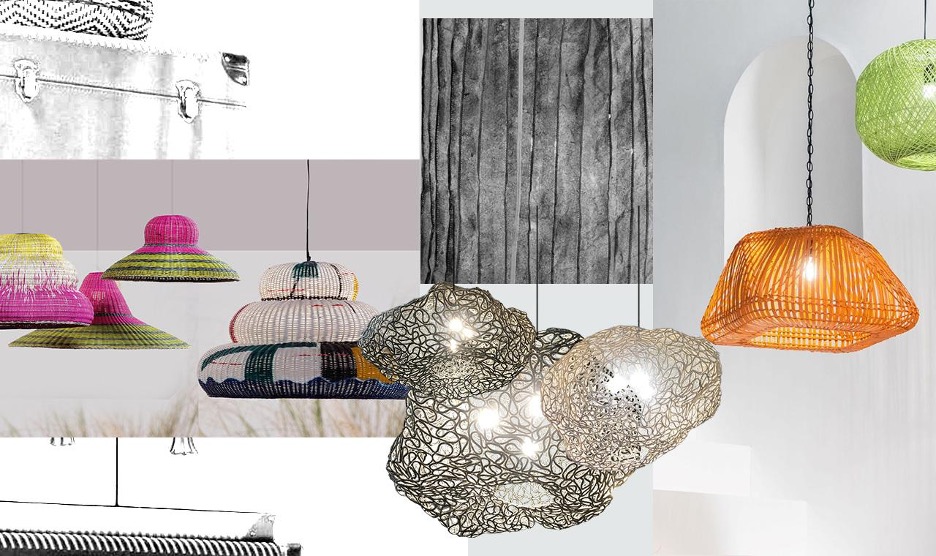 These Philippine Designs Give New Meaning to "Natural Lighting"
There's no contest: Natural light is the best type of lighting. But even when the sun isn't out to play, nature still has more illuminating devices to offer. In the Philippines, designers and artisans reimagine lamps and light fixtures with culture-significant stories, all while incorporating homegrown materials from the Philippines.
Take a look at 5 brands that are giving a new meaning to the term "Natural Lighting" below:

Lija By That One Piece Stitch Capsule Vase Lamp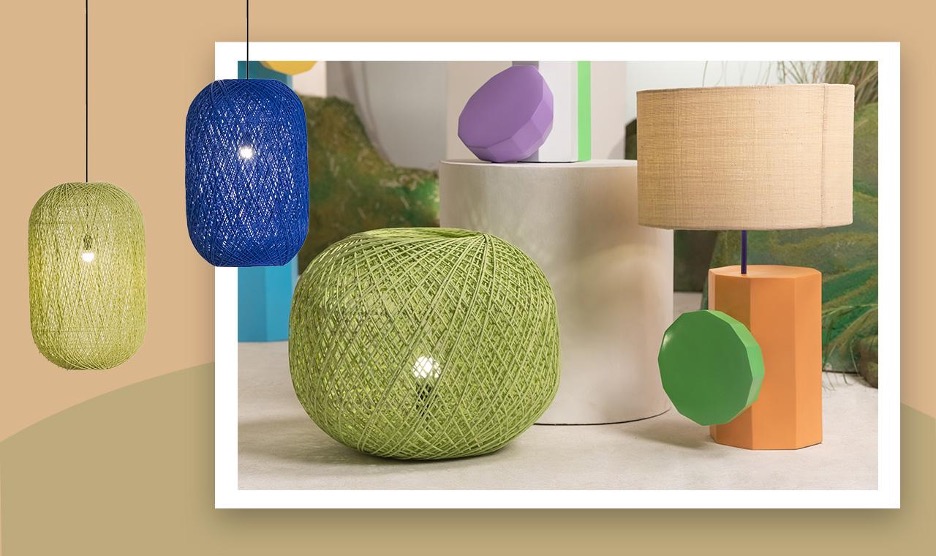 Guided by the creative direction of Rita Nazareno and Gabriel Lichauco, Lija By That One Piece forays into colorful lighting fixtures in the chicest way. These pendant and floor lamps are handwoven from paper twine, shaped to resemble giant thread balls. It will literally light up any space, even more so when customized into the hue and size of your choosing.
Discover more from Lija By That One Piece here.

Indigenous Pinyapel Stitched Washable Paper Lamps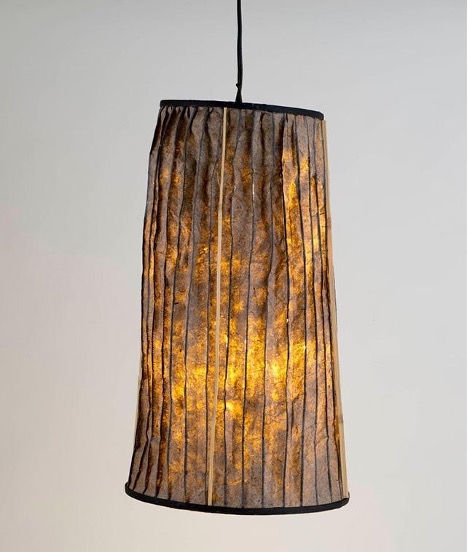 Indigenous' take on sustainable lighting incorporates some of the Philippines' best natural fibers: pineapple, abaca, and cogon grass-based leatherized paper. As fragile as it seems, however, this lamp is not only designed to be tear-resistant, but collapsible and washable, too. When placed in hallways and living rooms, it brings a serene vibe that looks straight out of a fairytale.
Discover more from Indigenous here.

Tadeco Home Coral Pendant Lamps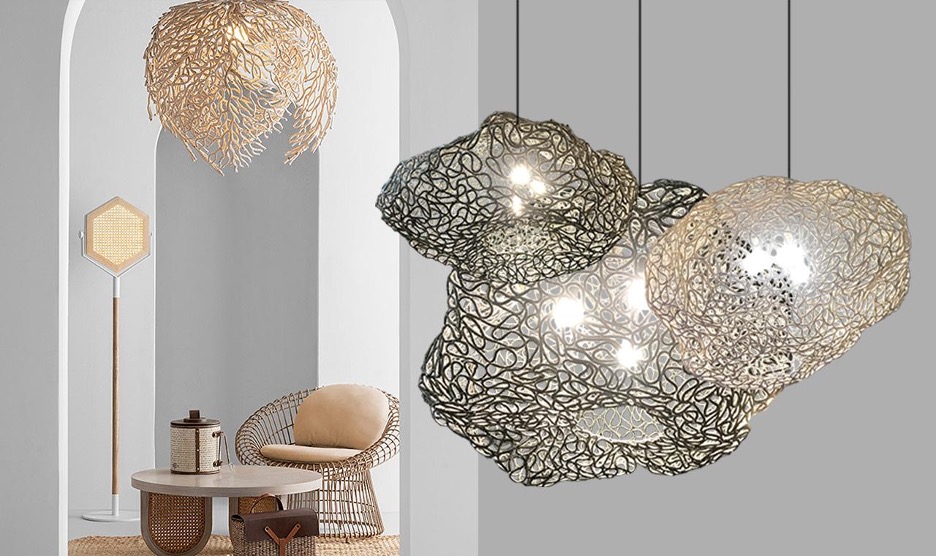 Thanks to the always reliable abaca fiber, Tadeco can bring the beauty of the deep sea to your ceilings. Their artisans coil the fibers with silver wires to create elegant shapes inspired by corals–from a classic round lamp, a fanned design, down to an intricate brain-like structure.
Discover more from Tadeco Home here.

Zacarias 1925 Candy Lamps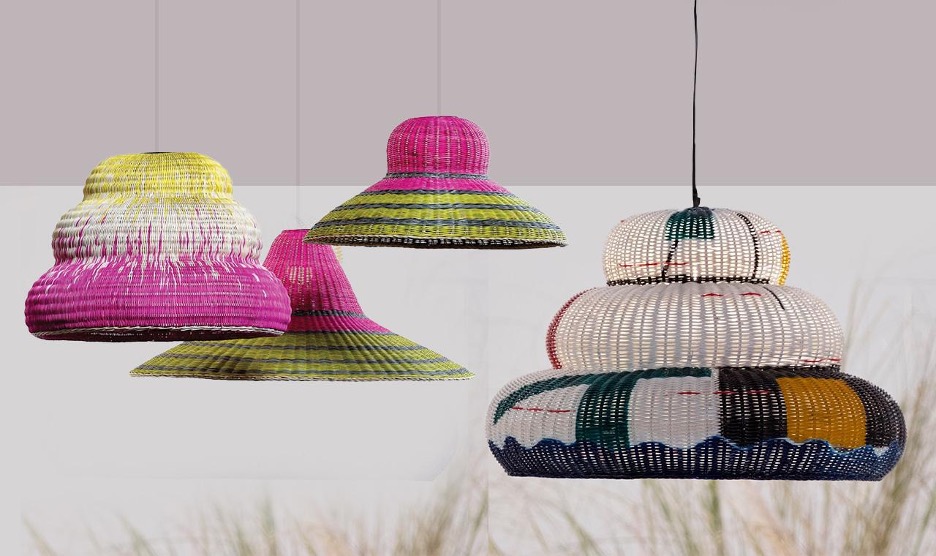 Zacarias 1925's Candy Lamps show a whimsical side to wicker decor in the most proudly Filipino way. Made in playful, almost dream-conjured shapes and endless colors, having one in your home feels like being in your own personal Candyland.
Just recently, the brand took it a notch further and created new designs inspired by female artists of the early 1900s. In these pieces, primary colors are splashed onto a white base in the same hand woven wicker silhouettes. They even made wicker crossbody bags to match.
Discover more from Zacarias 1925 here.

Hacienda Crafts Biscornu Pendant Lamp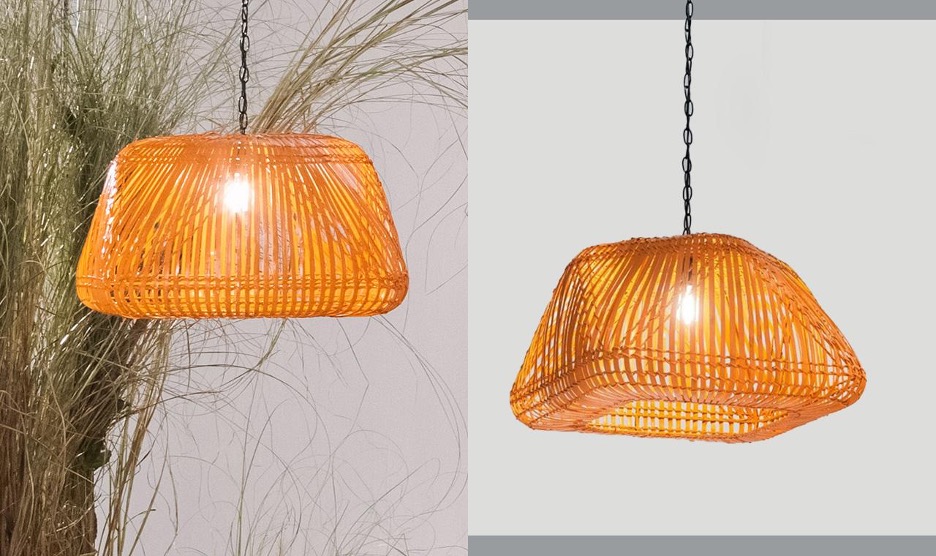 A subtly nostalgic piece, Hacienda Crafts' Biscornu takes inspiration from the ornamental pincushions you'd find in your grandmother's sewing box. The small stuffed cushion is reimagined as a large octagonal lamp, which is formed using layers of bamboo handstitched together by rattan strips. Each piece is specially crafted by Hacienda's partner artisans in rural communities in the Philippines.
Discover more from Hacienda Crafts here.