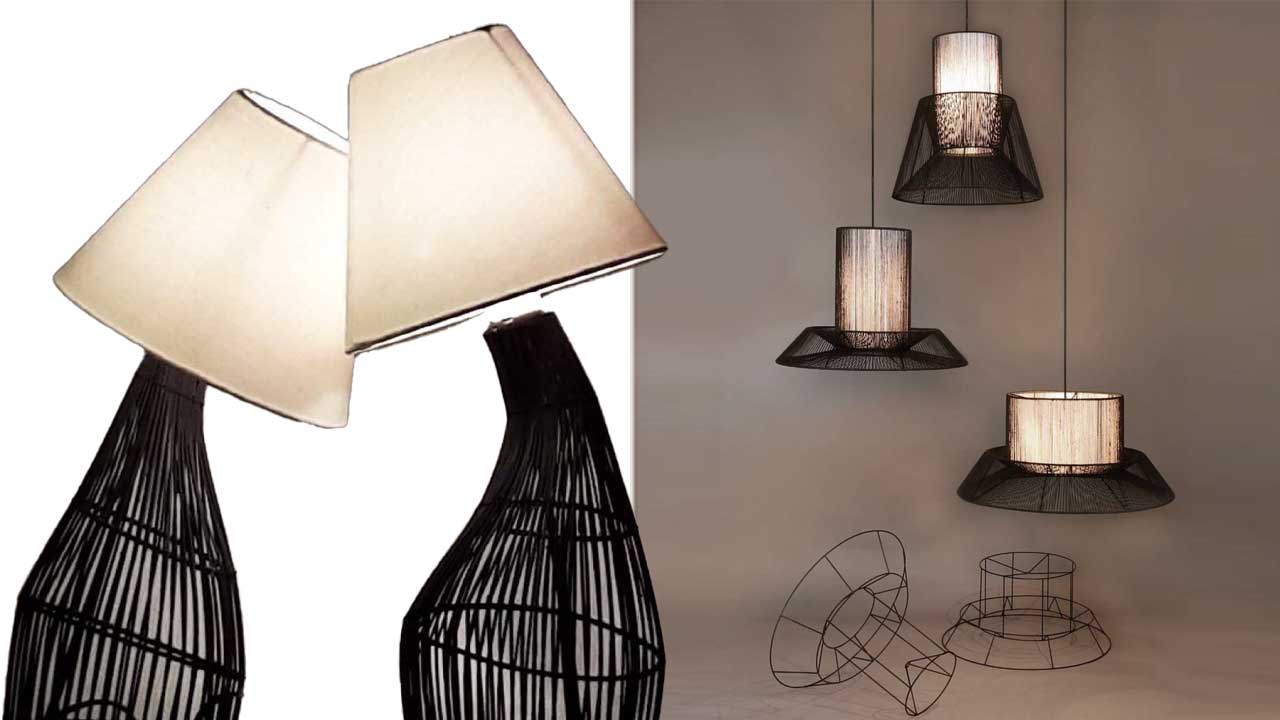 The Refined Sensibilities of Lija by That One Piece's Creative Lighting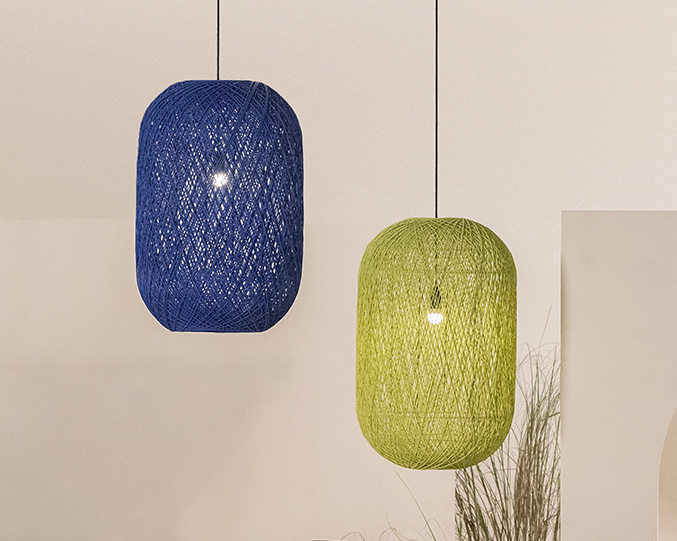 Lija is taken from the Filipino "liha" which means "to sand" and "to refine". Since its inception, Lija has always focused on local natural materials which they use with unique design and painstaking craftsmanship.
Starting from the grassroots, Lija champions the Filipino first mindset, working with local artisans and communities. The brand strives to keep their designs modern and compelling by collaborating with noted Philippine artists and designers such as Al Valencia, Olivia d'Aboville, Nelson Sepulveda and Water Sakuma.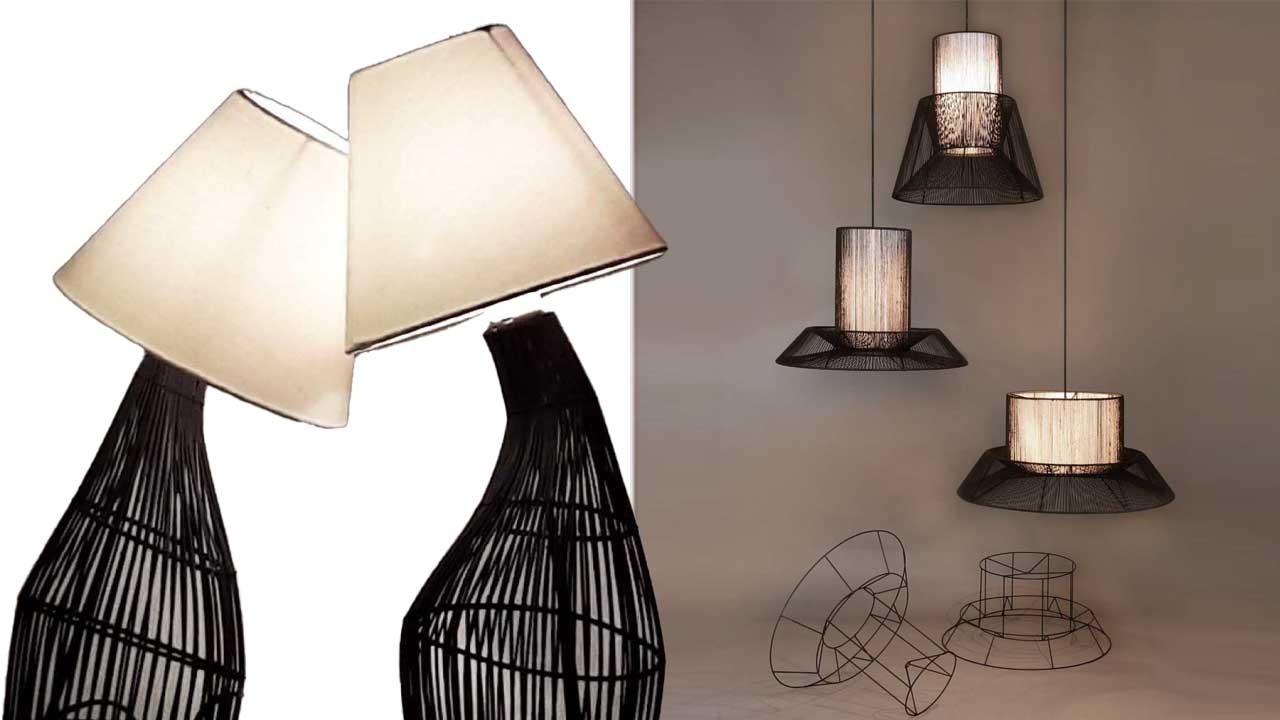 The company also recognizes its responsibility to maintain a business that influences and shapes future generations. Together with the artisans and designers, the brand eagerly explores the capabilities and expressions of the natural materials they use. Their collection of lighting and decor are ethnic at heart, and brought into the present by Lija's distinctive use of color and material. Each piece is unique, soulful and well-crafted.
The brand is committed to creating contemporary lighting and furniture that highlights the use of natural materials which are refined into distinctive and stellar designs. The result is a catalog that has earned accolades from the likes of the Japan Industrial Promotion Organization, and the Katha from Manila FAME.