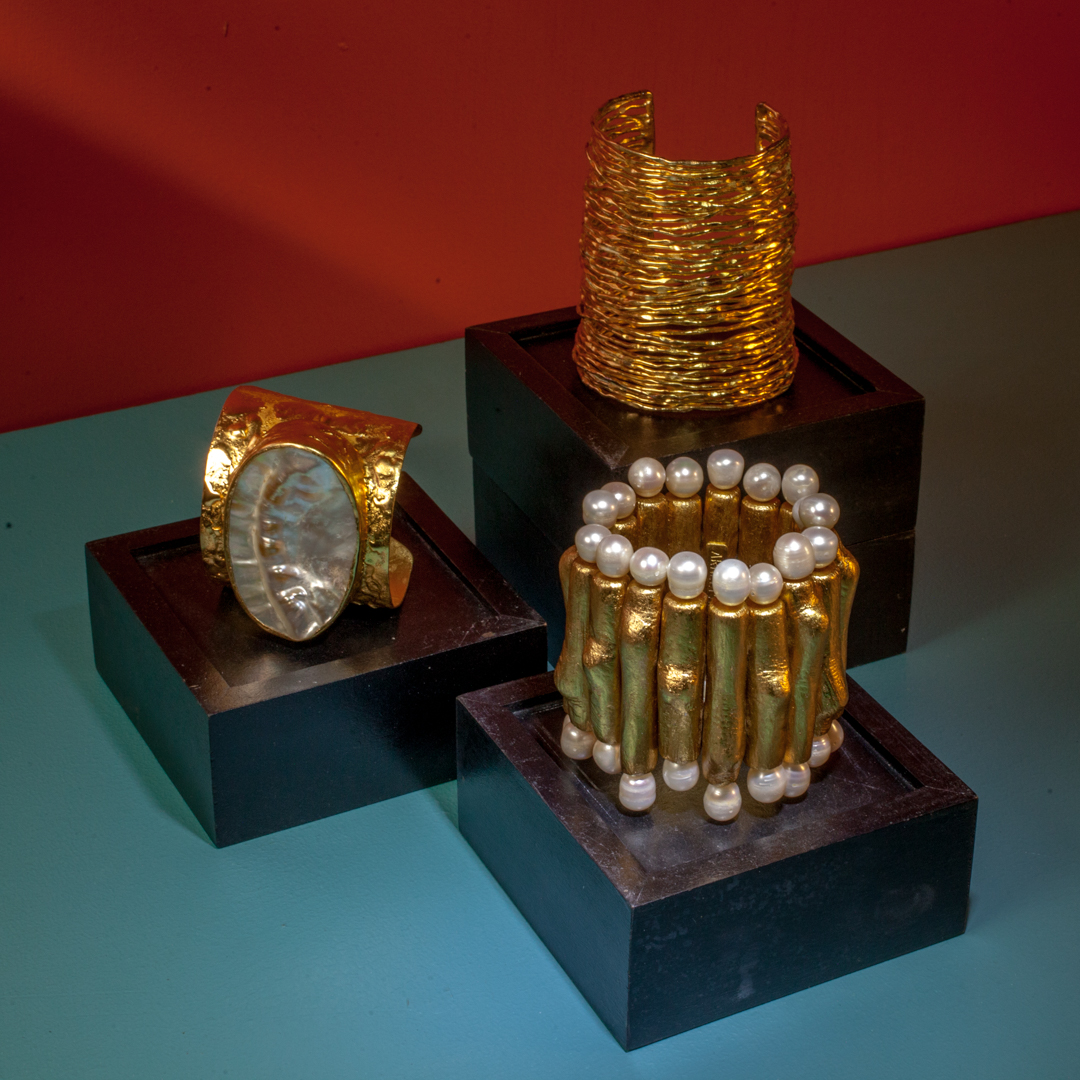 Transforming Indigenous Materials into Bold and Organic Accessories: The Story of Arnel Papa
For over 20 years, celebrated accessories designer Arnel Papa has consistently captivated clients here and abroad with his bold, striking and original pieces.
A native of Marilao, Bulacan, Arnel Papa has no formal training in jewelry design. Drawing from raw talent has enabled him to transform the shellcraft business he inherited into a powerhouse label employing more than a hundred skilled artisans in his highly-regarded factory in his hometown.
Inspired by the everyday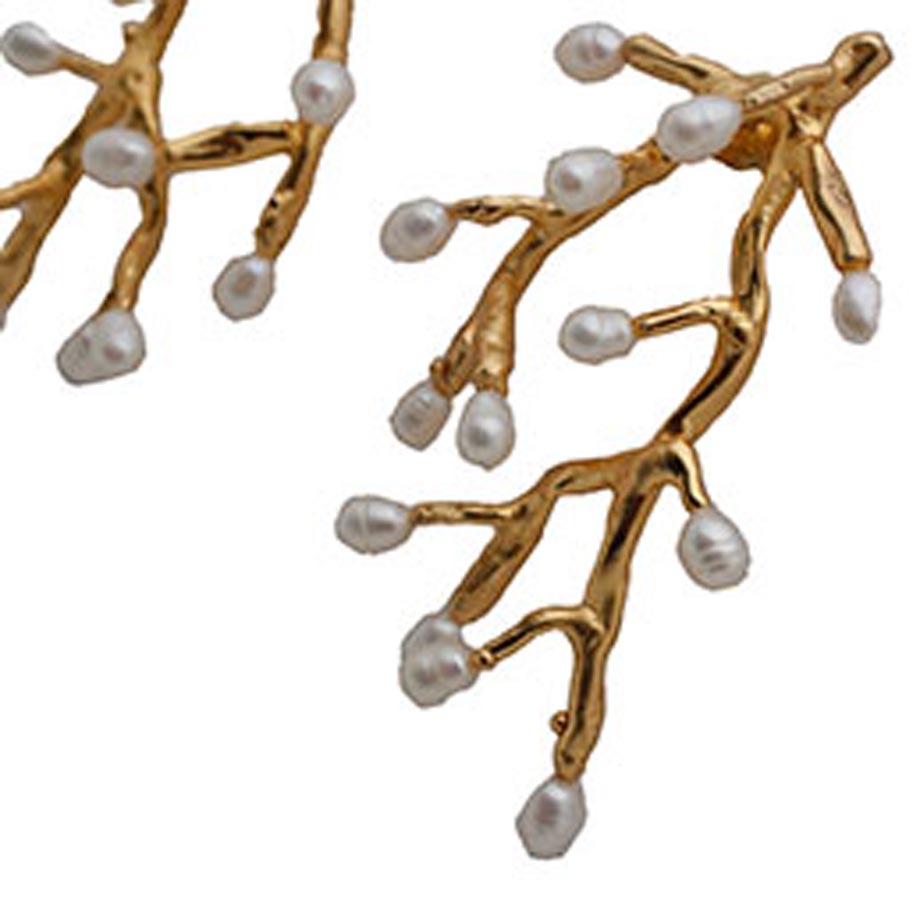 Finding inspiration from nature and everyday life, Arnel Papa has mastered the use of indigenous materials like carabao horns, bone, seashells, coconut shells, kamagong wood, mother of pearl, brass, and copper.
Sourced throughout the archipelago, these elements are skillfully shaped, assembled, and refined into pieces like necklaces, bracelets, and other accessories such as beauty pageant crowns. The shapes and contrasts that he creates are dramatic, eye-catching, and organic. Pieces from his collections have appeared on the pages of Vogue, Elle, and Cosmopolitan, and have been worn by beauty queens, celebrities, and well-known personalities.
Staying true to his art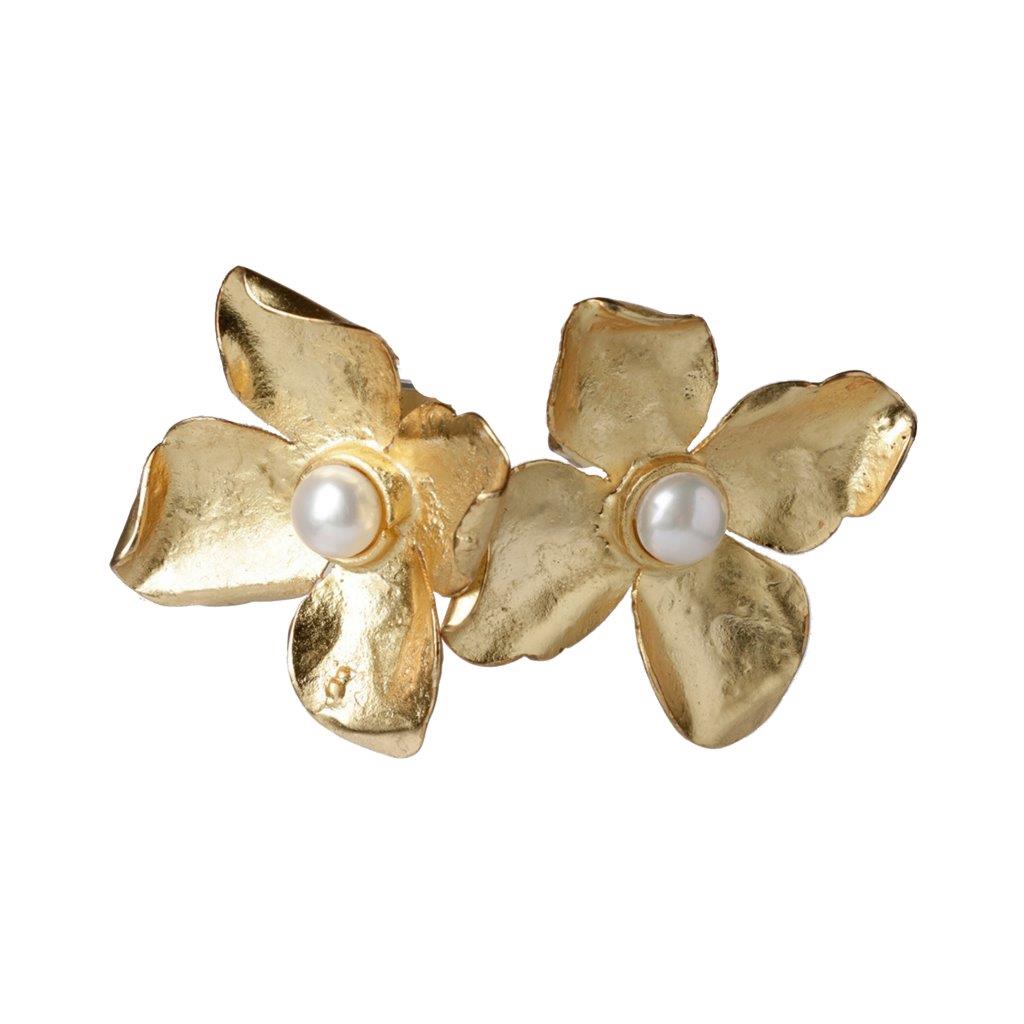 Numerous accolades notwithstanding, Arnel Papa is as committed to his craft as he was on Day One. Even now, he oversees the whole manufacturing process from his drawing table to the actual execution of his designs. Arnel Papa makes sure that his highly-skilled workers understand his vision and encourages them to speak their minds on how to better accomplish it.