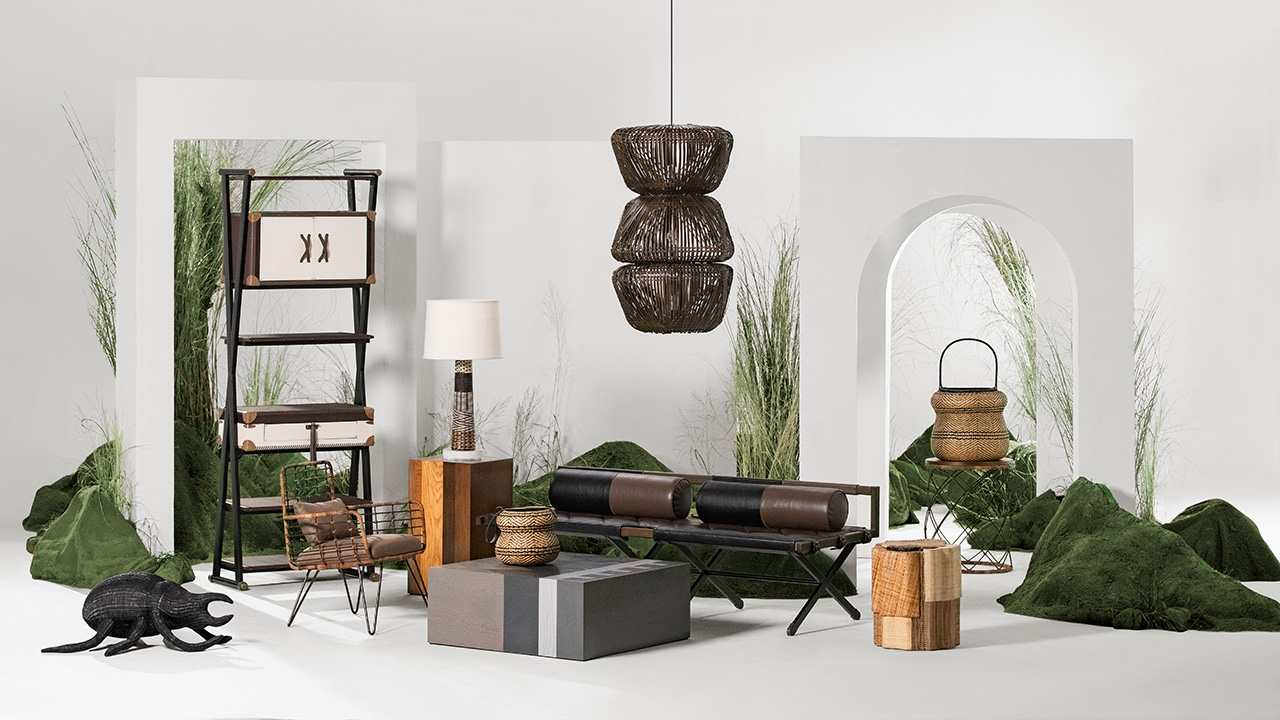 Philippine artisan communities showcase lifestyle products in European trade fair Ambiente 2023
By Aly Dela Peña
A collection of Filipino-made, handcrafted products is set to take center stage in the Philippine Pavilion of Ambiente, a leading international trade fair for consumer goods, on February 3-7, 2023 at Frankfurt, Germany.
The collections highlighted in the pavilion are curated by Tony Gonzales, a renowned creative consultant who has made his mark in both local and international trade shows. The Philippine participation is spearheaded by the Center for International Trade Expositions and Missions (CITEM), an attached agency under the Department of Trade and Industry (DTI).
Out of the 30 participating brands and manufacturers, 10 companies hail from the province Tarlac. Their participation expands the space for Filipino makers under the home, fashion, and lifestyle sectors globally.

Artisan communities that champion distinct Filipino art forms
Known for its agricultural landscape, Tarlac is also an emerging hub for artisanal products, often made from wood, stone, clay, and rattan, that offer a distinct appeal through fine craftsmanship and intricate details.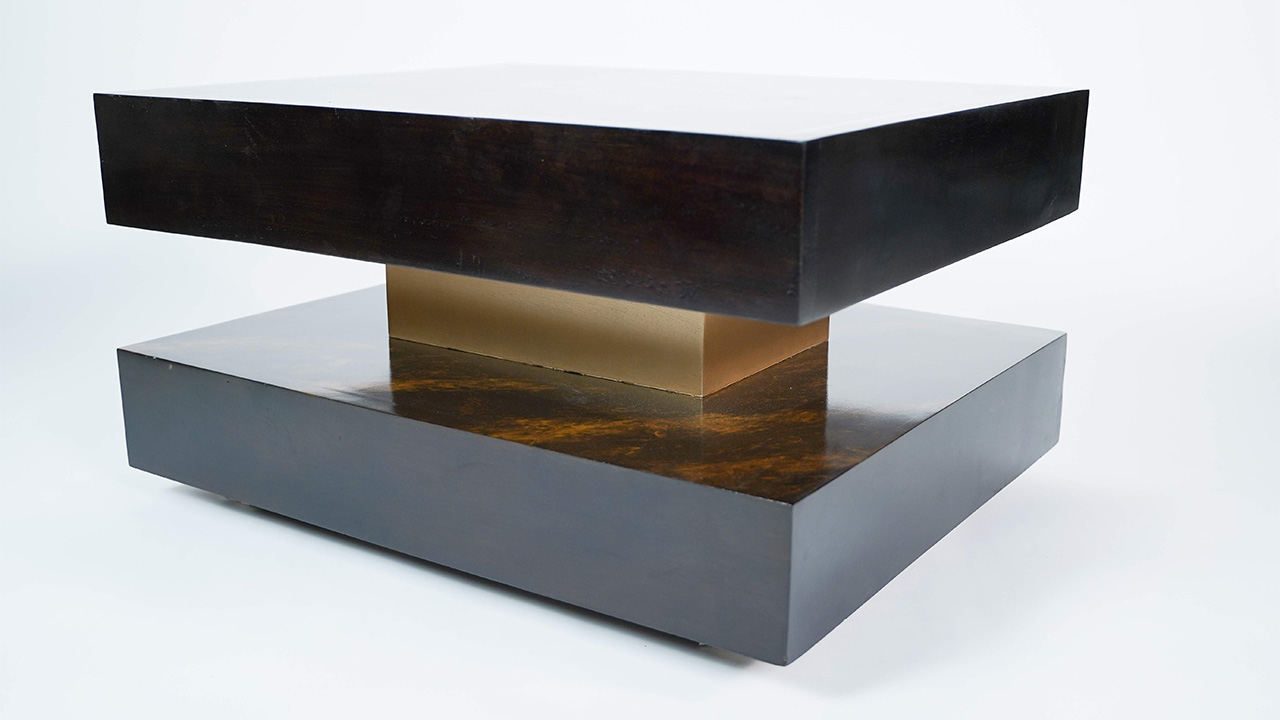 The participating brands have notable approaches to sustainability. For instance,Pumice Unlimited Ventures, Pascasio Potery, and Oricon Corporation sustainably source the raw materials they use in creating their home products.
Others, like Louriza Furniture Center, upcycle materials and wastes such as scrap wood. The company is included in the Ethical Style by Ambiente, a program that allows exhibitors who offer ecologically produced and socially responsible products to carry a corresponding label on their stands at the trade show for easy recognition of buyers and visitors.
According to Louriza Reyes, the company's founder, "There were trials in applying for the distinction. It's an inspiration to create a new product from the items that are readily available. We just need to be creative, innovative, and inspired."
All of the participating enterprises from the province are supported by their local government. Tarlac Governor Susan Yap advocates for creating businesses and entrepreneurs. "The 10 entrepreneurs are mentored through the different projects of the city; focusing on designs that are palatable to the international market," said Yap.
"In 2020, we joined CITEM and had a booth of our own in Ambiente. We did not only mentor the exhibitors through design but also the business side of it–from the logistics, the financial aspects, and bookkeeping. We've worked with CITEM and DTI in mentoring the new and young entrepreneurs."
Visit the Philippine Pavilion in Ambiente at Hall 10.4 Stands A49, B42, and B52. The complete digital showcase of the participating Filipino brands can be viewed here.

About CITEM
The Center for International Trade Expositions and Missions (CITEM) is the export promotions arm of the Philippine Department of Trade and Industry (DTI).
For nearly 40 years, CITEM has established the country's image as a premier destination for quality export products and services. It continues to set the highest standards of creativity, excellence and innovation to achieve competitiveness in the home, fashion, lifestyle, food, creative, and sustainability sectors.
CITEM is committed to developing, nurturing, and promoting micro, small, and medium enterprises (MSMEs), brands, designers, and manufacturers by implementing an integrated approach to export marketing in partnership with other government and private entities.

About FAME
FAME is a community of brands, designers, and manufacturers that showcase quality artisanal products in signature trade show Manila FAME, on digital platform FAME+, and in trade fairs and B2B initiatives around the world. The FAME community likewise includes global buyers and other stakeholders.

Ref. Elmer Harold Grande
Email: ehgrande@citem.com.ph
Twitter: @CITEMPh
Facebook: @DTI.CITEM