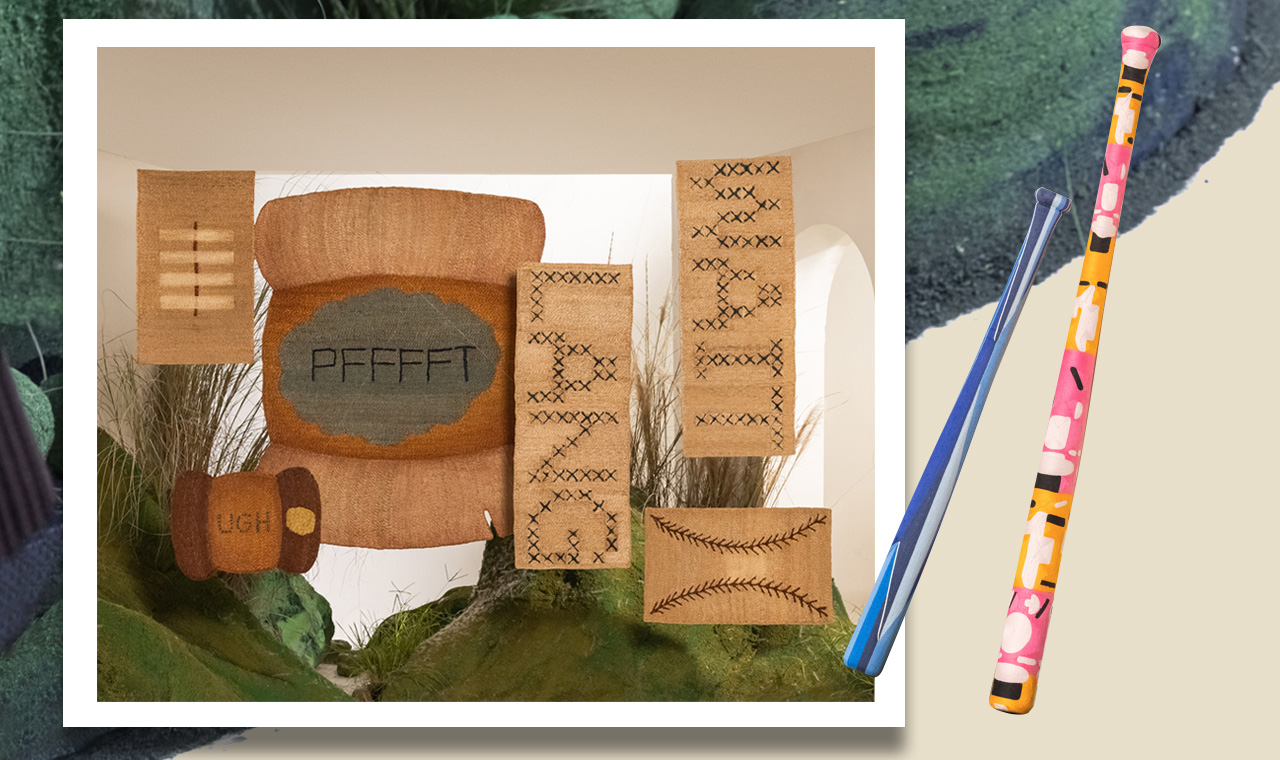 All the Cool DesignPhilippines Trends We Spotted at Maison et Objet and More
DesignPhilippines presented exciting new collections at Maison et Objet's Digital Days from October 10 to 12, 2022. Digital Days is an initiative of the global trade show to ease the sourcing process by showcasing new products selected by top experts in the market. The online platform showcased new collections and exclusive designs developed by 34 brands in DesignPhilippines, made in collaboration with design duo Nazareno/Lichauco.
This year's exhibit championed the art of stitch and sustainability. Each collection depicted the direction of Philippine design: advocating not just for craftsmanship, but for nature and highlighting the country's rich heritage. New trends and techniques were introduced, along with the mastery over design and material. That's why every year, you can always expect something fresh from Design Philippines.
A highlight of DesignPhilippines is how the products were created under the creative direction of Rita Nazareno and Gabriel Lichauco. They elaborated on the theme "Stitch", incorporating various iterations of the word into home furnishings, like Japanese sashiko embroidery, the leather stitches on baseballs, sewing boxes, and even medical sutures.
If you missed MOM last October fret not as the collection can still be viewed in the site. To get you started, here's a rundown of the most intriguing pieces DesignPhilippines has to offer.

1. A sense of whimsy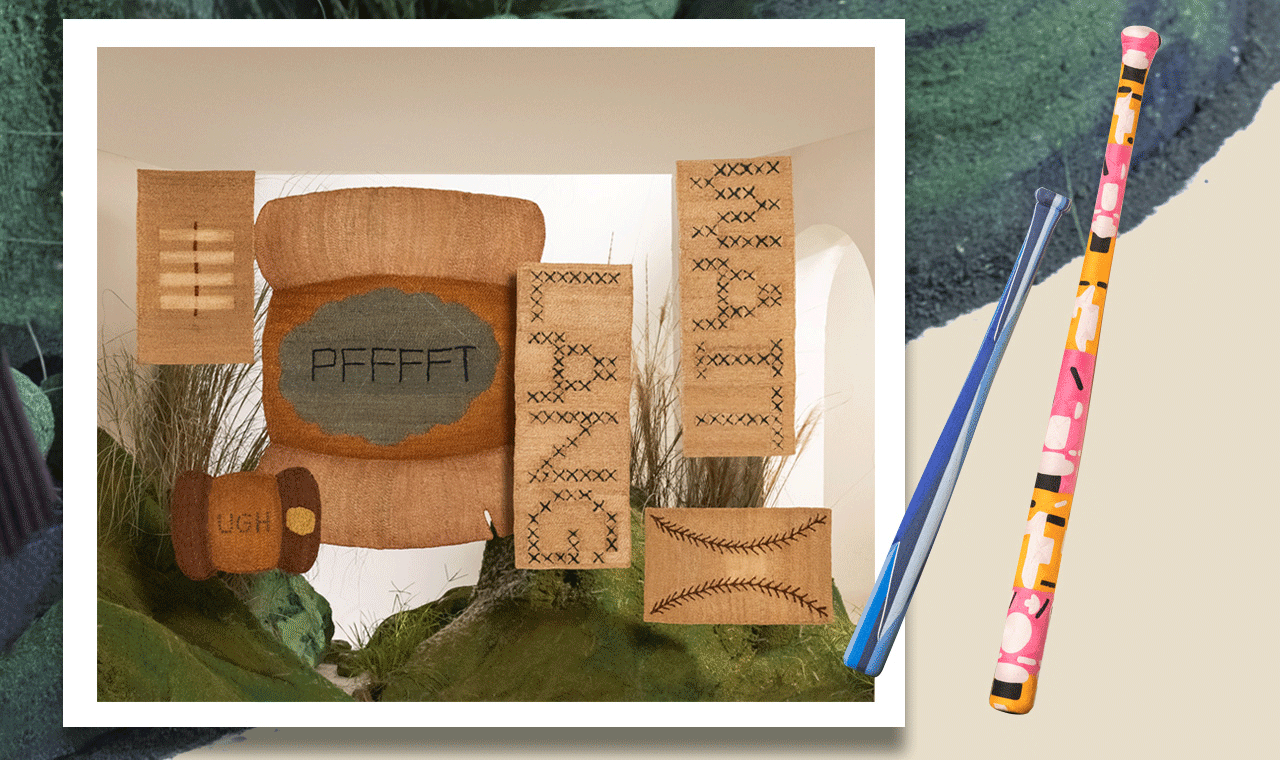 Trust in Filipino sensibilities to put some humor into elegant design elements. Take, for example, Weave Manila's Bandage wall art/doormat that features words like "Wait" and "Pfft" designed like a Band-Aid. Made of abaca, you can see the touch of traditional blending with cool sensibility. Another example is the Decorative Baseball Set from Beatriz. Created via an intricate threading technique, it re-imagines the sports equipment in graphic form, both delicate but also giving reverence to Pop Art.
Discover more from Weave Manila here >> https://fameplus.com/brands/weavemanila
Discover more from Beatriz Accessories here >> https://fameplus.com/brands/beatrizaccessories

2. Nurturing Nature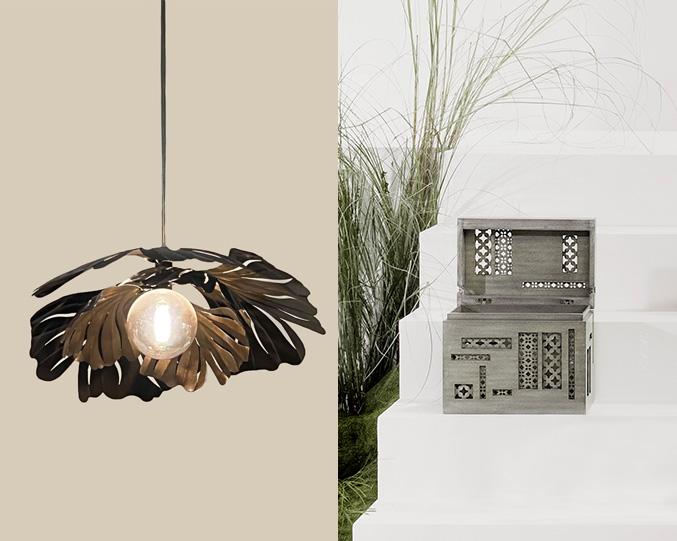 It wouldn't be the best of the Philippines without a nod to the wonders of nature. As a tropical island country, flora and fauna dictate much of our design understanding and culture. Thus, only our designers can bring something like the Eden Clover Pendant by Venzon Lighting & Objects. The craftsmanship of each leaf also plays well with the light source, making it a functional object that also showcases style.
Discover more from Venzon Lighting & Objects here >> https://fameplus.com/brands/venzon-lighting
You will also note this in the Mejore Havee Mini chest box. It takes the usual patterns found in a Barong Tagalog–pineapple, yoyo, kite, and beetle–into a handmade stowaway for precious keepsakes.
Discover more from Mejore here >> https://fameplus.com/brands/mejore

3. Light and Lean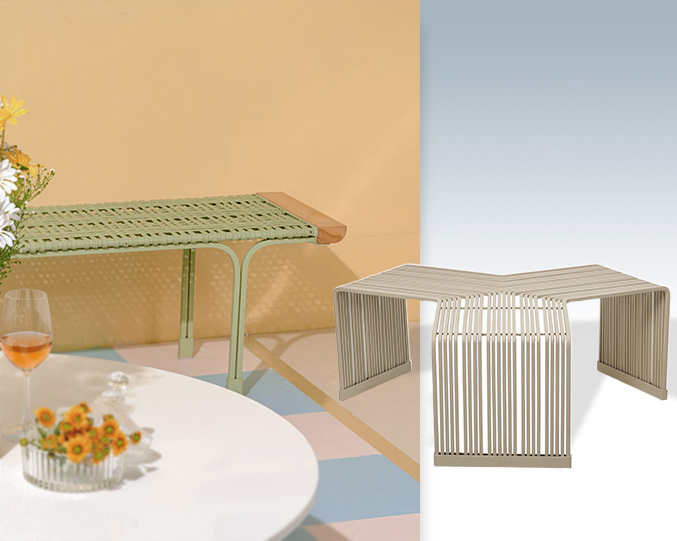 Another distinct trend in the DesignPhilippines presentation is a tendency towards durable furniture that's lightweight. Your eyes may be deceived by the Zarate Manila Cheque bench that seems made of woven fabric at a glance but is actually built with metal. Same goes for their Trio bench that features a boomerang shape to make a graphic statement in any space.
Discover more from Zarate Manila here >> https://fameplus.com/brands/zarate-manila

4. A Nod to Everyday Art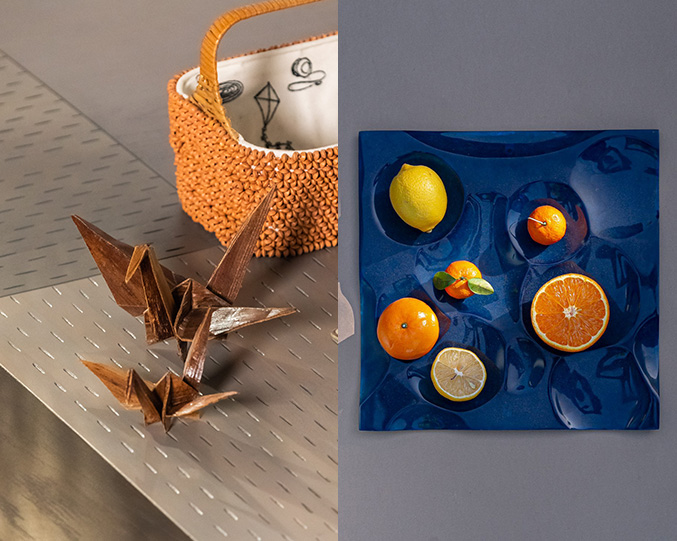 Reimagine the common paper crane but in laminated capiz so it can be permanent table decor. That is the Starwood Capiz Shell Tabletop Crane Origami. Nature's Legacy presents a Bubble Wall Decor made from Marmorcast®--an innovative patented high-quality polymer material with a combination of Naturescast material. Hence, you can use it as a fruit bowl as well, to bring art to the table.
Discover more from Starwood here >> https://fameplus.com/brands/starwood

5. Storage Solutions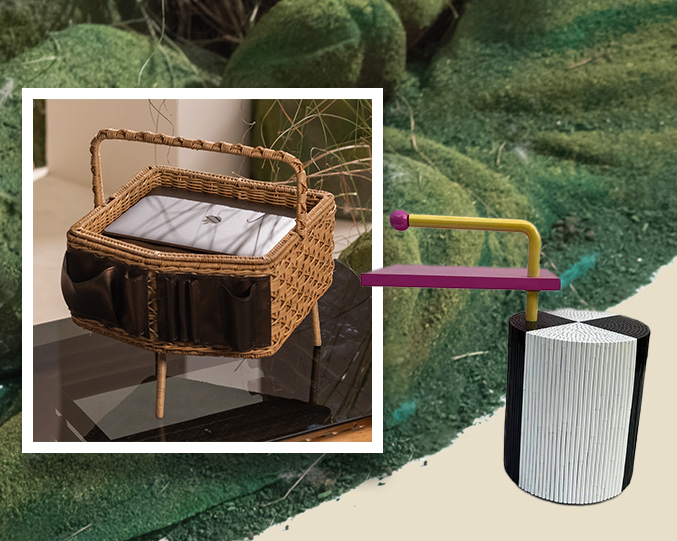 It is important to keep the things we value the most in equally refined storage units. Consider the Zacarias 1925 x S.C.Vizcarra Storage Kit Designed by Nazareno/Lichauco A multi-layered storage and organizer. Crafted with the design of a vintage organizer in mind, it perfectly stores office equipment with your laptop above and the rest in the drawers below. Finali Furniture presents the Fraza Side Table, which instantly gives joy while holding the objects we use constantly nearby.
Discover more from Zacarias 1925 here >> https://fameplus.com/brands/zacarias
Discover more from S.C. Vizcarra here >> https://fameplus.com/brands/scvizcarra
All of these Philippine products and brands are available on the MOM website. Learn more and contact the Philippine brands and products shown at Maison et Objet and More's Digital Days in FAME+.