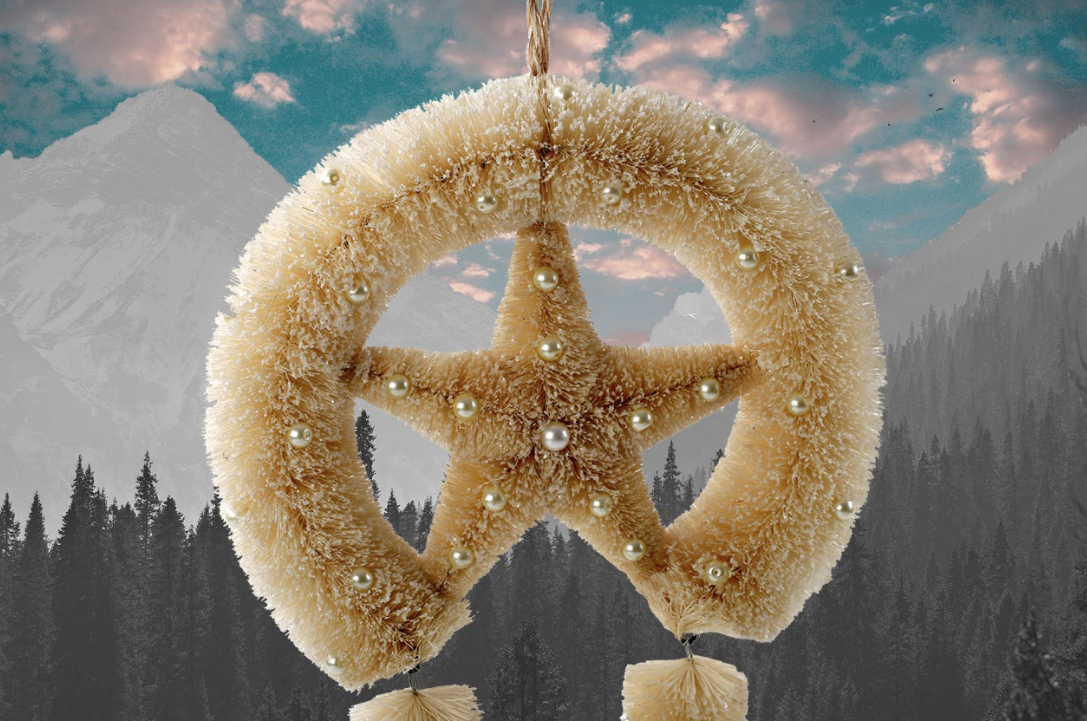 Holiday Cheer
If you think Christmas is cancelled this year, think again. A pandemic is just the right excuse for manufacturers and designers to hunker down and re-boot the holidays.
The more, the merrier
Taking a look at the Philippine collections of manufacturers from the Festive and Seasonal Décor category reveals that traditional Christmas themes are stronger than ever, with ornamentation moving towards the maximalist side.
"Maximalism is the biggest holiday décor trend of 2020," writes Amanda Lauren in the article Here are the Top Holiday Trends of 2020 in Forbes.com. "After all, with fewer people making travel plans and more people staying at home, there's plenty of time to obsess over the details, take design risks and achieve the look you really want."
The Forbes article also cites other festive trends that symbolize optimism and festiveness, such as gold, metallic pieces, and hand-painted ornaments. There is also a focus on tablescapes and tabletop décor, for the purpose of making this area attractive for posting on social media.
Many of the Philippine-made collections reflect these types of trends, among others. Here's a richly illustrated, visual roundup.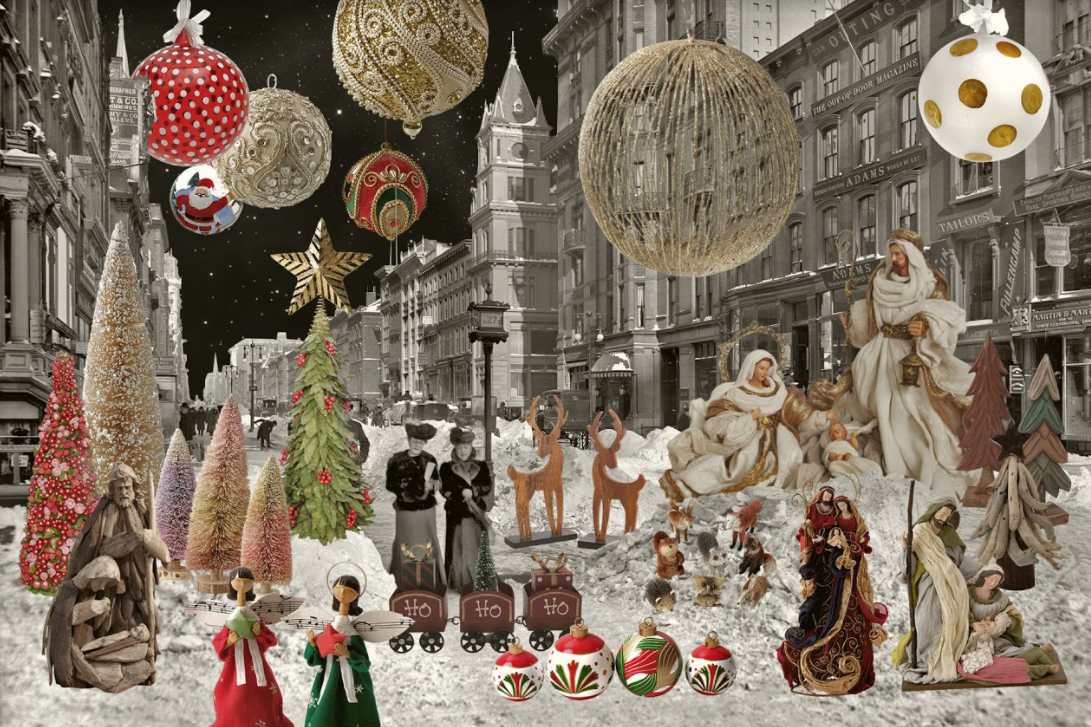 Nostalgia: Tree Ornaments
A global pandemic tends to make us long for handmade pieces of bygone days, hence a growing trend in hand-painted ornaments, the use of glass and tin materials, and intricate fabric trimmings. These all can be seen in the selection of Christmas balls and ornaments above.
(In image, topmost row, left to right): 3D Red Glass Ball, Clear Glass Ball with Santa, both from Liman Glass Handcrafted; Sequin and Lace Ornament; Gold Glitter Ornament; Velvet and Gold Cord Ornament, all from SarilinLikha Novelties; Hanging Ornament Sphere (large), MIL Export; Frosted Glass Ball with Gold Polka Dots, Liman Glass Handcrafted; (bottom row) Handpainted Resin Balls, Art Meets Craft Inc.
Nature-Inspired Looks and Sustainability: Christmas Trees
Natural-looking trees trump the outrageously colored topiaries of yore. On the opposite side of the decorating spectrum, trees and handicrafts made out of upcycled or renewable materials offer a rustic, earthy vibe.
(In image, middle row, left to right): Red and Green Tree, Philippine Treasures; Abaca Bush Tree with Gold, Natureline Enterprises; Brush Tree in Pastel Rainbow, Klassy Collections; Sage Cone Tree, Philippine Treasures; Treetop Star, Philconcorde. (Middle row, far right): Natural Tree, Freden Export; Colorful Wood Trees, Jalikee Arts and Craft.
Whimsy: Angels, Toys, and Fauna
Again, an innocence in visual detail and retro-style pieces figure in these toy-like ornaments. Fanciful woodland creatures are also popular, in natural materials such as buri and abaca.
(In image, middle row, left to right): Joan Angels, Department 24; Ho Ho Ho Christmas Train, Jalikee Arts and Craft; Rue and Dolph Figures in Sustainable Wood, Philiana; Brush Woodland Animal Ornaments in Buri, Klassy Collections.
Tradition: Creches
In Christian and Catholic countries, creches (also called nativity scenes or manger scenes) are an important part of Christmas decoration, whether at home or in public. Traditional styles with classical-style figures are favored, but nativity sets in sustainable materials are fresh, and contemporary.
(In image, bottom row, far right): Driftwood Nativity Set, Jalikee Arts and Craft; Peace Holy Family Set (White), Alriver; 20HF-29 Holy Family (red), and 20HF-57 (pastel), both from Saint Jude. (Far left), Driftwood Nativity Set, Jalikee Arts and Craft.
Photo collage by JP Meneses; Parol Abaca from Natureline Enterprises (header photo); images courtesy of the brands.
CONTACT INFO

ALRIVER EXPORT GIFTS & DÉCOR
URL: alriver.ph
ART MEETS CRAFT, INC.
Facebook: artmeetscraft.ph
DEPARTMENT 24
URL: www.department24.com
FREDEN EXPORT
Tel.no. +632 8983 8344/+632 3455 0270
JALIKEE ARTS AND CRAFT
Tel.: +6349 557 2768
KLASSY COLLECTIONS AND DESIGNS
Facebook: @klassycollections
LIMAN GLASS HANDCRAFTED
URL (through Lazada): www.lazada.com.ph/shop/liman-glass
NATURELINE ENTERPRISES
Facebook: @NaturelineEnterprises
MIL EXPORT
URL: milexport.wixsite.com
PHILCONCORDE
philconcorde.international@gmail.com
PHILIANA
URL: philianadesign.com
PHILIPPINE TREASURES
URL: philippinetreasuresinc.com
SAINT JUDE INTERNATIONAL EXPORT, CORP.
Email: sjiec_vergel@yahoo.com
SARILINLIKHA NOVELTIES
URL: www.sarilinlikha.com