A Family Affair
The Bituin family has a unique business style in the sense that each member of the family—with all of their four grown children—have a hand in running four different furniture companies.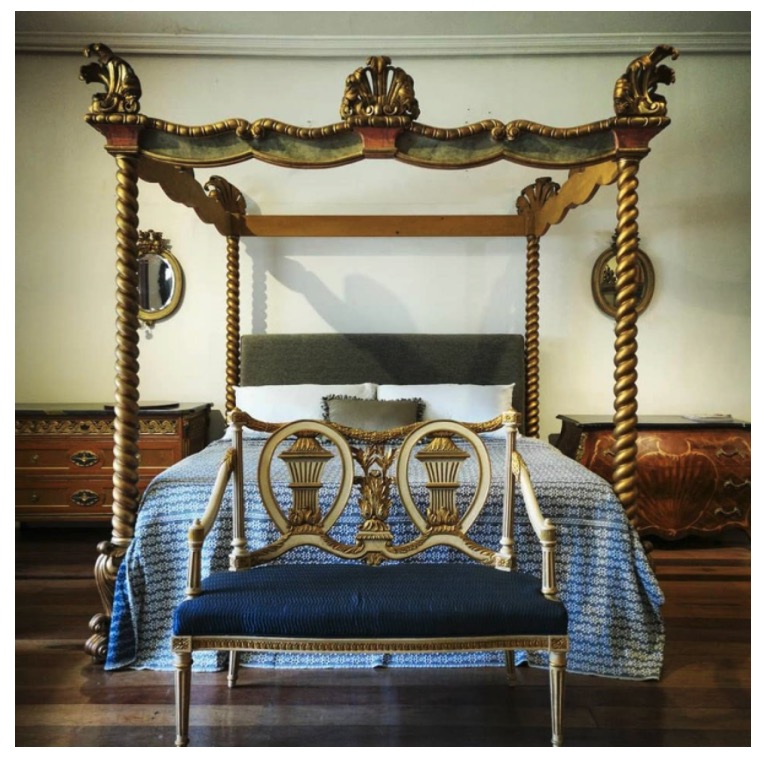 JB Woodcraft creates furniture pieces for palaces in Qatar and for Malaysian royalty.


Jose and Myrna Bituin founded JB Woodcraft in Pampanga in 1972 and have since grown their company to create three other furniture businesses: Betis Crafts Inc., South Sea Veneer, and More Than a Chair. They also have a restaurant called The Souq Pampanga, which is beautifully decorated with their furnishings and accessories.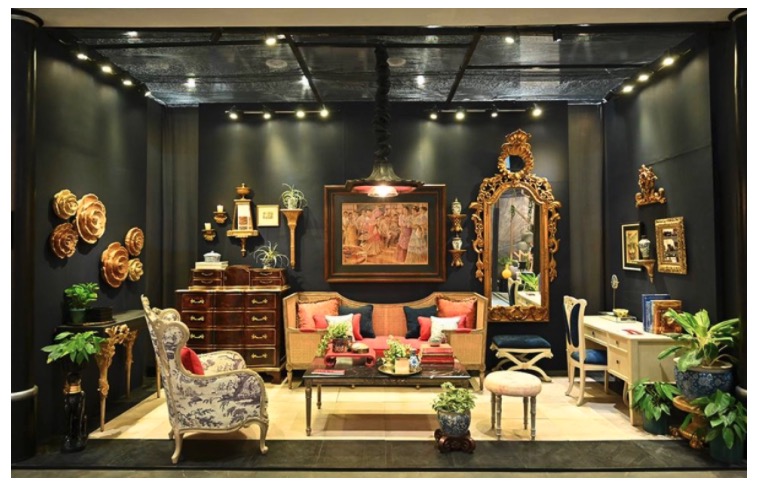 JB Woodcraft's booth at the 69th edition of Manila FAME
Jose and Myrna's daughter, Leslie Bituin-Mendiola, who now runs JB Woodcraft, explains that each brand is different from the other. "JB Woodcraft specializes in custom, hand-carved pieces that are more traditional."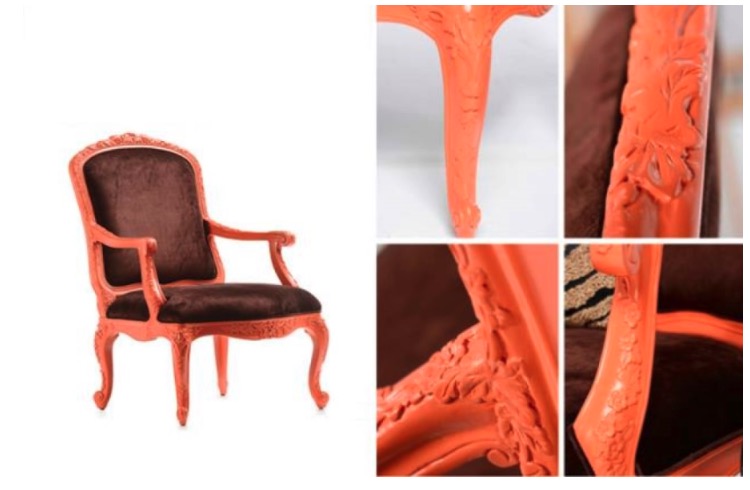 Myrna Bituin reveals why she named the second furniture brand Betis Craft. "Betis is the town we come from.
I used that name so that people looking for Betis the town would come to us!"
At the media launch of the 70th edition of Manila FAME, the family matriarch Myrna Bituin proudly shares some of her secrets in running successful furniture companies.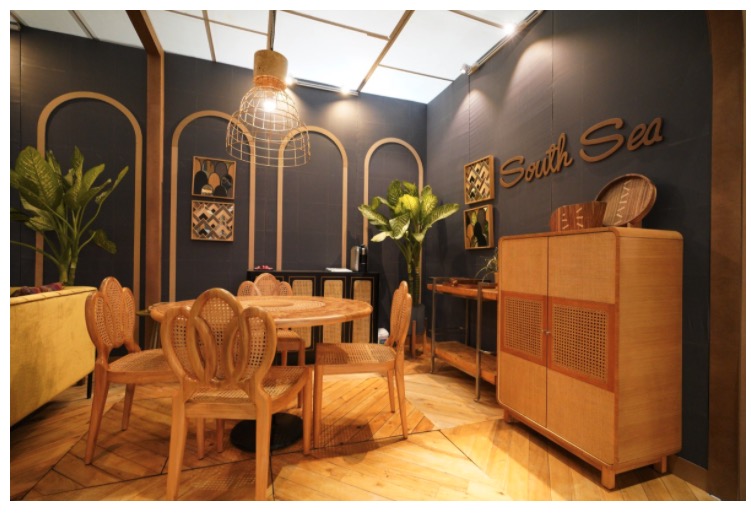 South Sea Veneer focuses on elegant pieces with veneer panels and fine marquetry and inlaid details.
Touch base with the clients.

"You have to visit your clients," says Myrna. "Because if you visit your clients and talk to them, that's the only way you will really know what they need. And you always have to deliver what you promised them."
Encourage appreciation of good work.
"There should always be a very good relationship with the workers. You should not allow them to settle with a 'it's just okay' kind of work, but you have to be fair with them," Myrna stresses. "And when a furniture piece is finished, I really encourage the workers to touch the furniture piece and admire it, to appreciate what they did."
Put your heart into it.
Myrna says that this advice does not only apply to running a furniture business, but to everything else that we do in life. "The mind and the heart should always work in tandem. You always use the mind when working, but putting your heart into it, you have to love what you do. As Filipinos, this is a gauge for everything that we do."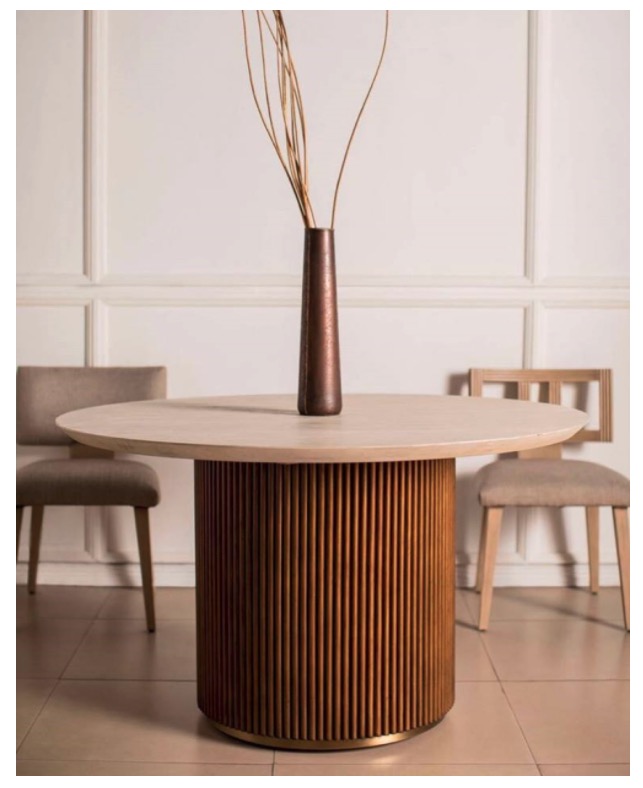 More Than a Chair, which is run by son Allan Bituin, creates modern-contemporary furniture and accessories.