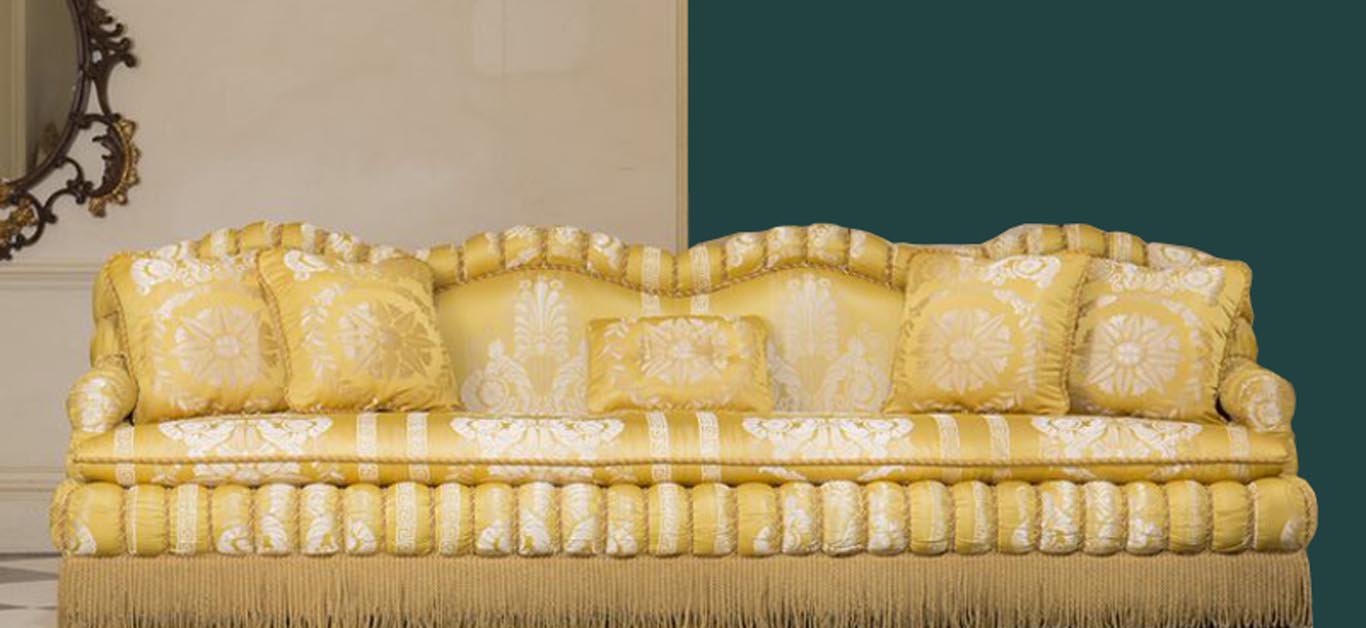 Hand-carving at its best
Over the past 45 years, Betis Crafts Inc. (BCI) has become one of the leading worldwide manufacturers of quality hand-carved wooden furniture from the Philippines. They specialize in producing various types of loose furniture such as living, dining, and bedroom collections. Other wood innovations include lanterns, lamps, home accessories, and furniture components.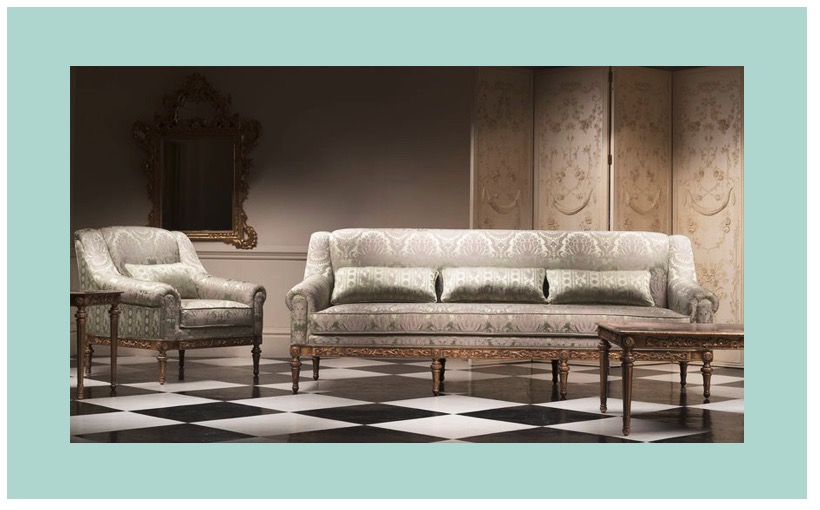 Betis Crafts as a brand is an expert in hand-carved furniture out of Gmelina and Mahogany wood. Products with intricate carving designs pass through the hands of wood carvers who have been devoted to the furniture industry for years.
Living up to its line, "If it is from BETIS, it is the BEST,"
BCI is steadfast in providing products that comply with every customer's specifications and deadline. Each craftsman at Betis is dedicated in producing items that inspires long and meaningful conversations.
The touch of Betis makes a piece of wood a world-class furniture that lasts a lifetime.
CONTACT INFORMATION
Alona Sinsuat
President

63 45 9231456
absinsuat@yahoo.com
www.signaturebychall.com
San Vicente Highway,,Bacolor, Pampanga, PHILIPPINES