Bridging Traditional Modes with Modern Aesthetics
More Than a Chair is one of several companies that stemmed from Jose and Myrna Bituin's JB Woodcrafts, a pioneering furniture manufacturer from Pampanga with an established reputation for intricate wood carving, weaving, and other handcraft techniques. The Bituins' son, Allan, founded More Than A Chair in 1998 as a bridge line to the future.
The idea was to harness the mother company's know-how to build a brand for a new generation of decorators, interior designers, architects, and homeowners. To break from the shadows of his parents' famed maximal European style, Allan envisioned a design vocabulary that captures the spirit of the past as well as his own modernist vision.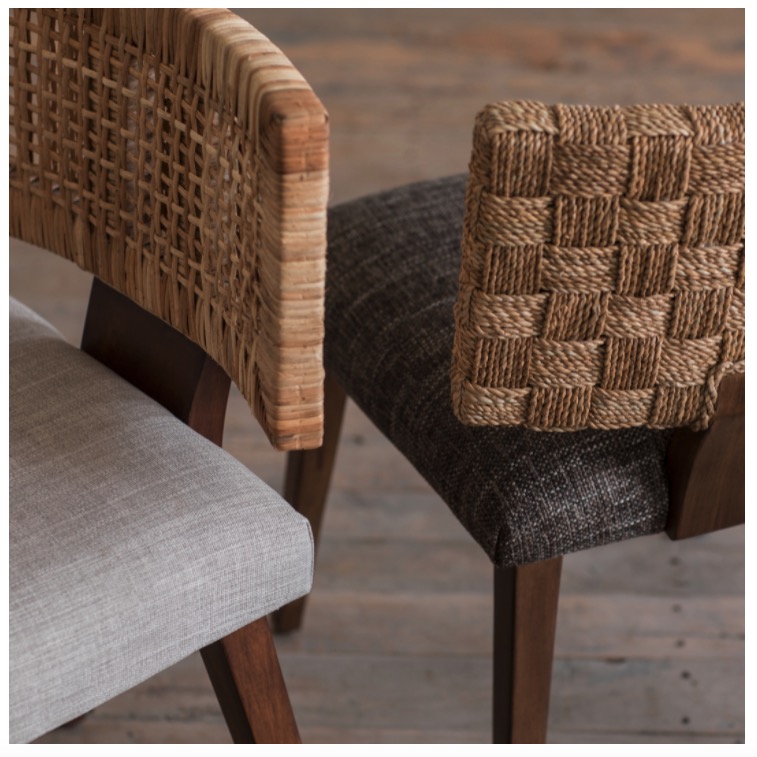 The woven backrests add textural warmth without disrupting the chair's quiet lines.
A survey of the company's Pampanga showroom reveals how Allan forged the harmonic intersection of traditional crafts with contemporary lines, seen in the woven abaca panels that soften the angular character of a wooden side cabinet. It is apparent in a line of chairs too, with its abaca and rattan covered backrests meant to add textural warmth while still conforming to the pieces' sleek personality
The iconic solihiya weaving makes a surprise appearance in a coffee table, while a barstool's straightforward frame is covered in native fibers. All around, simple accent pieces - a later addition to More Than a Chair's portfolio - compliment the line-up.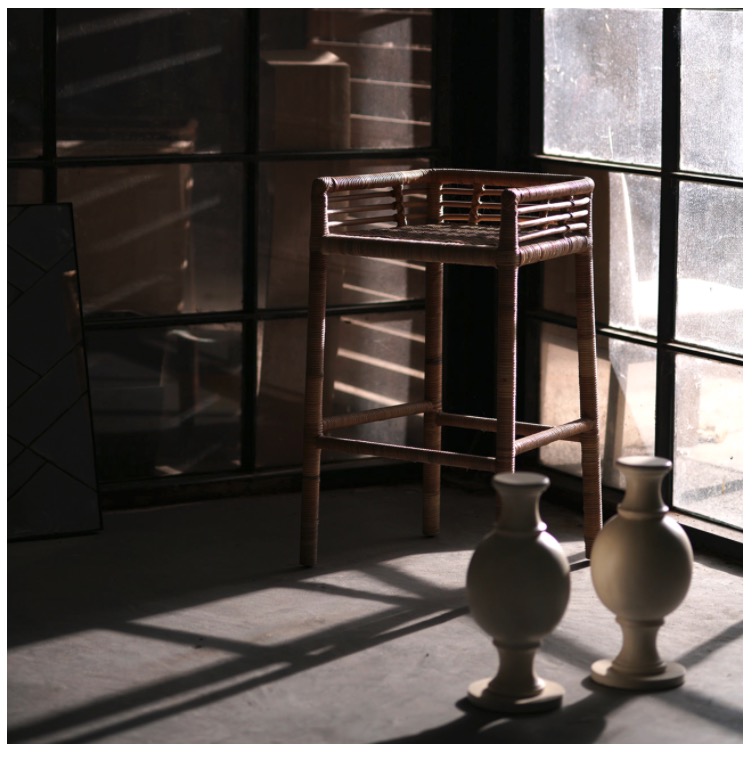 More Than a Chair's ivory-colored decorative sculptures stand before a bar stool covered with native fibers.
All the pieces convey More Than a Chair's unique articulation of a contemporary tropical style that has become popular with residential and commercial clients both here and abroad. Part of its success comes from the hybrid look that is fluid enough to be mixed with various interior motifs. More Than a Chair's soulful charm, though, springs from the deep traditions of Pampanga's artisanal crafts.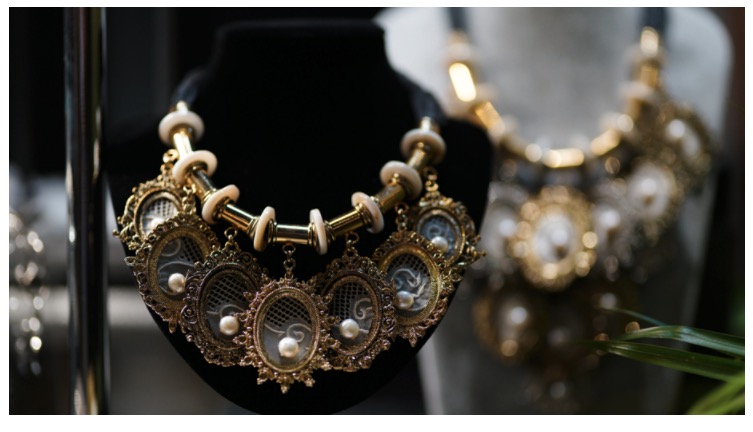 A wooden sideboard cabinet that woven abaca panels is surrounded by More Than a Chair's decor pieces.
CONTACT INFORMATION

Allan C. Bituin
Chief Executive Officer

63 045 8931915 | 630458930290
info@morethanachair.com
www.morethanachair.com
Sitio Libutao, Brgy. Sta. Maria,Mabalacat, Pampanga, PHILIPPINES