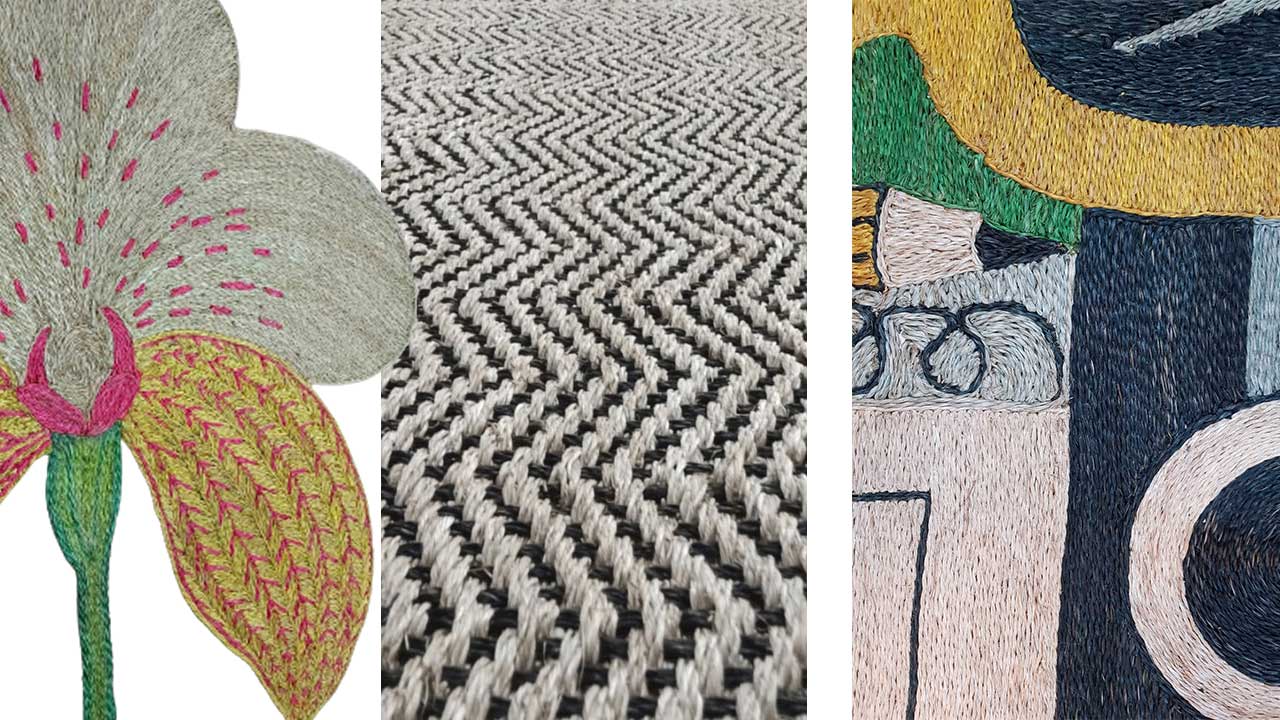 Weavemanila Inc.'s Rugs Prove That Abaca is Anything But Boring
by Myrene Academia
WeaveManila Inc. began with the desire to champion the prized Philippine abaca, which is touted as the strongest fiber in the world by the country's Department of Science and Technology. The advocacy eventually developed into a full-blown corporation that uses 100% Filipino abaca weaves from the province of Bohol in products that showcase heritage, skill, and a bent towards sustainability.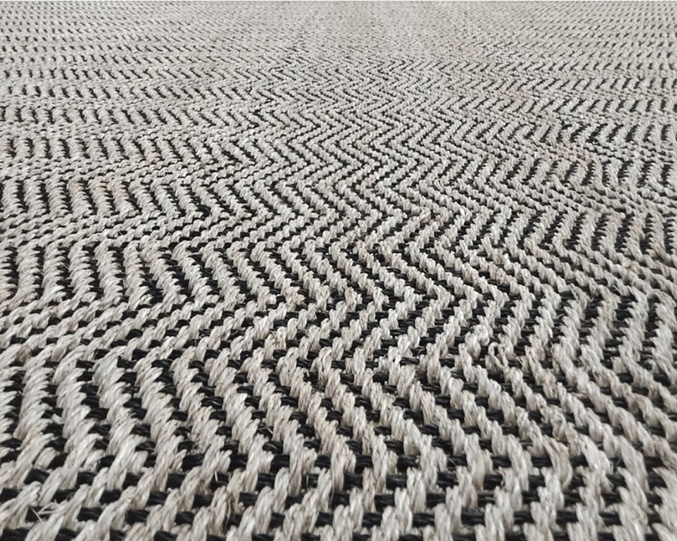 The brand specializes in custom hand-woven abaca rugs ordered to fit a desired space—whether it be a simple area rug or wall to wall requirements. The rugs can be thick or flat woven depending on the foot traffic of the areas the rug will cover. They can then custom color the rugs using a variety of natural dyes.
Aside from the aforementioned thick and thin weaves, WeaveManila also specializes in artistic designs. Insignias, pop art, drawings and meaningful illustrations can all be handmade as rugs that can be placed on the floor or hung on walls.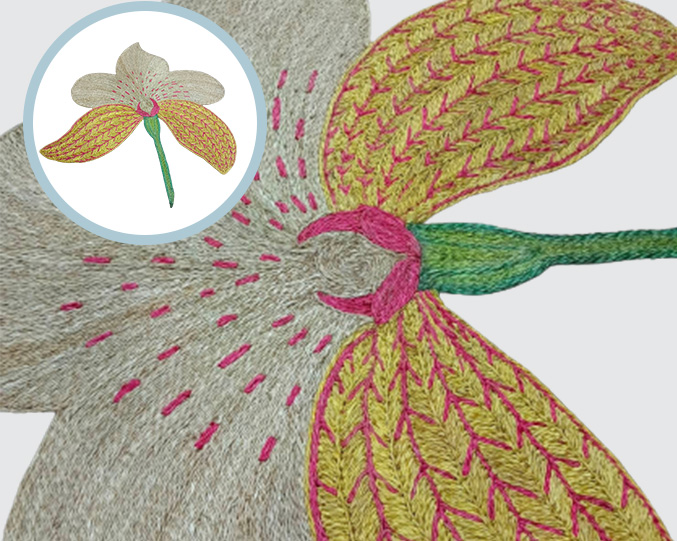 Whether the product is meant as a statement piece or just to encapsulate personal meaning, WeaveManila is committed to creating a bespoke rug for any occasion and location. They In fact encourage customers to play around with the designs.
Weaving abaca into round and oval shapes is another specialty of the company. These are done off loom, which means weavers take more effort and twice the time to create them, making each piece a true labor of love and a source of pride for their weavers
Discover more about WeaveManila Inc >>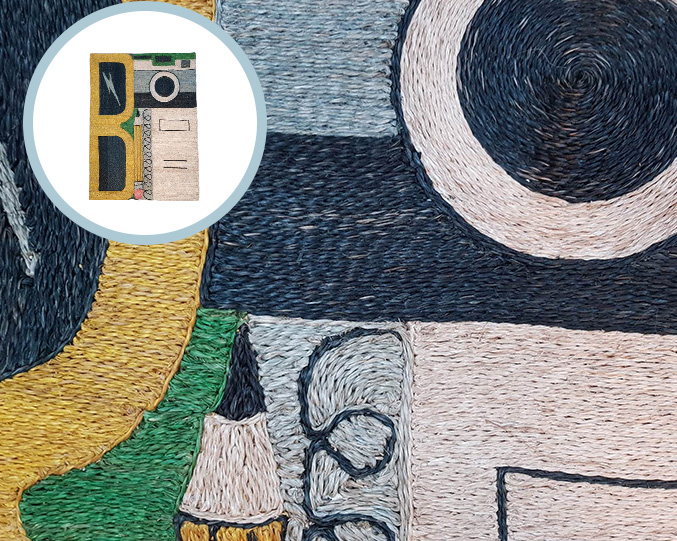 .