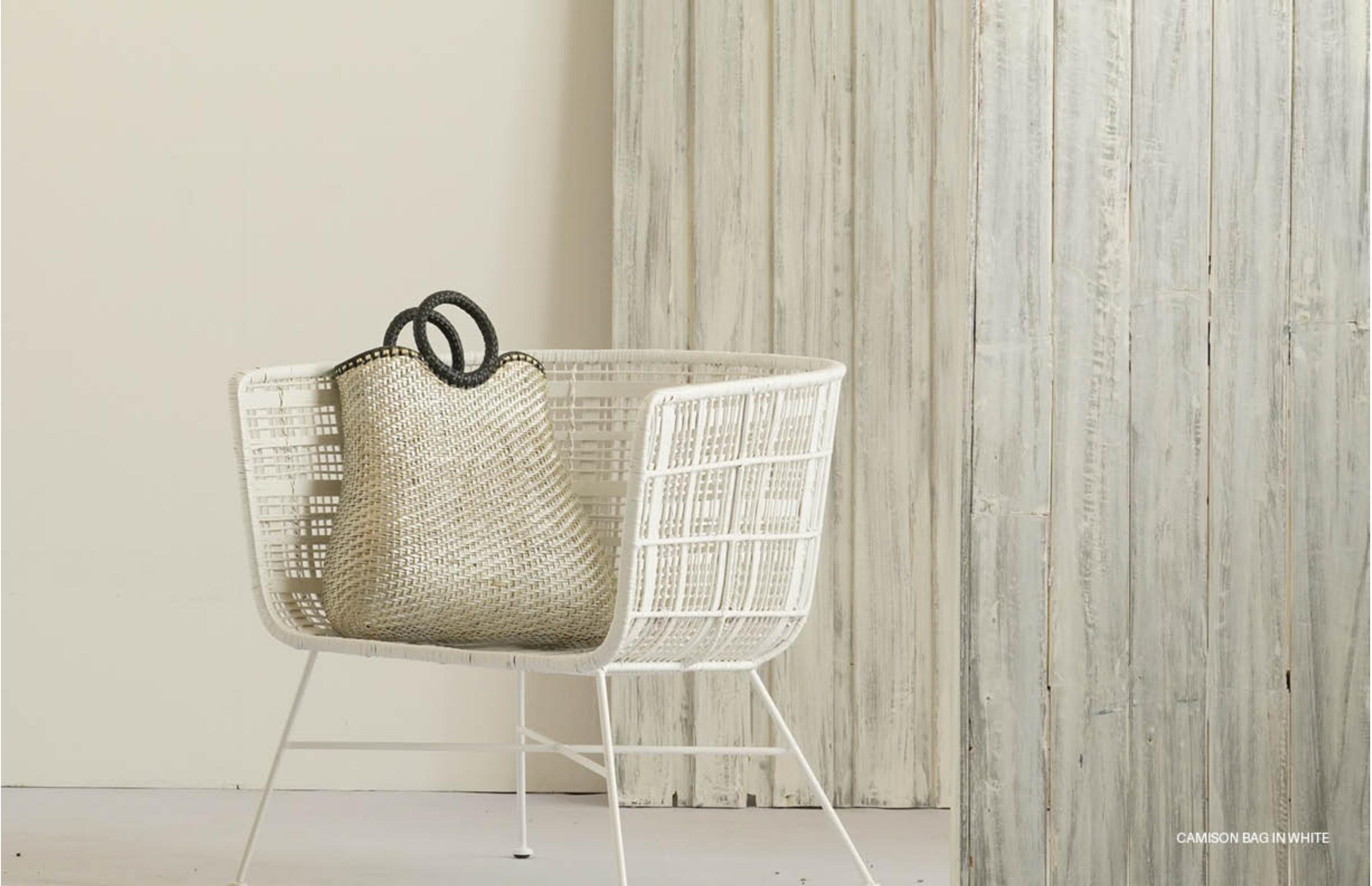 From Salagubang Rugs to Bird Nest Lamos: Zacarias 1925 Pushes the Boundaries of Handweaving
Zacarias 1925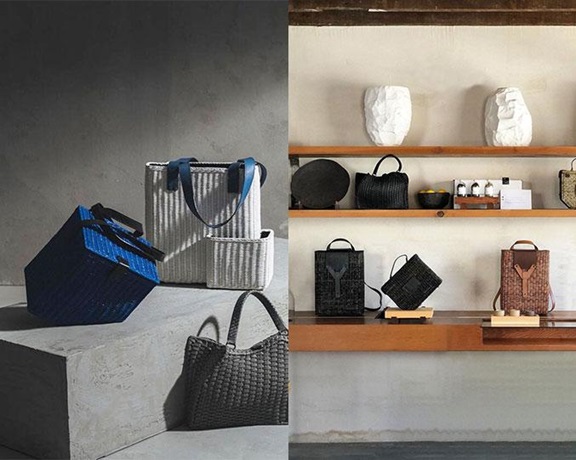 Zacarias 1925's unwavering dedication to pushing the boundaries of what traditional handweaving can achieve has earned the Filipino lifestyle brand a firm spot on the global fashion stage. Made with traditional techniques and imbued with a singular focus on the contemporary, each handcrafted item produced by the company is a standout in both design and form.
A brainchild of Emmy award-winner Rita Nazareno, Zacarias 1925 is an offshoot of SC Vizcarra Workshop, the family business established by her grandmother in 1925. Named after her grandfather, it was borne out of a desire for Nazareno to honor the family legacy while at the same time giving free rein to her own playful and imaginative take on the family heritage.
Legacy and Tradition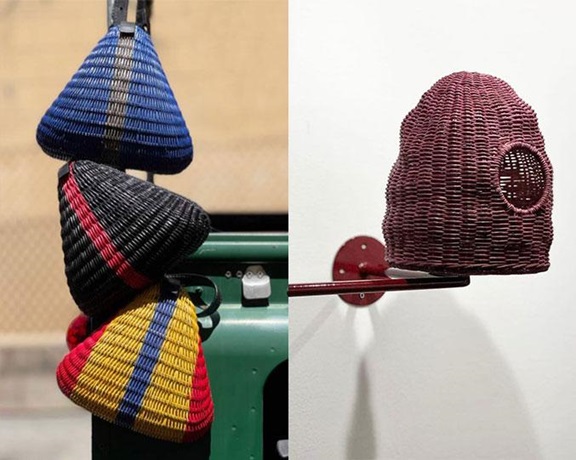 Like Nazareno, some artisans of the company are children of the workshop. With parents who were past employees, techniques, and know-how have been passed down through the generations seamlessly. With a tight-knit group of skilled artists coupled with Nazareno's forward-looking designs inspired by architecture, cinema and contemporary art, Zacarias 1925 is able to play with the woven wicker form to great success.
Expanding from bold and eye-catching bags, Nazareno regularly collaborates with Gabriel Lichauco to create home decor that is a visual feast to behold. Traditional materials like wicker, willow, leather and the not-so traditional water hyacinth are transformed into imaginative, playful forms to wear on the streets or adorn one's unique space.
International Recognition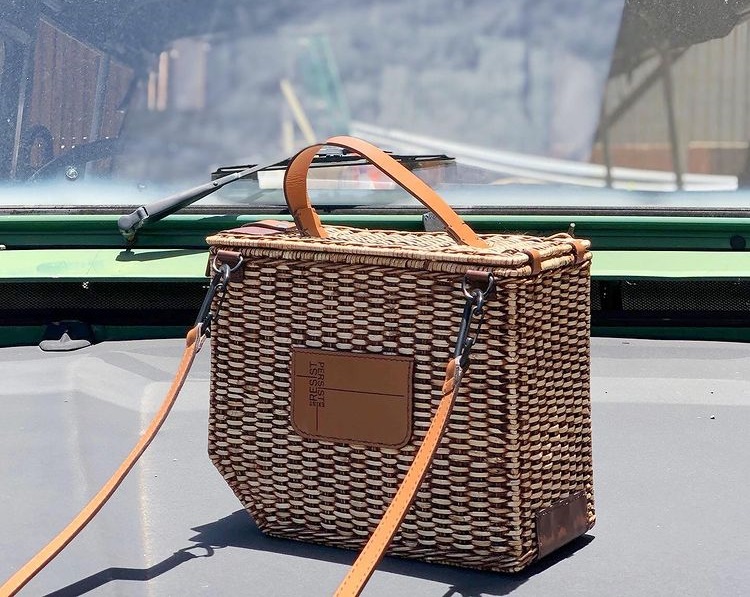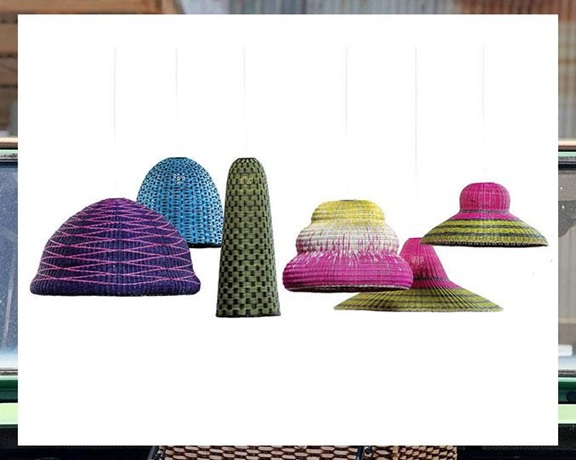 From the get-go, the output of Zacarias 1925 has caught the eye of the world. Its works have been featured not just in magazines and concept boutique stores worldwide but in museums and galleries from San Francisco to Paris to Tokyo.
Its frequent collaboration with other artists has resulted in a seemingly never-ending output of imaginative products that constantly wow its ever-growing loyal followers.
Discover more from Zacaraias 1925 here >>