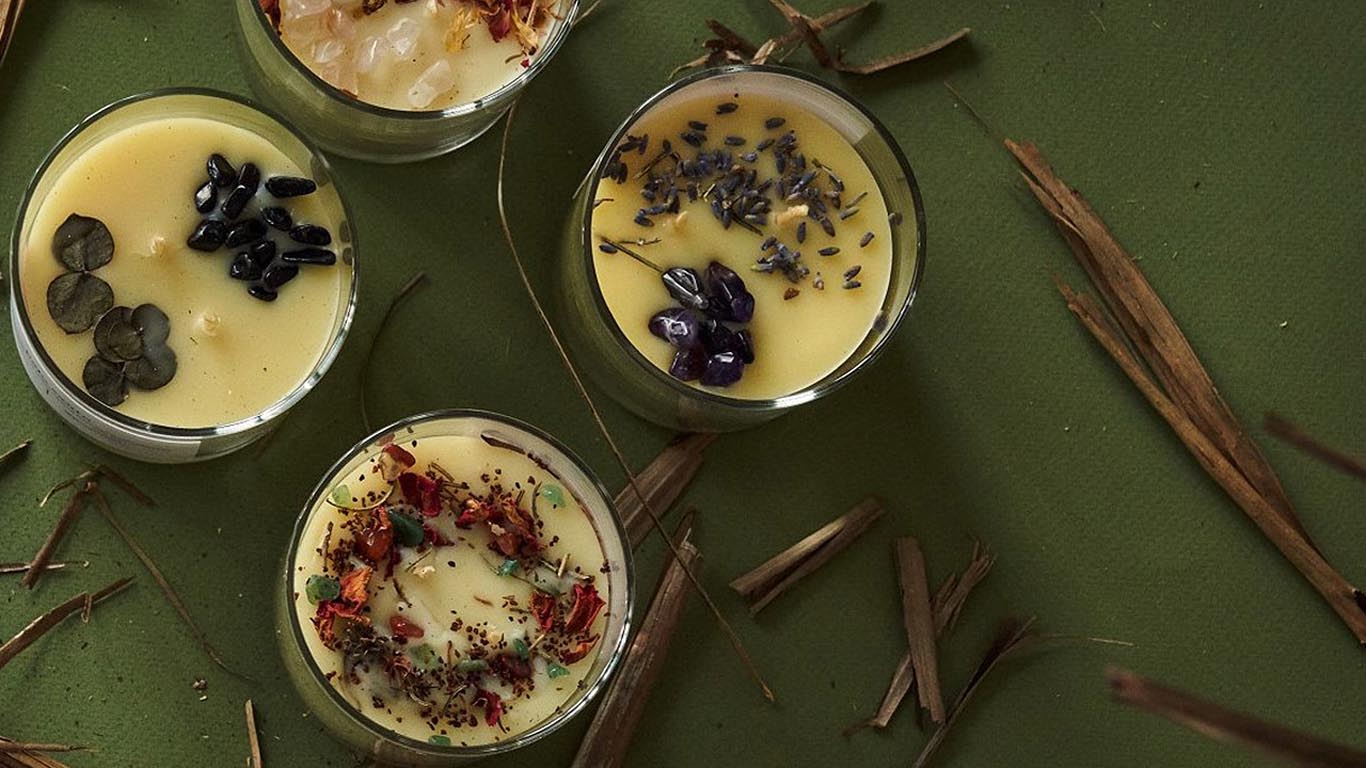 Stepping Back
If you've been constantly doing the hustle, even while working remotely from home, then you must be looking to slow down, even just for a little while.
There is a new-ish movement that is going against all that is fast-paced, rushed, and convenient. Carl Honoré, author of In Praise of Slowness: How a Worldwide Movement is Challenging the Cult of Speed, describes it more as a mindset, and of doing everything "as well as possible instead of as fast as possible."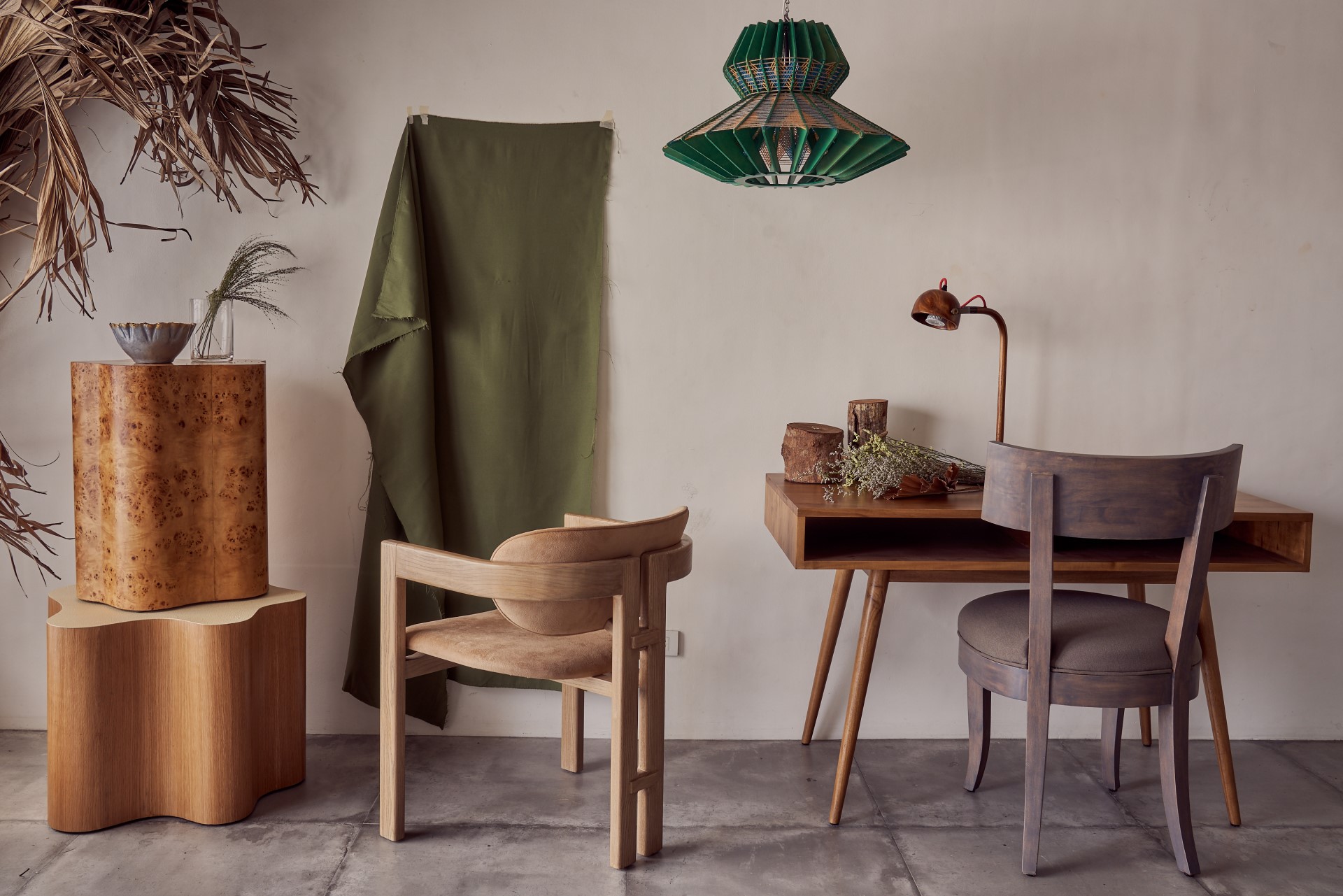 (From left to right): Cheque Metal Bench in Pistachio, Zarate Manila; Eveleny Doctor Bag, Evrile; Striped Throw Blanket, The Olive Tree; Cirque Metal Frame Mirror, Zarate Manila; (reflected in mirror) Ligtasin Cove 2.1 Cruiser, Bambike.
This strategic stepping back turns away from mass production and technology, and instead focuses on connecting deeply with those around you, with being reflective and methodical with what you put in your body, what you wear and use, and how you live your life. Here are some of Slow Living's hallmarks: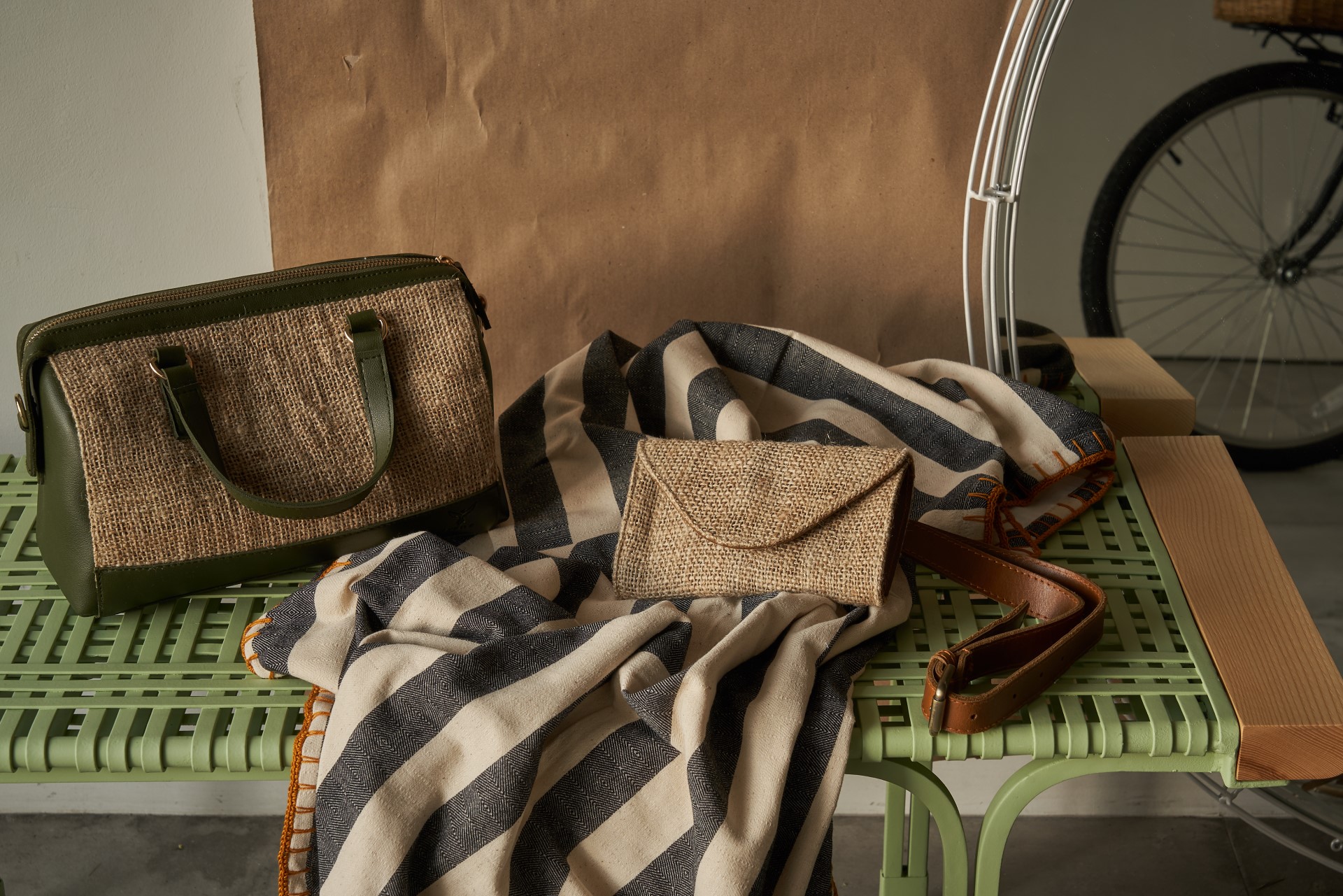 The finer details (From left to right): Evrile bags, like the Eveleny Doctor Bag and Toy Belt Bag, are made out of repurposed coffee sacks; fine home linen like The Olive Tree's Stripe Throw Blanket, are made out of locally sourced Inabel (an Ilocano woven fabric).
Handmade, mindful pieces. You're attentive to what you use and what goes on and in your body. Goods are fair trade, food and materials are sourced ethically from smaller, emerging local businesses, and in production and transportation, emissions are reduced. One example is the Bambike a socio-ecological enterprise that uses fair-trade practices and sustainable building materials to create a handmade bamboo bicycle. [insert Touchpoint link https://www.manilafame.com/Touchpoint/Bambike ]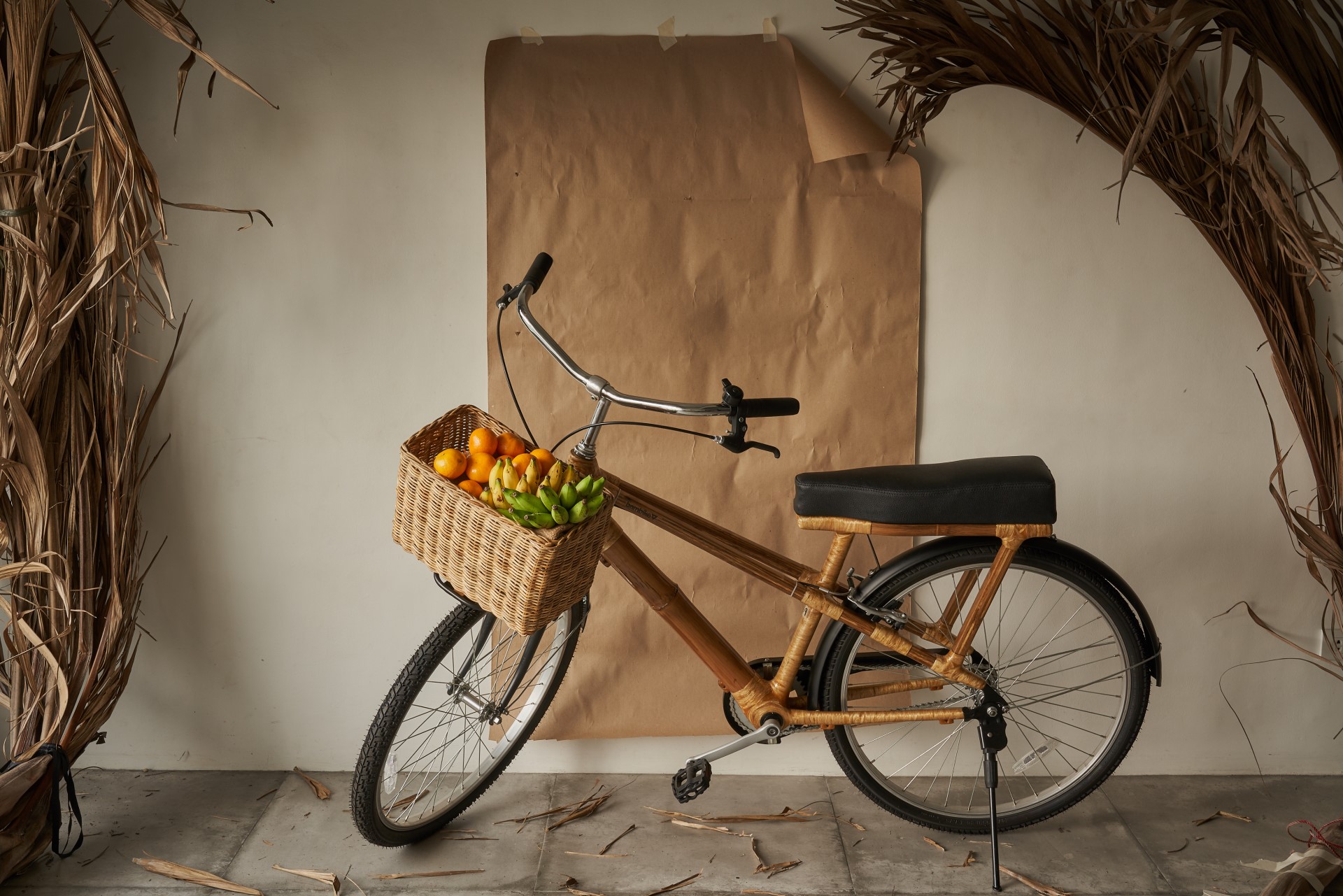 Almost a decade ago, Bryan Benitez-McClelland co-founded the Bambike, a socio-ecological enterprise that creates handmade bamboo bicycles and other products, as an alternative (and sometimes, main) eco-friendly mode of transportation.
Up-cycling, sourcing locally. Slow Living is an organic, natural way of living that doesn't waste any resources. Small fashion accessory manufacturers such as Evrile upcycles uses coffee bean sacks into bags and backpacks, clean the sacks using eco-friendly methods, employ the women in rural communities to hand-craft the bags, and with each bag purchased, they procure and plant one coffee seedling.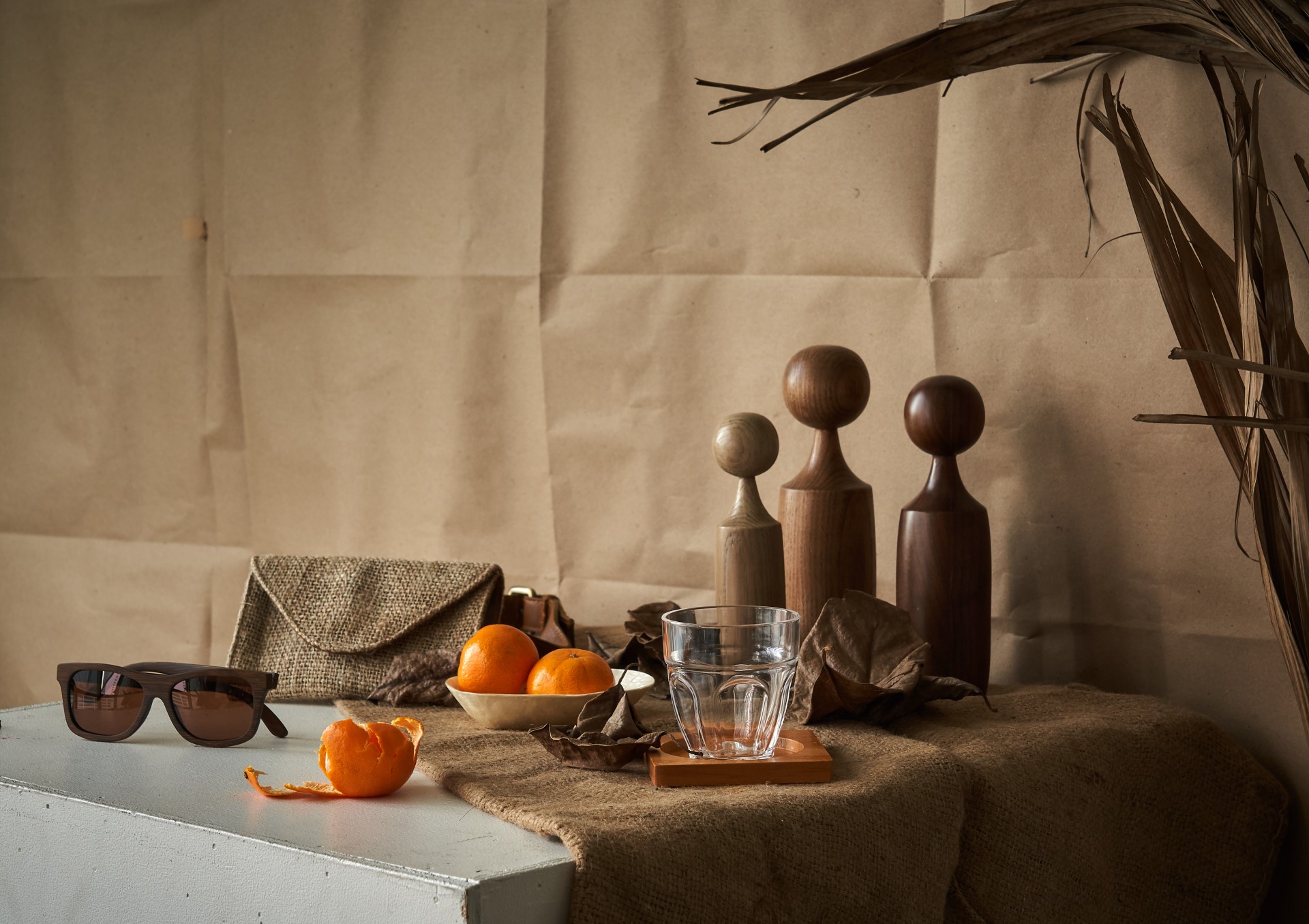 (Left to right): Bamboo sunglasses by Bambike are sustainable, eco-friendly, and can even float on water; with Evrile bags, there is a coffee tree planted for every bag sold; Oval Bowl, Shell Arts; wooden coasters by Sustainably Made by Marsse, who have a "no wood wasted policy"—they use their wood offcuts for other household pieces; these Community Figures Décor by Albero are made of sustainable ash wood.

Companies such as Sustainably Made by Marsse [insert Touchpoint link https://www.manilafame.com/Touchpoint/Sustainably-Made] have their own sustainably harvested timber farms and a "no wood wasted" policy, wherein their timber offcuts are transformed into desk accessories, cheese platters, coasters, and more. "For us, we really say our products are unique—it goes from our tree farm to your home, so you know exactly where the wood comes from—a tree farm registered at the DENR," says owner Mara Sebastian.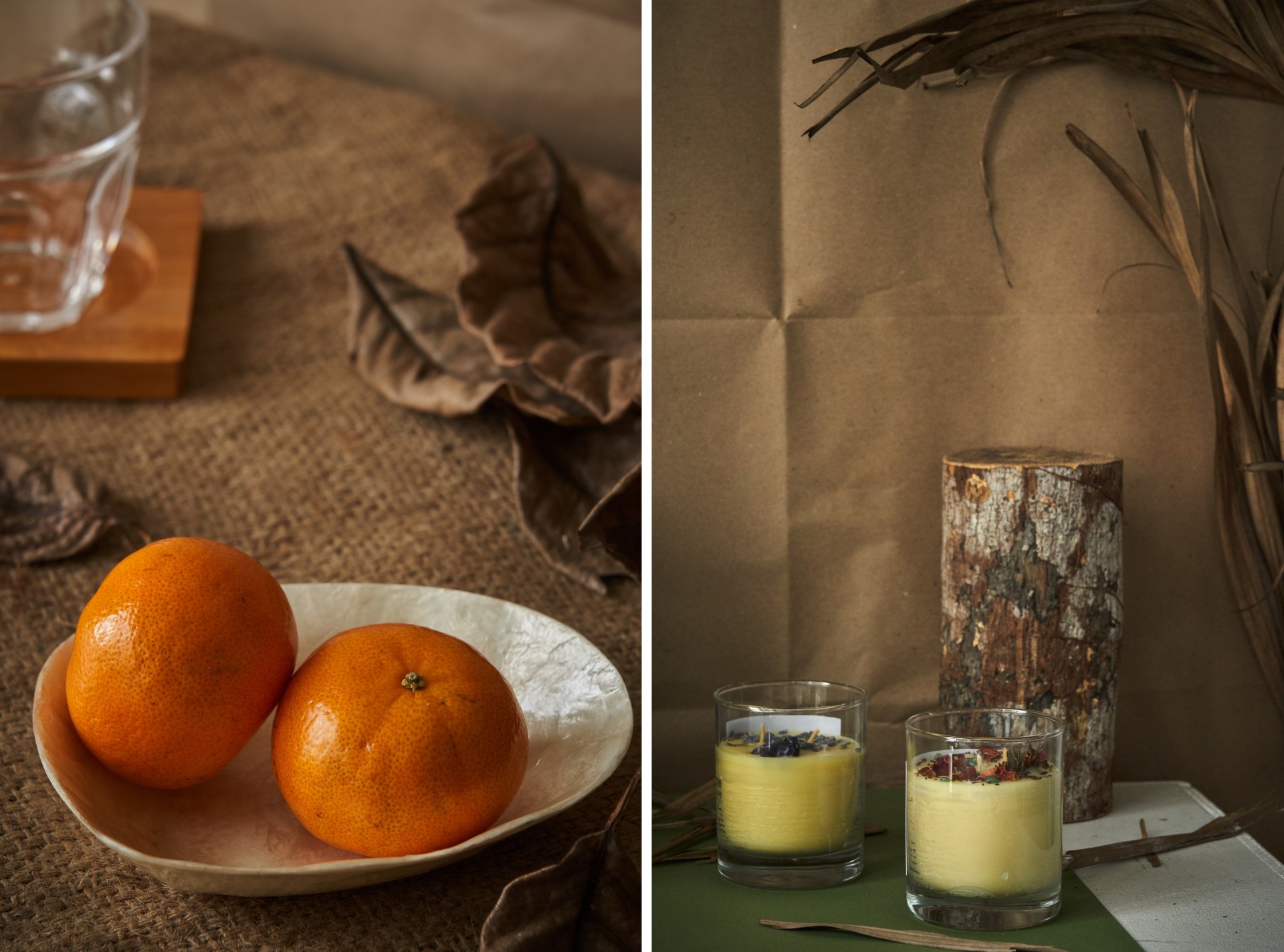 (Left) Shell Arts digs into their archives to revive contemporary tabletop pieces in capiz that remain timeless for decades; (right) slow living also means easing up on stress and having a balanced life with time for wellness; Finn the Label candles combine healing crystals with relaxing palo santo and lavender in a soy base to help combat stress.
A focus on wellbeing. This mindset also encourages one to step back from the sensory profusion of technology, to focus on the inner self, and to live a balanced, lower-stress life. "It's about taking time to stop and relax, and to focus on yourself and indulge in handmade luxuries," says stylist and designer Tala Singson. These can include wellness practices like meditation and yoga, as well as using organic candles and scents that can ease stress and help you relax.
[CONTACT INFO]
ALBERO
URL: albero.ph
Instagram: @alberoph
BAMBIKE
URL: bambike.com
Instagram: @bambike
EVRILE
URL: evrile.com
Instagram: @evrile_essentials
FINN THE LABEL
URL: www.finnthelable.com
Instagram: @finnthelabel_
SHELL ARTS CO., INC.
URL: saciseries.com
Instagram: @shellartsco
SUSTAINABLY MADE BY MARSSE TROPICAL TIMBER
Email: sustainably.made@gmail.com
Facebook: @SustainableMade
Instagram: @sustainablymade
ZARATE MANILA
Instagram: @zaratemanila