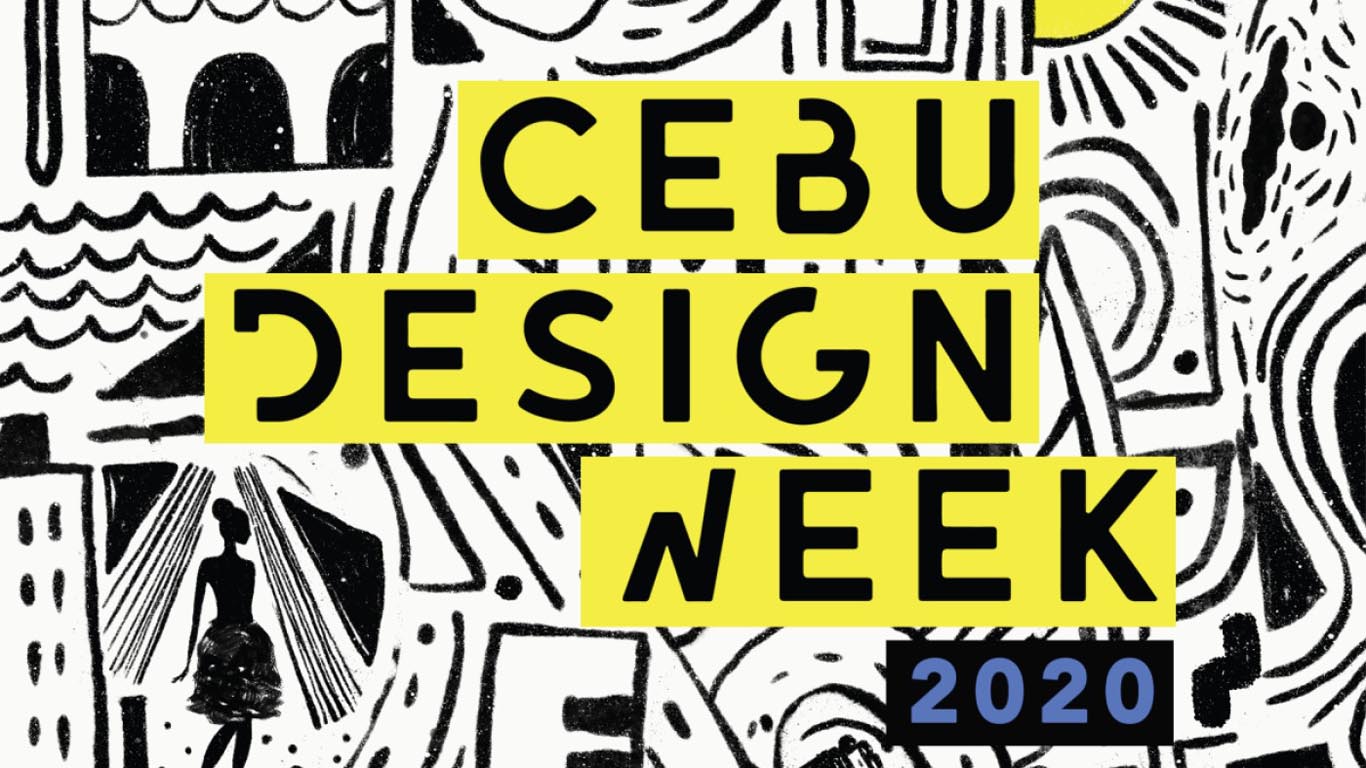 Southern Pride
Cebu, a province in Central Visayas, is not only famous for its beaches, dynamic city life, and culture—it is best known as a melting pot for creativity.
The "Queen City of the South" is home to a majority of the country's furniture and accessory manufacturers and exporters, since the 1940s. This gave rise to generations of creatives, from furniture and interior designers and architects, to fashion and accessory designers, filmmakers, and artists.
One event that seeks to further push Cebu as the creative center of the Philippines is Cebu Design Week, which was launched three years ago. The Cebu Furniture Industries Foundation (CFIF) and the Cebu Design Week Inc. created the week-long event in 2018 to connect, create, and cultivate all of Cebu's creative sectors.
With recent international events such as that of Mactan Airport Terminal 2 (designed by Winston Shu in collaboration with noted Cebuano designer Kenneth Cobonpue) winning at the World Architecture Festival and young fashion designer Jann Buncaras being shortlisted at the Redress Design Awards, it isn't any surprise that Cebu was finally designated as a Creative City of Design by the UNESCO in 2019.
"Cebu is home to world-class creatives…and all these notable design achievements have inspired the humble beginnings of Cebu Design Week, a launchpad for creatives from all walks of life to connect, create, and cultivate Cebu as a creative city of design," says Cebu Design Week's marketing chairperson Laurie Boquiren. "It was more than ust a recognition—it was a pact to put creativity and the creative economy as the core of their urban development plans."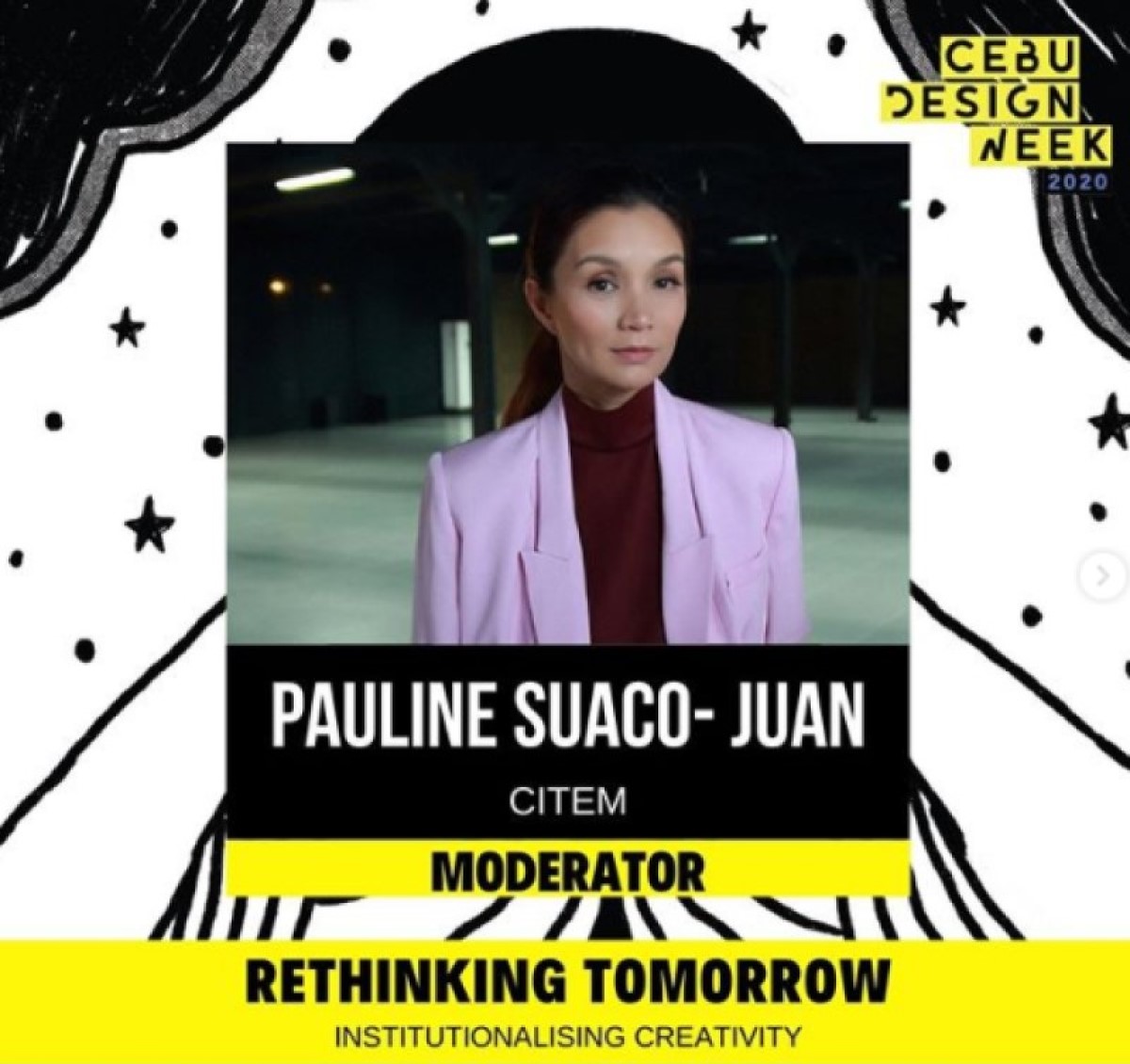 CITEM's Executive Director Pauline Suaco-Juan is the moderator on Day Three of Cebu Design Week's Great Recreate Design Summit with the theme: "Rethinking Tomorrow."
The organizers announced earlier this year that the third edition of Cebu Design Week would go digital, an although there are no exhibits, events, and in-person conferences, there will be the Great Recreate Design Summit, a series of talks that is essentially the heart of Cebu Design Week.
"In a recent Design Center of the Philippines workshop that I participated in, we learned from WGSN [Worth Global Style Network] that one of the major consumer sentiments around the world is that people are anxious about certain aspects of their present and future…and we need to face that reality," explains Christina Gaston, chairperson of Cebu Design Week's main events committee. "So, this year, at the Great Recreate, we raised 20 international and local speakers to share their knowledge of opportunity for adversity."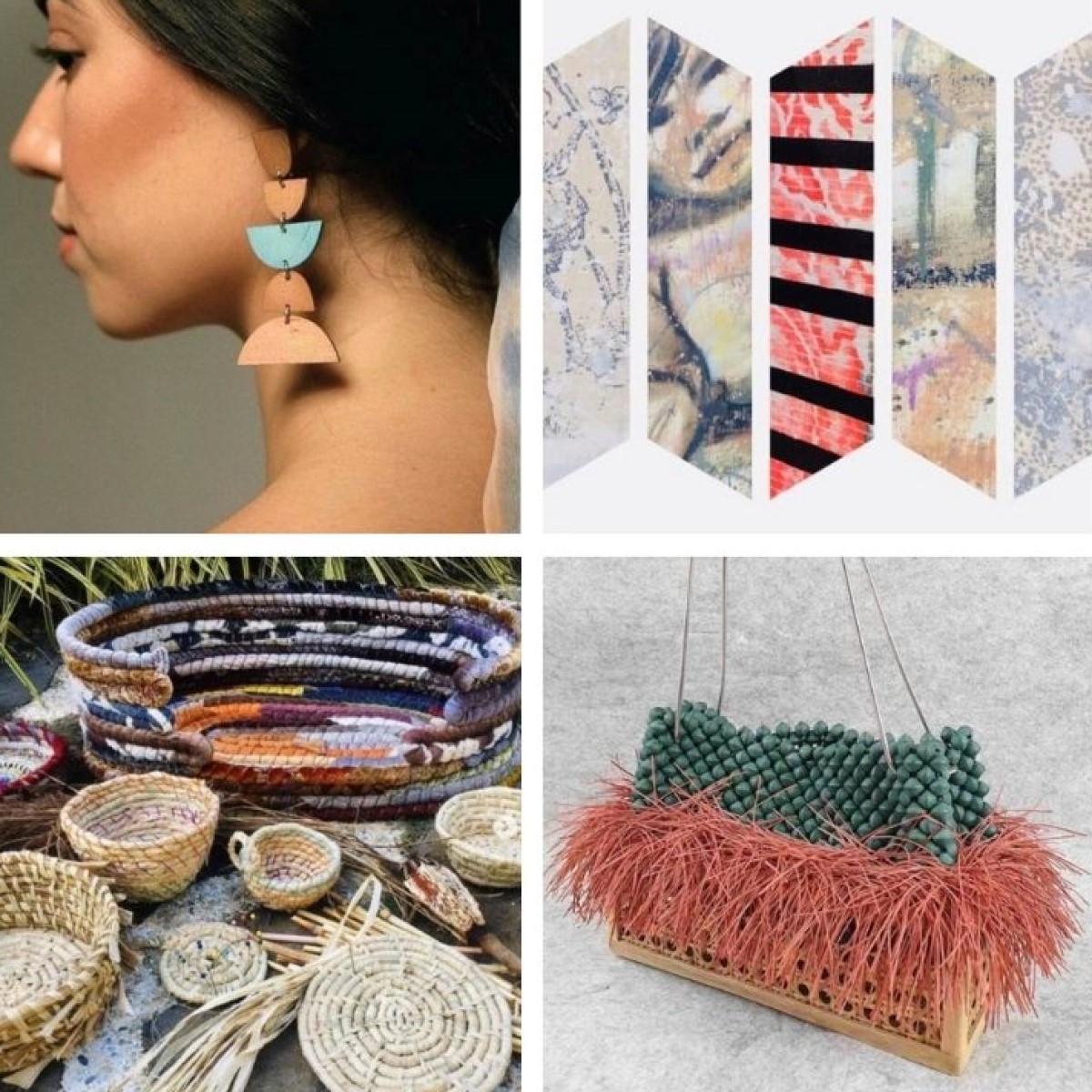 From furniture and accessories, to fashion, music, and the arts, Cebu is a melting pot of creativity (clockwise from top left): Earrings by Moy Studio; textile designs by Interlace Corp; Handbag by Earthworks; woven containers, trivets, and dog bed made out of sustainable materials by Hacienda Crafts.
Topics of the Design Summit range from Learning to Leverage the Power of Design to Rethinking Tomorrow (moderated by CITEM's Executive Director Pauline Suaco-Juan), with speakers such as Fab Lab Barcelona's Tomas Diez and Angelica Berrie of Global Nomad, to the country's own design industry experts such as fashion designer Cary Santiago and interior designer Ivy Almario.
Aside from designers, experts from the banking industry and young enablers of a digital economy will also share their knowledge on how to manage and grow SMEs in the New Normal. Cebu Design Week 2020 aims to support the design sector through connectivity and inventive solutions. Gaston adds: "This event is not only for creatives in the industry, but for anyone who is interested in creativity."
Cebu Design Week 2020 runs from October 26 to 28, 2020, via Zoom; visit their website www.cebudesignweek.com to register for the Design Summit talks. Registration is free.
CONTACT INFO
CEBU DESIGN WEEK
URL: www.cebudesignweek.com
Facebook: @cebudesignweek
Instagram: @cebudesignweek