Kindred A Design Collective
It isn't new for Filipino designers to participate in Maison&Objet, one of the most important international design fairs. But last September 6 to 10 2019, Philippine design took a different route in Paris. "We focused on contemporary design and objects for this edition," shares Rita Nazareno, lead curator for the Philippine participation in Maison&Objet.
Sopa Ottoman
The Kindred collection included ottoman seats made of woven recycled plastic by young brand HaloHalo.
"When I first saw them years ago, I thought these guys would go somewhere; we had to just wait a bit," Lichauco reveals.
Instead of putting up a grand, lifestyle booth full of statement furniture, this exhibit had a quiet beauty about it, with a minimalist setup that highlighted the design and the craftsmanship of the individual pieces. Large items were nixed for small, tabletop décor that were displayed in a museum-like setting.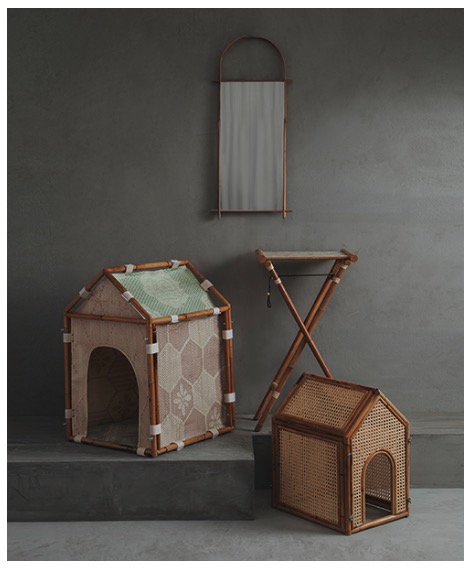 Irooo Doghouse
Another newcomer to Maison&Objet was furniture manufacturer E. Murio.
"We needed pieces that would attract buyers," says Lichauco. "And we knew their doghouses would click."
Co-curator and industrial designer Gabriel Lichauco explains this new direction: "Based on our previous appearances in these international shows, we noticed that it's easier to move smaller items—tabletop items—compared to furniture in the last few years. So, we brought in lighting, home accessories, décor." Nazareno and Lichauco approached the manufacturers as early as April 2019, and had a final line-up by June.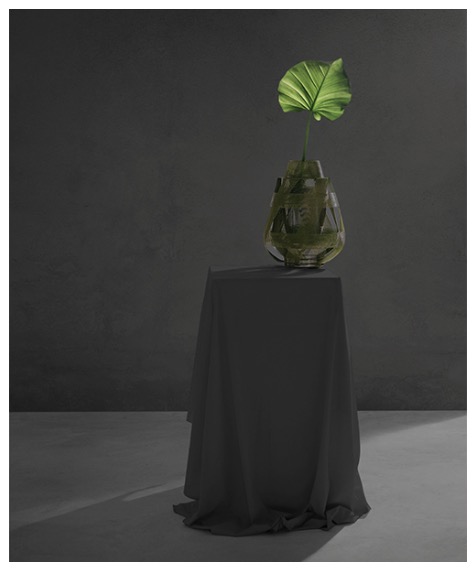 Siri Votive Holder/Vase
Schema is an example of an established manufacturing company (Kalikasan Crafts) that has branched out to produce a fresh, modern designs.
"A lot of them are newcomers, and we wanted younger blood with the established manufacturers, so it was a good mix," says Lichauco, who adds that they brought out the old works of the more established manufacturers, and encouraged them to put a new twist on it.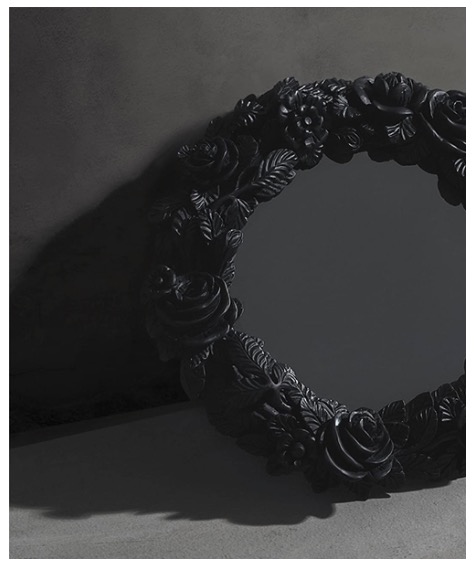 Handcarved Mirror
JB Woodcraft is known for their finely carved, classical ornamentation, and their pieces for Kindred take a darkly romantic tone with black finishes.
This design approach also corelates to the "Heritage Reimagined" theme of this year's FAME. "It wasn't really about developing new products, as it was about exposing old pieces that are contemporary. We'd see things and say: 'Hey, this will work now! Let's bring it out.'"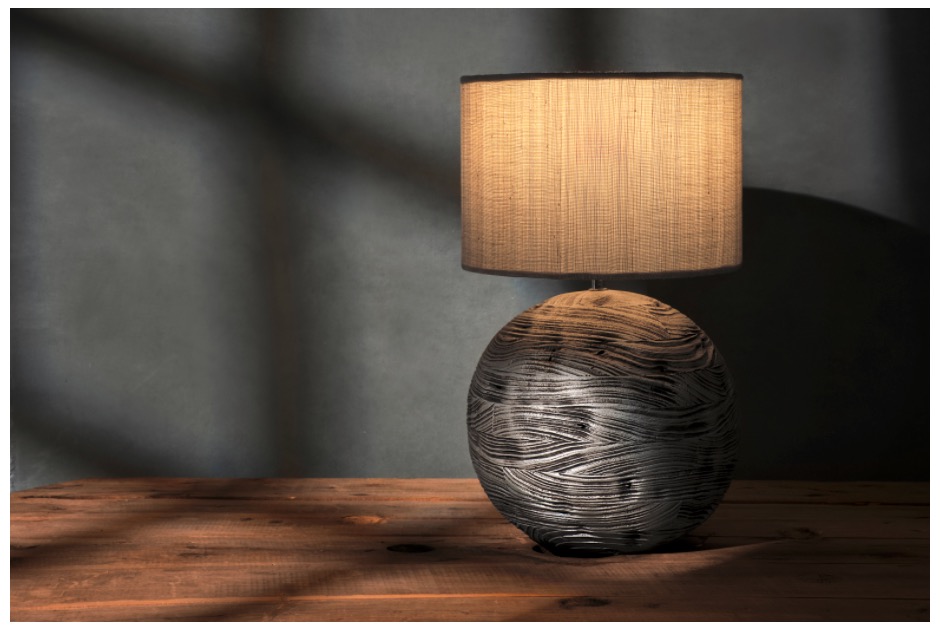 Wood is a primary material in Cebu designer Vito Selma's works, and as seen in his table lamp, the textures take inspiration from sea, earth, and sky.

There was a certain elegant restraint in the display of the Kindred collection in the Paris show. The exhibit had a very streamlined, refined, and cohesive look about it, in spite of the various materials used in the products.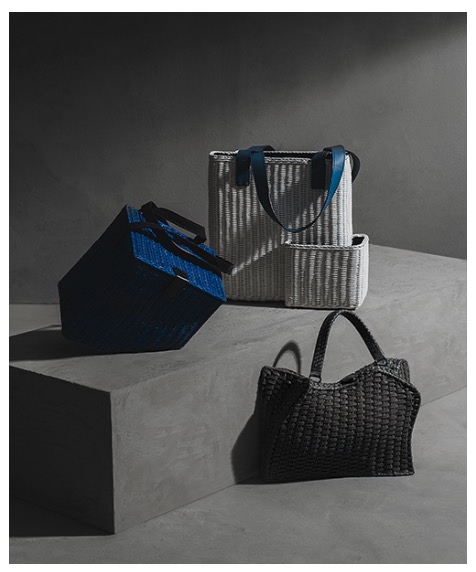 Tati, Cube, and Bilbao Bags
Woven rattan and leather bags by Zacarias 1925 are given an unexpected twist with surprising pocket placements and off-kilter geometric forms.
"The approach was more of a retail display, like how museum shops would do it, very straightforward," Lichauco explains. "You'd see the product and the material, and that's it. So dealing with buyers would be much easier and direct, they can see everything."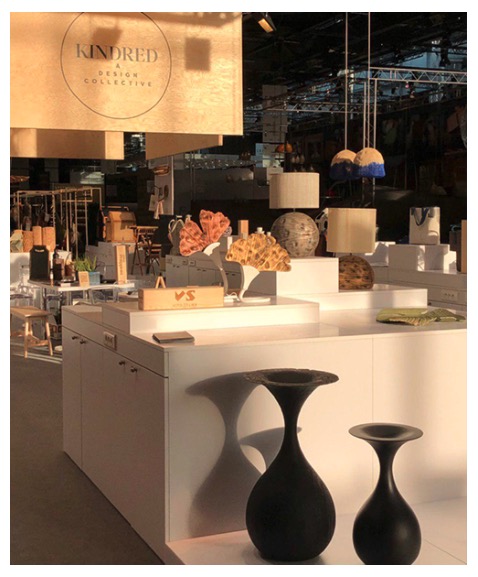 "We wanted a fair playing field for our designers," says Lichauco about the simplified, museum-shop-like setup of the Maison&Objet exhibit.
"It gives you more space to expose the curated collections, to see them clearly."

Other exhibitors included CSM Philippines, Finali, Nature's Legacy, Weave Manila, CDO Handmade Paper, and Tali Handmade. The pieces of the Philippine Delegation of Maison&Objet will be on view at the 70th edition of Manila FAME, from October 17 to 19, 2019.