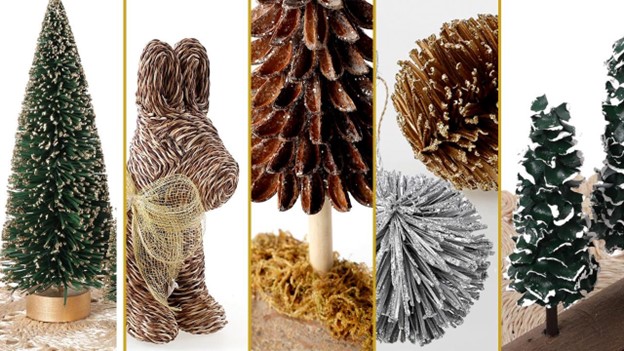 Seasonal Sensations: Handcrafted Festive Decor and Gifts by Natureline Enterprises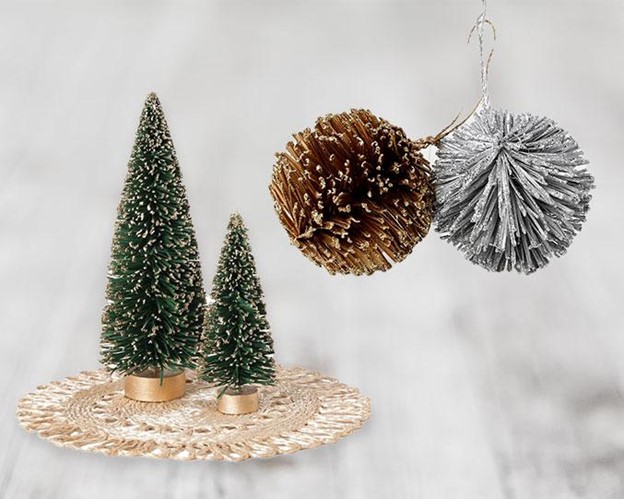 Natureline Enterprises was established in 2016. They create and supply festive and seasonal decor, home decor, gifts and houseware. Included in their products are miniature Christmas trees, decorative boxes, Easter eggs and bunnies, wreaths and garlands, as well as packaging and tabletop decorations.
Their two main product lines are Christmas and Easter themed. Artisans in Quezon province and the Bicol region of the Philippines are subcontracted to create the products by hand using abaca, sabutan, and pandan fibers along with other natural materials sourced locally.
Ready to take over the world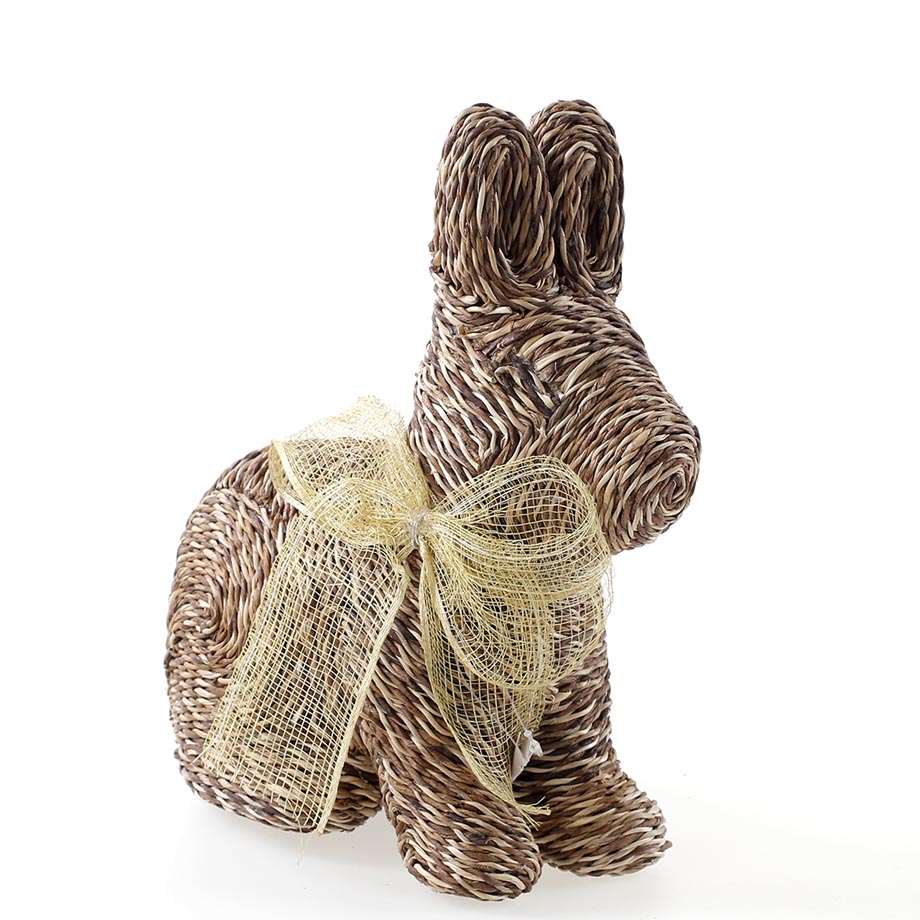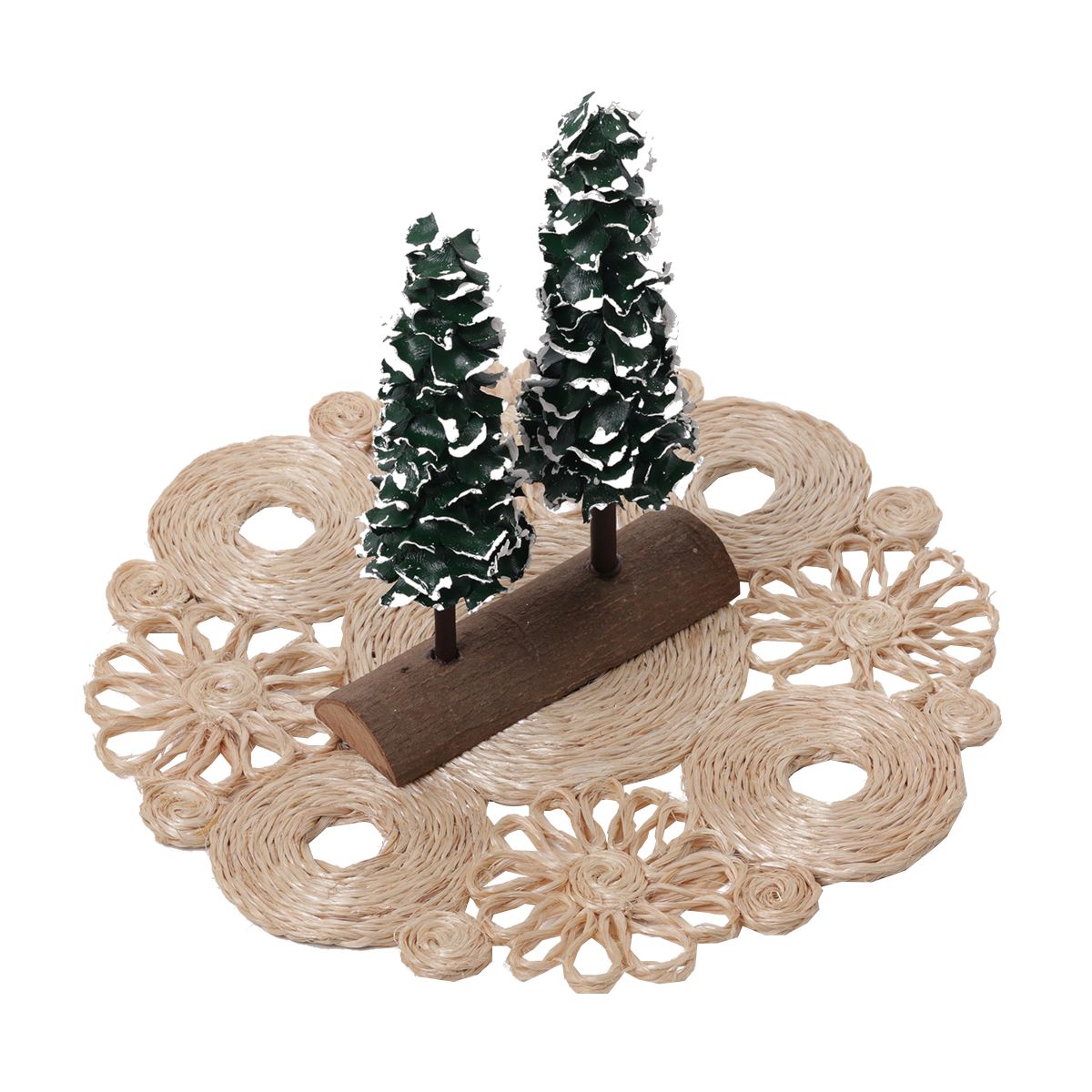 Despite the fact that they are a rather new company, Natureline Enterprises has established its presence as a local manufacturer through various exhibitions and fairs throughout the country. They have actively participated in CITEM exhibits as well resulting in demands from major American companies such as Hobby Lobby, Pier One and Crate & Barrel. Hand in hand with the relationship with these companies, Natureline also has the intention of helping sustain its local suppliers, subcontractors and craftsmen with continuing demand for materials and work. The company is slowly returning to pre-pandemic levels and continues to grow as the world opens up once again.