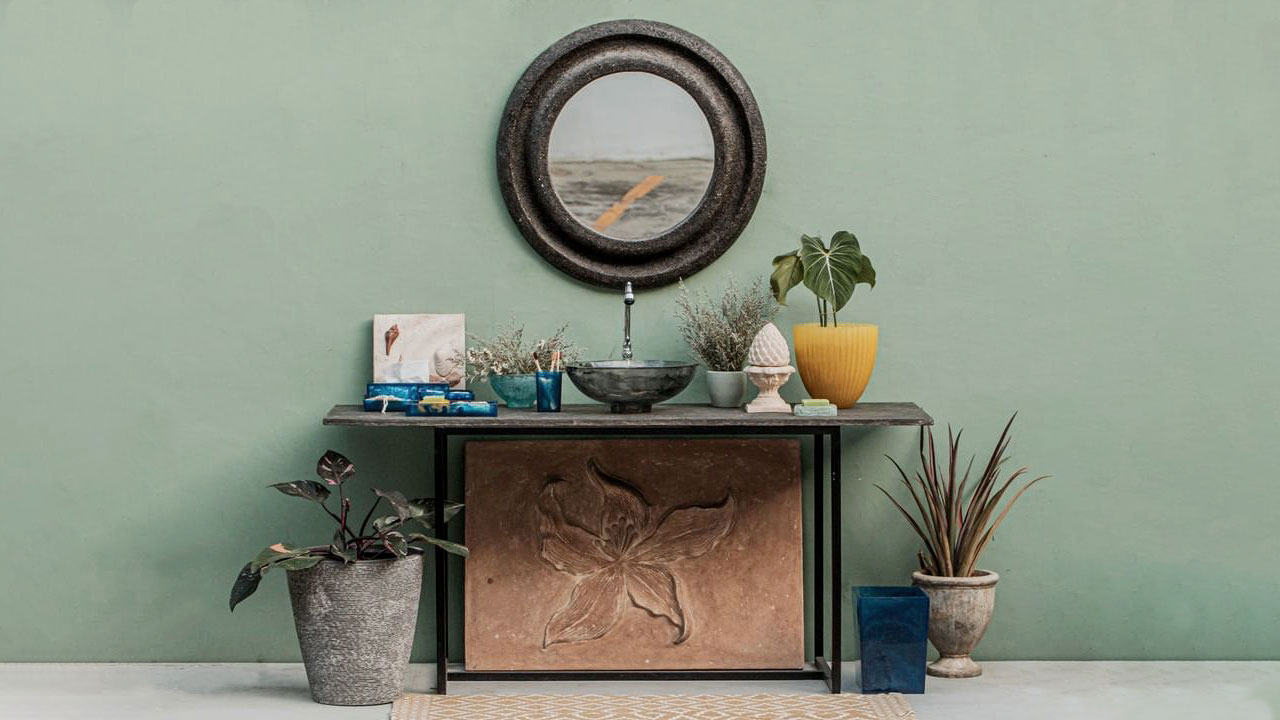 Nature's Legacy Is Decorating the World in the Most Sustainable Way Possible
by Nicole Arcano
Plagued by the stiff rattan industry competition in the '80s, Pete and Cathy Delantar were forced to find manufacturing opportunities elsewhere. "We ventured into other materials and products since we can't compete with Taiwan and Indonesia, who've conquered the rattan market," Pete explained.
The couple's eureka moment happened in Australia, where Pete saw big vases made from casted cement. Intrigued, he studied the technique and developed his own process using stones he found in Cebu.
With this new direction, Pete and Cathy decided to put sustainability at the forefront of their new business, Nature's Legacy. This was almost unheard of at the time (it was still the '90s), and many were skeptical about their approach and materials at first. Nonetheless, the ingenuity of their vision gained them an audience and allowed the brand to thrive decades later.
An Award-Winning Hub for Material Innovation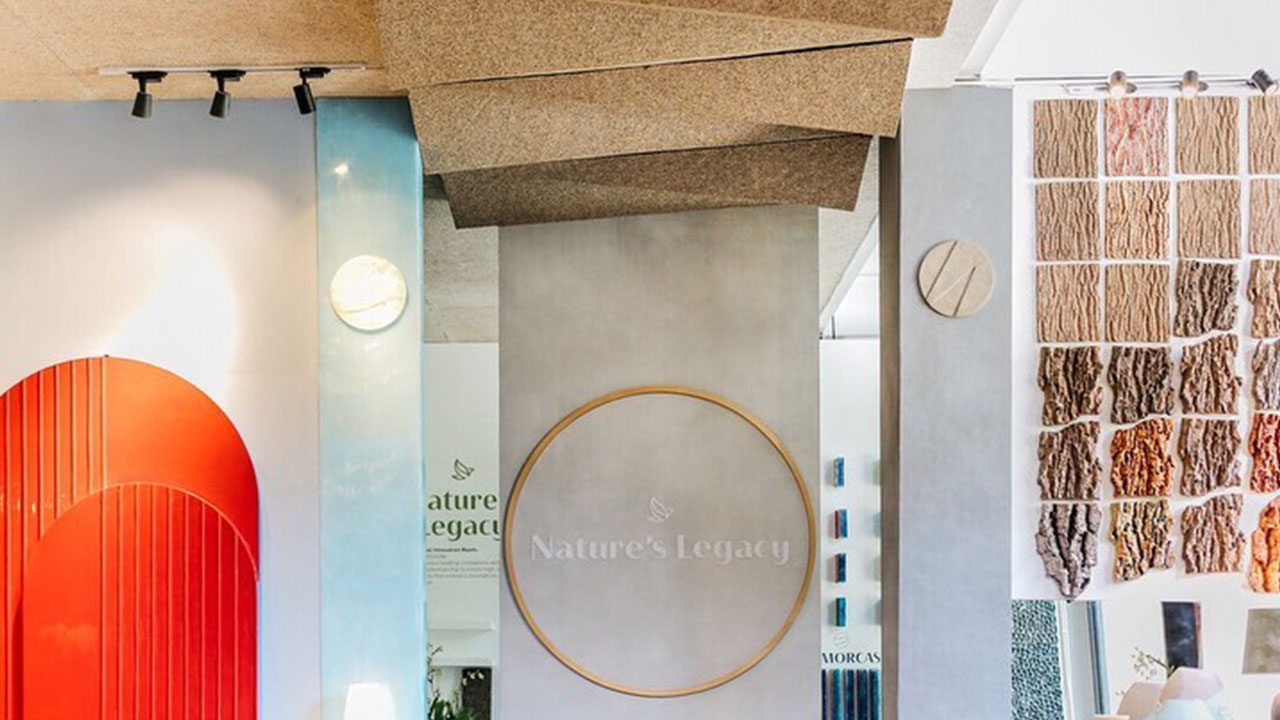 With their 360° Sustainability business model, Nature's Legacy is committed to zero waste, addressing resource misuse through material innovation and a large-scale operational model focused on upcycling. "The keyword to sustainability is resource efficiency," emphasized Pete.
The company's pillars are in their patented materials, the first of which is a handmade version of limestone called Stonecast. Used for vases, furniture, and various types of décor, it is created by dry-stamping natural crushed stone into a mold, simulating how natural limestone is created by the Earth. Compared to cement, Pete claims Stonecast is easier to produce, lightweight, and not as expensive. He applied for its patent in the US and the Philippines in 1996.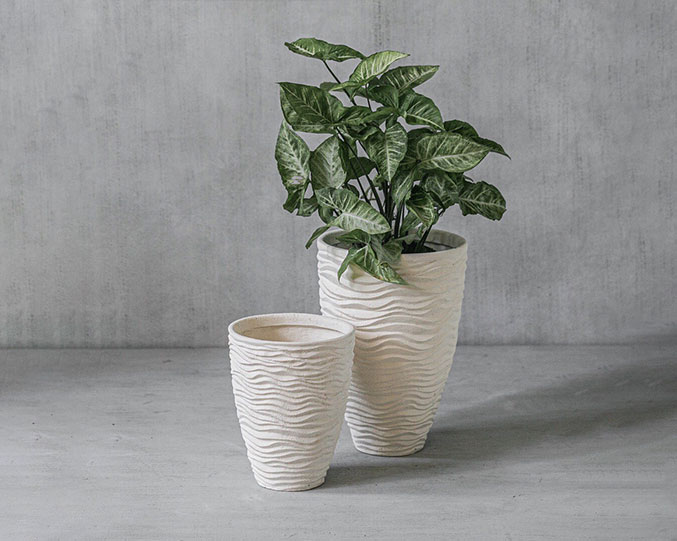 Stonecast She Planters
Now, Nature's Legacy is home to a total of four patented and sustainable materials. There is Naturescast, which is made from rescued agro-forest debris held by a water-based binder. It was discovered by a stroke of luck, brought about by the idea of upcycling the factory-accumulated debris instead of burning them.
Aside from being the first Philippine-manufactured product to be Cradle to Cradle Certified, Naturescast is the first to achieve the highest rating (gold and platinum level) from the organization for Material Health in Asia. It also won the gold prize at the 43rd International Exhibition of Invention in Geneva, Switzerland.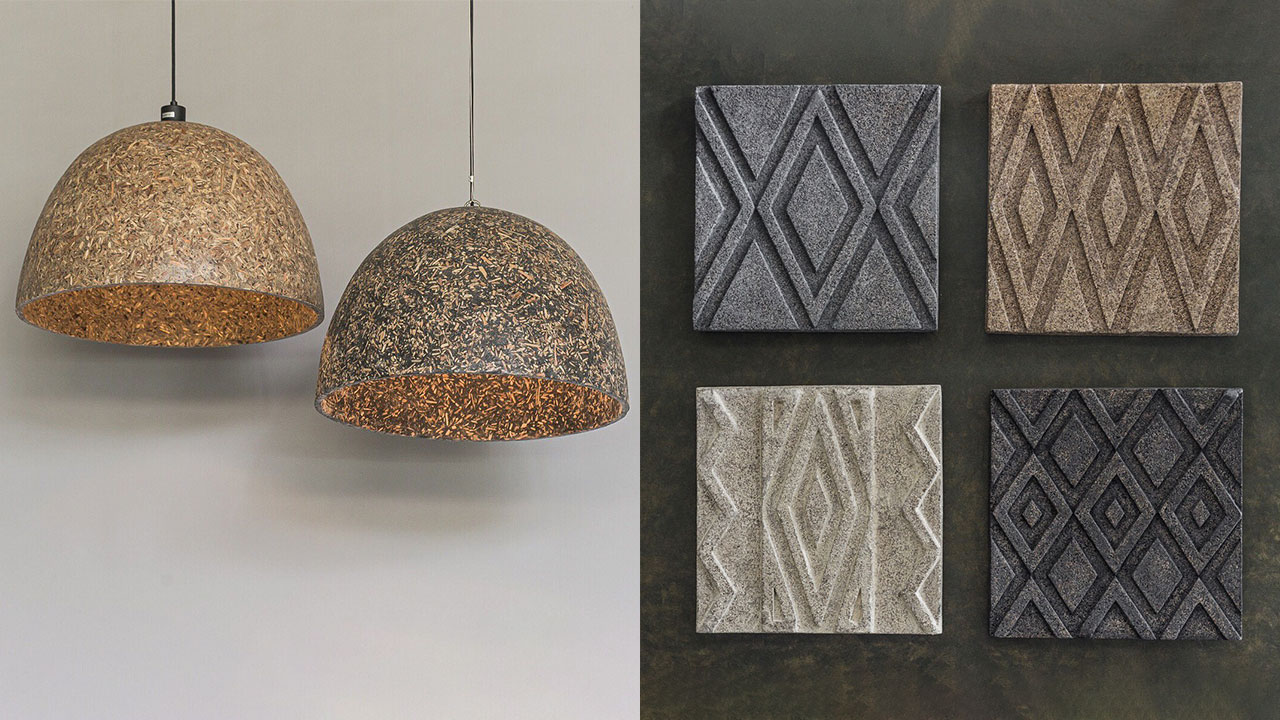 Naturescast can be applied to any surface for an organic yet structured finish. (Left: Lighting. Right: Wall decor)
Nucast, a recycled paper-based composite, can be re-engineered into anything from planters to decorative walls. Because of its malleability, it's able to mimic most natural textures all while being durable, recyclable, and lightweight.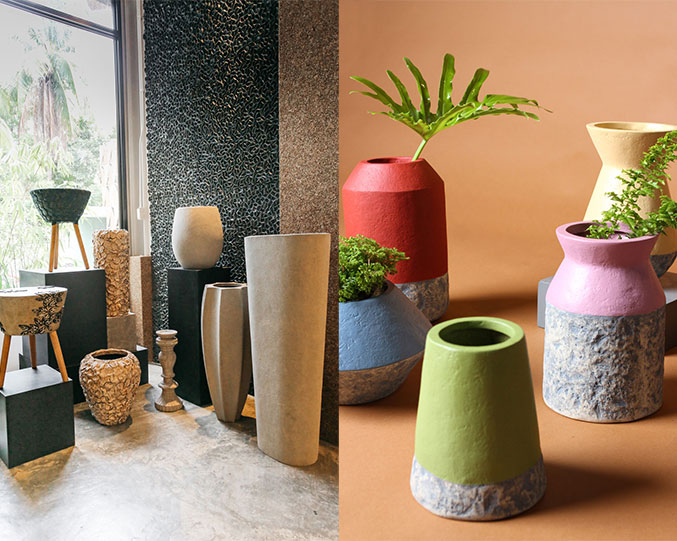 Décor made of Nature's Legacy Nucast
Finally, the Marmorcast, is a synthetic high-grade polymer known for its luxurious finish. Nature's Legacy molds it into décor in a variety of stunning colors, ranging from wall partitions and lighting, to tables and dinnerware.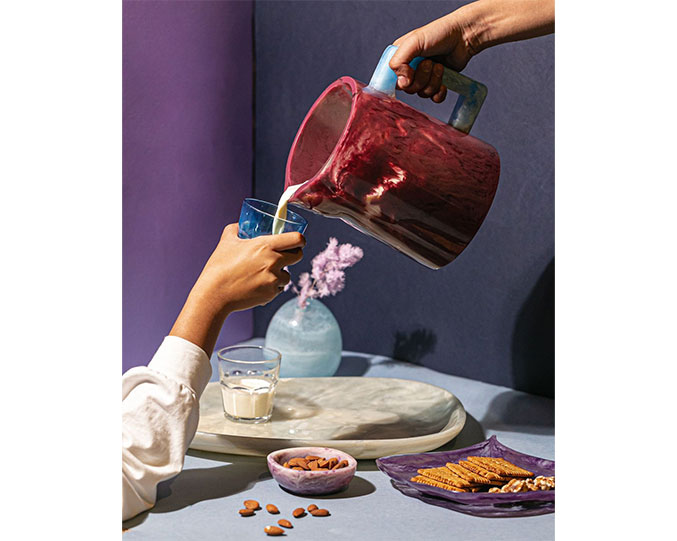 Pitchers, trays, and other novelty items made of Marmorcast
Enriching Lives by Diving into Sustainable Fashion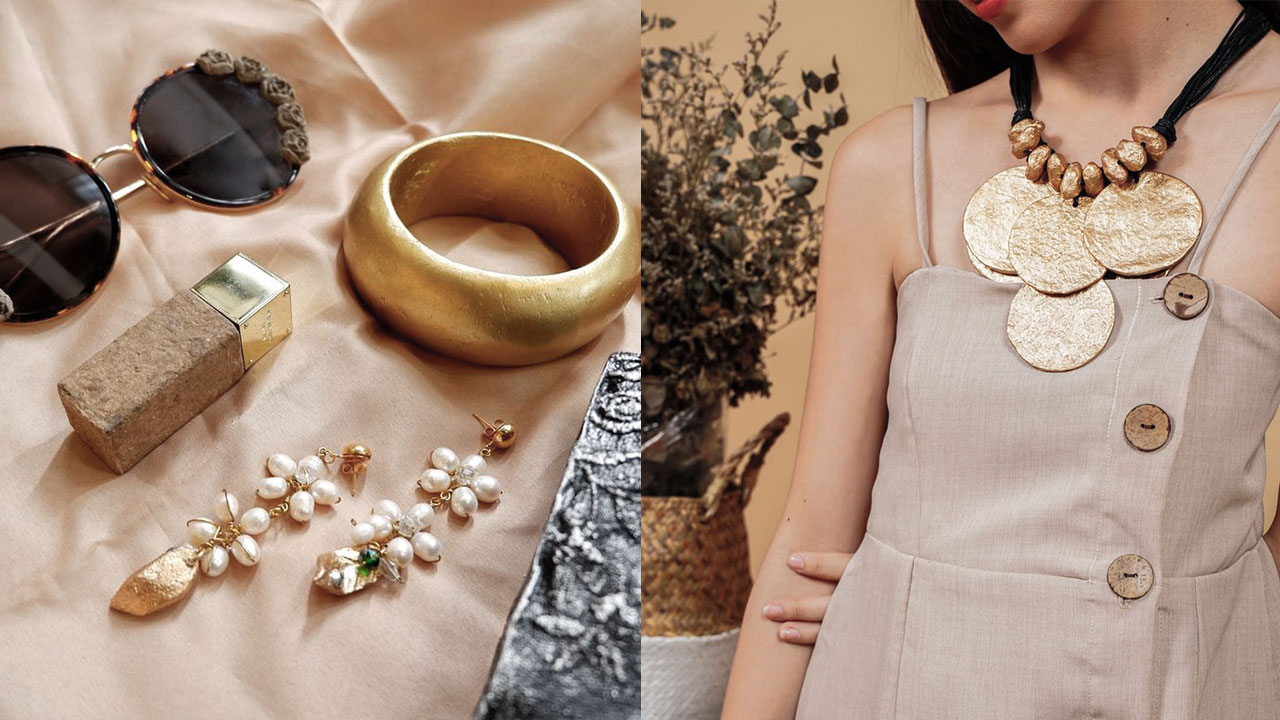 On top of manufacturing home furnishings, Nature's Legacy manufactures Floreia, a fashion line that provides livelihood to stay-at-home moms. They upcycle excess Nucast from décor production to sustainably stylish accessories such as neck pieces, earrings and eyewear, made possible by the material's natural versatility.
For Pete, R&D is crucial to Nature's Legacy's success. "Very active kami sa pag- develop," he said. "That's the only thing that we cannot take for granted. Ikea is there, Vietnam, China. What's our differentiation? Design and innovation."
Contact Information
info@natureslegacy.com
Facebook & Instagram: @natureslegacyinc
+63 32425 8399/ +63 323459619
Discover more about Nature's Legacy here >> (link: fame+ nature's legacy)