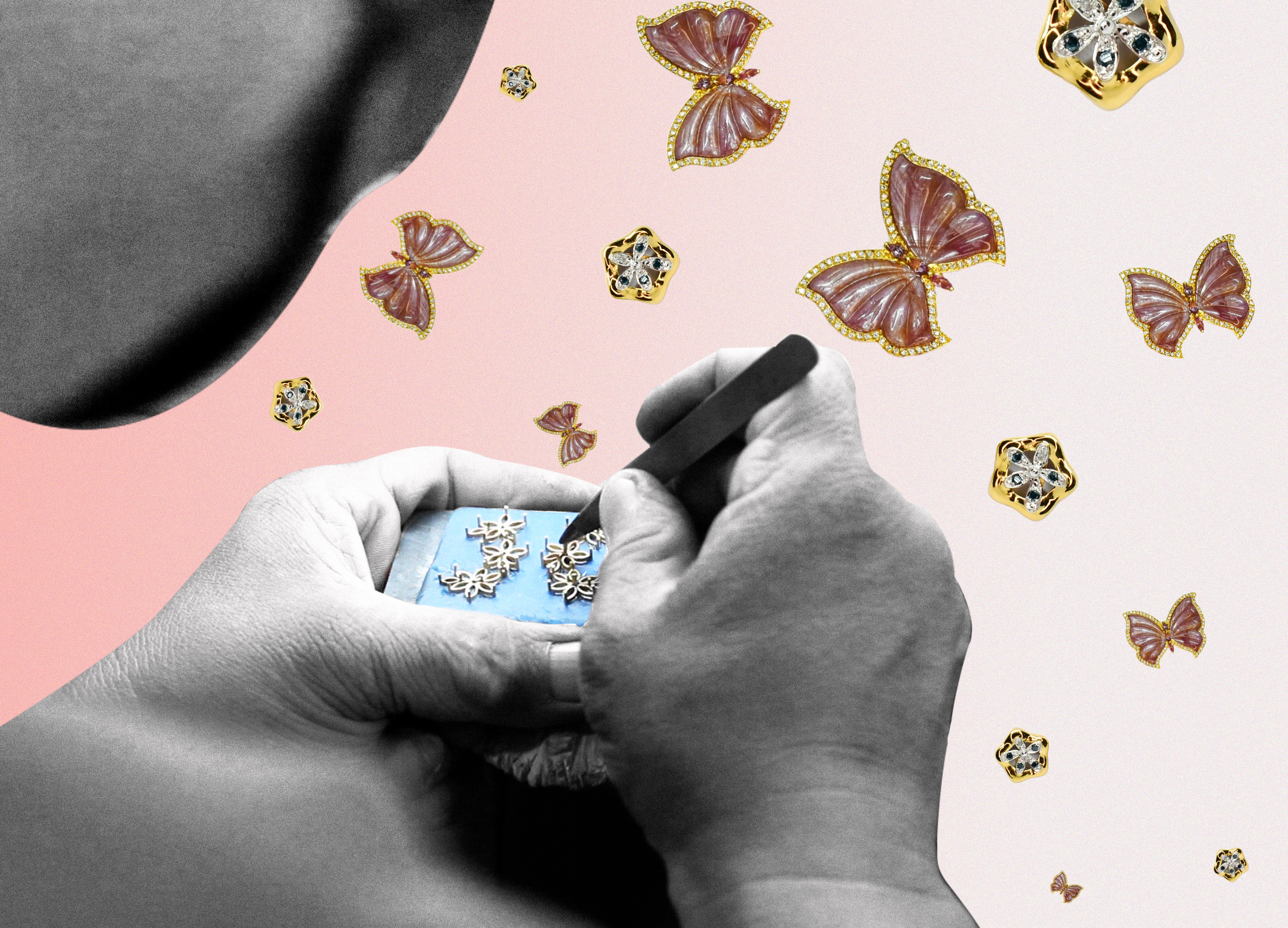 Refining Gold, Redefining Tradition
An evolution of a cultural craft molded for the contemporary market.
by Aly Dela Peña
Jeweler Kim Tugade's passion for creating quality bespoke jewelry was sparked by her love for travel and the arts—and her desire to make affordable pieces for others drove her to take things a step further.
Lacy Willow, her Quezon City-based jewelry brand, promotes the romance that comes with the creation of handmade jewelry. They use ethically-mined and conflict-free gemstones and precious metals to make ready-made and bespoke pieces. Each one is an homage to Filipino craftsmanship, heritage, and tradition, allowing the brand to uplift the livelihood of their artisans and the craft to flourish.
An inspiring inception
Tugade said that history and literature are her love interests and Lacy Willow became a creative outlet that allowed her to freely express herself. "I would make designs based on different time periods and study the prevailing culture as written in history and as expressed in works of literature, then translate it to a design fit for a piece of jewelry," she shared.
Behind their dainty products is a deep and unreplicable recognition of the Filipino heritage. Lacy Willow designs pieces that showcase aesthetics based on different Philippine time periods. They form unique shapes taken from the designs of Filipino native tribes–a particular skill passed on for generations, and a practice unbeknownst to foreign jewelers.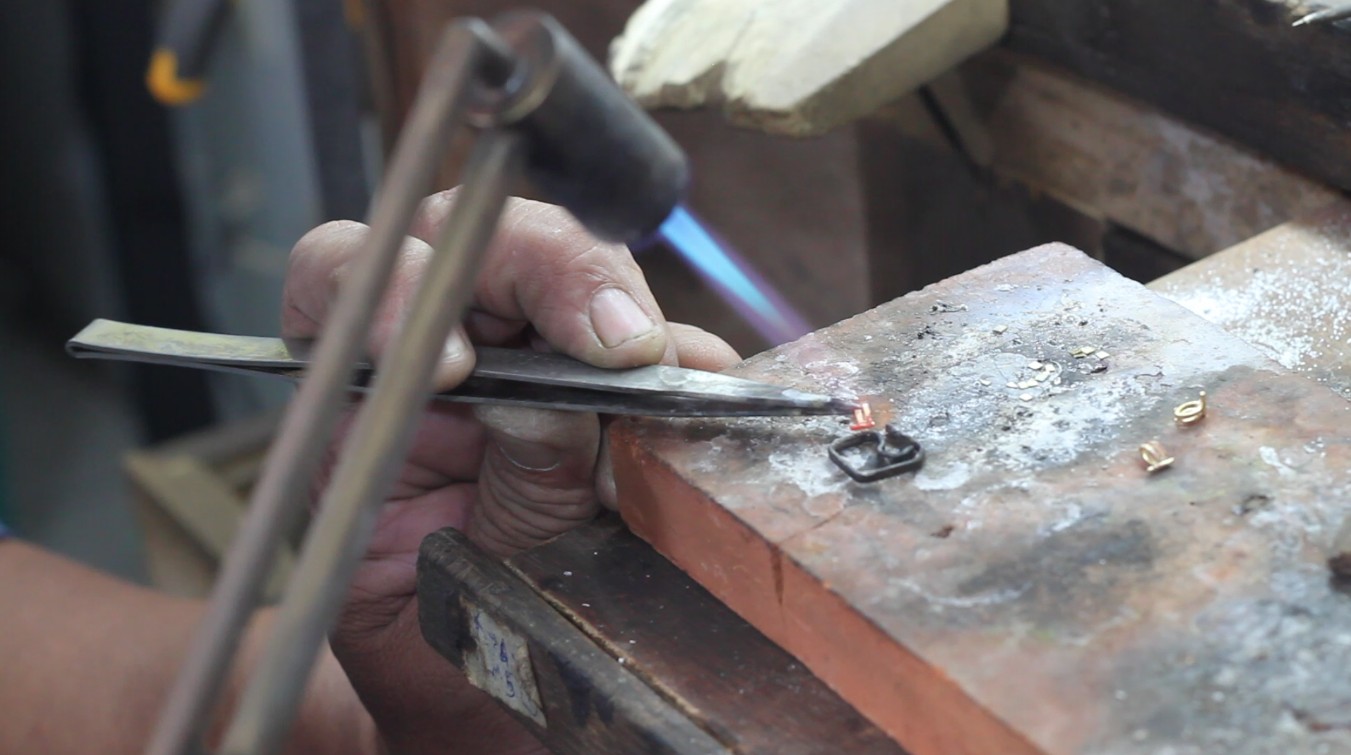 Forged in fire
Starting a jewelry business came with its unique challenges. Tugade recalls that she had to learn all the aspects of jewelry-making: from designing and production to alloying and gemology, allowing her to craft pieces precisely and intentionally. The knowledge and experience she had gained eventually helped her educate her clients, too.
According to Tugade, creating bespoke pieces for their clientele is a result of a designer-client collaboration. "I make it a habit to listen first to what the client likes, then I make recommendations based on the information I gathered. No matter the budget, I make sure I give the same attention and effort to all clients."

"Lacy Willow was created for those who invest in jewelry. [And jewelry is an] investment in emotion, sentiment, and financial aspects," Tugade shares. The local brand continually makes efforts to be inclusive in their designs, accommodating customers regardless of gender and age, and strives to champion Filipino artisans and their craft.
In the future, Lacy Willow aims to continue to be a purveyor of the Filipino identity; putting emphasis on Filipino artisanship, local flora and fauna, and better art appreciation for more clients around the world.
Photos courtesy of Lacy Willow