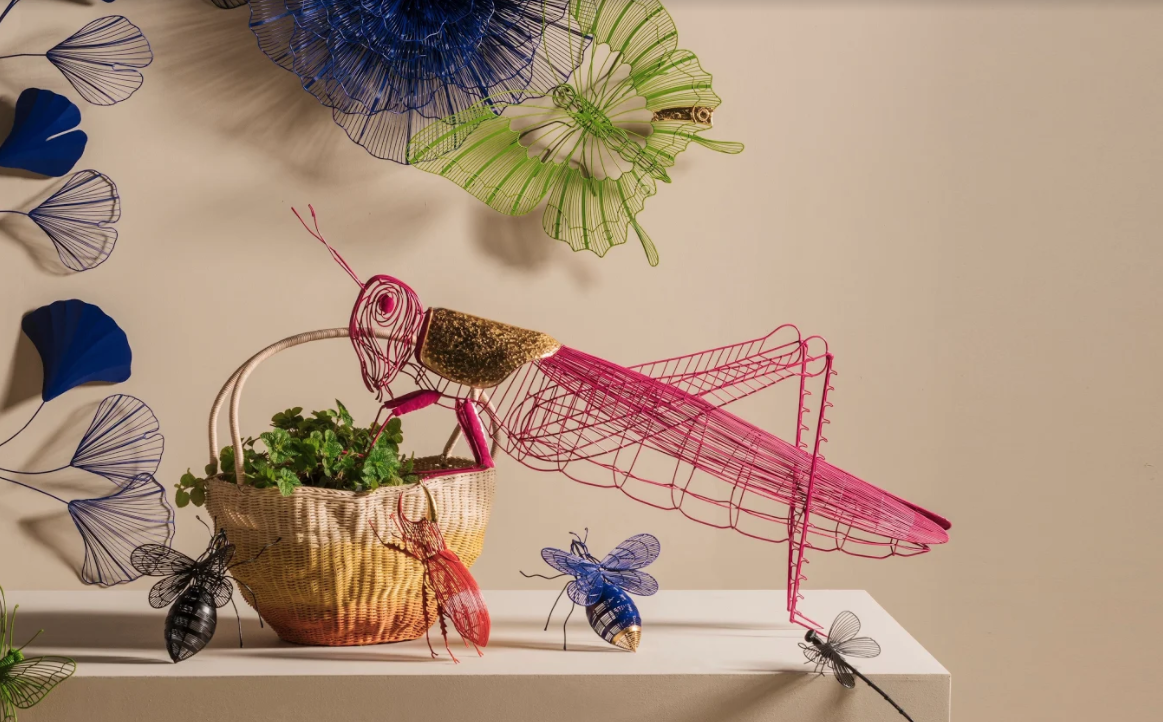 PH brands reimagine quarantine living for FAME+
With the current disruptions brought about by the quarantine, individuals, institutions, and industries alike have had to adapt and adjust their usual routines and innovate on the go. And as we continue to go through these adjustments, so too must Manila FAME. The Philippines' well-loved design and lifestyle trade show recently transitioned to digital—a plan from 2018 that came into fruition in the middle of the pandemic—by reimagining and reinventing the trade show experience for a global audience through FAME+.
FAME+ (fameplus.com) is Manila FAME's new digital trade and community platform for the country's home, fashion and lifestyle sectors.
As brands pivoted their operations to adapt to the situation, their design inspirations have also followed suit. It is through this transition that they have developed new pieces for the home which better reflect today's shifting dynamics–and their evolving points of view.
Let's look at some of the brands' new creations that can be found on the FAME+ platform.
New inspirations for the new normal
Ethnic Filipino and tribal art brand Chanalli, helmed by Dr. Alexander Ayco, is known for its intricately carved wooden products, handcrafted with exquisite life-like detail by local artisans. Their wide range of designs—from candleholders and decorative figurines, to tabletop décor and santos—feature their trademark aesthetics mixed with colonial and Asian influences.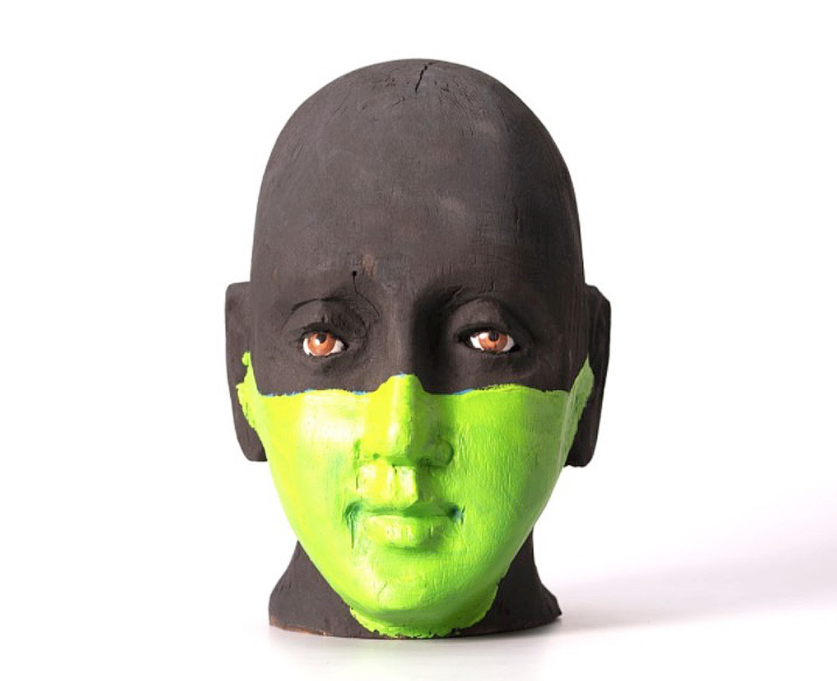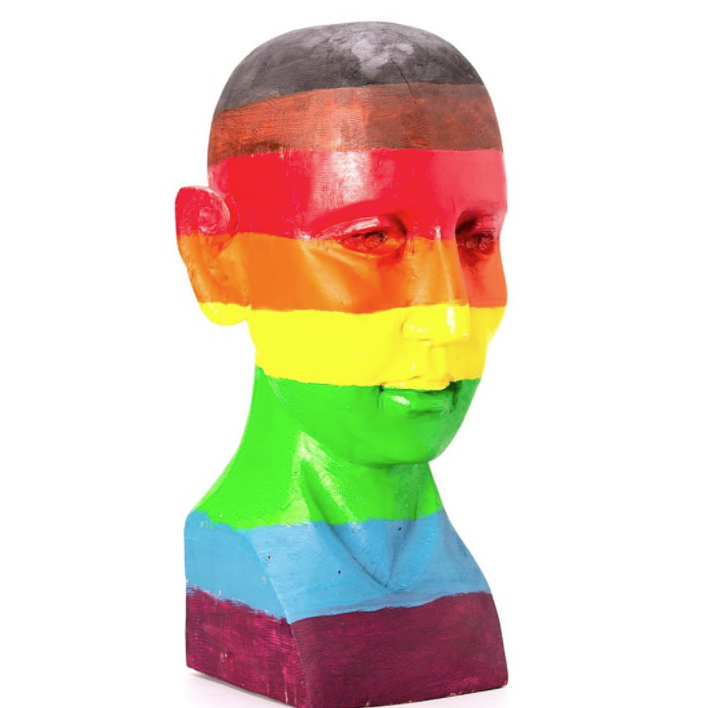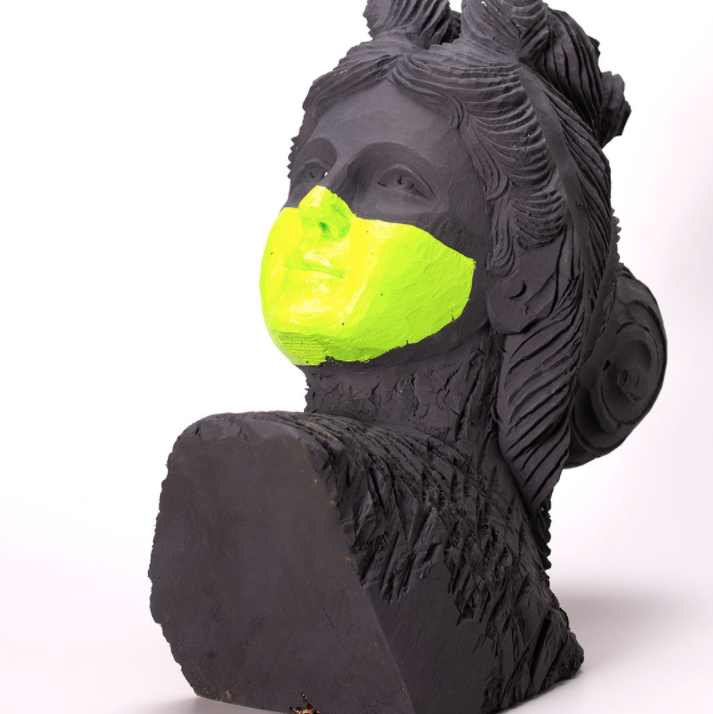 Busts, by Chanalli
Updating their roster of usual designs is their latest collection of hand-carved busts that reflect various political and social themes, including gender equality. LGBTQ pride flags and even mask-wearing heads are part of this year's current offering of sculptures. "Chanalli, in particular, was interesting for us," shares Nazareno as she looks back at the R&D process for the brand. "The concepts came together at a time when humanity was in the struggle—for inclusivity, for rights, for life."
Meanwhile, PRADO Filipino Artisans primarily worked with wicker, rattan, and other indigenous materials to produce handcrafted colored baskets when the brand entered the export industry back in 1974. Headed by Miguel Prado, Jr., the company was the first maker to introduce these types of products to high-end stores around North America, Europe and Asia.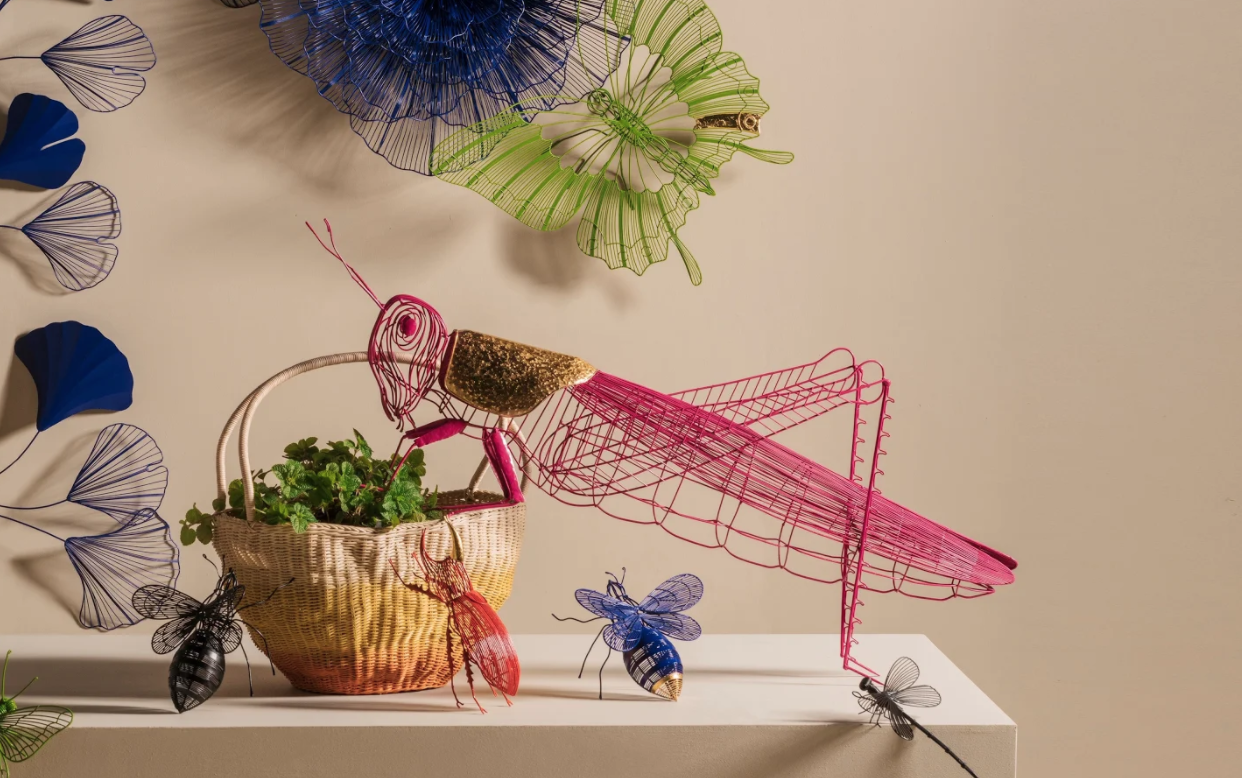 Insects, by PRADO
They introduced later on the use of materials like GI and BI wire and metal sheets, as well as wrought iron for their products, and combined these with natural raw materials for their designs that were often inspired by nature. Handcrafted by skilled Filipino artisans, PRADO's newly-developed pieces are a refreshed take—with a cheeky twist—on their signature nature-inspired designs. Extra-large insects and flowers in neon hues or inky blacks sculpted with metal can now be found in PRADO's brand pages under the MOM and FAME+ platforms.
Lastly, we have ZACARIAS 1925 from exhibitor and curator Rita Nazareno. Bringing the same of-the-moment sensibility to heritage brand S.C. Vizcarra is its third-generation creative director Rita Nazareno, whose offshoot brand ZACARIAS 1925 continues to push the boundaries for what woven rattan can create.
Playful and thought-provoking, Nazareno's creations for ZACARIAS 1925 have pushed the boundaries for what natural materials like rattan, wicker, and bamboo can be fashioned into. Going beyond the usual basketry, Nazareno has utilized their storied atelier's signature weaving techniques into her designs.
Nazareno often references pop culture, cinema, and even iconic architectural forms in her bags and home accessories. The BE collection of purses, however, encapsulates a more personal journey for the brand's creative director
At first glance, the BE bag's vulva-inspired shape is intriguing, but it goes beyond its literal form and represents "the path of self-discovery and breaking free from the stigma that surrounds our own bodies and sexuality," shares Nazareno. "Hopefully the idea that we are free to be who we want to be—sans shame—also resonates."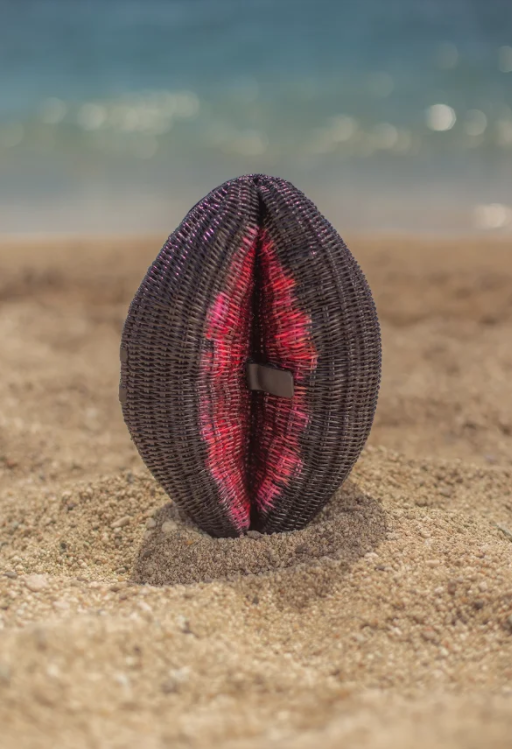 BE Bag, by ZACARIAS 1925
Produced at the S.C. Vizcarra workshop, which was founded in 1925, the BE bag is made with hand-woven wicker, finished with leather clasps and straps, and features a round mirror inside for easy touch-ups.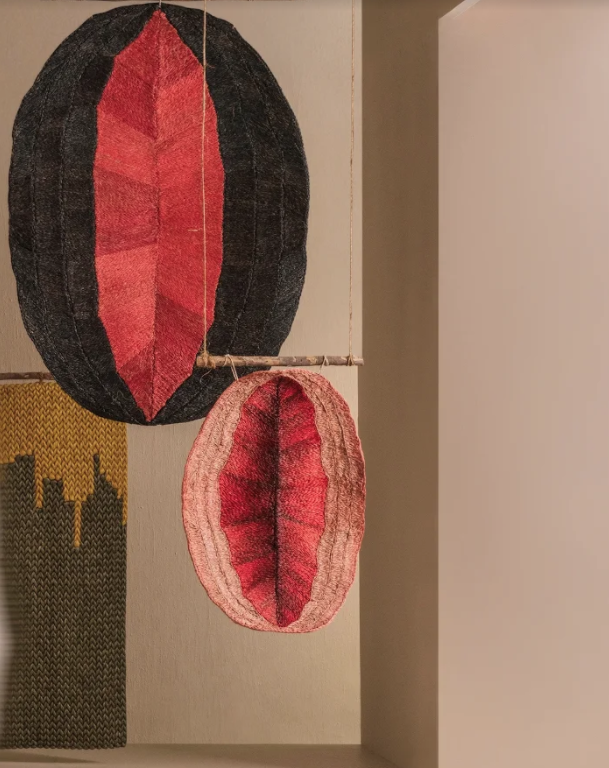 BE Rug, by Weavemanila
The same design and colorway were used as inspirations to create a woven abaca rug produced in collaboration with Weavemanila for the Philippine participation in MOM 2020. "I had admired the way [Weavemanila] wove abaca rugs since working with them for Maison et Objet in 2019," recounts Nazareno, "When we got a chance to work together again for [the 2020] edition of M&O, we wanted to continue and have fun. And we did. We actually designed [the BE rug] a week before the lockdown. Also, you gotta love Ayeen of Weavemanila's giggle and there were quite a few when we were designing the rug."
These local design brands and their products, along with 10 others, also represented the Philippines in the 2020 edition of Maison et Objet through the international design fair's digital platform, MOM (Maison&Objet and More).
You can catch these timely and imaginative pieces and more in their new online home on www.fameplus.com, and experience Manila FAME like never before.
---
Manila FAME is the Philippines' longest-running sourcing trade show for premium quality artisanal products for modern living.
In 2020, the show finds its home in the digital space with the launch of FAME+.