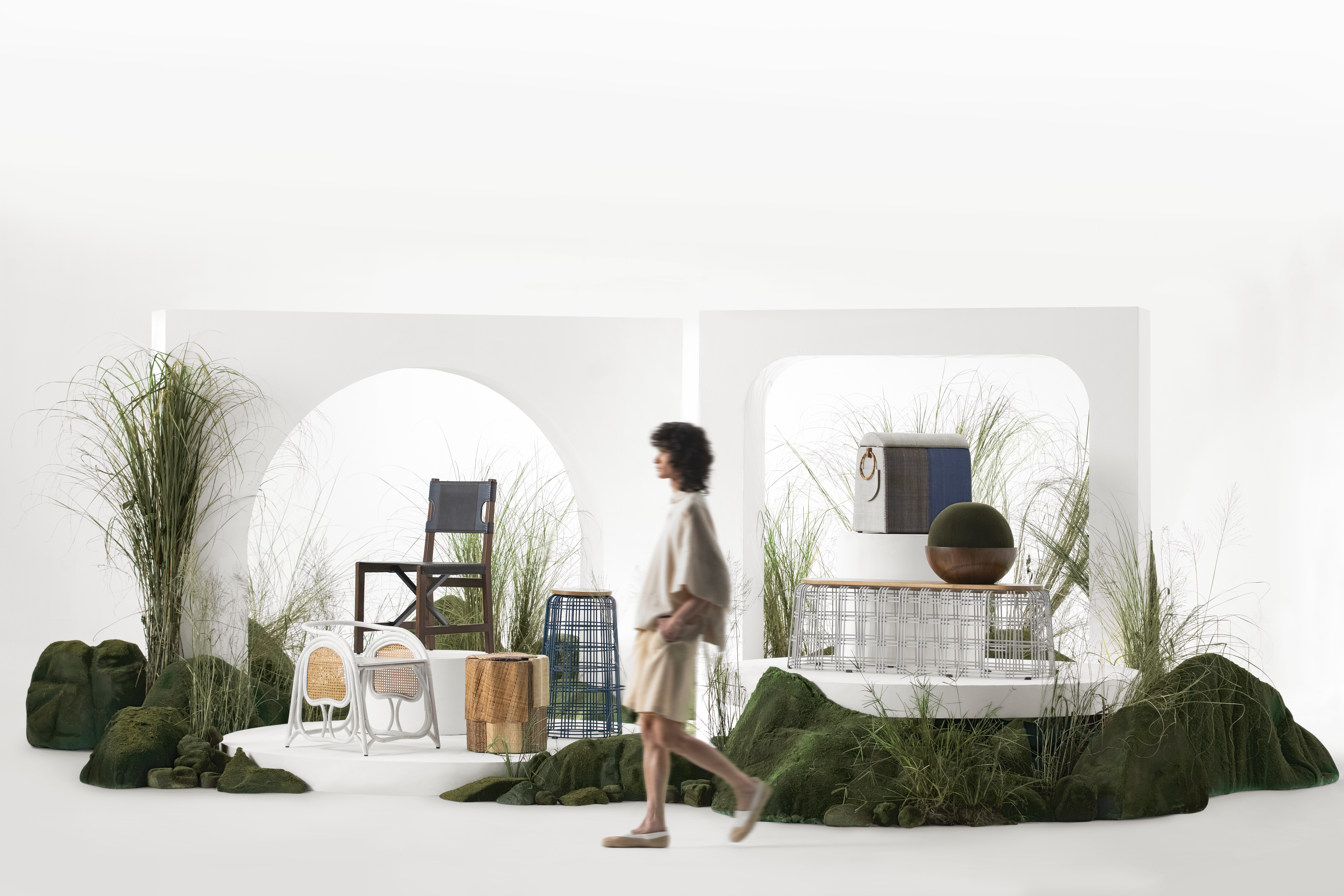 Maaliwalas Is the Next Comfort-Core Design Trend You Shouldn't Miss
by Samantha Beltran
If the Japanese have their wabi-sabi, the Danish their hygge, then allow us to introduce to you maaliwalas: the Filipino answer to the comfort-core trend that has risen to popularity in home design around the world.
Just as the Japanese and Scandinavian aesthetics share common elements, so does maaliwalas in the larger conversation of relaxing and cozy interiors. It shares its foreign counterparts' penchant for its laidback look and simplicity, such as uncluttered spaces, clean lines, and serene interiors. Yet the Filipino version takes on a more definitively tropical sensibility, with maaliwalas meaning "bright and airy."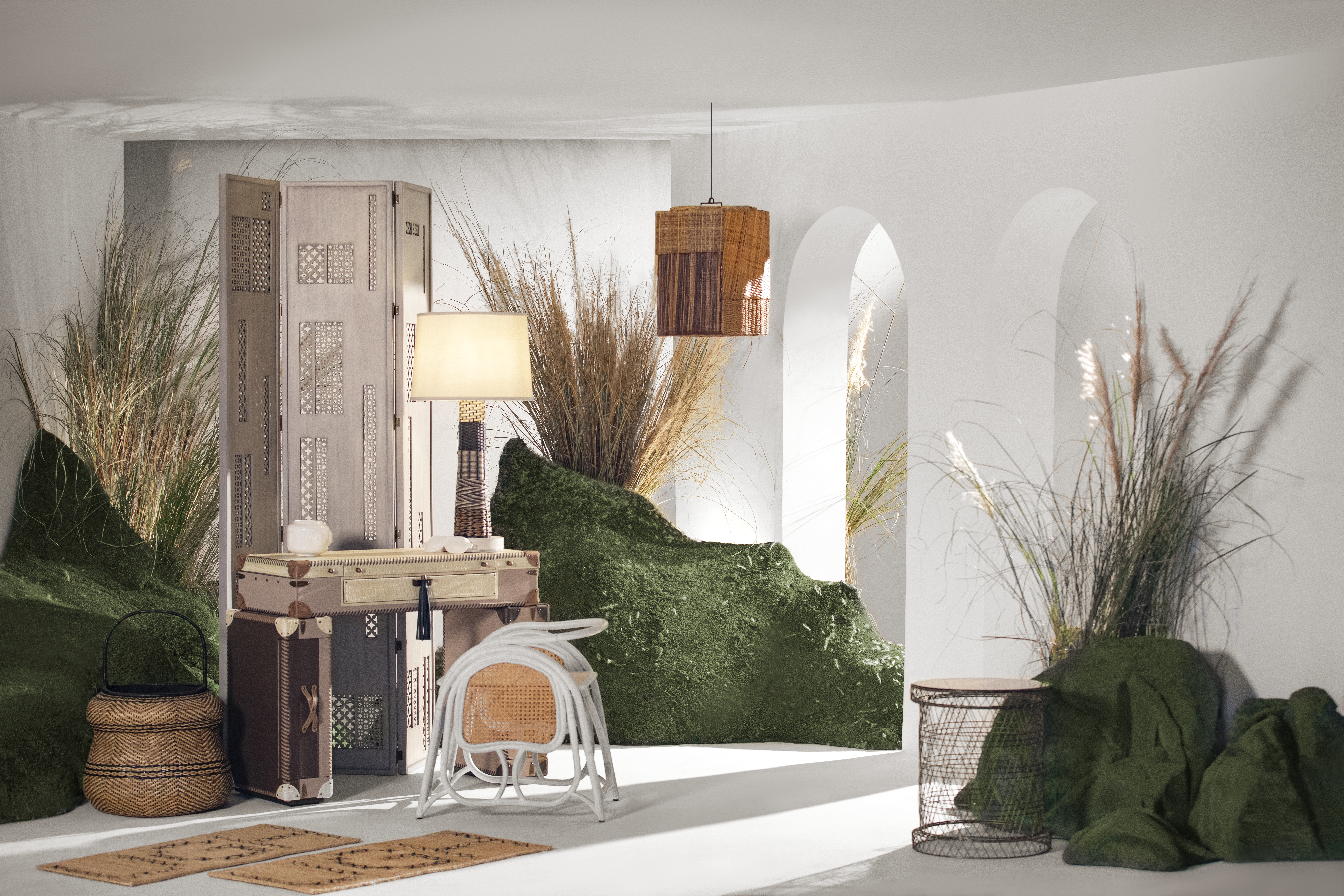 Whereas hygge may want you to snuggle in a blanket, wabi-sabi inspiring reflection and tranquility, maaliwalas invites you to breathe and relax. Maaliwalas is characterized by calm and effortless charm. It has minimalist undertones, but with a brighter, warmer, and more organic flair — think of bright, white walls with large windows that invite indoor-outdoor lifestyles, fresh foliage that liven up the space, and light, natural textures from woven materials such as wicker or raffia.
Undoubtedly Filipino in its design sensibilities, a maaliwalas space inspires you to relax, connect, and evoke peaceful moments with your loved ones. With the world in a period of renewed optimism, you can certainly reflect this through your home's interiors. Want to know how you can channel this design theme into your home? Here's how to incorporate a maaliwalas design into your living space.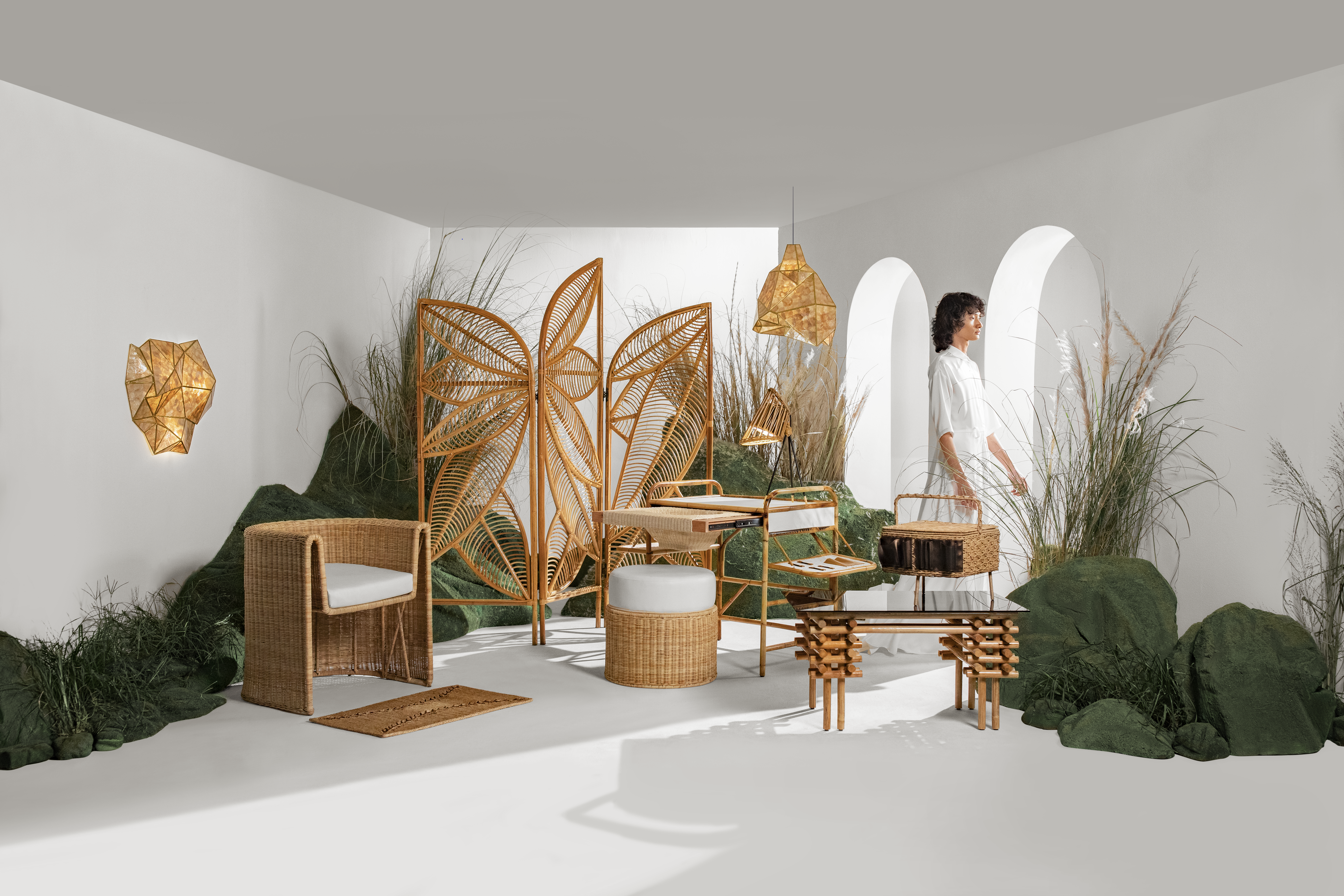 Make use of tonal palettes
Minimalist spaces have taken over people's Pinterest feeds, whether for the next Instagrammable cafés or even their own homes. And it's not hard to see its appeal, as monochromatic palettes in neutrals make a space feel brighter and more airy. That said, all-white interiors can look dull, cold, and clinical. Meanwhile, designing within a tonal palette – a range of shades and tones that belong to one main color group – adds warmth and dimension while still keeping it visually relaxing.
One way to certainly keep tonal decorations interesting is through introducing textures. Renowned furniture brand Calfurn has released furniture pieces, including this Mali Lounge Chair that is redwood mahogany, handwoven with lampakanay double rope and given a whitewash finish.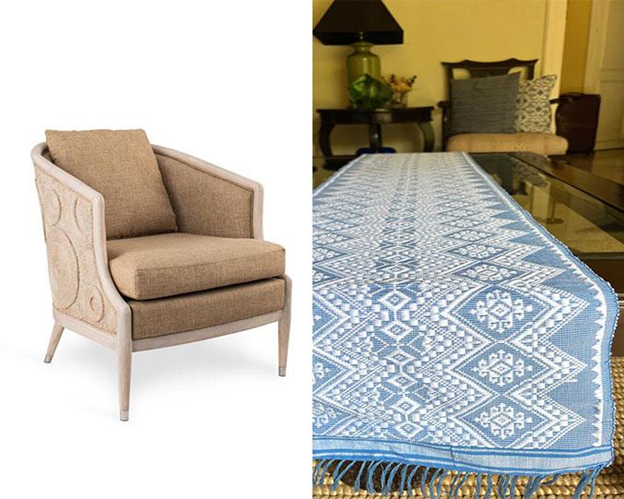 You can also introduce these textures in home accents and functional accessories. A beautifully woven table runner draped over a wooden table will look beautifully relaxed and rustic, such as these inabel runners from La Bonne Vie.
Add negative space
While eclectic, maximalist designs certainly add character to a space, keeping things streamlined definitely inspires a more relaxed and peaceful feeling. Symmetry is key to achieving negative space in your home – you need to think about the placement of objects surrounding the blank area. Save for a few key items, steer clear of hanging elements – low furniture looks more streamlined and creates an undisrupted eye-level view.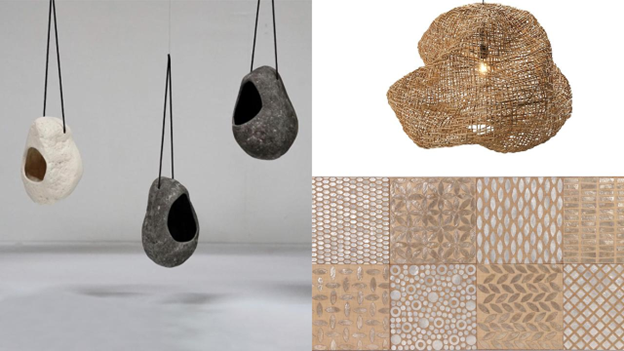 Cloud Hanging Lamp Obra Cebuana is one such key item – its organic shape and woven material draws attention without being too ostentatious or heavy, while shunning the need for other accents within the space. It eliminates distraction, makes it look more interesting in person, and encourages highlighting certain spots worth showing off.
Meanwhile, accent pieces add a glimpse of your personal style that enhances your overall interiors. Great accent pieces include stoneware, or a gorgeously crafted table that draws attention.
Ready to adopt a maaliwalas aesthetic? Remember, this design is all about creating your own personal sanctuary, exuding relaxation as well as your own unique personality through your favorite spaces and pieces. Find your next dream piece when you attend Manila FAME in October, with artisanal pieces made and designed in the Philippines.