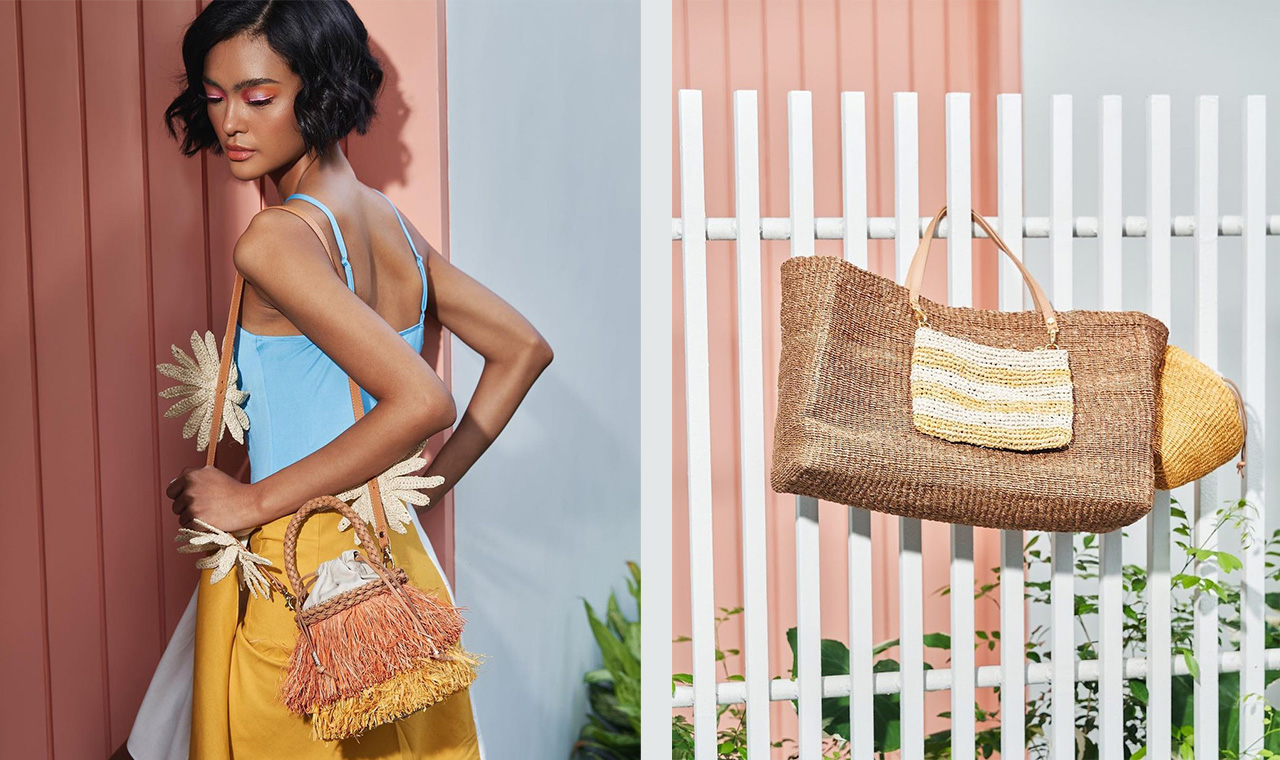 Channel That Stylish Island Life on Your Arm and In Your Home with Aranaz
The brand has been creating chic bags with The Philippine's natural materials for decades
Fashion accessories label Aranaz is known for crafting elegant and chic accessories that highlight the wonders of local materials and Filipino craftsmanship. Whether it's a handbag or a nipa hut-inspired table lantern, every item is meticulously fashioned by hand, making each piece special and unique.
Aranaz is the brainchild of its creative director and lead designer, Amina Aranaz Alunan. Hailing from a family that has long been in the business of making bags and accessories for international brands, Aranaz Alunan yearned for a label that would showcase what the Philippines can offer. With a master's degree in accessories design from Instituto Marangoni in Italy she went on to do just that with Aranaz.

Pushing the Limit
Since day one, Aranaz has been pushing the limits of what our indigenous materials can achieve with flair. Traditional materials like abaca and rattan are elegantly paired with leather and gold chains to create handbags that are stylish, pretty, and very now.
The materials used are all natural and sourced directly from local farmers. Each item in their catalog highlights the workmanship involved in weaving, embroidery, wood carving, and metal sculpting. The brand's website proudly states: Handmade in the Philippines.

Spread the luxe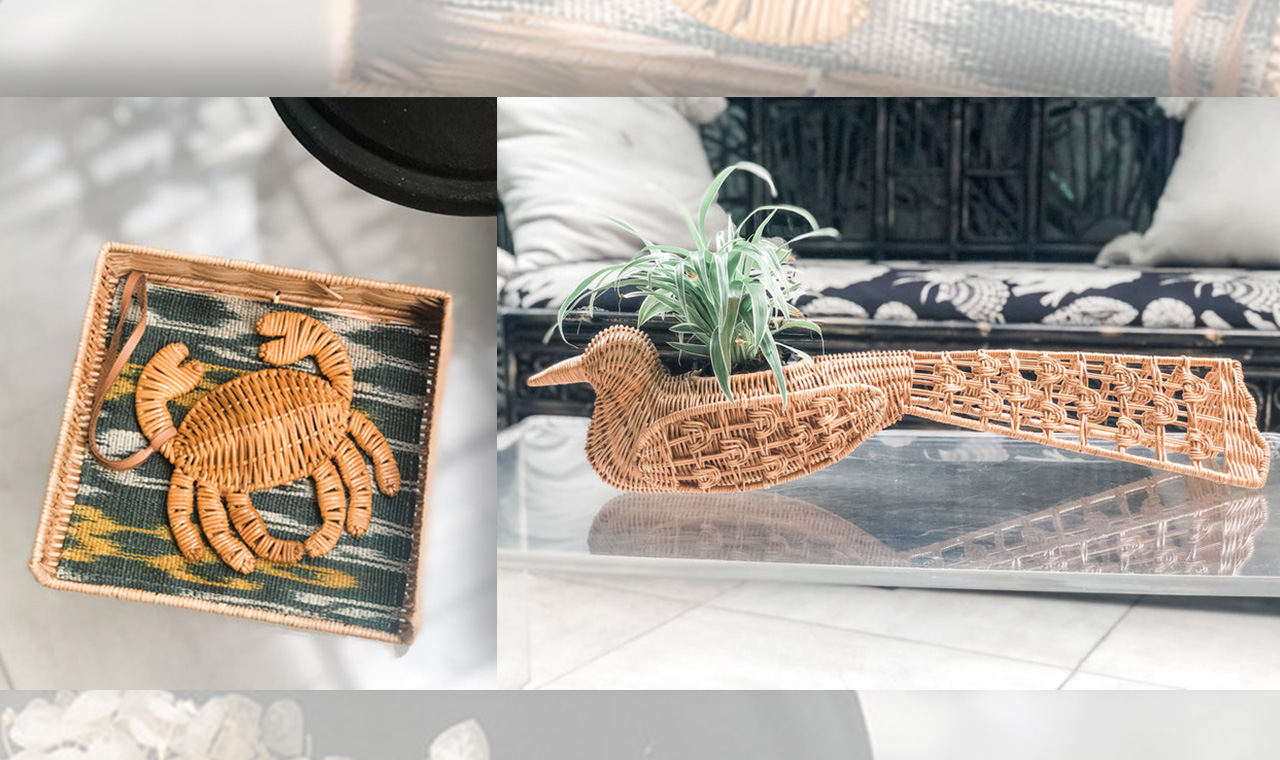 With the introduction of its latest line, Aranaz Home, it has trained its eye toward making our daily lives a bit more special. Home pieces such as lanterns and dining ware are crafted with the same attention to design and workmanship transforming these into statement pieces.
The label has started expanding into the international market. Already, their handbags have been featured by Vogue Paris and highlighted by luxury fashion sites, Moda Operandi and fashion darling Olivia Palermo.
From the streets to homes, Aranaz continues to build on the brand's rich heritage and dedication to traditional Filipino crafts.
Discover more from Aranaz here.