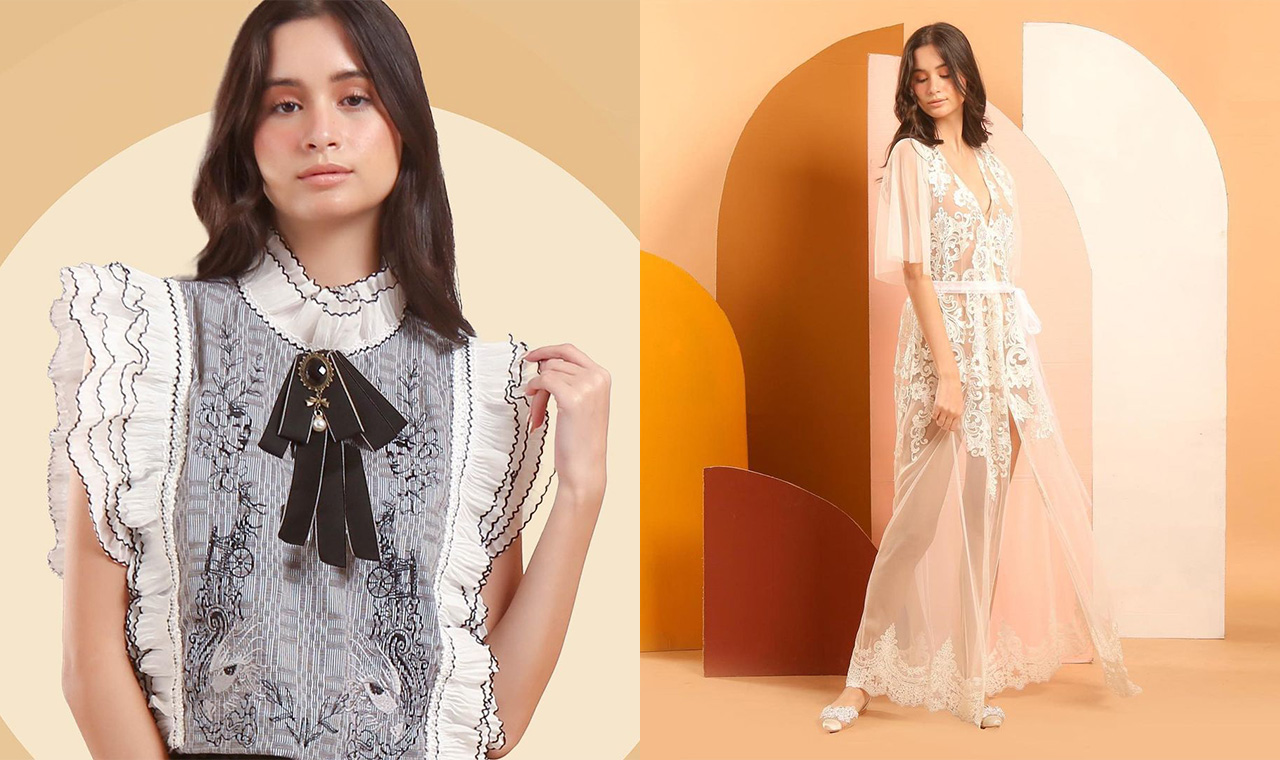 Get Ready to Wear Happy Andrada's Modern Take on Romantic Philippine Fashion
The multi-awarded designer brings the beauty of embroidery and organic textiles to occasion wear.
Seeing Happy Andrada-Gras' creations is always a source of joy because they celebrate Filipino pride. She always expresses that she is proud to be a Filipino and it's evident in her work. Andrada-Gras doesn't take inspiration from fashion per se. Her aesthetic is something uniquely Filipino with a little quirk on the side that she can call her own.

Filipino Design on the Global Stage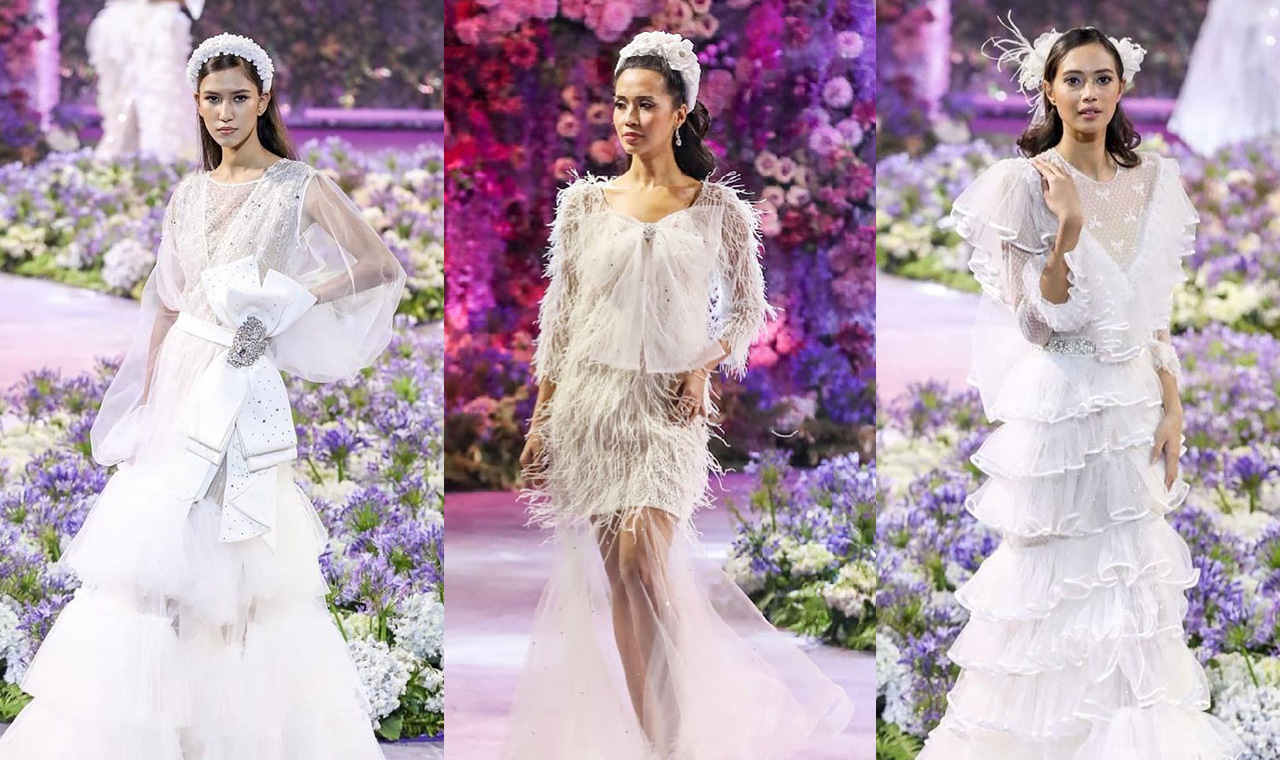 Having taken fashion courses at Central Saint Martins in London, Andrada-Gras has established herself as a notable young designer in the Philippines. She has also made a name in the international circuit, having participated in fashion shows in London, Paris, Italy, Japan, Canada, Korea, Singapore, the Netherlands, and the Czech Republic.
The designer has several awards under her belt: International Emerging Designer at the 2012 Miami International Fashion Week; International Artist of the Year 2017 in the International Fashion Art Biennale in Seoul Korea; the 2018 Ani ng Dangal in Visual Art from the National Commission of Culture and Arts in the Philippines; and two major awards in the 3rd Asian Weddings and Arts Competition in Hong Kong. She has also been awarded as an Inspiring Young Entrepreneur by Go Negosyo Philippines.

Elevating Filipino Ready to Wear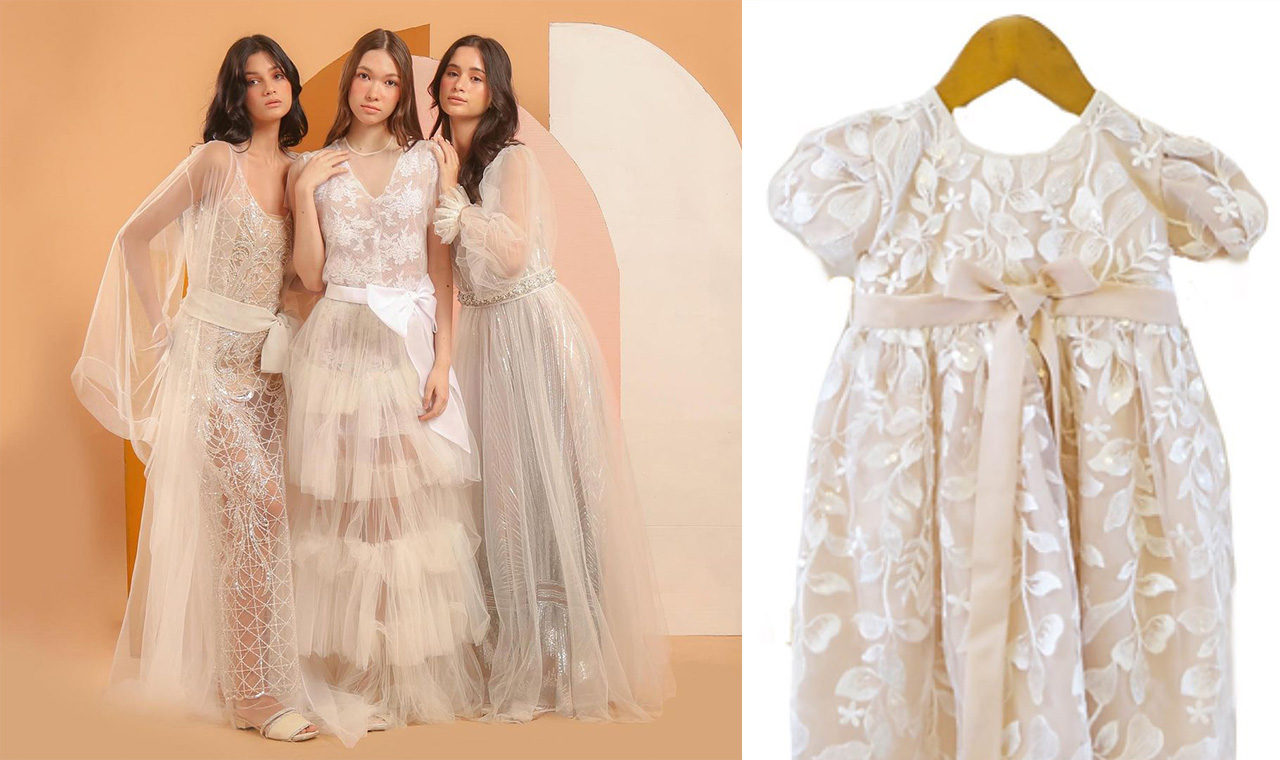 Whether it's a bridal robe or a barong bomber jacket, Andrada-Gras incorporates Philippine artistry into her designs by way of fabrics like piña and jusi, intricate embroidery techniques, or well-made butterfly sleeves.
Her romantic and luxurious wedding trousseaus go beyond gowns and include dressing robes, veils, and hair accessories. She has extended this line beyond a woman's big day to include occasion wear for other hallmark occasions such as maternity wear and baptismal gowns.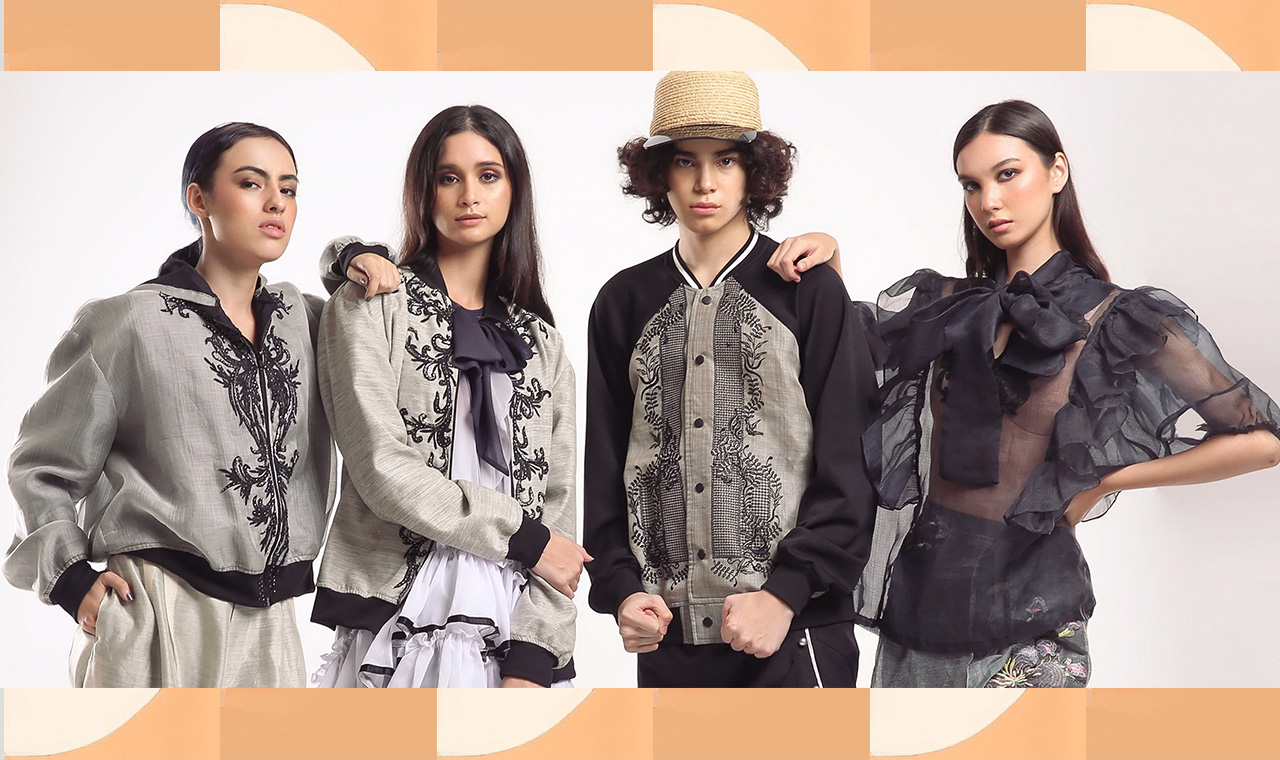 She has also taken the concept of the barong, the traditional formal shirt for Filipino men, and created pieces for both men and women. The garment's signature embroidered piña and jusi have been fashioned into modern shirts, blouses, jackets and dresses that are suited for both everyday use and special events alike.
Happy Andrada-Gras' modern take on Philippine fashion guarantees the wearer a showstopping and timeless creation.
Discover more from Happy Andrada-Gras here.