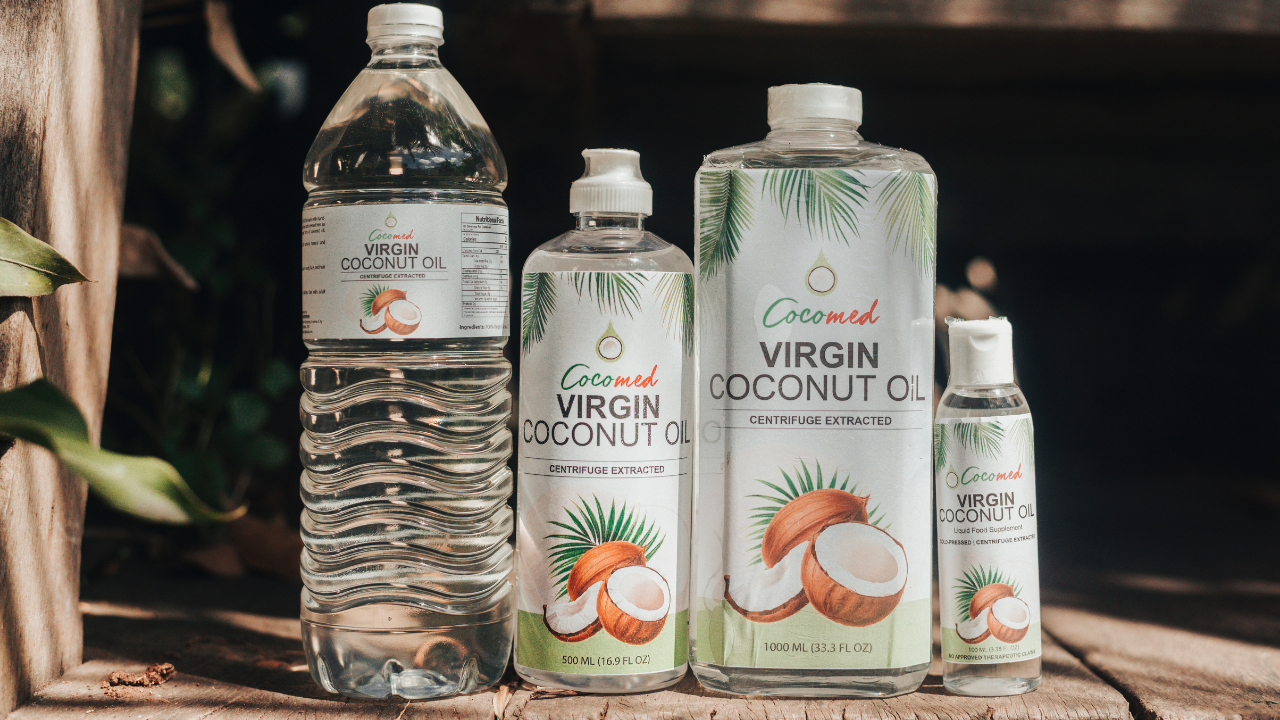 Cultivating Cocomed
The meaningful commitment and collaborative work ethic of the family behind this thriving coconut brand.
by Aly Dela Peña
Equipped with 27 years of experience in the coconut industry, the founders of Cocomed decided to establish a purposeful business venture that caters to the health and wellness sector. The local brand is fueled by their goal to serve the health and beauty market and it prides itself in invigorating the Filipino coconut industry, while uplifting local farmers along the way.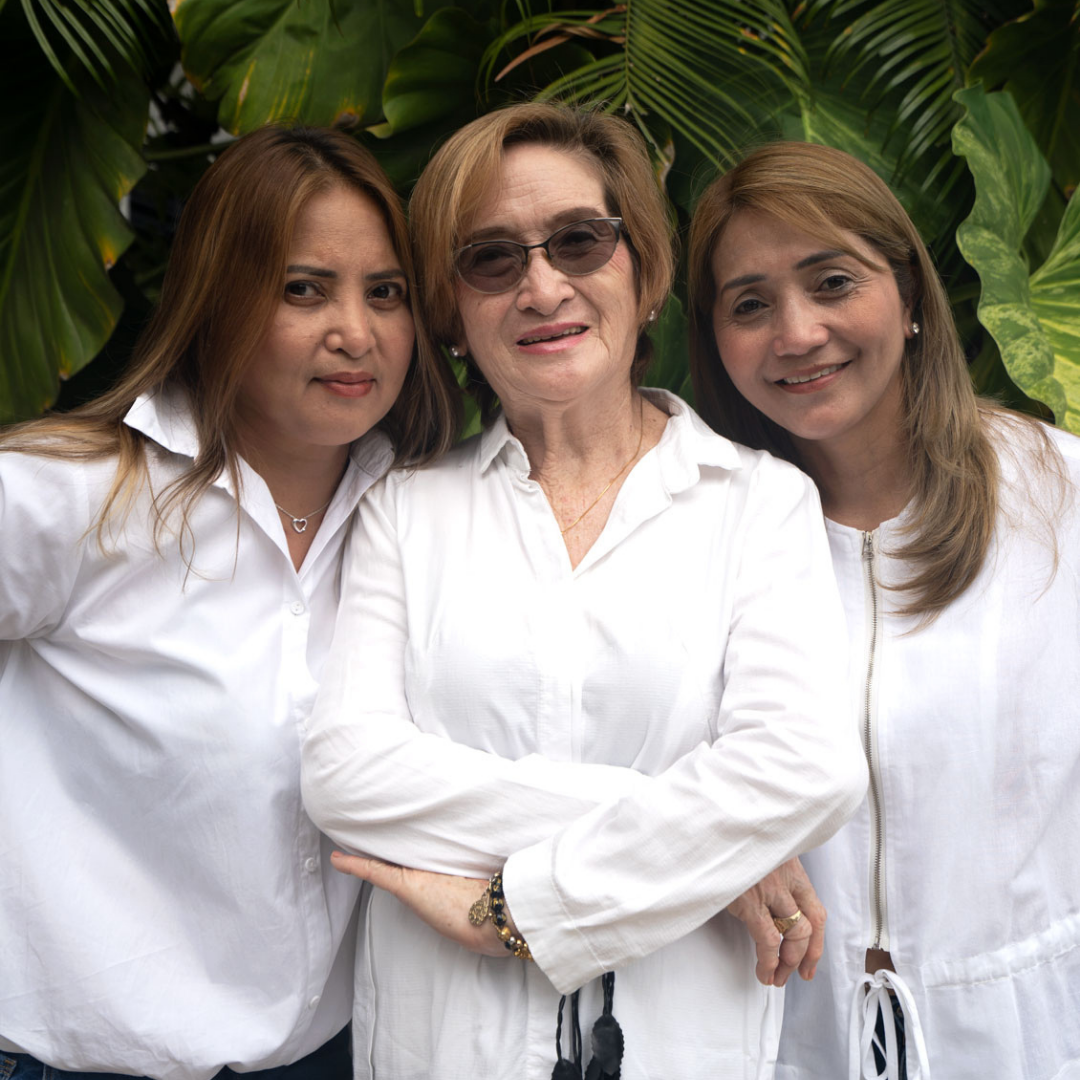 A culture of collaboration
"It is easier to collaborate because everyone on the team is open to ideas and innovation," Mary Danielle Jacob Parma, Cocomed's Branding and Marketing Expert shared. Their management team is composed of family members and friends, allowing a cooperative approach to doing business. "Here in Cocomed, we see to it that we encourage a learning environment within the workplace that encourages our team to try new things and continuously strive for better practices," she said.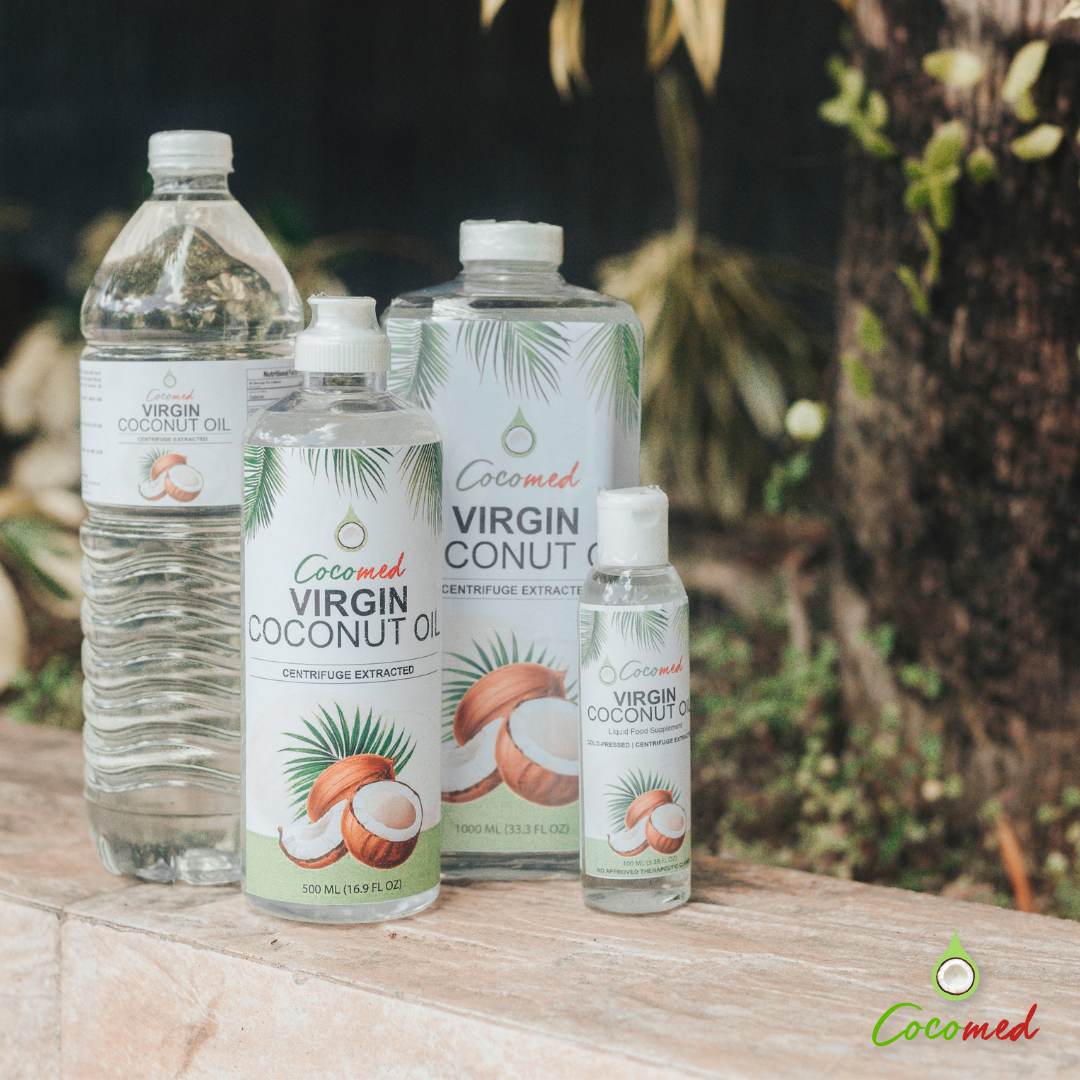 This relationship transcends flesh and blood. They see local farmers as family too, and in return, these farmers ensure they produce only the best and purest virgin coconut oil (VCO). According to Parma, "Continuous virgin coconut oil production means steady jobs for everyone."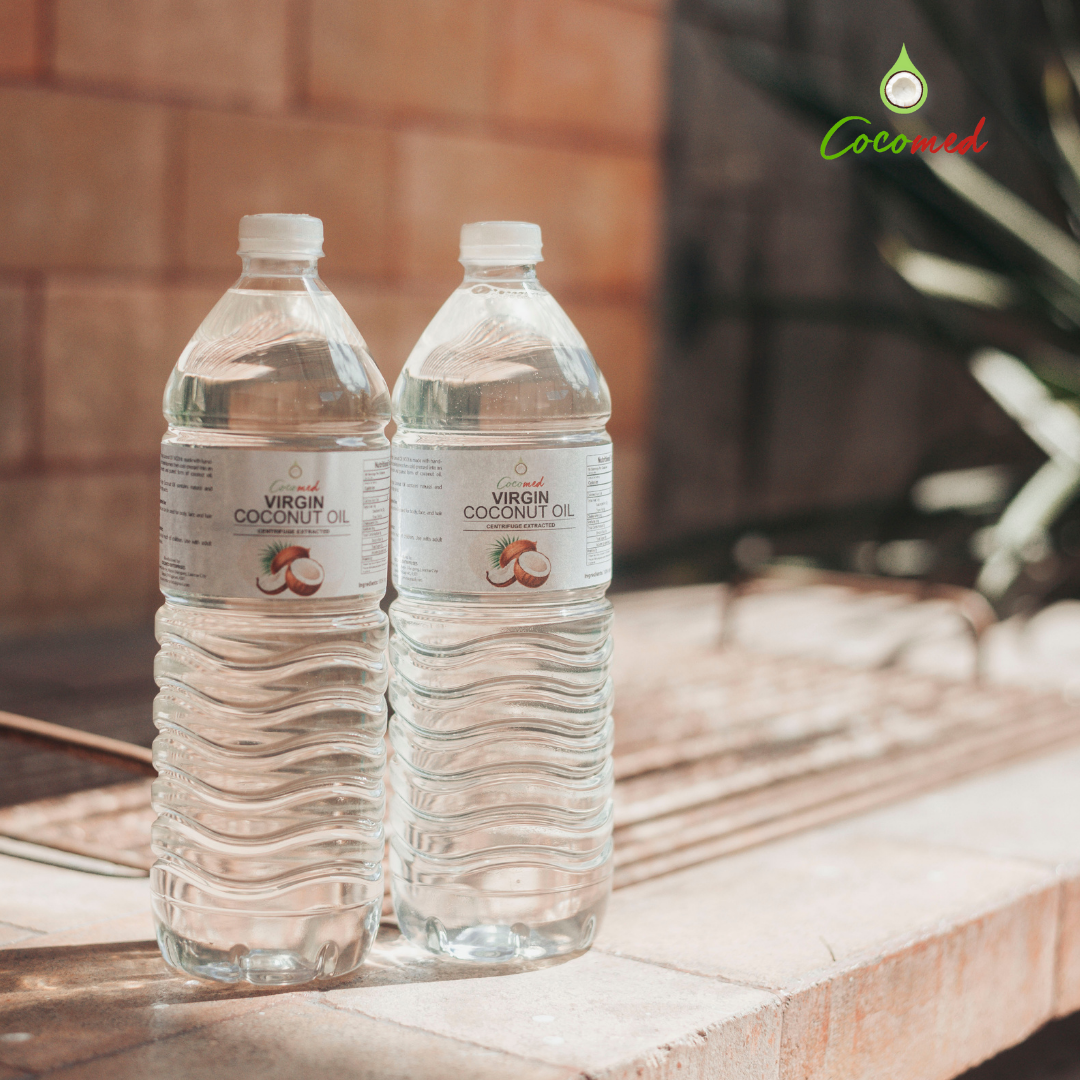 Their intentional commitment
Passion and commitment to learning have guided the company since its launch in 2017. This has been evident through their consistency in providing only the purest coconut oil, and developing new products to cater to their growing number of consumers.
Today, they have expanded their product offerings by adding health and beauty items such as superfoods, artisanal soaps, and body oils. The coconuts are ethically sourced in Lucena, Quezon Province. Cocomed aims to continuously support local farming communities by providing them livelihood, as well as promote the Philippines as a source of top quality coconut products.
Photos courtesy of Cocomed