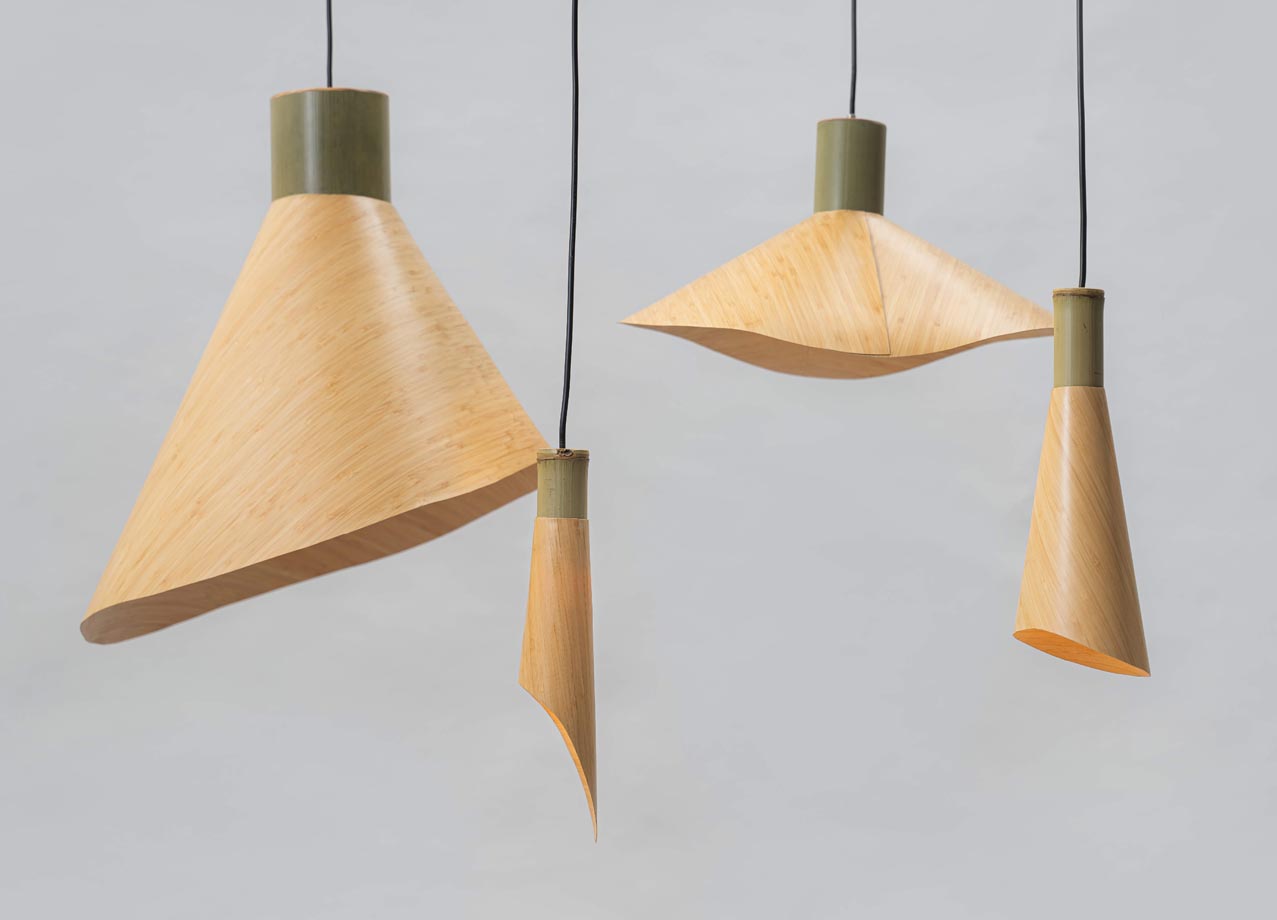 Charting a Well-Designed Future for the Philippines and Taiwan
CITEM and NTCRI's exchange program between designers and manufacturers in the Philippines and Taiwan opens doors to collaboration, new discoveries, and bright ideas in design


by Patti Sunio

The Center for International Trade Expositions and Missions (CITEM), together with the National Taiwan Crafts Research Institute (NTCRI), has launched the Taiwan-Philippines Craft Cooperation Project, a design exchange program where Philippine designers were matched with manufacturers from Taiwan and vice versa. The initiative encourages the design participants to engage and explore the areas of material research and development, mentorship, production design, promotion, and understanding the market and opportunities in Taiwan.
As a culminating event, the collection of gifts, houseware, and decor that have been produced from the collaboration will be showcased at the Creative EXPO Taiwan (CET) from April 21 to 25 at the Songshan Cultural and Creative Park.
Industrial designer Stanley Ruiz, who curates the exhibit, focuses the showcase on how these craft objects can be a means to pass on ideas from one generation to the next, preserving and telling stories of Taiwan and the Philippines' shared cultural heritage, from language to artifacts, as well as explore the similarities and differences of the two cultures.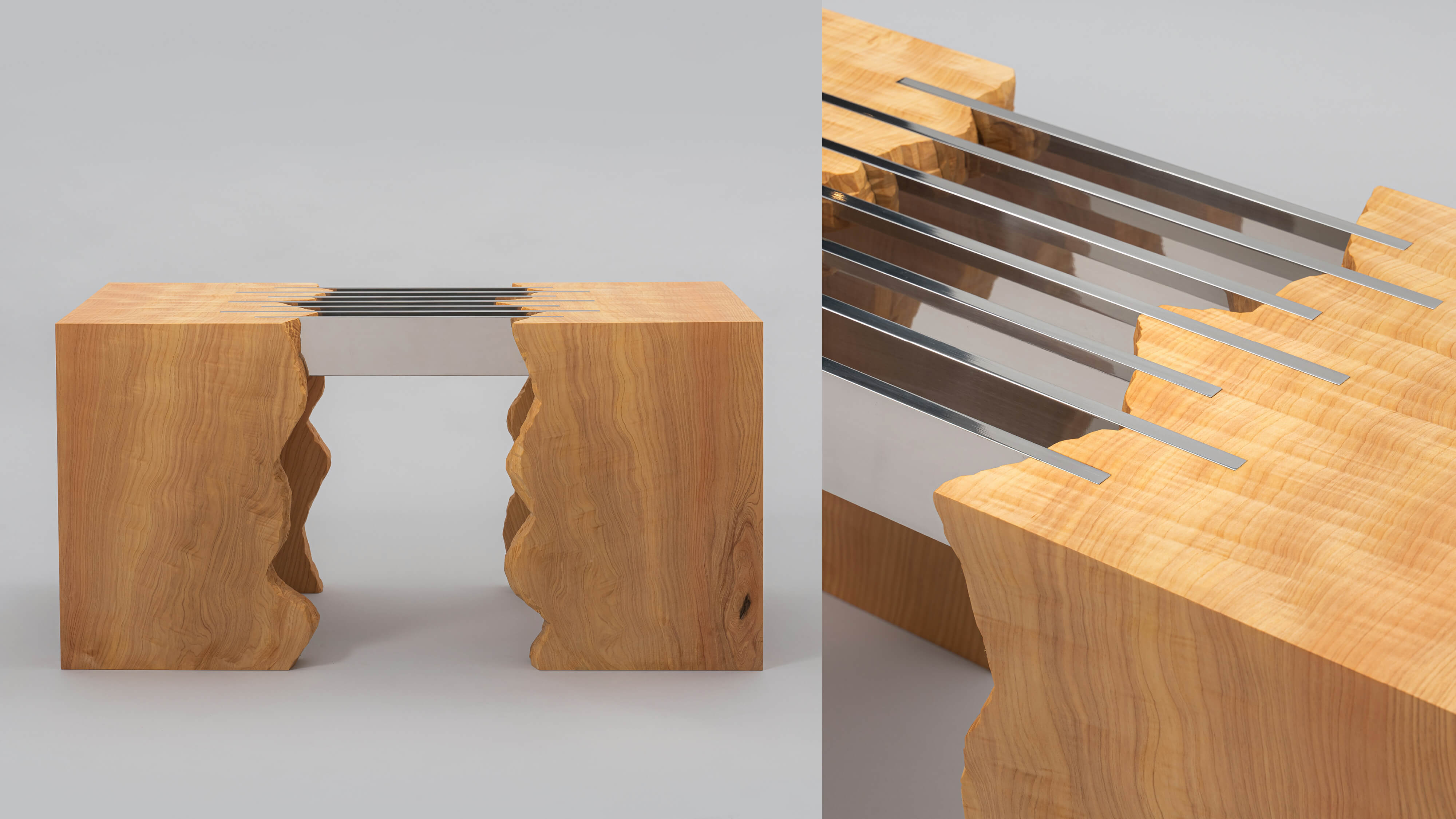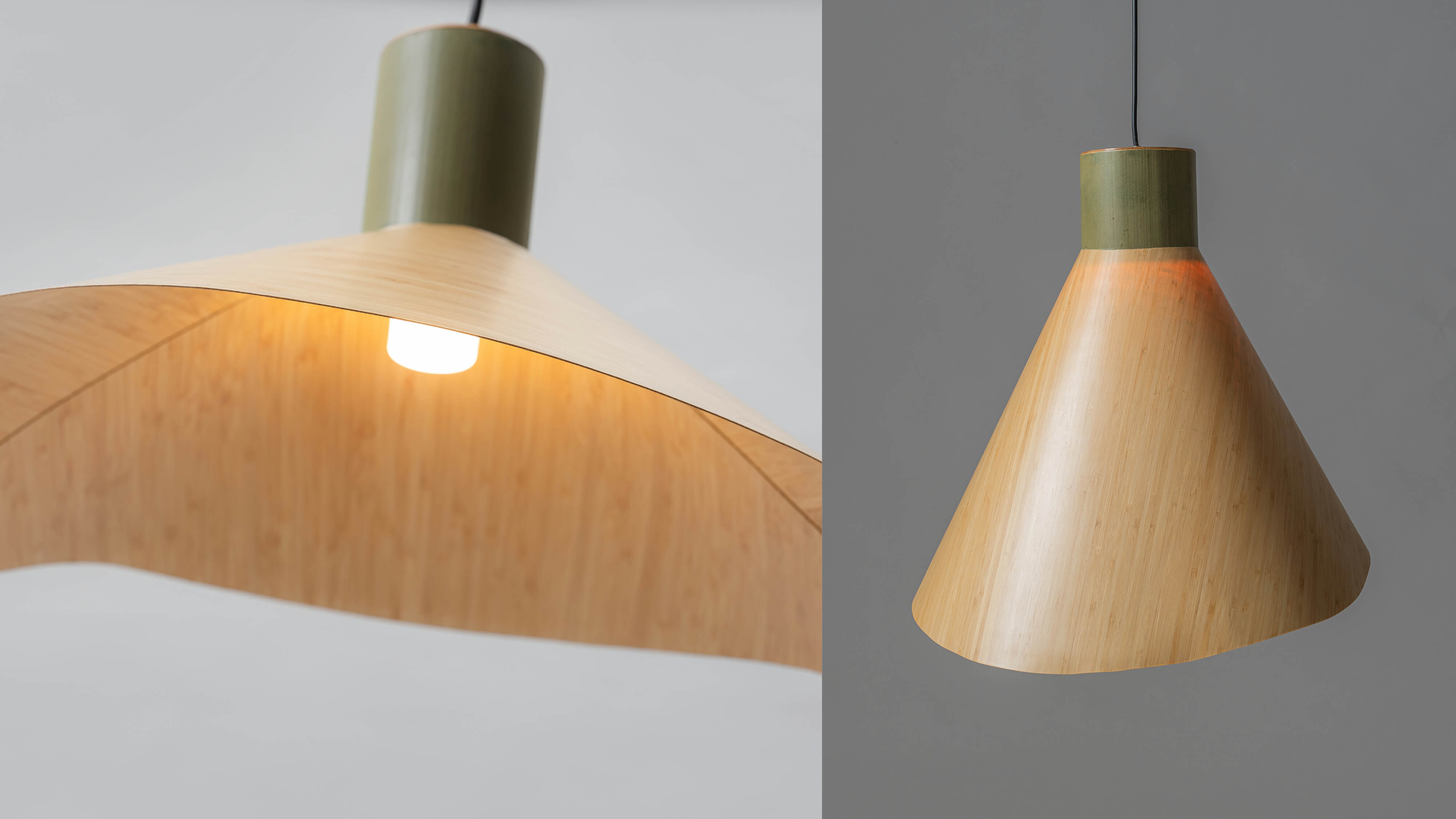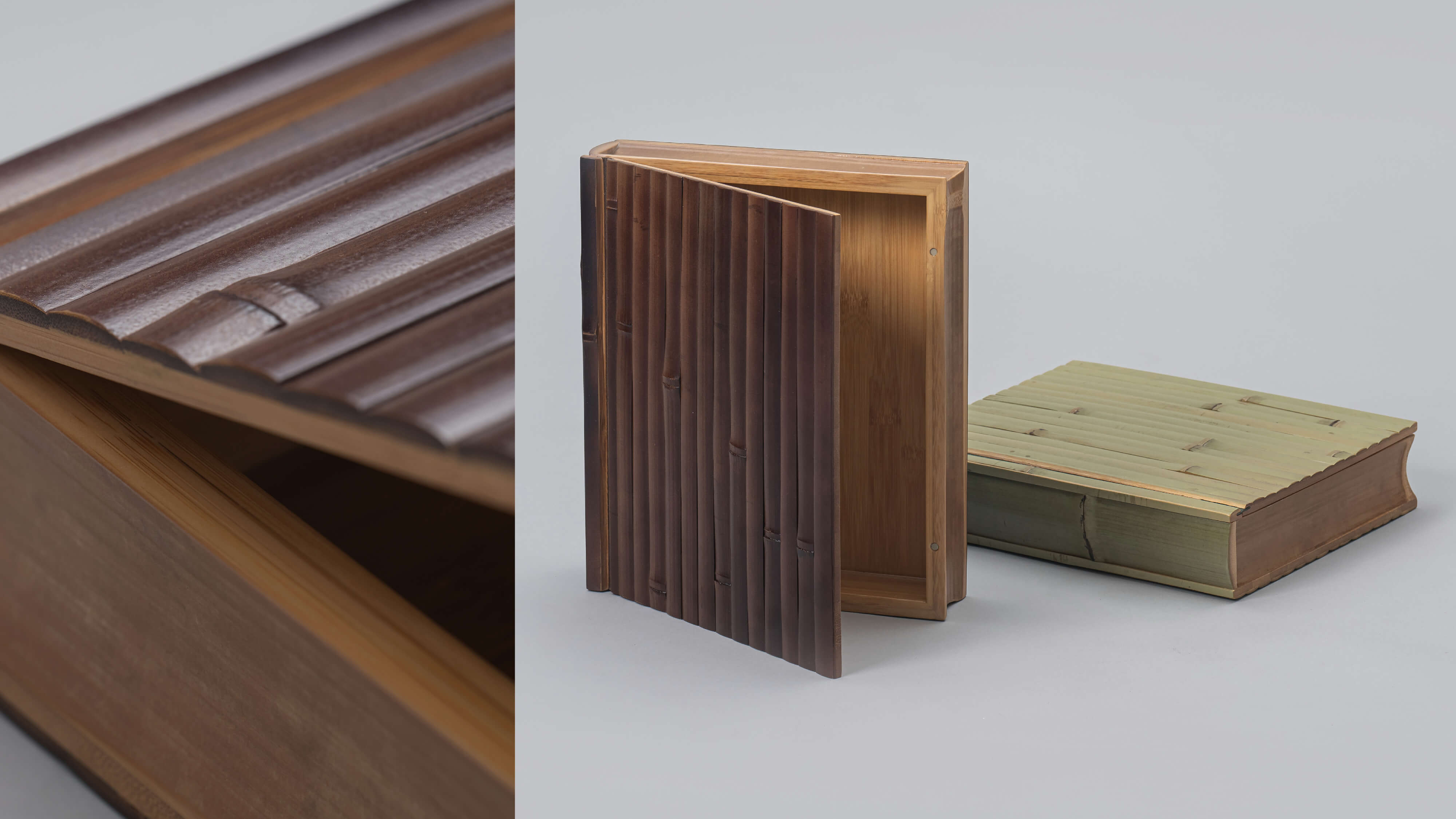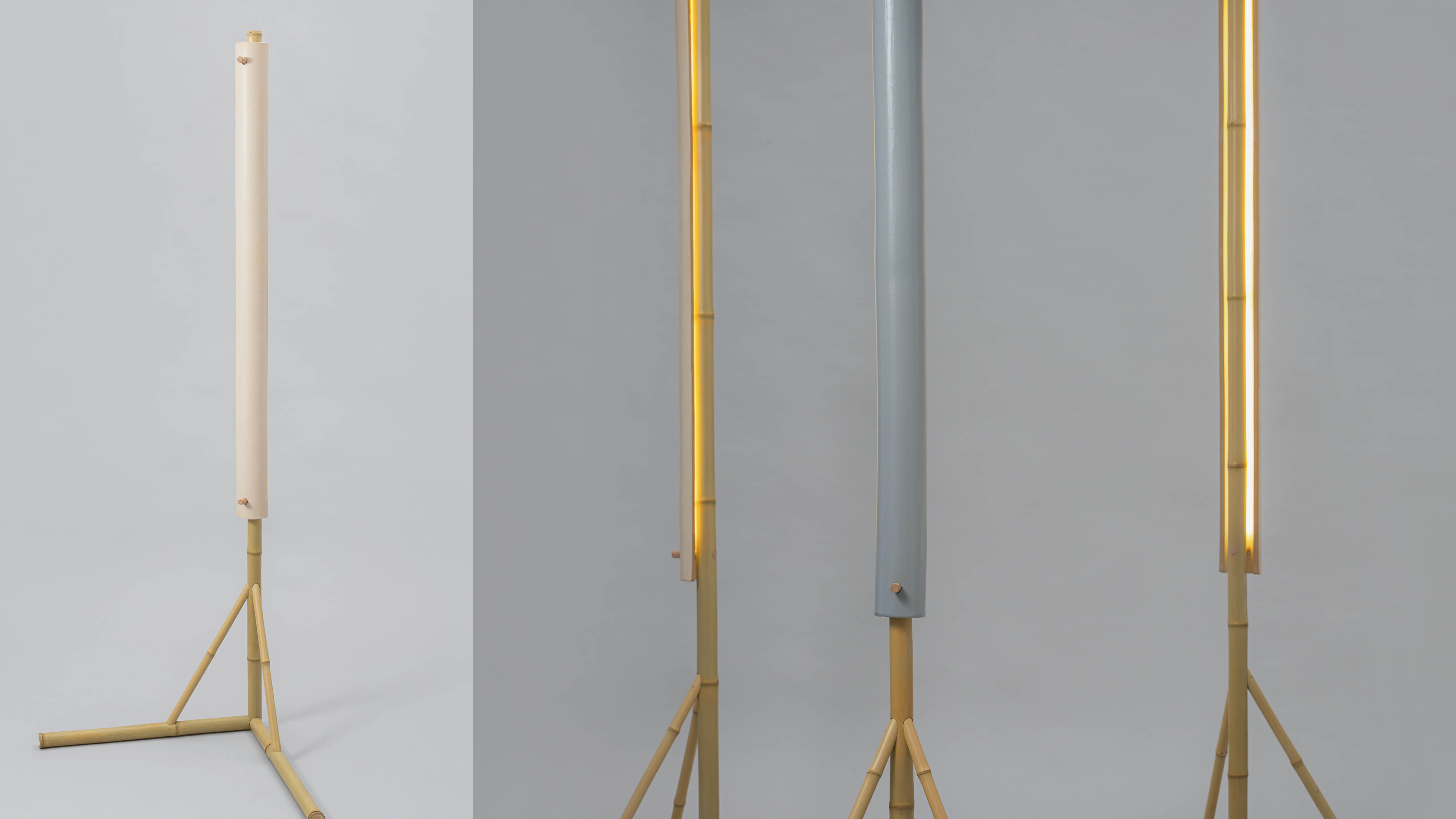 The Taiwan-Philippines Craft Cooperation Project has fostered cultural relations in the Philippines and Taiwan through the respective artists, designers, and manufacturers in participation. A few key pieces from the collection by our Philippine designers (from top row to bottom): multipurpose furniture made of wood and metal by Wilhelmina Garcia, hanging lamp by Rachelle Dagñalan, a book-shaped decor and storage box by Miguel Rosales, and a bamboo floor lamp by Tisha de Borja.

"It was exciting to see how young designers from Taiwan would interact with our local manufacturers and artisans, in the same way that our Philippine designers and manufacturers would interact and work with the designers and master craftsmen from Taiwan," says CITEM Executive Director Pauline Suaco-Juan.
"Even with the pandemic interrupting activities and economies the world over, we did not allow this to stop us from moving forward with this design collaboration, and looking at the results, I'm glad to say that there was a lot of synergy among the participants and we are proud that this exercise has yielded products that we are very much looking forward to introducing and showcasing to the market."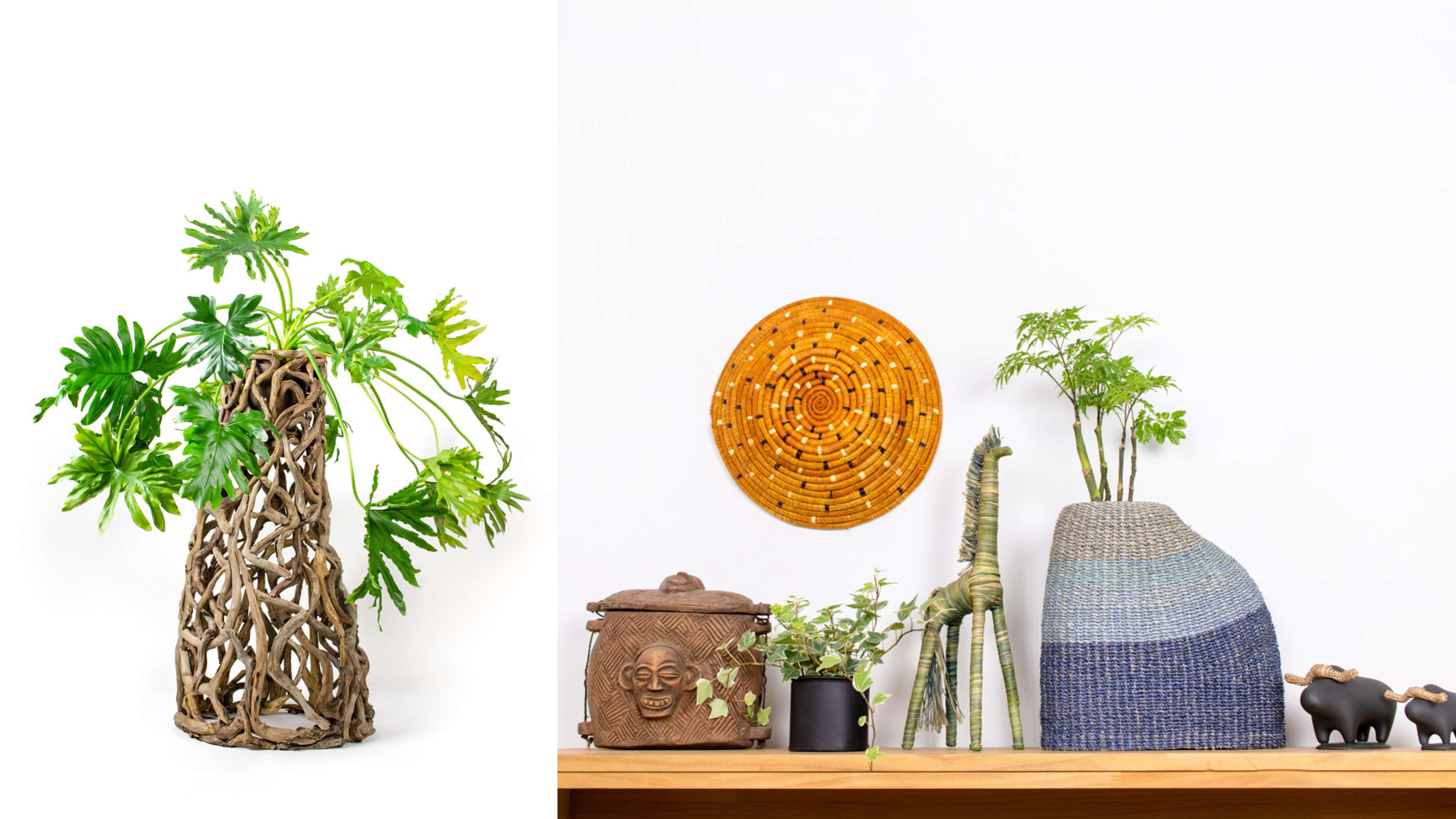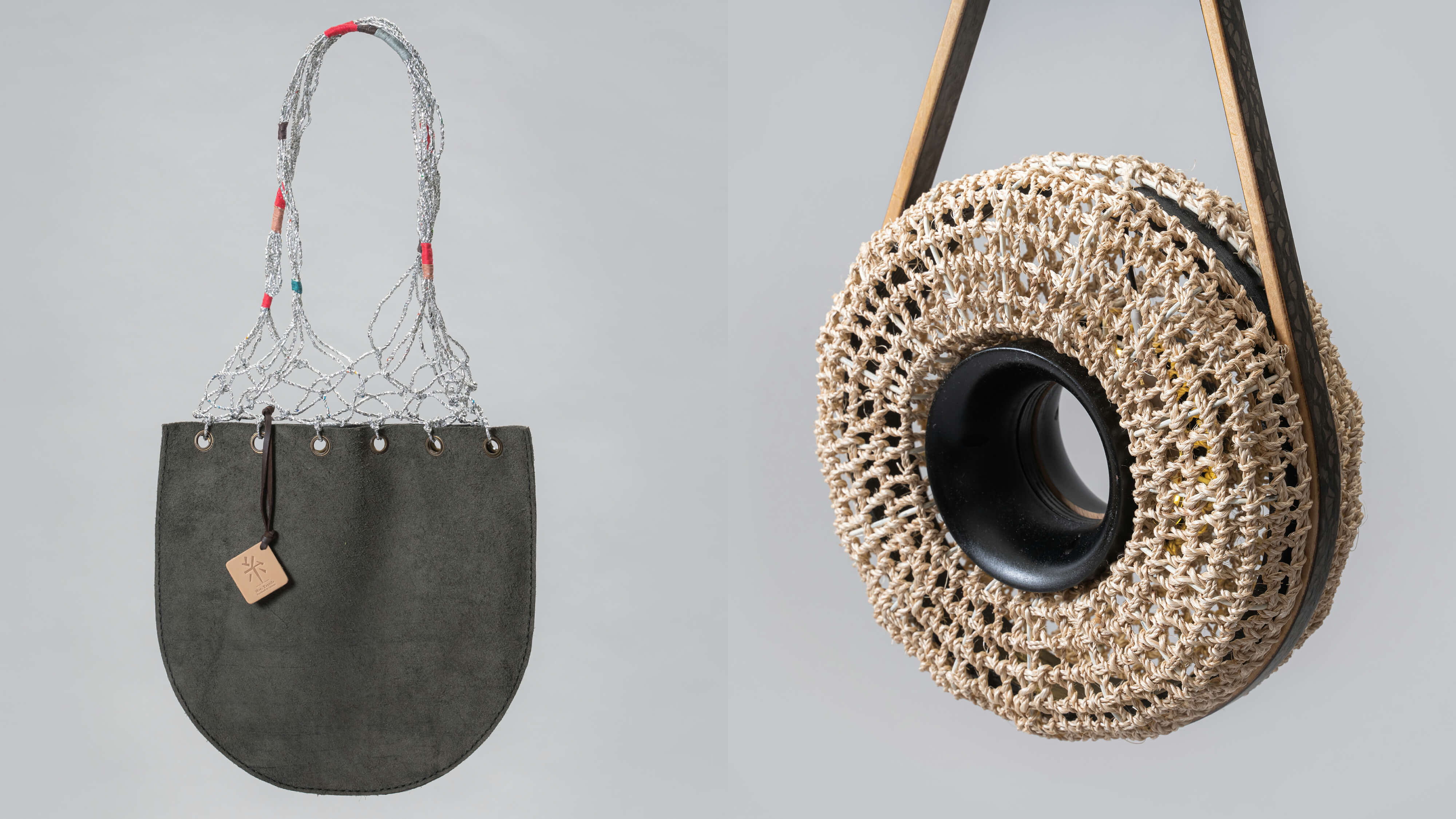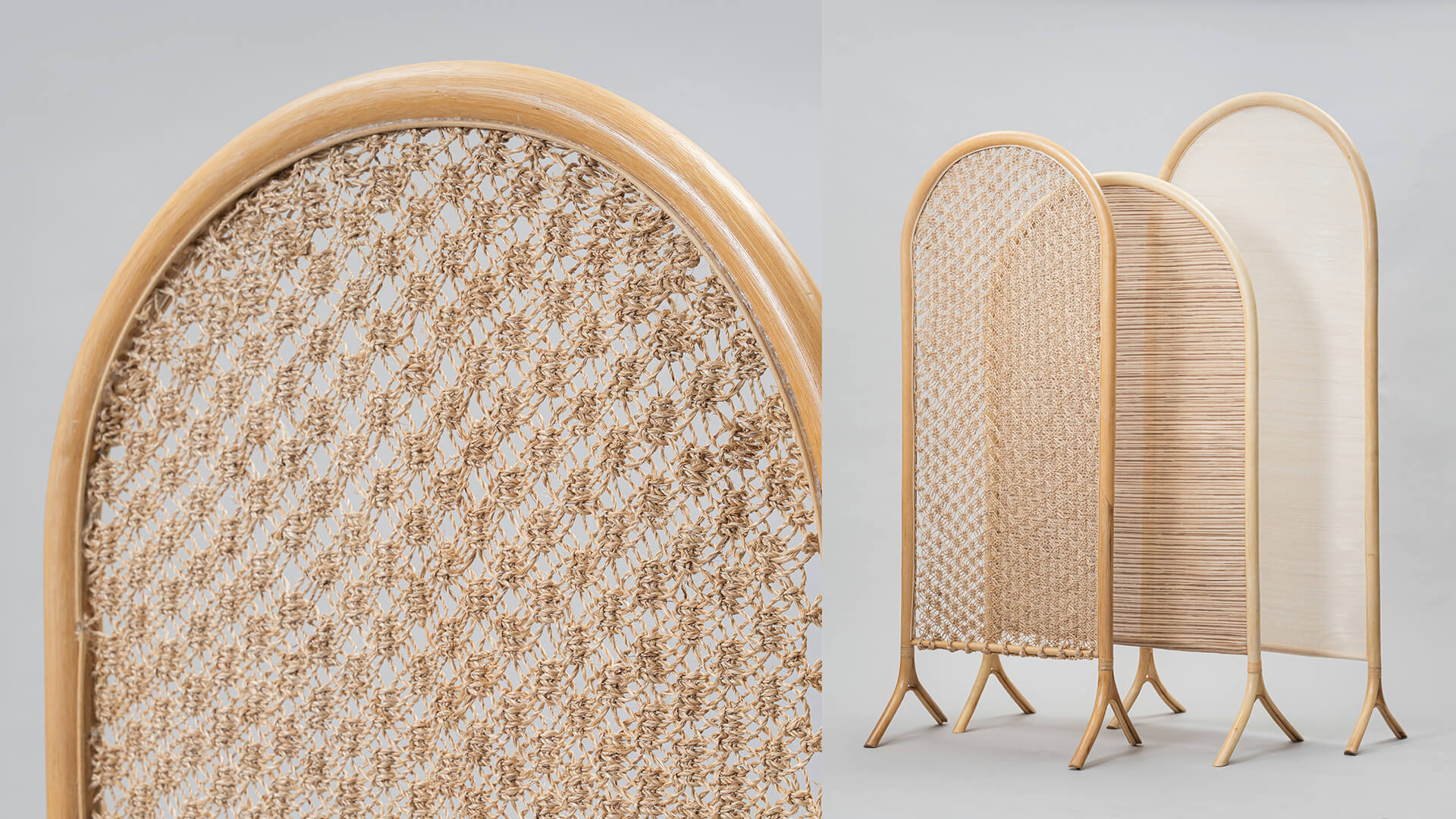 The longstanding relationship between Taiwan and the Philippines leads the path towards a well-designed future for the trading sectors of both countries. A sneak peek of the finished products by the Taiwanese manufacturers and designers (from top row to bottom): Gift ideas and home decor made of sustainable materials by Helen Chen and Wanshan Lin; a handmade tote made of combined materials by Eileen Chung (left), a hanging lamp enclosed in woven fiber by Ron Lin and Ru Wu (right); and dividers in various weaves and textures by Kai Ping Liu and Ya Ching Lee

The designers from the Philippines include art consultant Miguel Rosales, interior designer Wilhelmina Garcia of Junk Not!, product designer Rachelle Dagñalan of RADA Collab, and creative director Tisha de Borja of E. Murio. Philippine manufacturers in participation are Harley Dave Beltran of Handcrafted by Harl's, James Doran-Webb of Cebu Homecraft, and Med Villanueva of Shelmed.
The designers and manufacturers from Taiwan are Eileen Chung of mee.textile, Helen Cheng and Wanshan Lin of A.M IDEAS, Ron Lin and Ru Wu of Arrt Studio, and Kai Ping Liu and Ya Ching Lee of Essence Design & Craft.
Dubbed "The Most Thoughtful Expo in Asia," this year's CET aims to form a trading platform that connects the cultural centers and local stores. The event will also be hosting press conferences, forums, as well as matchmaking and business consulting services to further promote and elevate the products of the exhibitors.

For more info, visit Creative Expo Taiwan.