The Bright Pieces of Beatriz Accessories are a Nod to the Philippines' Colorful Culture
An explosion of colors and patterns adorn the bags, earrings, and bracelets of Beatriz Accessories. Founded by Carissa Cruz-Evangelista, the brand puts crafted workmanship with the heart of social responsibility at the forefront.
Before launching the brand, Cruz-Evangelista worked with community-based enterprises and assisted livelihood communities in the Philippines. Even now, Beatriz Accessories continues to work with these communities to develop native craftsmanship and make a global name for the brand in the fashion industry.

Youthful, Modern, and Innovative Designs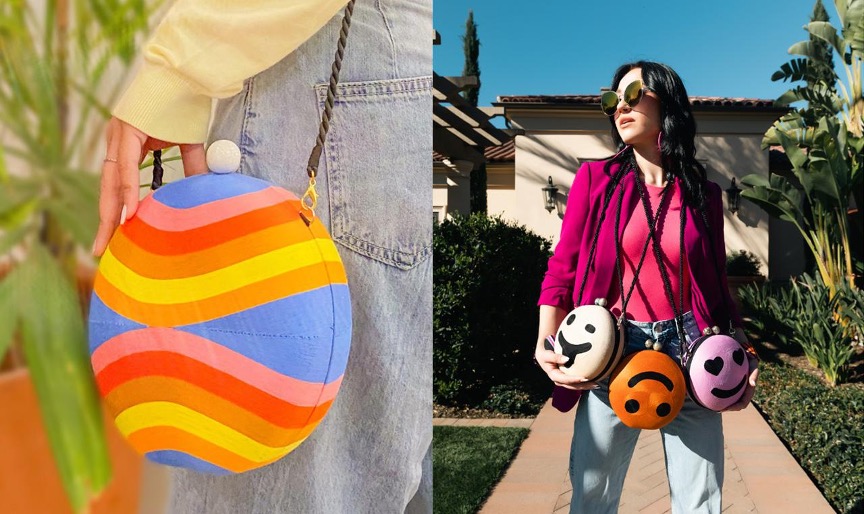 Beatriz Accessories is a brand well known for their youthful and innovative designs that are inspired by the brilliant and beautiful weaves and culture of the Philippines. Each piece is authentically artisanal, socially responsible, individually handmade, and visually captivating. It's no surprise it's carried by well-heeled clients around the world, as illustrated by the gamut of OOTD photos featured in their social media.

Empowering women in underprivileged communities
Beatriz Accessories also helps and works with underprivileged women in the Philippines to supplement their daily income as well as to create pieces that bring joy to its audience.
Each bag is lovingly made by hand, sewing each individual stitch to form the different geometric patterns reminiscent of those found in Philippine heritage designs. The outcome is a wonderful collection of specially handcrafted bags and fashion accessories with an original aesthetic and a socially-conscious value.
Discover more about Beatriz Accessories here