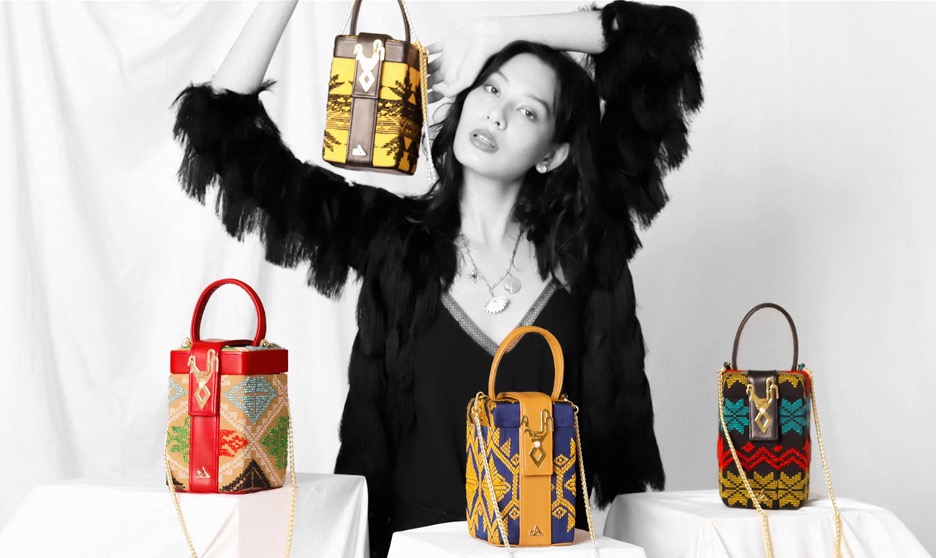 Vesti Brings Mindanaoan Weaves Into Fashion's Frontier
Vesti is derived from the Philippine word, "bestida" which means to dress or to clothe. The founder, Martha Rodriguez, launched Vesti back in 2012 as a way to help weavers from Mindanao showcase their amazing handwoven fabrics as well as to help them rise from poverty.
Martha's heritage and her background in crafts have pushed her to create the brand. Vesti incorporates tradition with modern silhouettes. The intricate fabrics are incorporated into the bags they produce that are also inspired by the weaving heritage of tribal communities.

Weaving Culture and Craftsmanship in Mindanao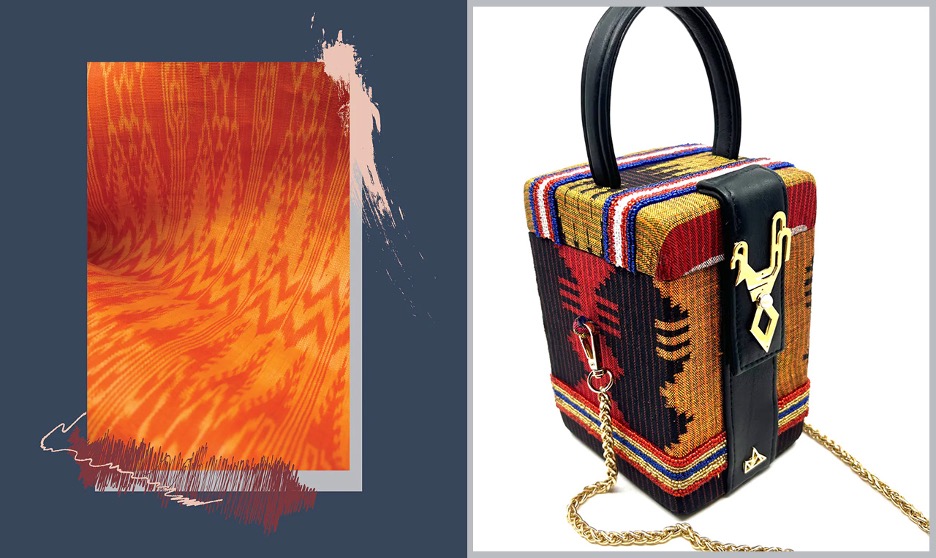 With her desire to work with Mindanao weavers, Martha Rodriguez started Vesti as a way to promote Philippine culture and craftsmanship while also applying ethical business practices. She believes in how the Mindanaoan weaves have the ability to take center stage not just in the Philippines but internationally as well.

Recognition in the Philippines and Abroad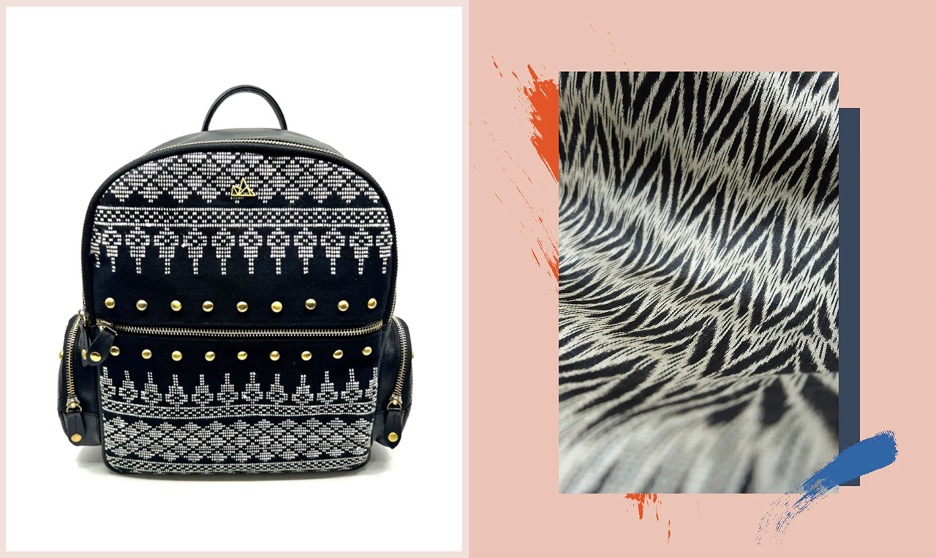 Vesti has been featured and recognized by many local industry groups with publications covering its unique pieces; it has also participated in numerous local trade fairs and exclusive shows. VESTI has also shown in international venues in London, Las Vegas, and Australia.
Martha Rodriguez was awarded The LOOK of Style Awards for the British Council in 2013. She was featured in Designer Spotlight in 2014, Manila FAME: Red Box Designer for Fashion in 2014, Manila Bulletin's Young Faces to Watch in Design in 2014, Top 5 in an Entrepreneur Magazine Feature in 2015 and became a Representative of the Philippine's as 'Youth as Movers of Creative Industries' in Southeast Asia by UNESCO and SEACCLD.
Vesti was also the first Filipino brand to participate in Philippine-UK Embassy's Preview: an initiative showing during London Fashion Week 2018.
Discover from Vesti here

Photo: Vestifashion.com