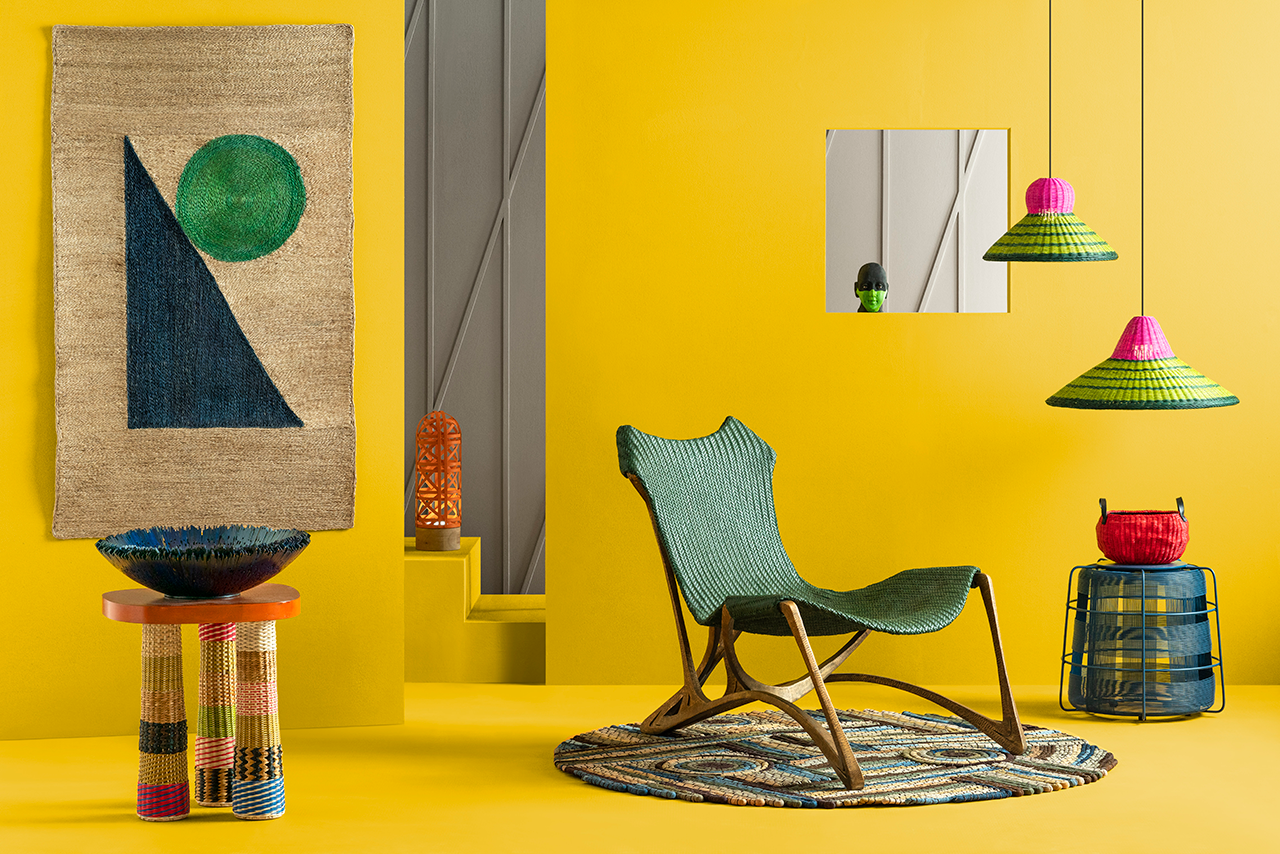 Philippine artisanal pieces showcased at Hong Kong digital fair
FAME+ brings Filipino artisanal products to one of Asia's biggest exhibitions.
by Aly Dela Peña
Filipino design took centerstage at the International Sourcing Show (ISS) 2022 digital Hong Kong Houseware Fair last July 05-08 2022.
FAME+, the ultimate digital sourcing and storytelling platform for quality Philippine home, fashion, and lifestyle products, brought to the recent trade show selected local brands and manufacturers.
Collectively showcasing natural materials, fine craftsmanship, and modern design, the Filipino products in the FAME+ booth garnered more than 18,000 page views and more than 1,000 recommendations during the fair.
Among the top products with the highest views include Zacarias' Wicker Candy lamps and Monolith Home Accessories; and Contemporaneo's Decorative Fruit Bowl. The top countries that visited the FAME+ digital booth include the Philippines, Hong Kong, India, Pakistan, and Tunisia.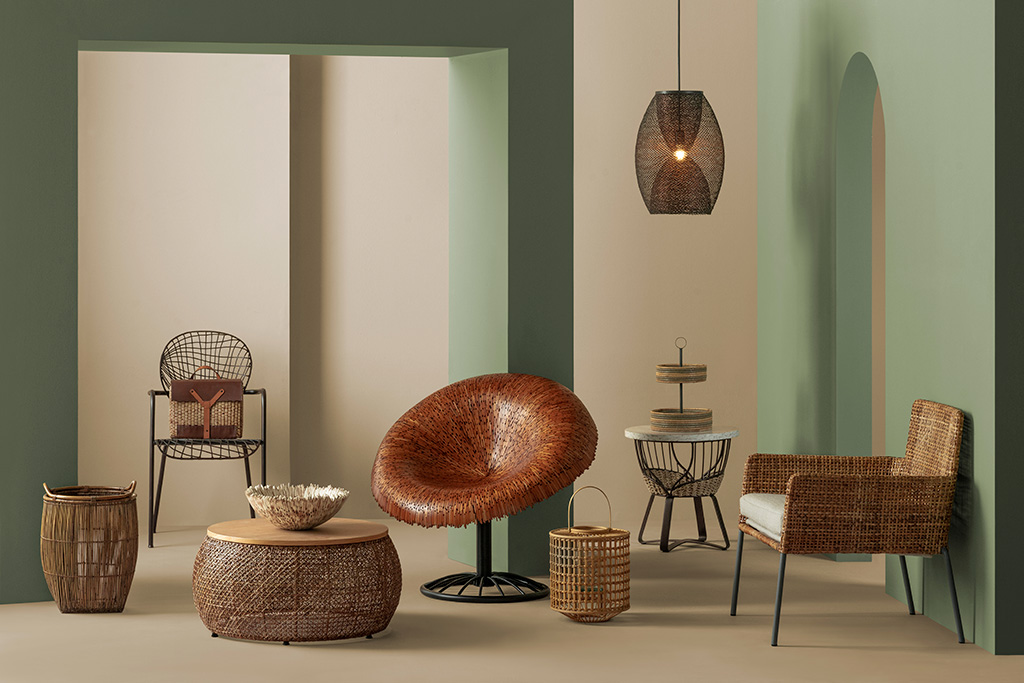 The digital event was accompanied by Click2Match, a platform that allowed guests to visit the vendors' respective HKTDC Sourcing Platform pages. The FAME+ event page featured various homegrown products, encouraging HKTDC buyers and vendors to visit FAME+ website and discover more Filipino brands featuring home, fashion, and lifestyle products.
The digital event was organized by Hong Kong Trade Development Council (HKTDC), one of Asia's leading homeware fairs in the digital space. HKTDC organizes international exhibitions, conferences, and business missions to create business opportunities in support of small and medium-sized enterprises (SMEs) and their journey to international markets.
FAME+ is published by the Center for International Trade Expositions & Missions (CITEM), the export promotion arm of the Philippine Department of Trade and Industry (DTI).
CITEM is committed to developing, nurturing, and promoting globally-competitive small and medium enterprises (SMEs), exporters, designers, and manufacturers by implementing an integrated approach to export marketing in partnership with other government and private entities.