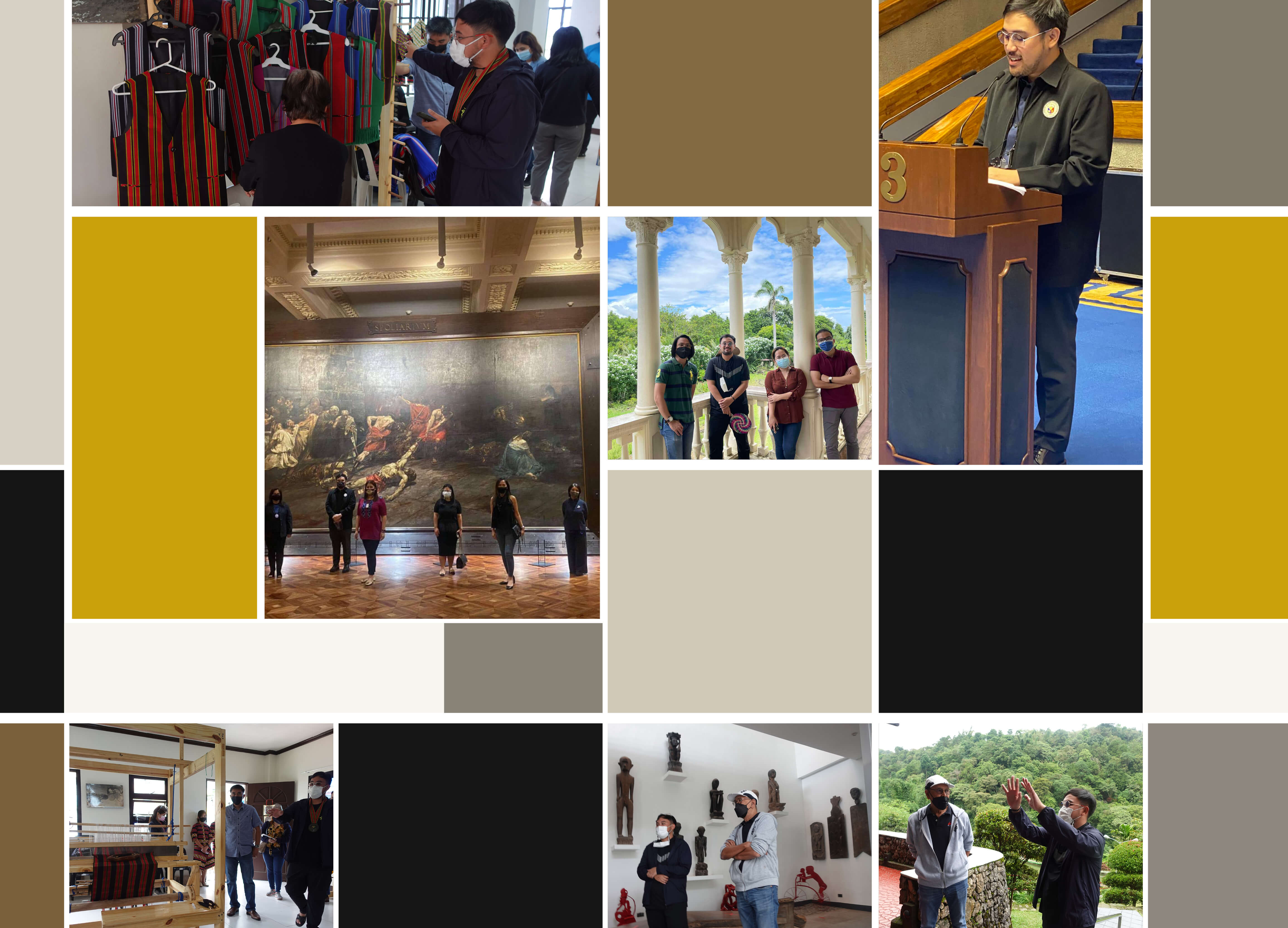 Securing the Creative Future
The Philippine Creative Industries Development Bill seeks to identify the creative industries and formalize their economies—highlighting, once again, that the future is creative
by Vicky Montenegro

Congressman Toff de Venecia, who represents the fourth district of Pangasinan, has a resume that clearly shows his passion for the creative and the arts. He is Chairman of the newly created Special Committee on Creative Industry and Performing Arts in the Lower House. He is also the lead convener of the 59-member Arts, Culture, and Creative Industries bloc of the 18th Congress.
But perhaps most telling is his co-authorship of the Philippine Creative Industries Development Bill (or House Bill 10107) in the Lower House. The bill, in a nutshell, aims to professionalize the creative and arts sectors in the country—paving the way for these industries to be more competitive in Southeast Asia. "The Creative Economy Council of the Philippines, which is led by Paolo Mercado, and the DTI identified 2030 as the year in which the Philippines should be the number one creative economy in all of ASEAN," de Venecia explains. "It's an ambitious and lofty goal, I have to admit, but it's totally doable. We have Lea Salonga, for example, making representation of Filipino talent abroad and so many others who have followed suit."
According to de Venecia, the Philippine creative industries generated "around P600 billion to the economy, which translated to about 7.34% to our country's GDP." "There's also data showing that 2% of our population is comprised of freelancers, of which they are majority of the workers in the creative economy," he adds. "So that's about 3.6 to 4 million Filipinos—not to mention, there are about 740 to 750,000 employees in creative firms. So, in total, that's 4.7 to 4.8 million Filipinos."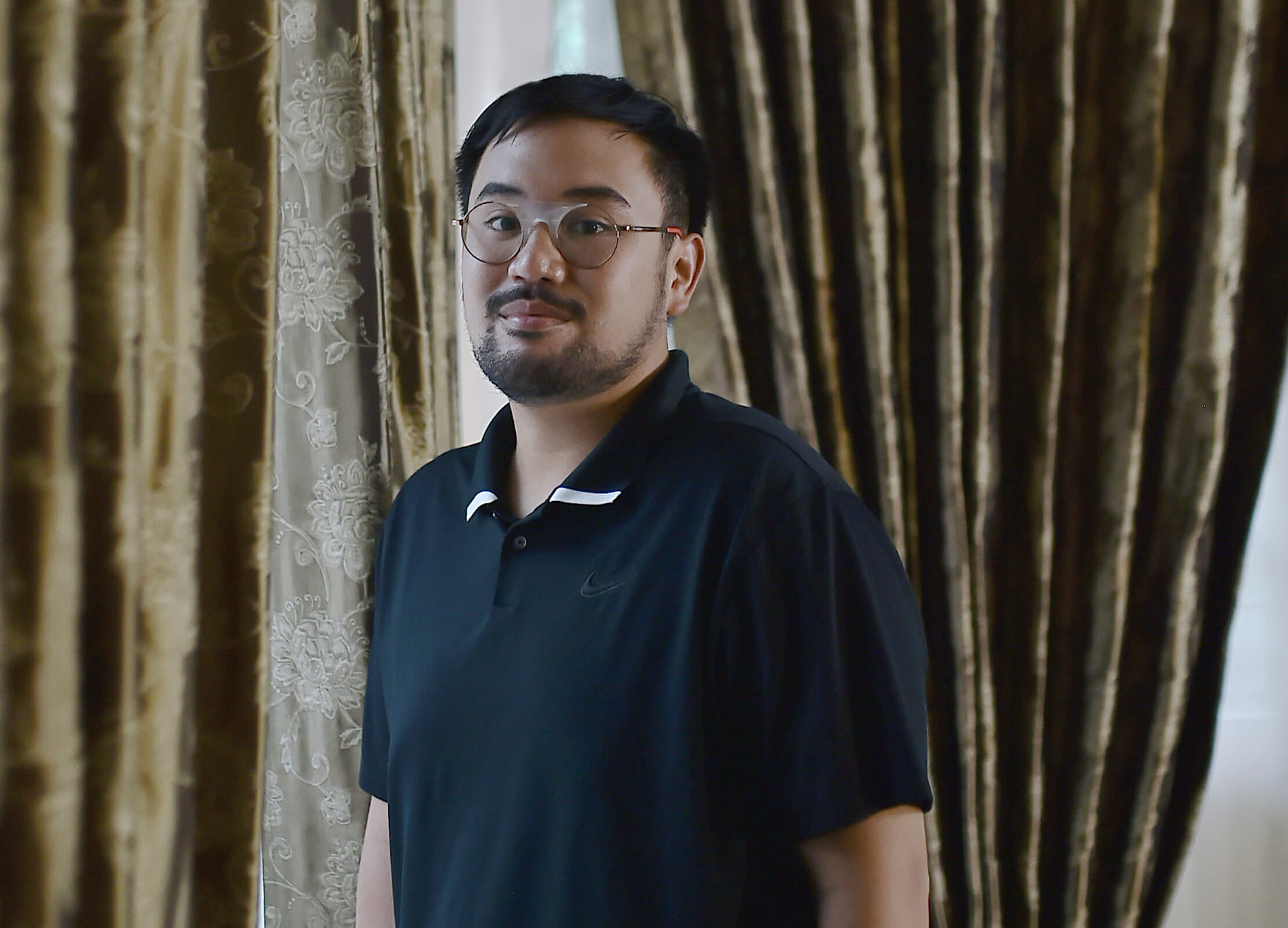 "We want to change this stigma that there's no money to be made by being a creative," Cong. Toff de Venecia, one of the authors of the Philippine Creative Industries Development Bill, says. "Creativity is the ultimate renewable resource, and strip away everything from the Filipino, what's left is always going to be the Filipino's talent and creativity."

The bill aims to define these creative industries and formalize their economies. Nine members of the private sector will represent these creative fields—or "nine strategic developmental domains as based on the UNESCO framework": audio and audio-visual media; digital interactive media; creative services; design; books, publishing and printed media; performing; visual arts; traditional cultural expressions; and cultural sites.
The formation of a dedicated council, the Philippine Creative Industry Development Council, will also allow for more efficient and strategic implementation of the bill. House Bill 10107 also promises to provide state support. "We are also creating a Creative Industry Development Fund," de Venecia shares. "This Creative Industry Development Fund basically gives the Creative Industry Development Council some kind of fiscal mobility to be able to raise funds, and not necessarily remit them to the National Treasury, but hold on to these funds so that they can create even more programs and services to benefit our creative stakeholders."
"So last July 16, we formally launched the partnership between the Arts and Culture and Creative Industries bloc and the League of Cities, which is, of course, the alliance of the 146 cities across the archipelago," he adds. "So basically, this Philippine creative cities network is supposed to be an incubator for cities who want to learn how to use creative strategies to prop up their socio-economic agenda. It will be a signal of the beginning of our effort, collectively, to be able to ensure that we reach the 2030 goal of making the Philippines into the number one creative economy in the ASEAN."
Esme Palaganas, fashion designer and founder of Basic Movement and member of the Philippine Fashion Coalition (PFC), went through "preparations and consultations with stakeholders for the four-part hearing in the past few months." "We've learned so much about the inner workings of the textile industry and its connection to agriculture, the situation of allied sectors such as that of the creative services, and the frameworks of the academe that will set career paths for students," she says.
Working with the PFC and having worked in the fashion industry for close to 10 years has shown Palaganas that "the fashion industry is very layered, complicated, and has a lot of moving parts." "We're all still learning," she adds. "There are big, wide considerations in industry growth that we can't do alone as private individuals, groups, or organizations. The government is us and those in the House are literally our representatives—we should understand the power of our influence and contribute to our work. This isn't a fight or an 'us against the world,' it's us working together and reaching out to those who are responsible… to help us. This might be too idealistic, but it's a good way to see the world."
"We appreciate especially those in ACCIB (Arts, Culture and Creative Industries Bloc)—who we understand have our best interests at heart—who were able to reach out to on-the-ground stakeholders in consultation for this bill," she continues. "Trying to really understand what it means to its people, we just need to organize ourselves and be ready once we're called upon."
And in the meantime, de Venecia will continue to "change this stigma that there's no money to be made by being a creative. "The thing with creatives, I've realized, is that they've internalized the pain and the struggle of being a creative in the Philippines," he muses. "To be a creative means that you have to subject yourself to a life of uncertainty, that you will probably have to go against the wishes of your parents by pursuing creative courses in college or creative careers after college. And this is precisely what we want to change. By getting this bill enacted, we want to ensure a more creative future, if not for the current crop of creatives, at least for the future generation of creatives."
As of September 20, the House of Representatives unanimously approved the bill on its third and final reading.

Photography Robert Melicor
Camera Operator and Gaffer Simm Mayo
Art Direction Kit Singson
Grooming Ron Ros
Shoot Coordinator Sheryl Abrera