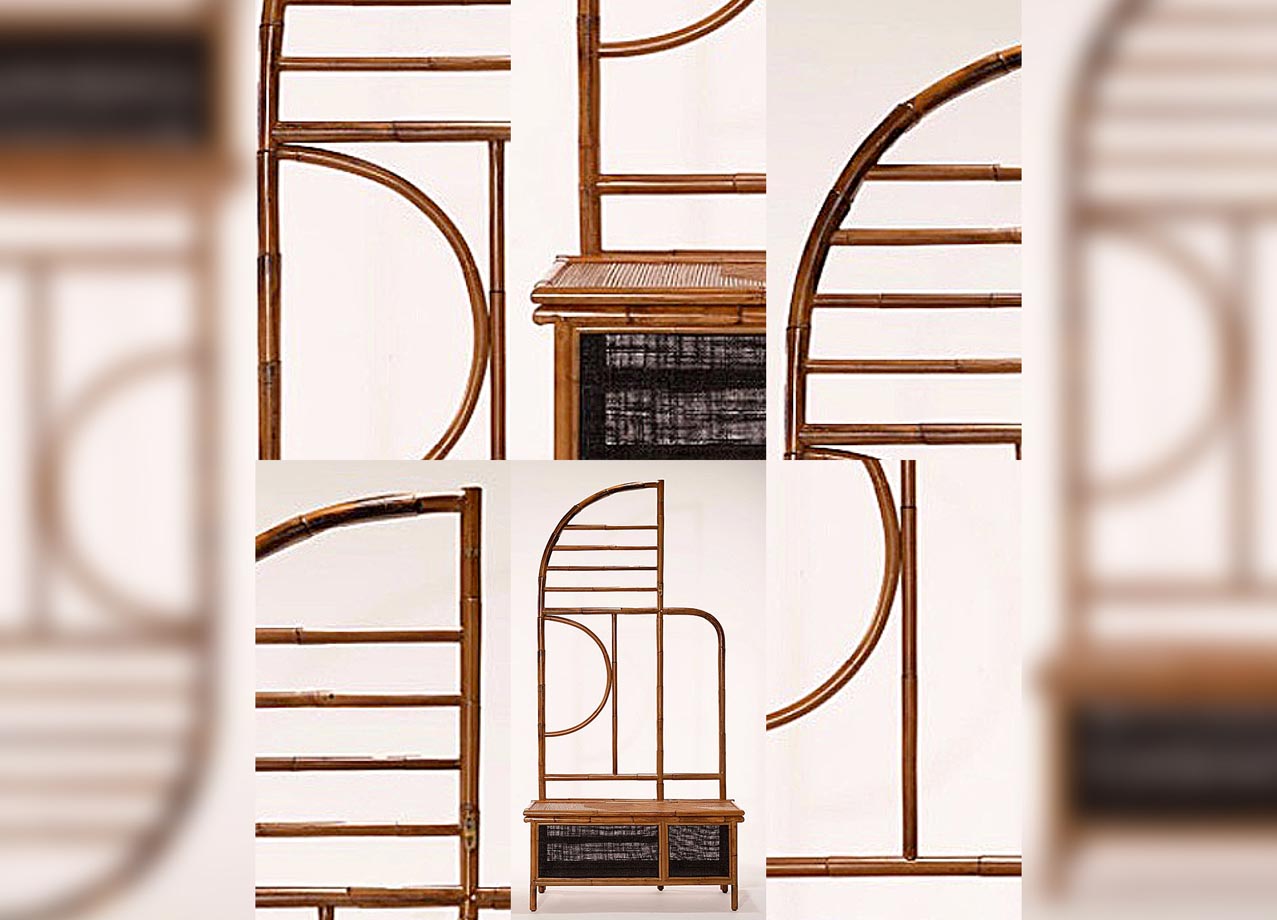 Mudroom Essentials for New Normal Homes
Have you ever thought about the foyer or the entrance area of your home? No? Then perhaps you should pay a little more attention to it. Because with the onslaught of the pandemic, you'll probably need to fix it up for your health and safety's sake.
According to an article by Architectural Digest Pro, along with other items on a New Normal homeowner's wish list such as work-from-home functionalities, touchless fixtures, and antibacterial surfaces, there is another top request. This is having a mudroom or "drop zone" near their main entrances where they can doff their outdoor clothes, remove their shoes, and sanitize themselves before getting inside the house.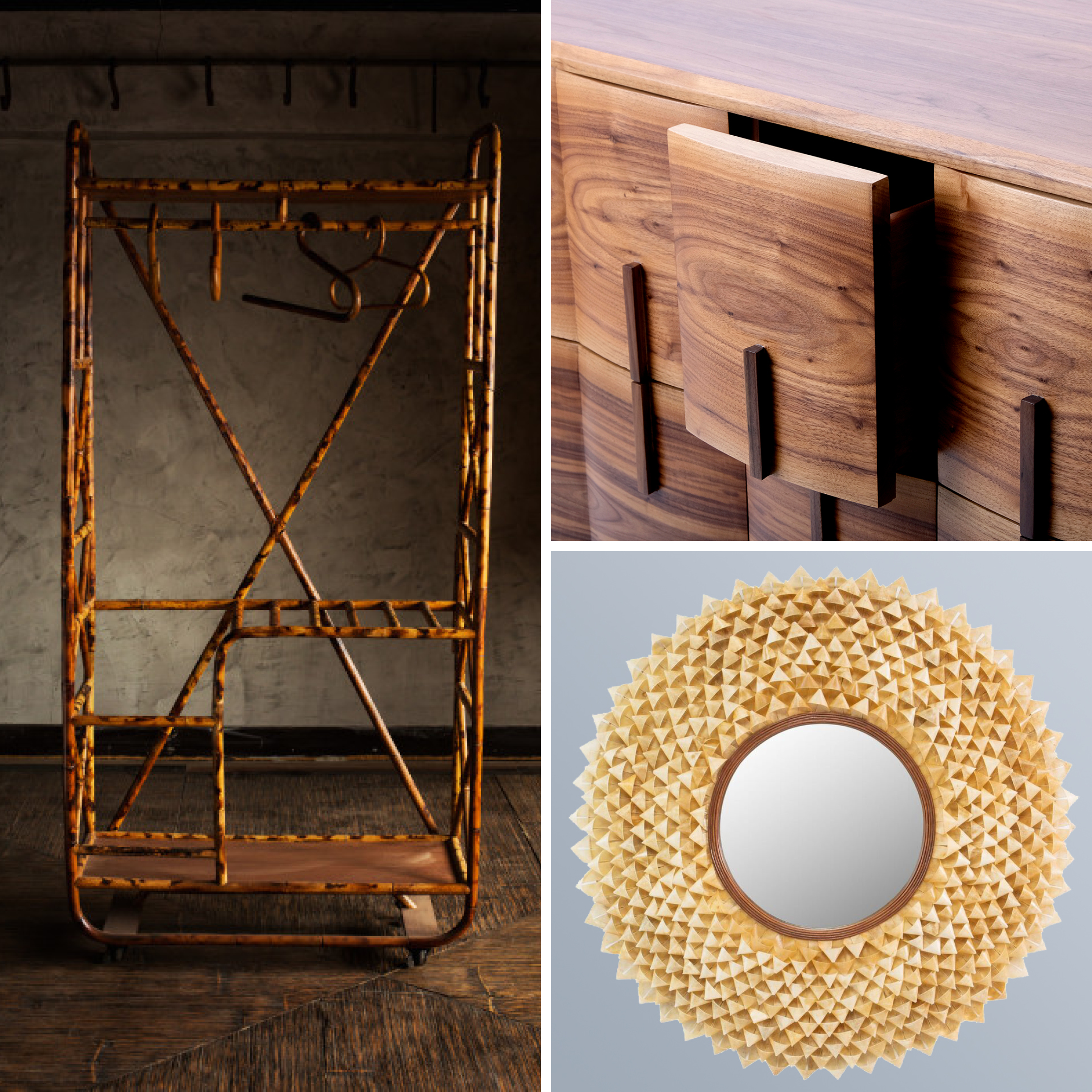 (Clockwise from left): E. Murio's Move Along Closet (like their Vermis Screen, top photo) can double as a clothes-and-shoe rack by your entrance; the multiple drawers of Design Ligna's Brookes Console can hide all your safety essentials; and don't forget to add an Obra Cebuana Origami mirror to check yourself (masked, of course) before you head out.
Although many Asian households implement a traditional "no shoes policy" even prior to the pandemic, it does make sense to use this practice worldwide. The New Normal has made us more conscious of the dirt and germs that we bring in, so it makes sense to leave all our outdoor accoutrements at the door.
But what if you don't have the luxury of space for an actual mudroom? Then your foyer or the immediate hallway next to the main entrance of your home will do. The pieces that matter may already be there: a shoe cabinet or rack to leave dirty shoes in to be disinfected later, a console table or sideboard to hold safety essentials like disposable masks, alcohol, and other disinfectants.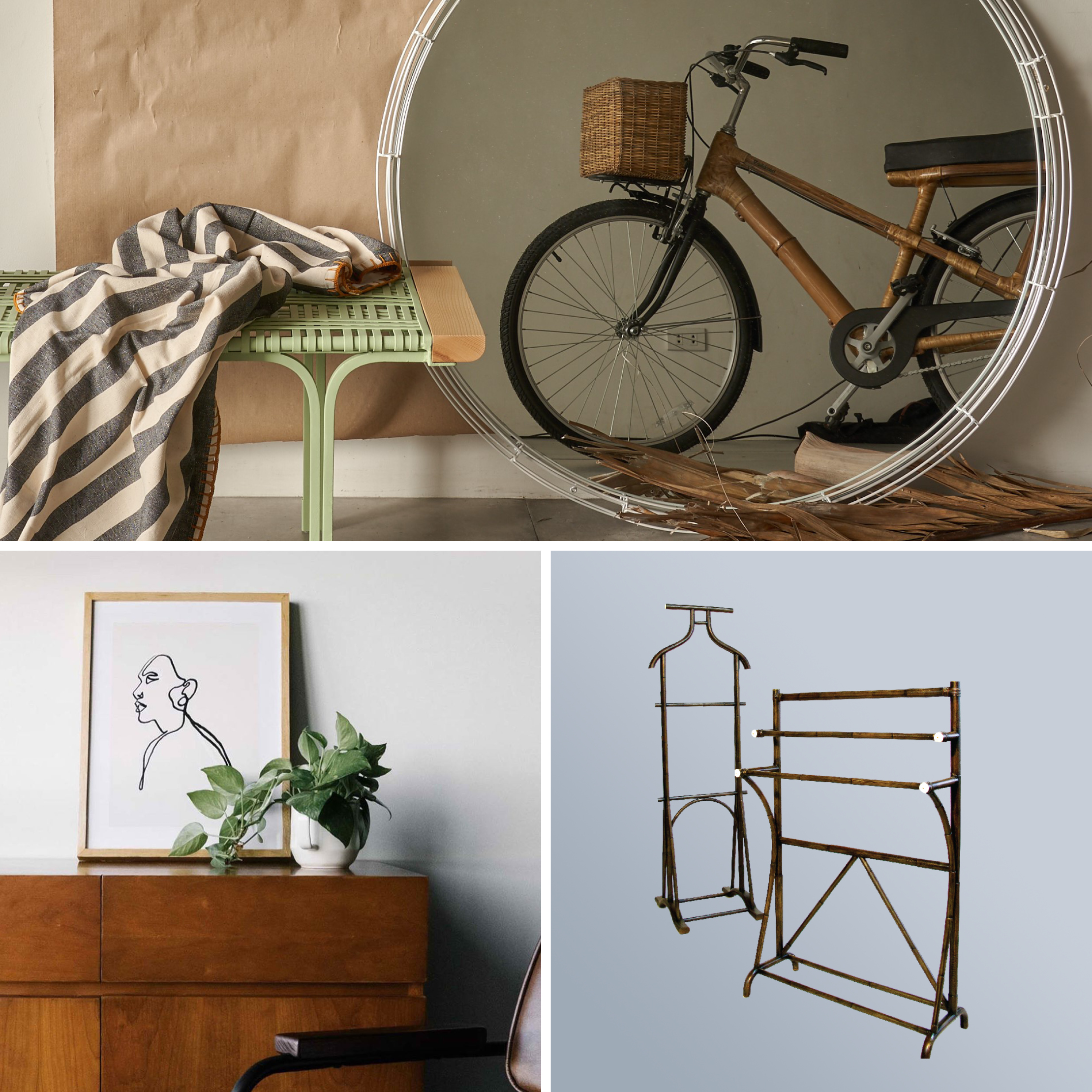 (Clockwise from top): A Zarate bench and mirror to sit on while putting on shoes; a rattan butler and rack by E. Murio for small condo entryways; an Albero console with lots of roomy drawers for essential storage.
Other pieces that you can add, or acquire if you don't have enough floor space, are portable wardrobe screens, valet stands, and robe or coat hooks to hang your outdoor clothes on. E. Murio Has a wonderful collection of such pieces that could be used in entrances, and these are made of rattan, so it looks warm and cozy instead of antiseptic. You may want to add a bench or occasional chair to sit on while de-frocking or doffing your shoes.
A built-in "sanitation area" closet can do the trick as well (in some condo units, a vacant utility area will suffice), if you have the extra space for it. But regardless of the approach you choose, sanitize your home always, and practice safety precautions at all times.