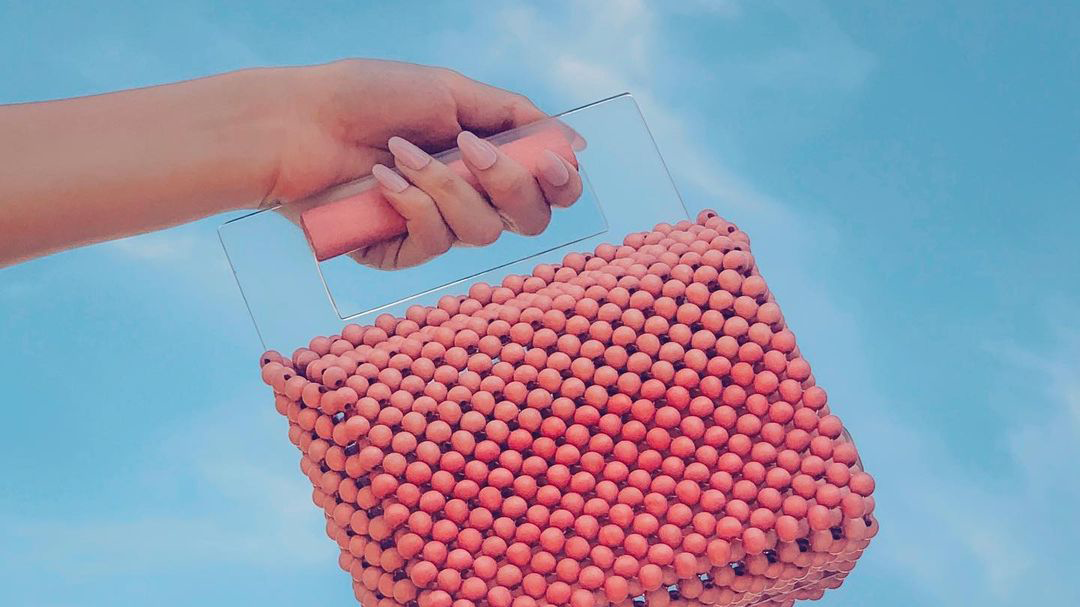 Moy Studio Proves that Getting Crafty Can Be Both Cool and Classic
For over two decades, Moy Studio has been creating high-quality fashion jewelry and contemporary accessories for women. It all started when Christine "Moy" Hamoy decided to leave her corporate job to start her own enterprise and indulge in her deeply rooted passion for aesthetics and desire to tap local talent.
Moy started in Hamoy's living room in the year 2000 but has grown into a team of over thirty dedicated staff and artisans. By 2015, they had collected so many samples from their product line as a wholesale manufacturer that Hamoy decided to take the business further by selling them in bazaars and other retail outlets. The products were well-received, and eventually, Hamoy decided to establish her own brand.

Modern Design, Handcrafted Traditions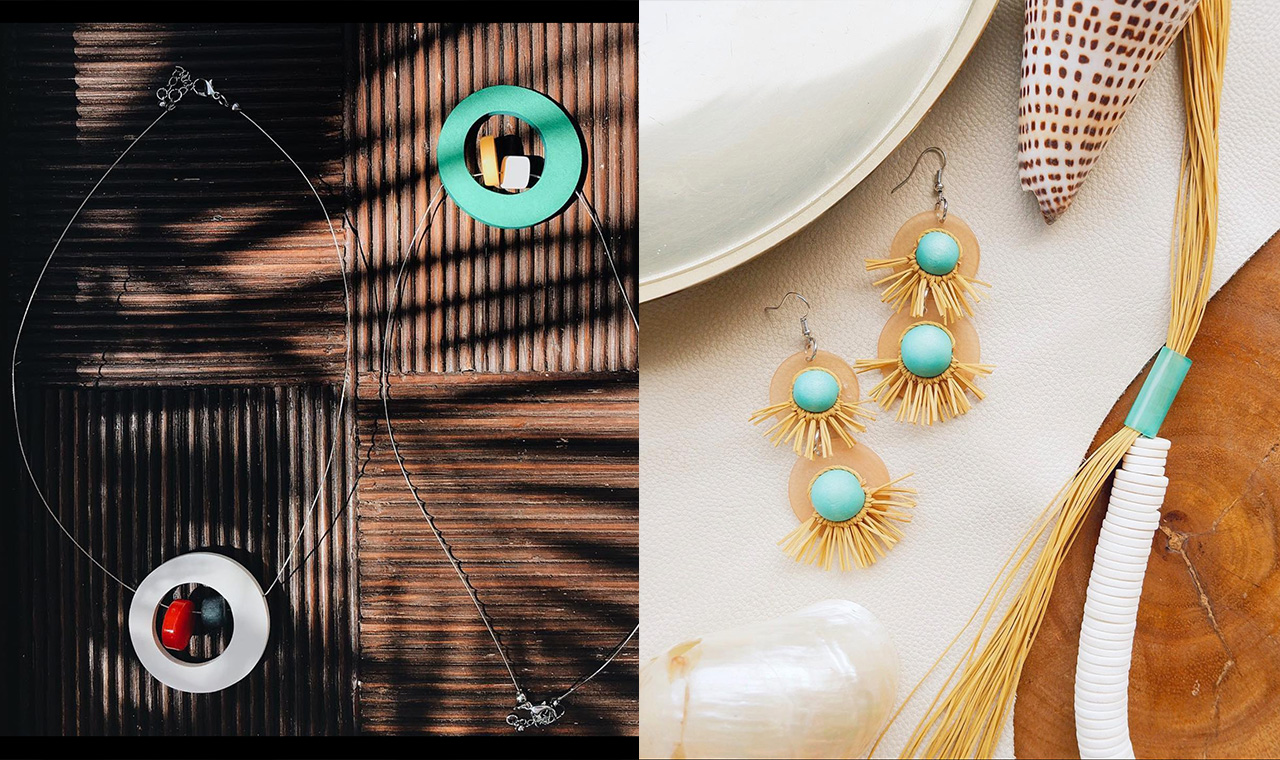 Moy marries traditional Filipino handcrafting techniques using indigenous materials—wood, shells, bones, and natural fibers—with modern designs to produce original, timeless pieces.
Every piece reflects a thorough study of style and construction. The result: intricately designed and painstakingly assembled earrings, necklaces, and bags that catch one's eye at every turn.
Proudly Philippine-made and based in Cebu, Moy challenges local artisans to continuously innovate and collaborate in creating unique products that embody the brand's personality through traditional handcrafting techniques and classic yet sometimes quirky aesthetic. Each collection is a symphony of colors, shapes, patterns, and textures.

A Sustainable Enterprise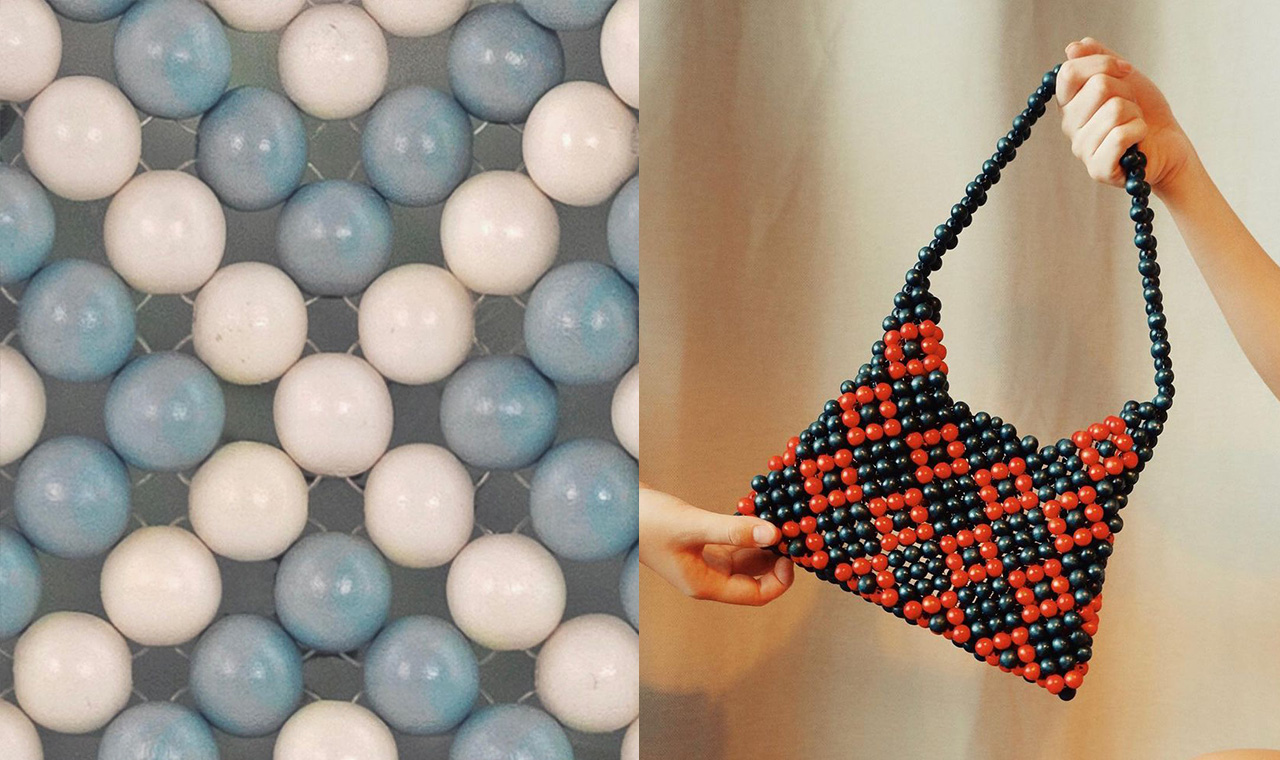 Sustainability is part of Moy's DNA. The studio uses sustainable indigenous materials and strives to limit its impact on the environment in an effort to ensure the preservation of natural resources tapped by the brand. Moy adheres to sustainable and ethical practices. Its employees and industry partners work together upholding the following values: integrity, respect, and loyalty, with a commitment to a socially responsible way of life.
For its designs, Moy uses mainly wood known as Pangantoon or Mamalis, which is sourced in Cebu. Through Cebu FAME's Go Green project in 2008, Moy's team collectively planted 25,000 Pangantoon seedlings over 10,000 hectares in various areas around the province. The brand also upcycles bones from cattle disposed of by local restaurants.

A Future for Philippine Artisans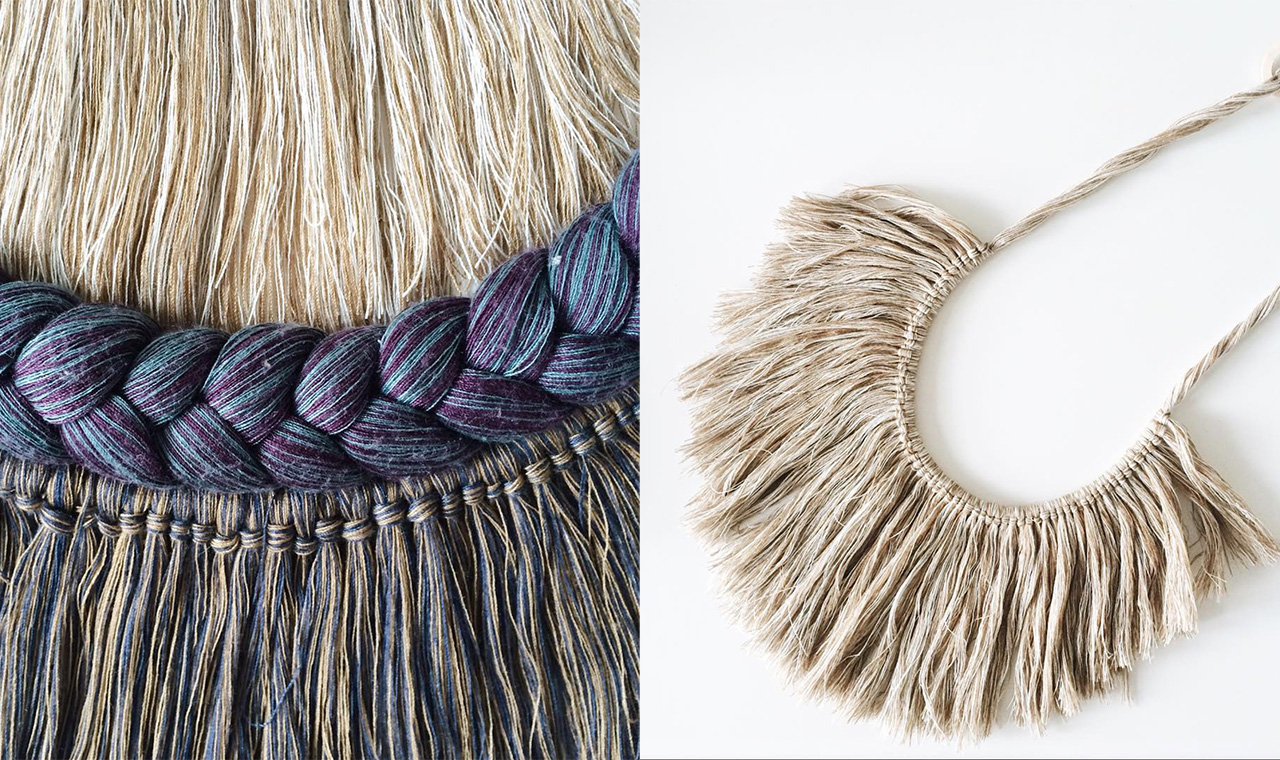 Moy collaborates with artisans, each with their own expertise—from woodworking and weaving to painting and dyeing—in various local communities in Cebu. Part of its mission is to provide a source of livelihood to marginalized families while keeping traditional handicrafts alive.
Moy is clear about its purpose: to encourage a global appreciation of innovative Filipino craftsmanship. It is steadfast in its efforts to encourage people to reimagine what they perceive as sustainable fashion. It serves not only local patrons but also caters to an international clientele. The brand accepts offshore orders through its website and ships internationally.
Discover more from Moy here.

Photos: @moy_studio in Instagram