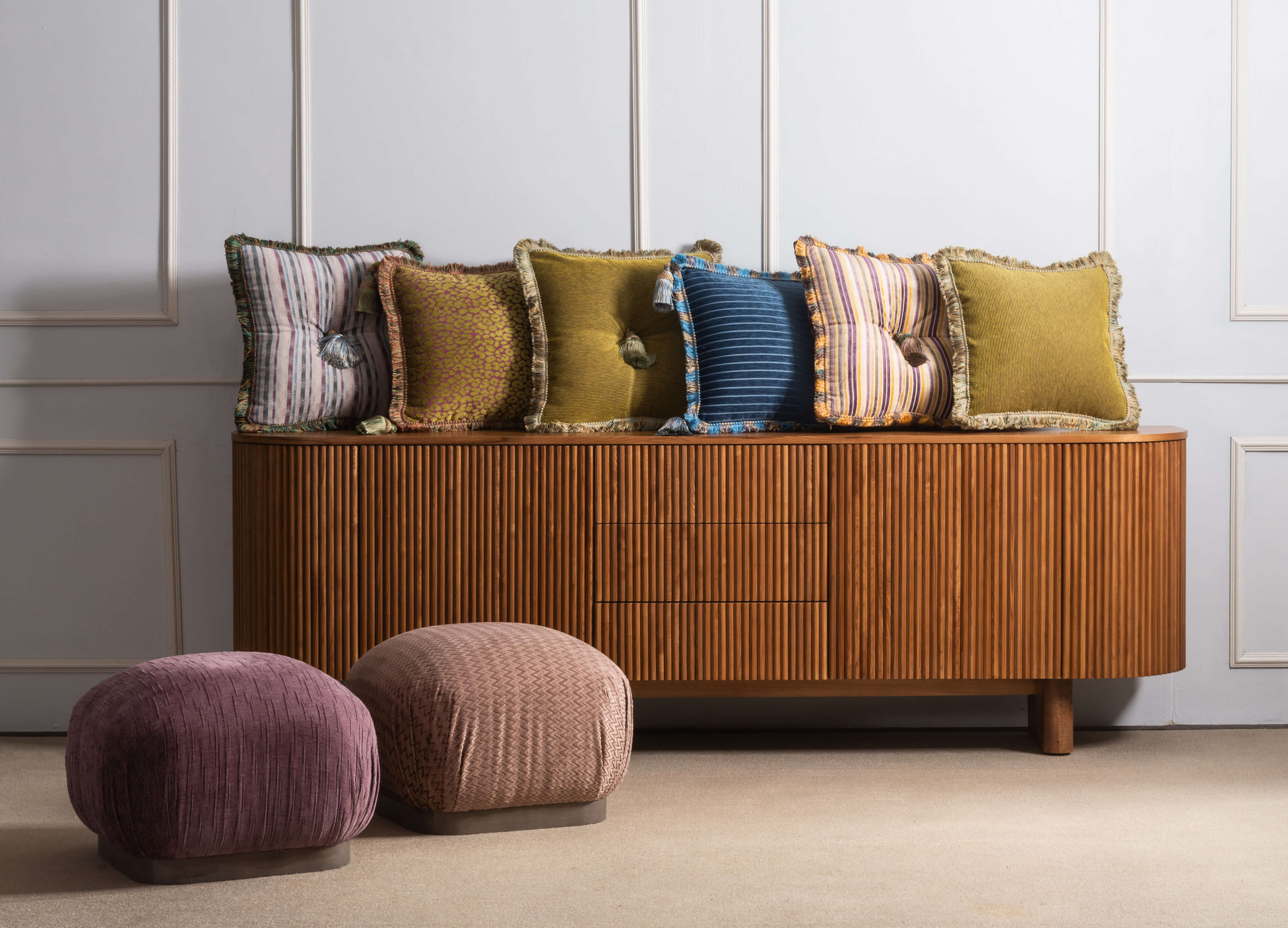 Fashionable Must-Haves for the Home
Philux collaborates with fashion designer Rosanna Ocampo in a capsule collection of furniture and home accessories

Two creative heads are better than one, they say, and no truer is that in this collaboration of long-time furniture maker Philux with Filipina fashion designer Rosanna Ocampo. The result is a covetable capsule collection for the home, including a range of upholstered accent pieces, including foot stools, poufs, ottomans, benches, bolsters, and throw pillows.
"It was both an honor and a pleasure to collaborate with Rosanna, our dear friend and a talented designer," says Stephanie Kienle Gonalez and Jessica Kienle Maxwell, co-managing directors at Philux. "The creative process consisted of us working together to select existing Philux furniture designs, including the Dalvo Pouf, Luna Ottoman, and Dalvo Bench, that Rosanna would then style through varying elements such as finishes, fabrics, trimmings, and tassels," explains Kienle Maxwell.
Ocampo's unabashed love of textures, vivacious colors, and intricate prints is evident in the pieces of this capsule collection, as seen in the geometric patterned textile of the Lou Lou Pouf, the vibrant chartreuse and rich violet hues of the Paloma Bench, the dramatic tassels and fringes of the Monroe Ottoman, and the playful combination of prints of the Belize Tufted Throw Pillow.
"I've always felt at ease with color and texture—adding layers and marrying prints on top of the other. I wanted to translate my color stories into each piece and add my usual whimsy," Ocampo shares.
Injecting her design ethos into select Philux furniture designs, she beautifully combines rich tones, bold prints, textures, and trimmings to create pieces that certainly make a statement in style. As with her clothing line, where she always adds a personal touch to each piece, Ocampo marries elements distinctive of her mood and personality into her collection with Philux as well, achieving an aesthetic that is altogether feminine, flirty, and sensual, as her clothes exude—but this time, in creations for the home.
"This collaboration was such a fun process, being able to work with existing Philux furniture designs, and giving them a whole new look, and one that is uniquely lush and luxe," says Kienle Gonzalez.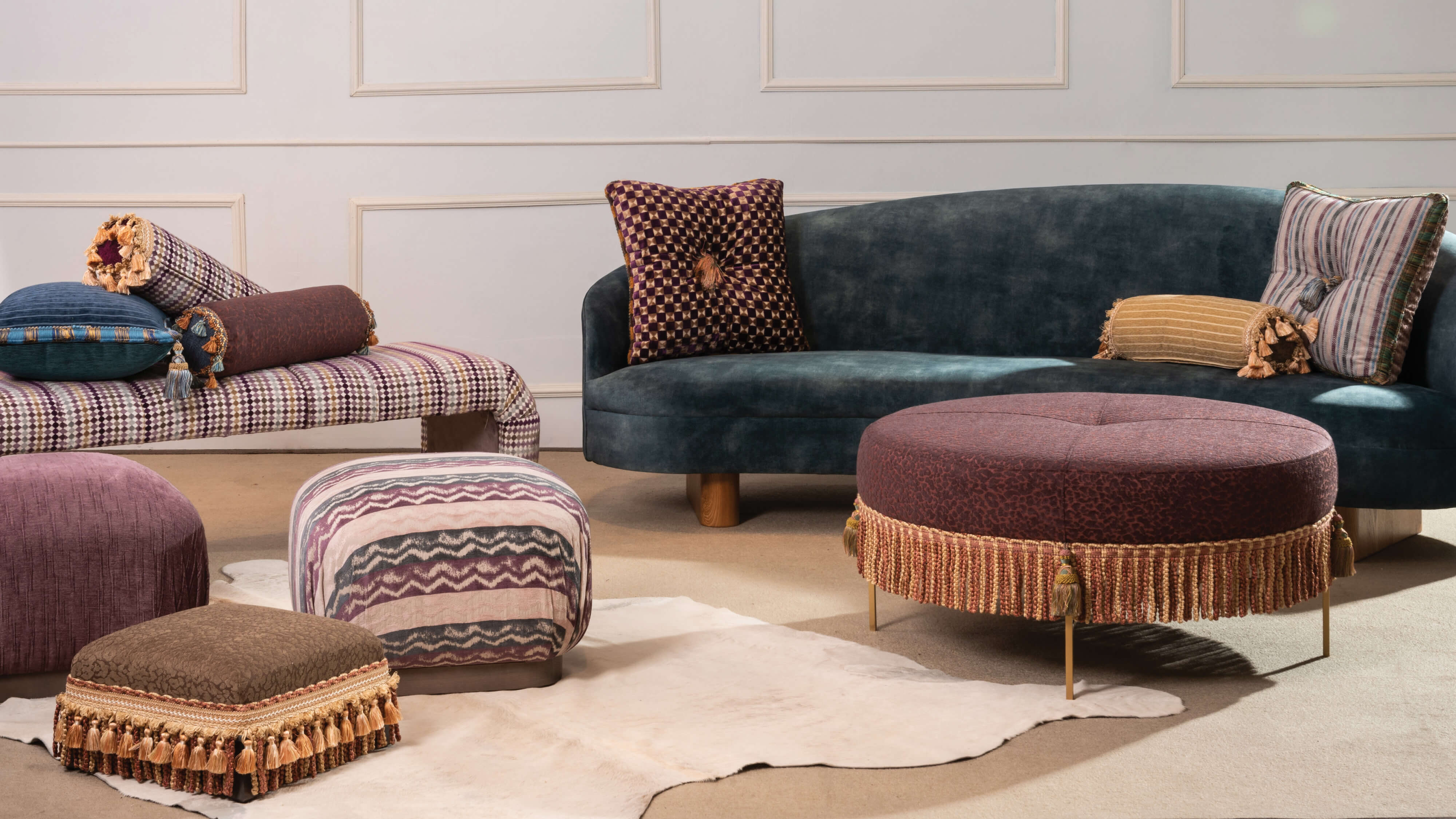 Through the fusion of Philux's expertise in furniture design and manufacturing as well as Ocampo's signature style, this capsule collection was created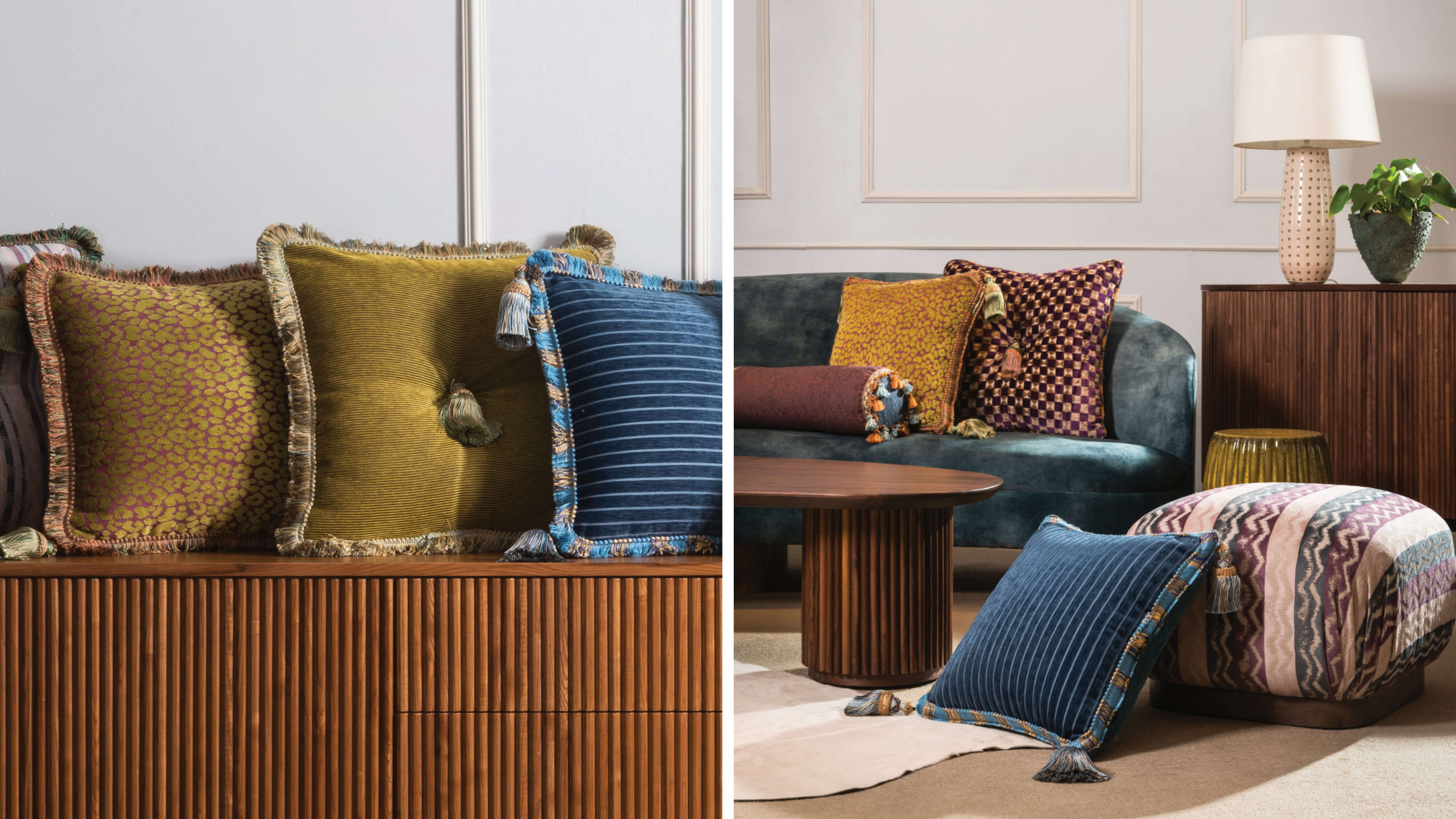 A nod to bold and bright design, the collection draws you in with vibrant hues, playful silhouettes, luxe textures, and statement prints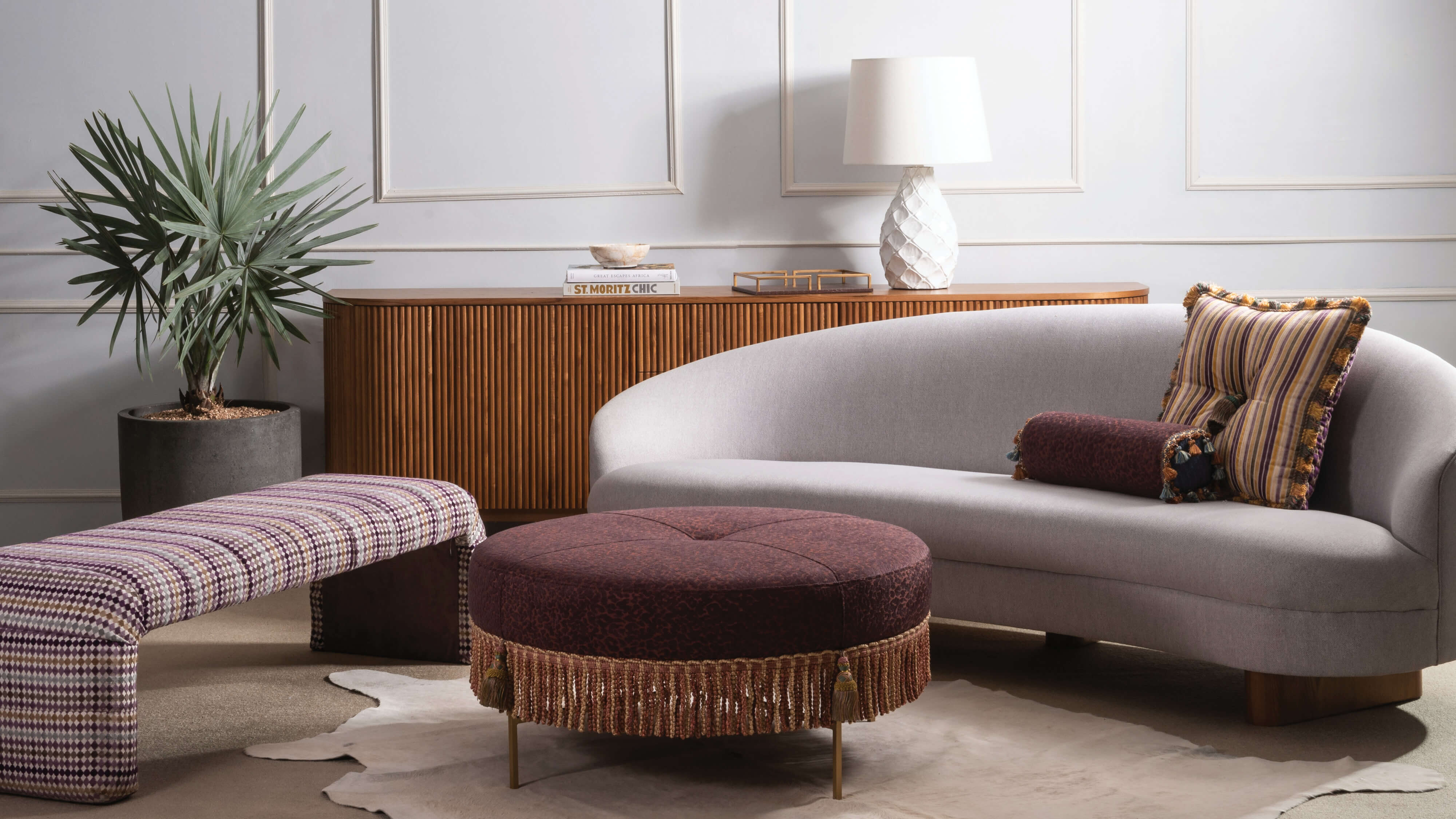 Philux and Rosanna Ocampo's capsule collection consists of conversational accent pieces that are sure to add a touch of elegance and whimsy to a home
Philux and Rosanna Ocampo's capsule collection can be found on the Philux website at the brand's showrooms in Rockwell and Megamall. For inquiries, you may reach Philux at rockwell@philux.ph or +63 917 634 9044 (WhatsApp and Viber included).
Photos courtesy of Philux