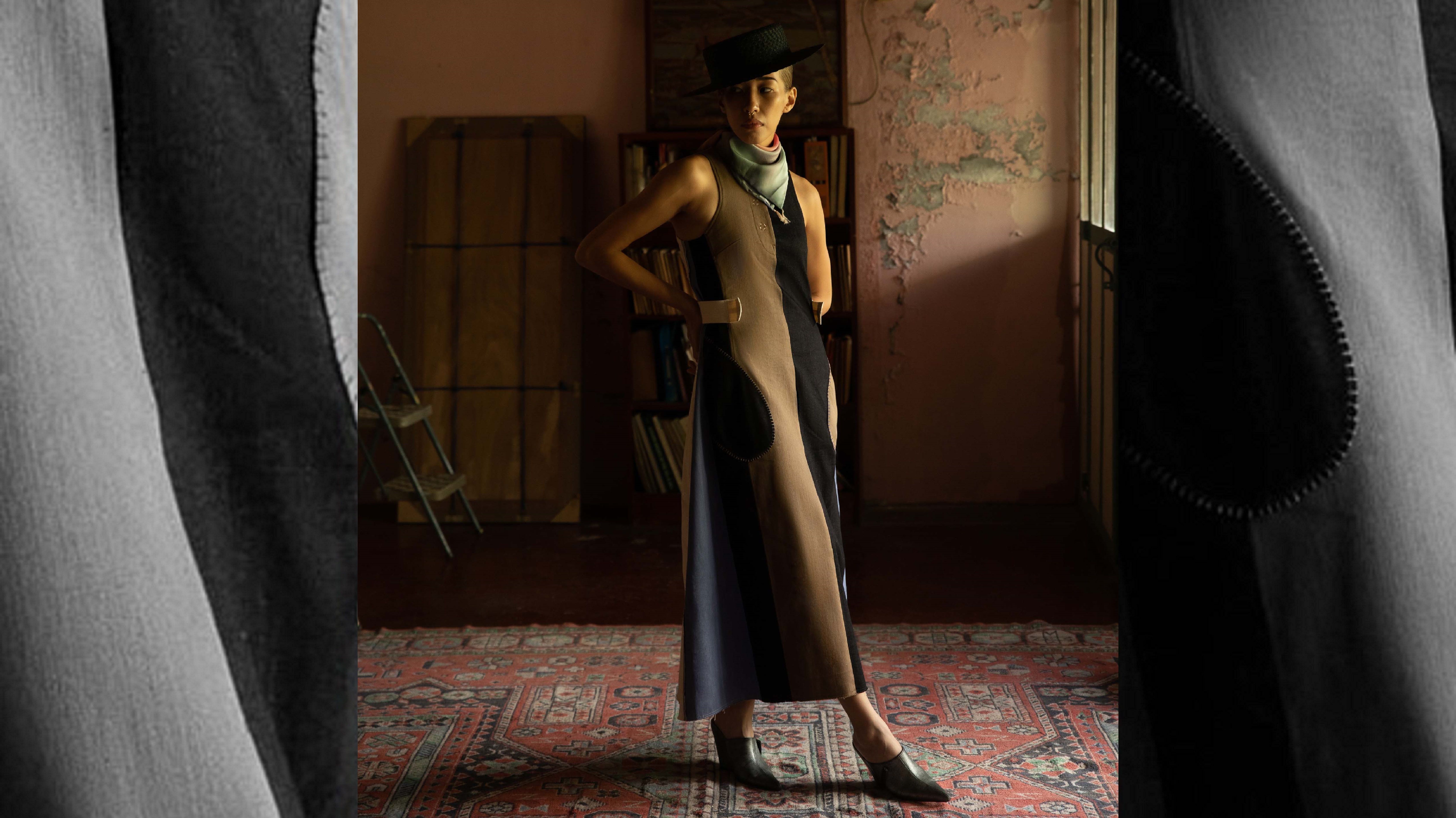 Bagasao: Crafting Minimalist Pieces with Fine Details and Sustainable Practices
Founded in 2016, Bagasao is known for crafting raw, structured pieces with clean lines; items that are minimalist but with the finest of details.
Bagasao is headed by its creative director and founder, Joseph Bagasao. Shortly after graduating from the Fashion Institute of the Philippines, Bagasao spent the next three years at the embellishment and embroidery department of global brand Josie Natori. He credits his stay here to providing him a frontrow seat to the discipline and the vision needed to run an international brand.
Emotional connection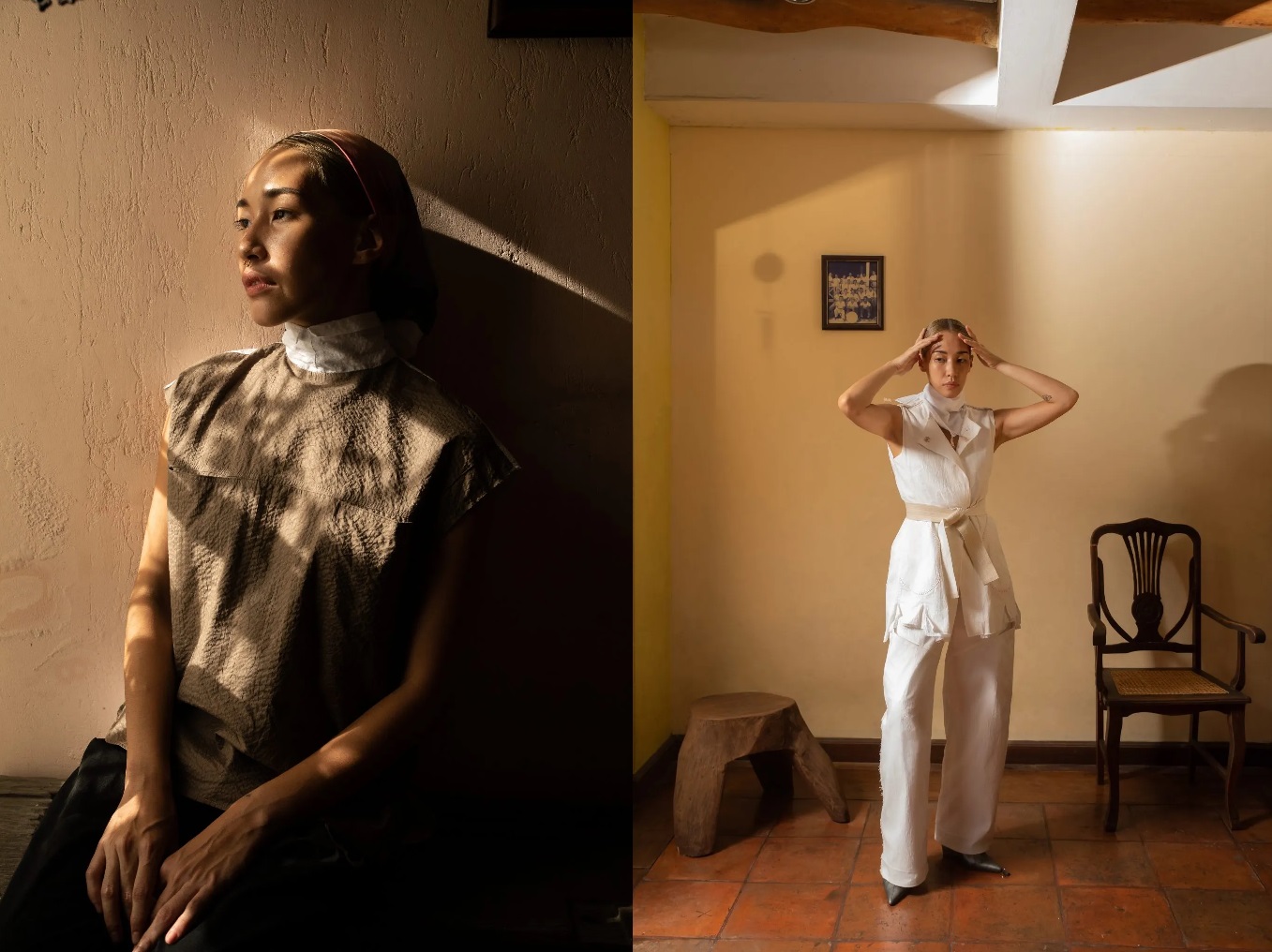 The collections that come out of Bagasao reflect the designer's mood at the time. His perception about the world at large, the news he consumes, what he feels at the present are poured into his designs. The emotions might be varied, the colors and hues may differ. But all throughout, three things remain. Each item that comes out of Bagasiao's atelier hews true to his adherence to clean lines with great emphasis on details, a belief in Filipino craftsmanship and the use of the best quality material available.
In keeping with its vision of ultimately becoming a full lifestyle brand, Bagasao has recently begun offering candles in collaboration with ceramic artist Aly Kanglean.
Slow Fashion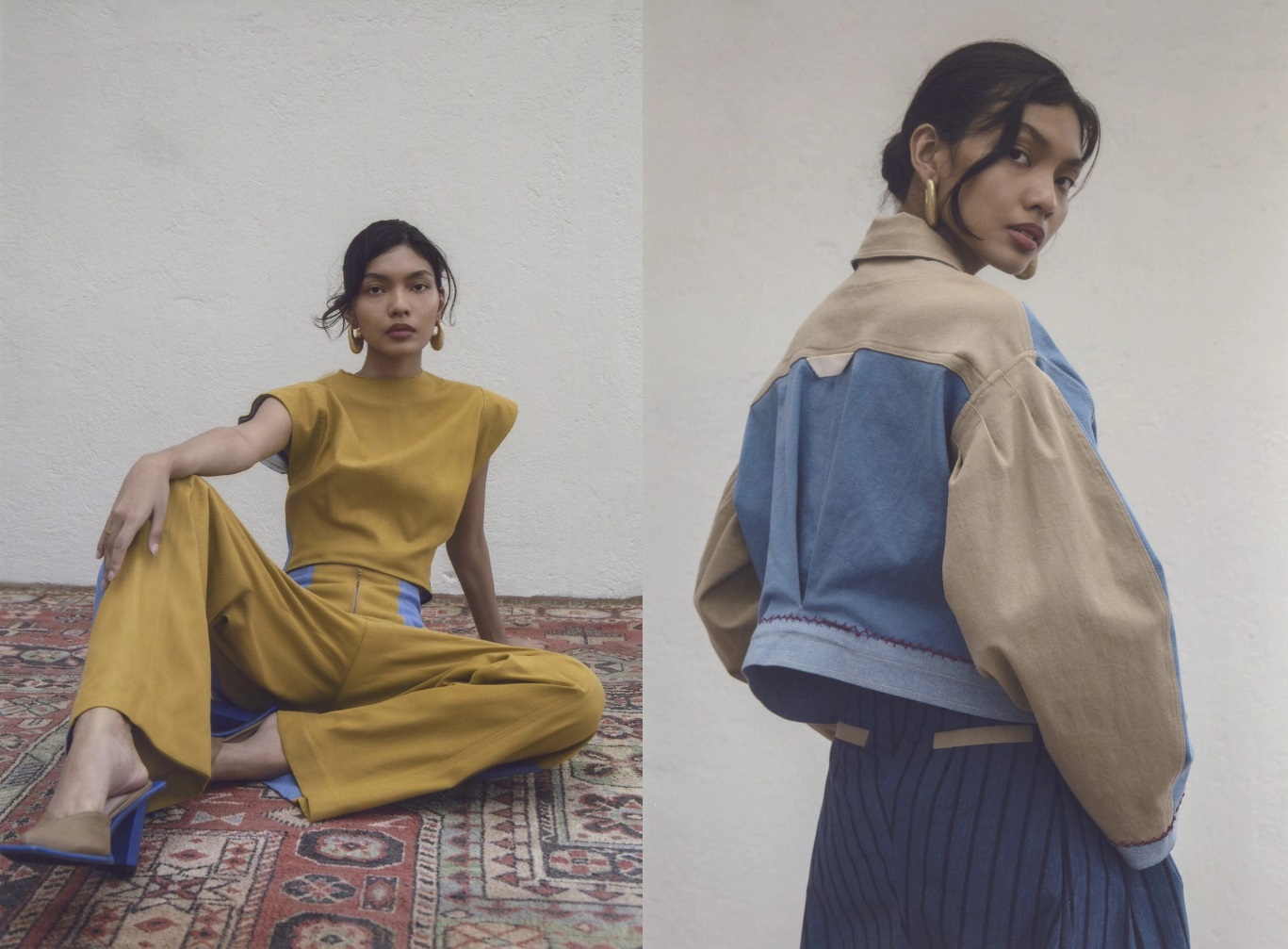 A firm advocate of slow fashion, Bagasao is strictly pre-order. Not only will this ensure the highest quality of each piece. It also helps minimize its environmental impact because it does not have excess inventory. As Joseph Bagasao said in an interview with Preen.ph, "clothes are not treated as disposable [commodities] but something to cherish, to connect with, and to wear over and over for years."